Anal Starter Toys.
We all have to start somewhere. These products are specifically designed to ease you into anal play and work your way up to your ultimate pleasure potential. Because it's always a good idea to stretch before you fly.
Shop for All Anal Starter Toys.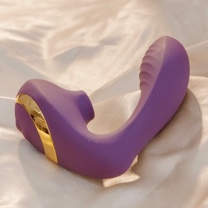 We're giving away Bellesa Vibrators!
Enter your email for a chance to win.