Cock Rings.
Comfortable and pleasurable, a cock ring is designed to keep their penis harder for longer- amplifying pleasure for both partners. A C-ring always makes for an amazing sex toy for couples. Same intimacy, elevated pleasure.
Shop for All Cock Rings.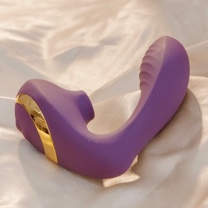 We're giving away Bellesa Vibrators!
Enter your email for a chance to win.