Guides
Holiday Gift Guide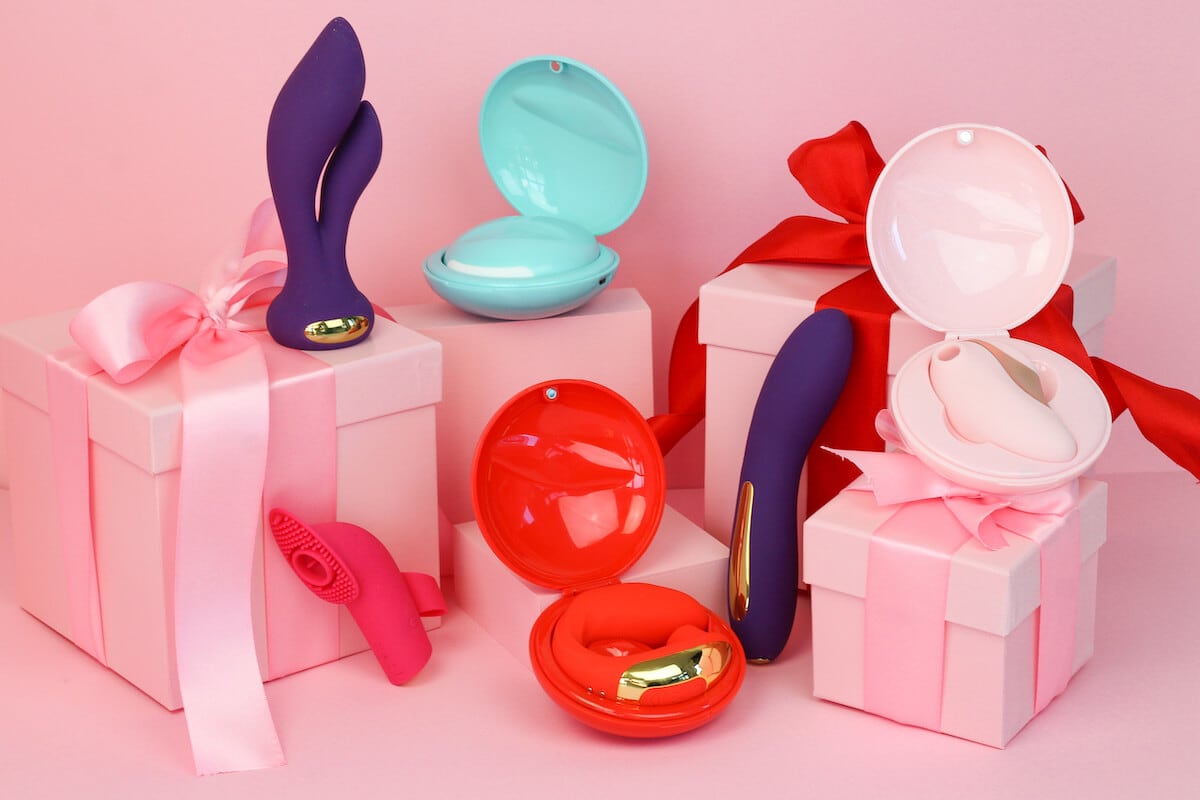 'Tis the season for giving (and receiving) so let's talk gifting. Finding a great gift for someone special can be tough, so the Bellesa Team has assembled the ultimate gift guide to help you pick out the perfect toy to stuff their stocking - or your own!
Sign up for Naughty List to unlock exclusive deals on all of these products!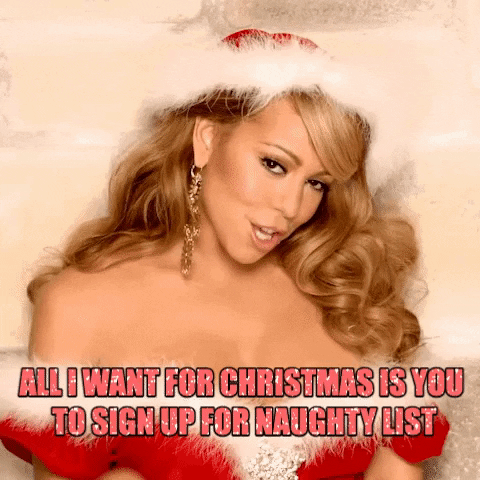 We obviously have to start with the most festive toy. This bright red cutie is serving all the christmas vibes and will give you vag-ingles all the way!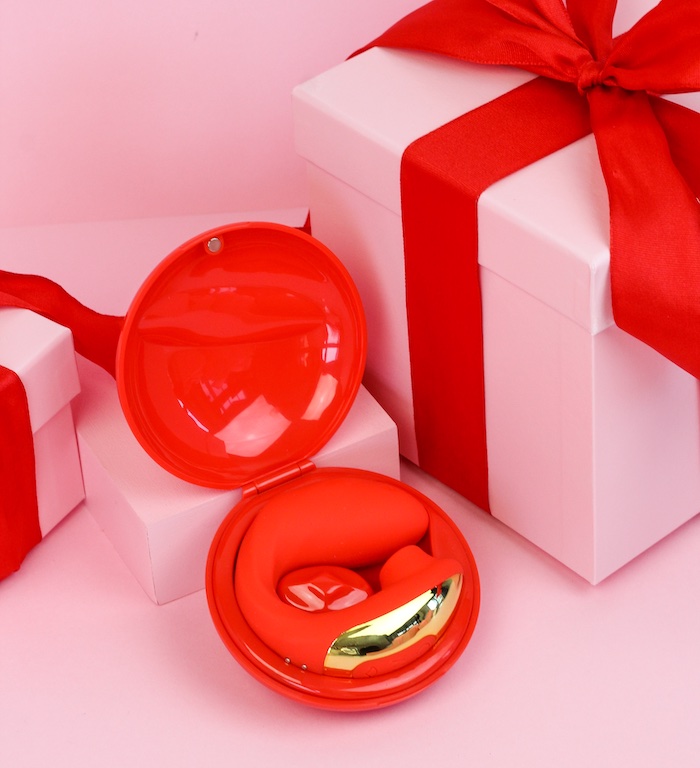 This powerful clit suction vibrator is great for anyone and is very approachable for beginners. If you're looking to give the gift of pleasure to a first timer, you can't go wrong with the Pebble.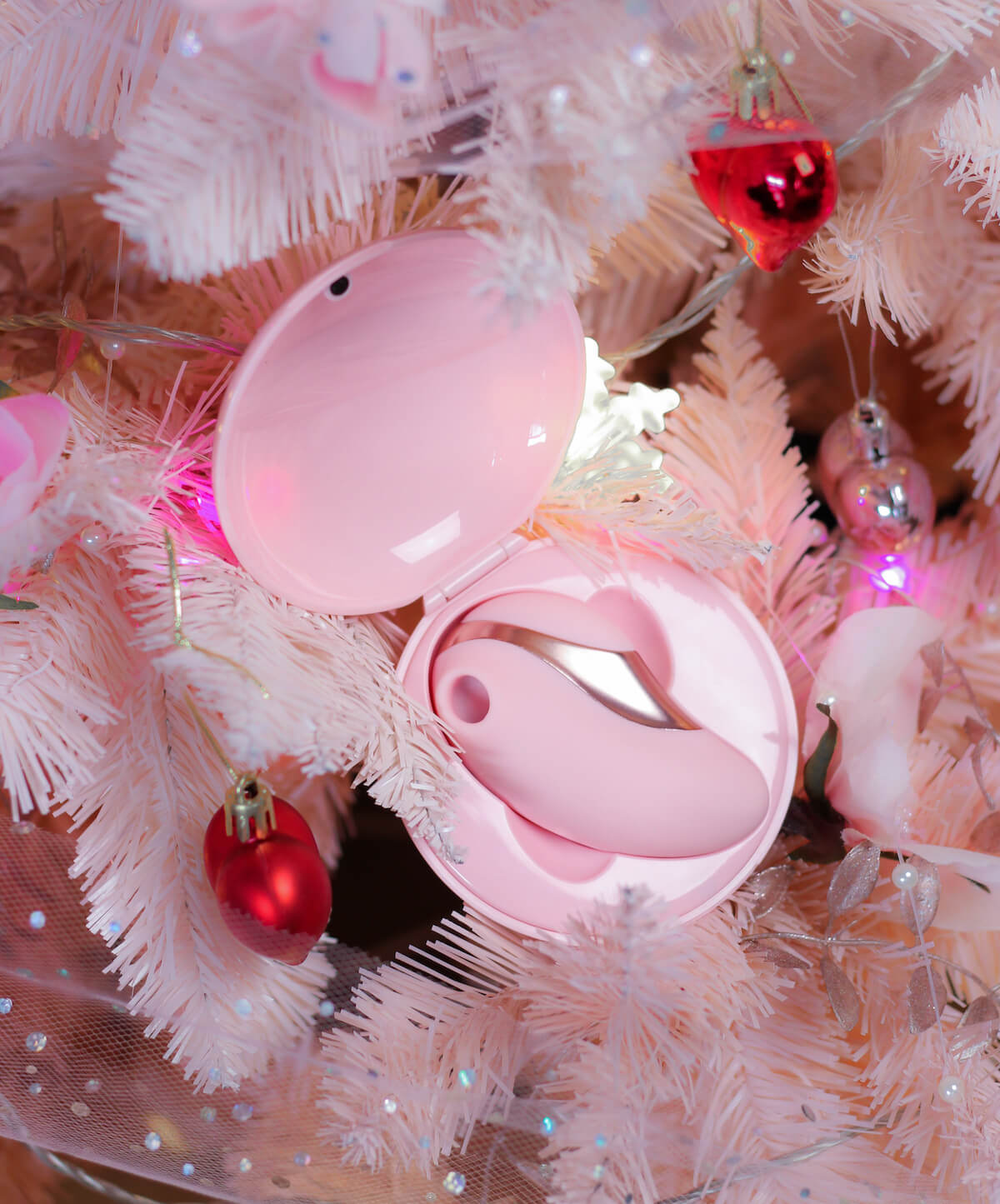 Check out more toys for beginners!
Struggling with what to get him? The Halo will be a gift for both of you that will have you singing with the angels!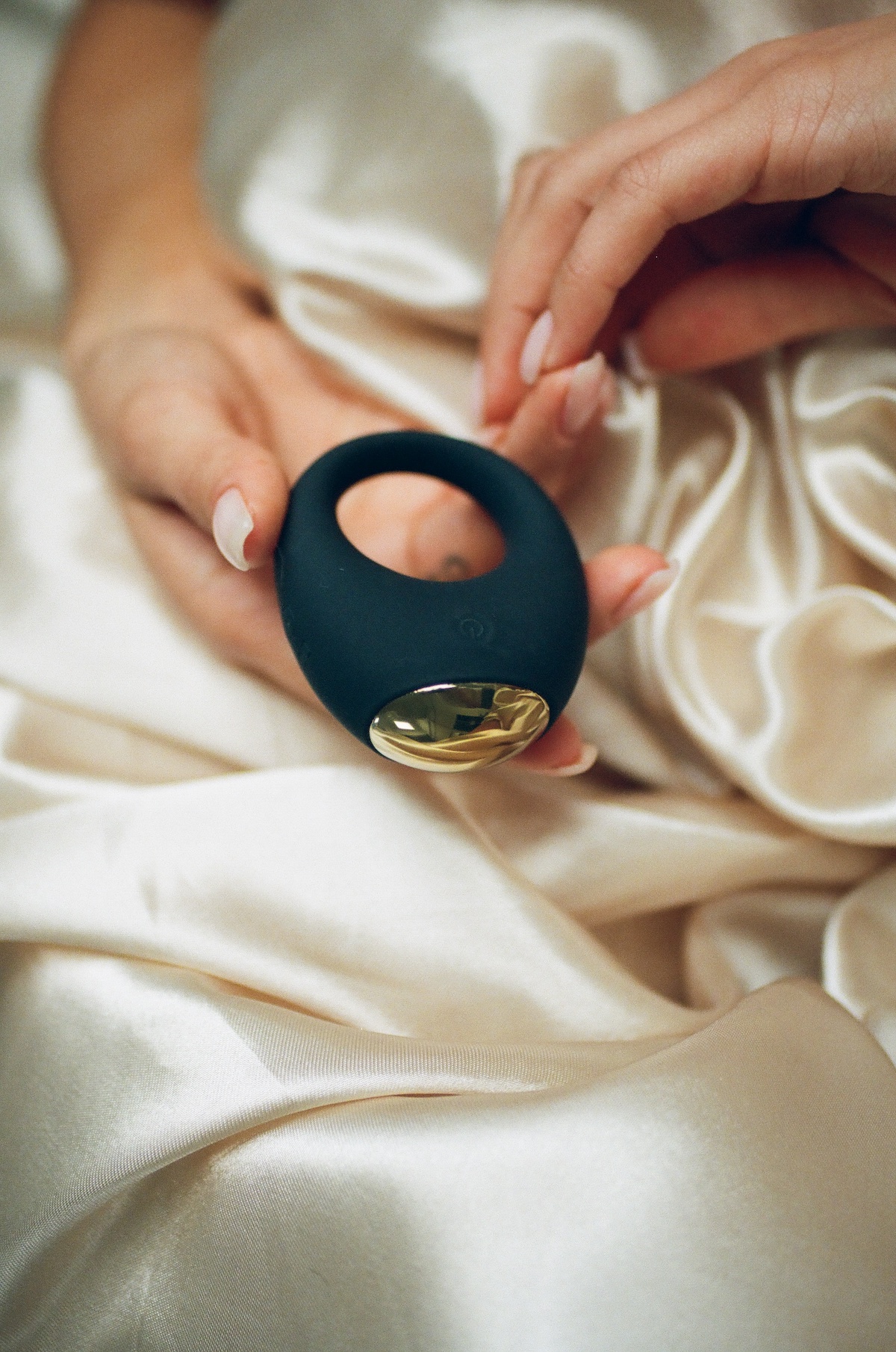 Add a little something extra to your regular routine with this wearable couples toy. Including a remote that makes this toy completely hands-free means you can change things up at any time!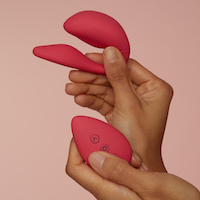 Check out more couples toys!
If you're heading home for the holidays, live with roommates, or have kids, this may be the toy for you. The Demi Wand is our smallest and quietest wand vibrator and has a super cute charging case that keeps it safe from nosey co-habitants.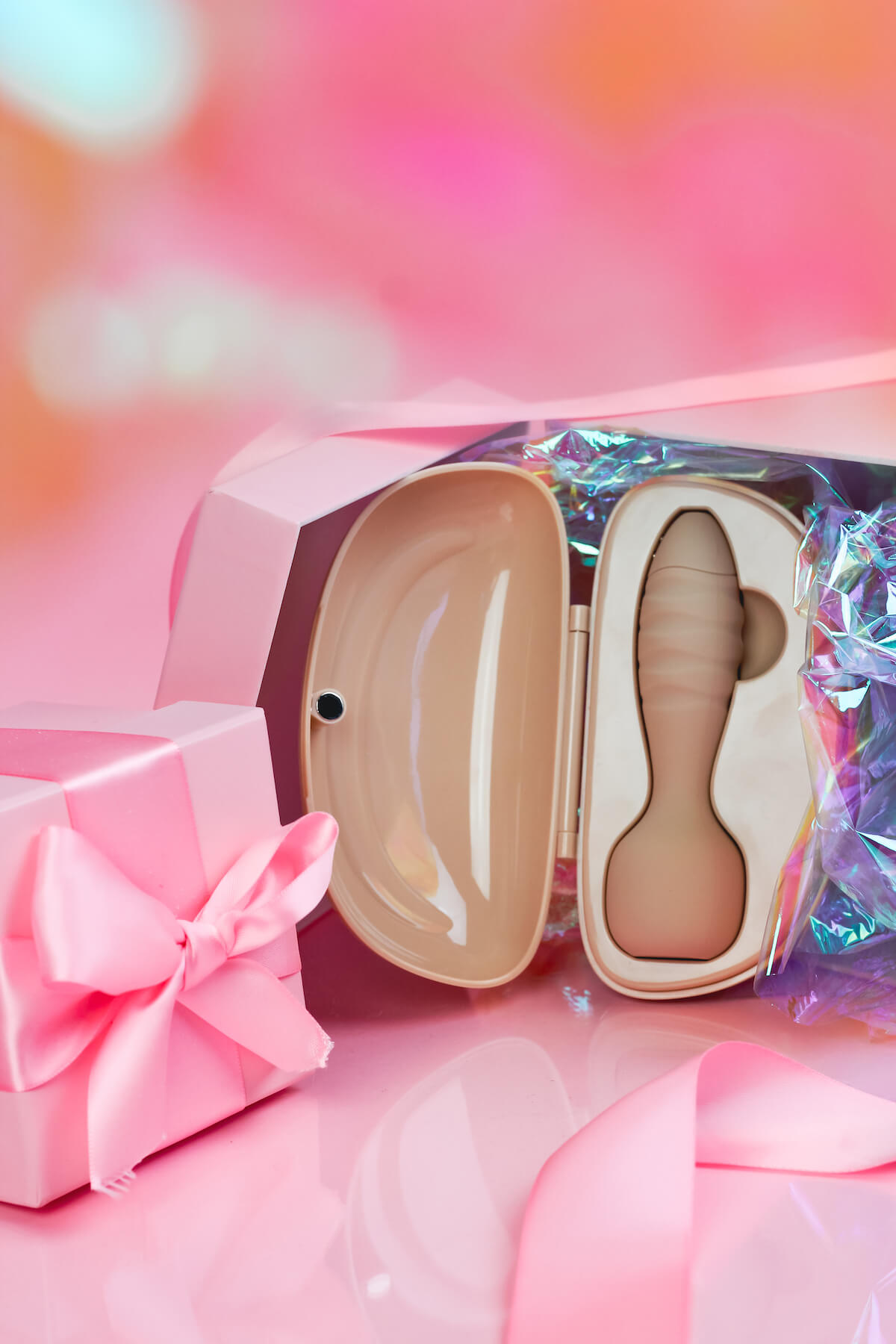 Check out our other quiet vibes for when you're home for the holidays!
This Bellesa classic hits all the right spots and is the epitome of luxury if you're looking to treat them or yourself this holiday season.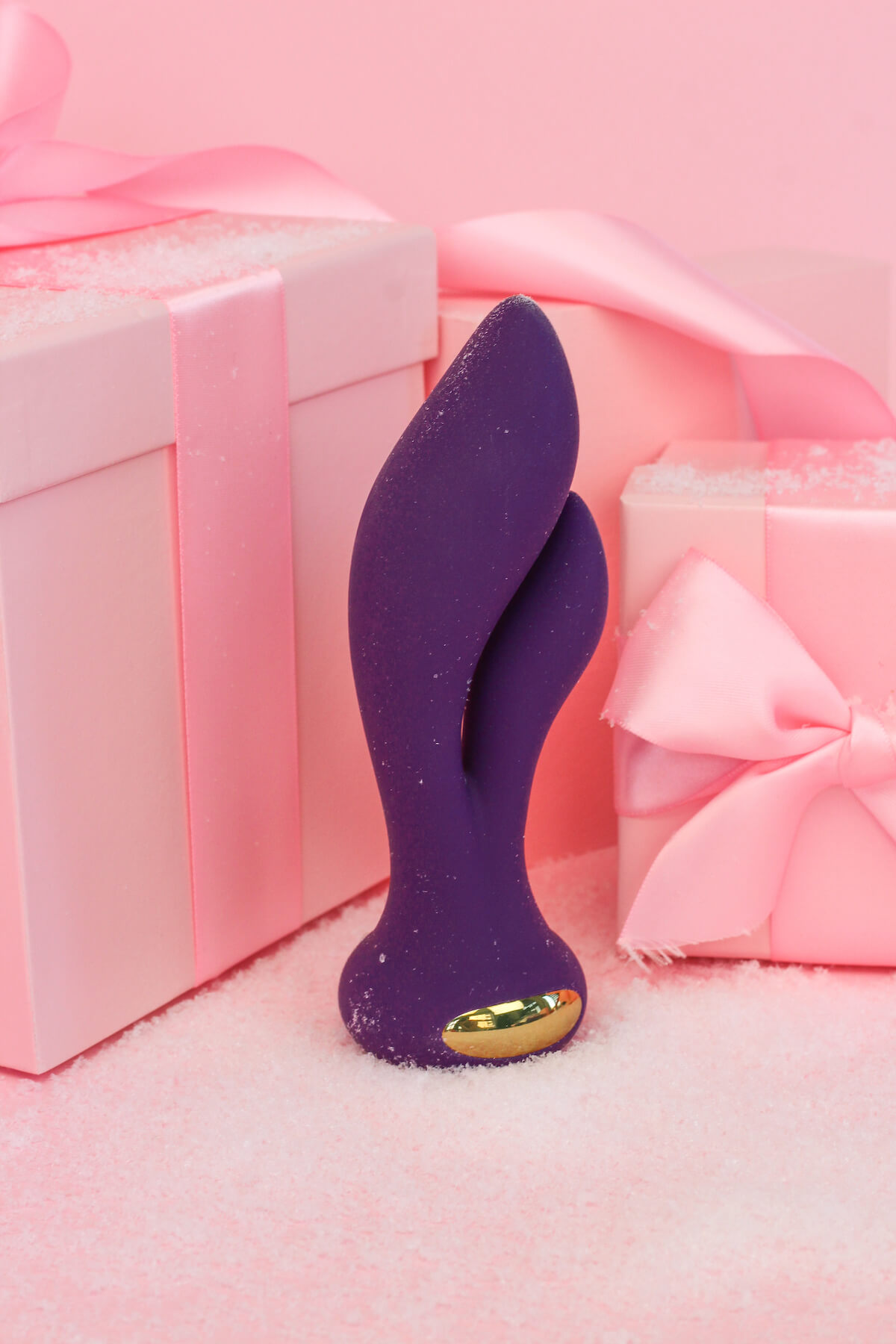 Check out all the product details of our fave gifts here!
Stay in the loop, bb
Our top stories delivered to your inbox weekly