Health
The post chemo guide to sex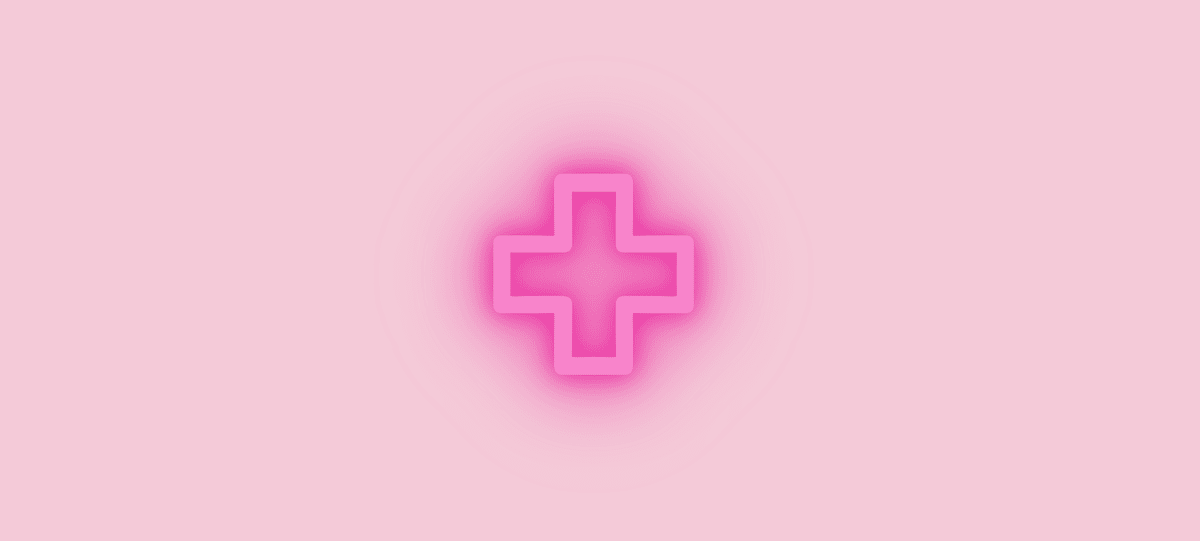 Fact: in one way or another, cancer and its treatments will change your body. And it's entirely possible that your sense of sexuality and your sex life will be among these changes.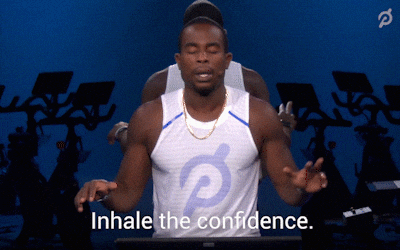 Let's face it, cancer can put a damper on things sexually—on both a physical and emotional level. Most people who've been diagnosed have very valid concerns about their sex lives—before, during, and after chemo treatments.
But here's the thing: a) this too shall pass, and b) sex is a world unto itself with countless expressions of sensuality, arousal, and release.
Navigating sex after cancer
How you proceed post chemo will depend very heavily on the specifics of your case: how you feel; what kind of cancer you have; what stage it is; and what kind of chemo you got. To name just a few.
Post chemo, some people choose to wait for a while before having sex. On the other hand, some people are rarin' to go. Some pause sexual activity upon diagnosis, and some during treatment, while some never stop having sex at all.
Regardless of the details of your experience up until now, it's worth knowing that sometimes, new sexual problems begin soon after treatment, with some issues even developing months or years later. That said—and I hear you—take a breath instead of panicking, because if you want this, you got this.
When your sex life is compromised post chemo
Post chemo, it's very common to struggle with the emotional side of sex: body image issues are commonplace—particularly in instances when you've lost a breast or are dealing with reduced fertility, for example, but more generally as well. A reduced libido, and less desire for intimacy are also fairly common. Some experience negative thoughts and feelings while having sex, and/or difficulty feeling sexual excitement, pleasure, or climax. All of this is understandable given the circumstances. It just is. Suffice it to say, though, that if you're in a relationship, it can be hard in a whole different way. Couples' therapy, however, has helped many a willing couple recover and reconnect after cancer.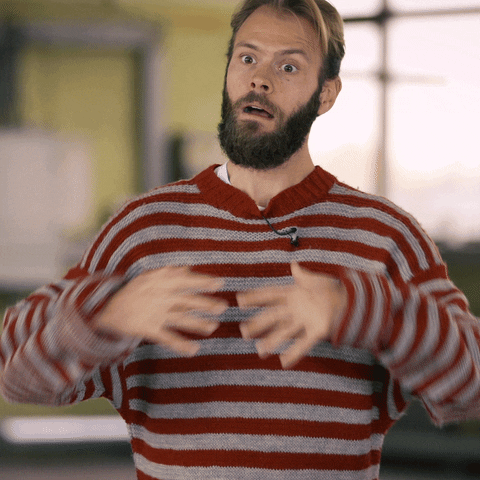 Many also experience sexual barriers on the physical side of things. Penetrative sex may have become painful somewhere along the way. And some experience genital pain when touched. Vaginal dryness and tightness can become an issue too. Add to all this the fact that half the survivors of breast cancer and other cancers that affect the pelvic area (including the cervix, ovaries, uterus, bladder, colon and vagina) develop long-term sexual problems. Most of these problems are actually caused by treatment and not the cancer itself. Chemotherapy can also damage the ovaries and trigger hormonal changes, infertility, and menopause (whether temporary or permanent) in younger women.
Yup, it's a lot.
But again, here's the thing: a) this too shall pass, and b) sex is a world unto itself with countless expressions of sensuality, arousal, and release.
The good news: you're strong, you're alive, and you're equipped to deal.
Seeking sexual healing
If you're experiencing emotional and/or physical obstacles to sex, sexuality or intimacy, consider taking the following measures:
Check your meds. Ask a member of your health team to check your medications for possible side effects—be they physical or emotional (i.e., difficulty climaxing, or depression). Sometimes all it takes is a change of meds, an altered dosage, or a plan to wean you off.
See a licensed mental health professional. Never underestimate the ability of a qualified therapist (for yourself and/or for your couple) to help you overcome a loss of desire for sex or intimacy. Your feelings could be related to depression, anxiety, low self-esteem, or relationship conflict. Or all of the above. After all, you did just go through cancer treatment.
See a pelvic floor therapist. Speak with an experienced pelvic floor therapist who has experience with painful intercourse and cancer survivors. They will likely teach you that the nerves which enable you to experience pleasure around the clit and the vagina are very rarely damaged by chemo. They can also teach you invaluable methods of relaxation and offer dilator exercises that strengthen vaginal muscles—both of which help to overcome pain.
See a gynecologist or an endocrinologist. Ask them about any early menopausal symptoms you may be experiencing, and any vaginal dryness or tightness, and get your hormone levels checked, stat. Also ask for advice on using over-the-counter vaginal moisturizers for sexual activity. You may also want to inquire about low-dose vaginal estrogen in a cream, tablet or ring form—some women find these to be life-changing.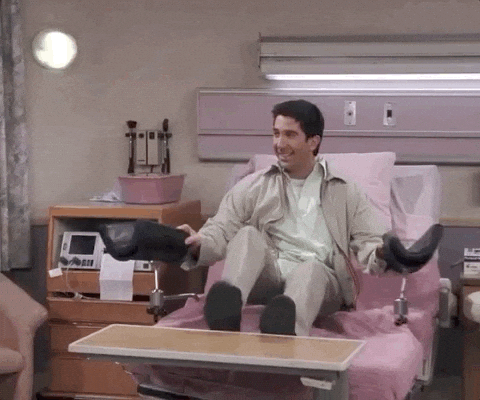 Explore family-building alternatives. Since everyone's different, it's difficult to predict what impact chemo will have on fertility. The outcome often depends on the type and stage of cancer, drugs and dosages, radiation, surgeries, age, and genetics. Ultimately, it's important to be aware that those who have undergone treatment are at higher risk for infertility and birth defects. If you're considering having children in the future, talk to your doctor about ways to preserve fertility. These might include freezing sperm, eggs, or even embryos. Other options include sperm, egg, or embryo donors; surrogacy; and adoption.
Communicate with your partner. If you have difficulty feeling pleasure or excitement during sex, or you've lost feeling in an area of your body that once gave you great pleasure, communicate with your partner. Together, you can find new types of touch that you enjoy. For instance, certain positions may help avoid pain during sex. Even if it's been the queen of all challenges, this could ultimately strengthen your bond. A lot.
See a sex therapist. If communication with your partner isn't getting anywhere, ask for a referral to a qualified couples' sex therapist who specializes in treating cancer survivors.
Explore herbal remedies. If you have an herbal remedy you'd like to try, talk to your health provider first to avoid any negative interactions with other meds you may be taking.
Bottom line: you may be used to thinking about sex as just intercourse. But sex can be any type of touch or intimate act that makes you and your partner feel good and connected. Your sex life will probably be different after chemo, but with time and effort you can have a great sex life again—hell, it might even be better than it ever was. <3
Stay in the loop, bb
Our top stories delivered to your inbox weekly