Podcast
You Are Now Connected by Lauren Emily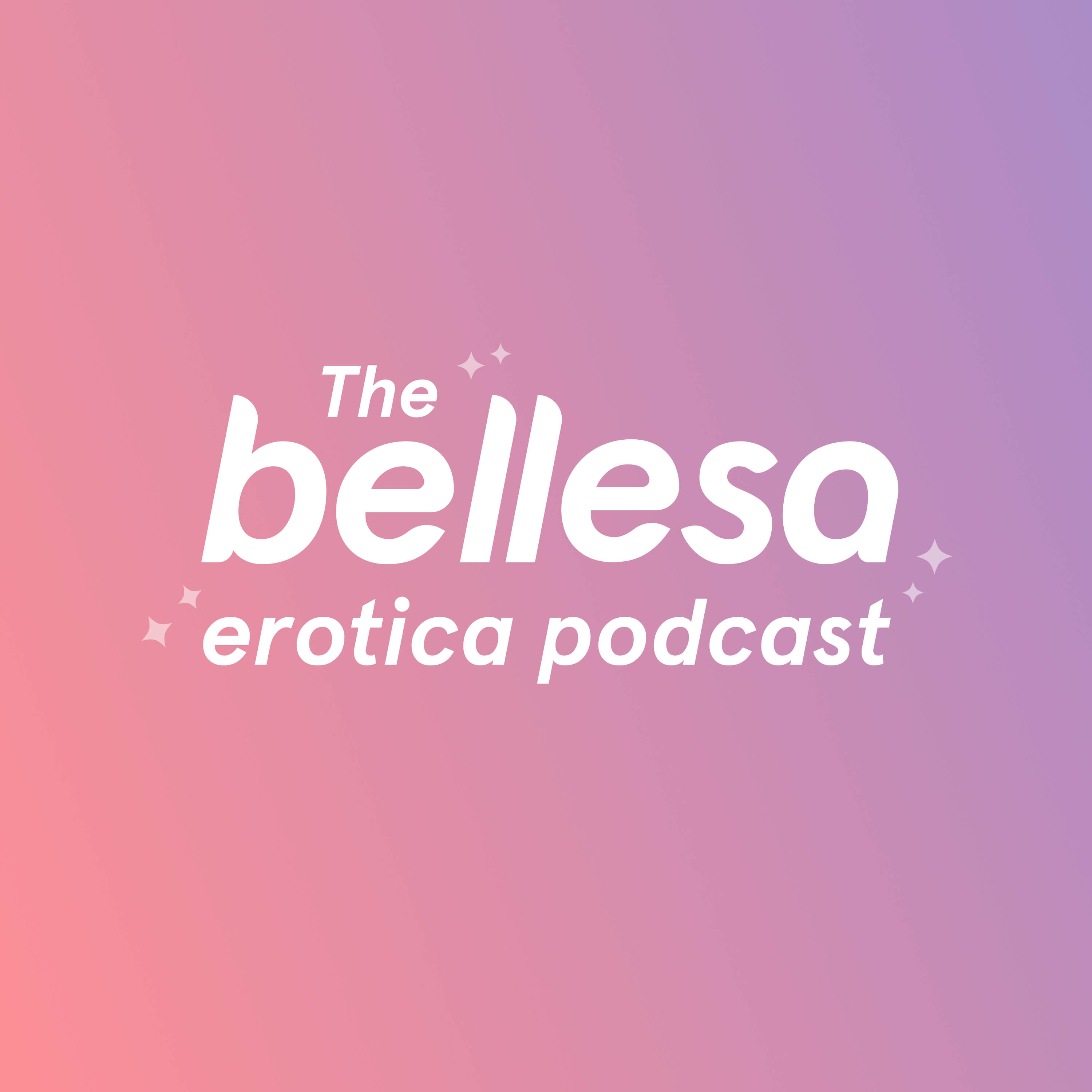 What better time to use that custom dildo you made of your boyfriend than when he is out of town? And while you're at it, why not invite a friend over to use it with you.
This week's audio story is "You Are Now Connected" written and read by Lauren Emily.
This steamy storytime follows the adventures of Rainbow, her boyfriend Ian, and their mutual friend and lover, Tara. Rainbow invites Tara over for a special kind of reunion. The three had made a dildo replica of Ian together the summer prior. And with Ian out of town for a while, it's the perfect time to try that dildo out -- in Tara's strap-on harness, while Ian joins them from afar via webcam.
Listen on Apple Podcasts:
Listen on Spotify:
And follow us @bellesareads
Stay in the loop, bb
Our top stories delivered to your inbox weekly