Sex
How the Vaginal Orgasm Killed the Clitoris Star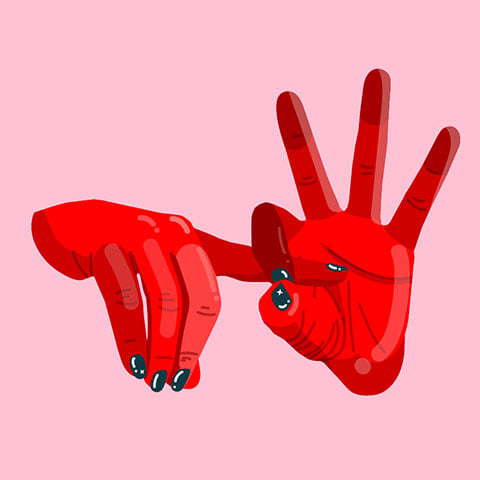 I like to think of women's orgasms as rare tropical flowers, sensitive to the slightest change in climate.
Unfortunately, mainstream porn and ignorant society at large like to pretend that women regularly cum simply from having a penis enter them.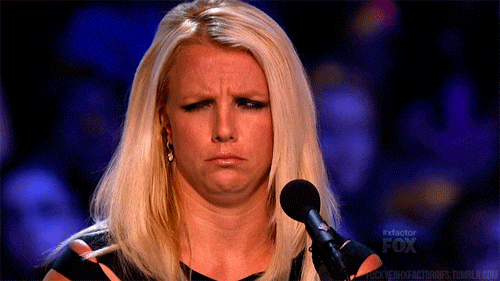 Vaginal orgasms killed the clitoris star
They really did. Let's break it down.
What women say:
50-80% of women typically say they rarely or never have an orgasm during penis-in-vagina (PiV) sex.
What experts say:
Experts say most women need clitoral stimulation to orgasm; only about 8% of women have reliable, unassisted orgasms with penetrative sex.
75% of women have trouble having orgasms from vaginal penetration alone, and 10 to 15% have trouble orgasming at all. Yet...many women feel they're doing something wrong if they can't cum from internal stimulation alone. Are their partners cumming too fast? Not enough foreplay? Not the right kind of stimulation? Possible. And likely. But also: every woman's body is different.
A quick & dirty timeline of science's "discoveries" about women's bodies
A century ago, Freud described clitoral orgasms as "immature," declaring that any woman who couldn't have a "mature" orgasm through vaginal intercourse alone was "frigid." Could this be why women started faking it? I have chills.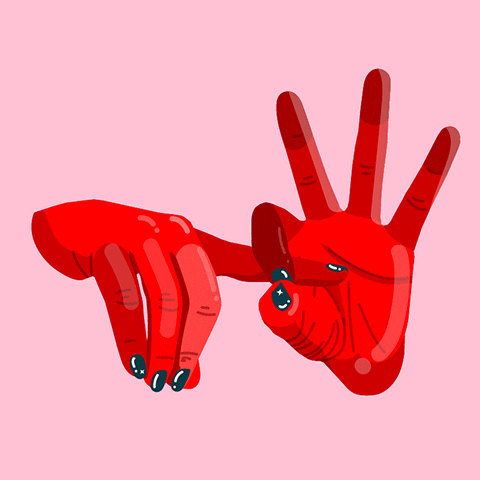 In the 1960s, US sexologists William Masters and Virginia Johnson concluded that women's orgasms began in the clitoris and extended to the vagina, and that any pleasure a woman felt from penetration was because of the connection between clit and vagina. They attributed "frigidity" to poor sexual technique (read: lack of clitoral stimulation?), as opposed to a woman's womanliness.
From the 60s to the 80s, the "Sexual Revolution," popularized the idea that clitoral stimulation was absolutely necessary to achieving orgasm.
In 1998 Urologist Helen O'Connell of the Royal Melbourne Hospital set out to better understand the clitoris using an MRI, something that was done to better understand men's sexual functions back in the 1970s.
In 2005 The American Urological Association finally published one of Dr. O'Connell's reports on clitoral anatomy. Her findings show the vagina, clitoris and urethra may act as "clitoral complex" during sex. When one of these parts is stimulated, it can stimulate the other parts.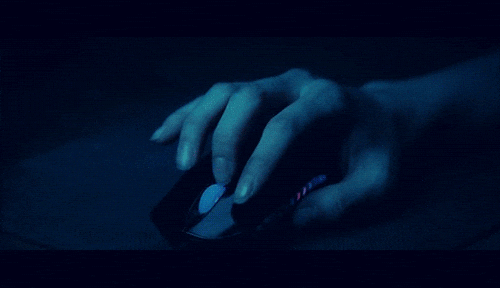 In 2009, French researcher Dr. Buisson and Dr. Foldès came out with the first complete 3D solography of a stimulated clitoris. Better late than never, right? They worked on it for three years without proper funding. It showed how the roots of the clitoris extend downward behind the vulva and wrap around the vaginal opening. Think of the vagina and clitoris as a network of nerves and muscles. The clit actually surrounds the vagina, urethra and anus. Rather than thinking of an orgasm as "vaginal" or "clitoral," it makes more sense to think of orgasm in terms of the feelings which come along with it, or which bring it on. Buisson argues that the internal parts of the clitoris can't be separated from the vagina, so therefore neither can types of orgasm. She believes that a vaginal orgasm is actually an internal clitoral orgasm, achieved through slightly different means than an external one.
A 2012 study concluded that the G-spot is no longer considered to be a distinct spot, but is actually more of a "region," and that women who claim to have "g-spots" are actually experiencing a continuation of the clitoris.
Apparently because they were bored one day, in 2014, Italian sexologists concluded that vaginal orgasms don't exist. Female orgasm is only possible if the clitoris is stimulated during intercourse, they said. Oh, and the internal/inner clitoris does not exist: the entire clitoris is an external organ according to these guys. Direct quote: "… female ejaculation… and G-spot amplification, are terms without scientific basis. Female sexual satisfaction is based on orgasm and resolution: in all women, orgasm is always possible if the female erectile organs, i.e. the female penis, are effectively stimulated." Female penis? In 2014? Excuse you.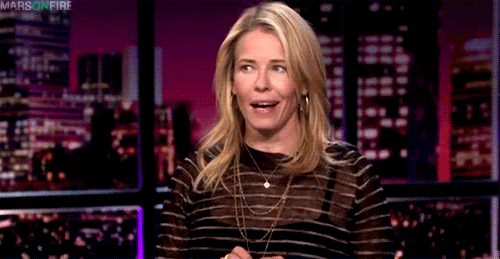 Semantics and bullshit
Personally, I see all these scientific arguments as mostly worthless semantic detail. Yeah, it's all connected. No shit. Yeah, women cum differently. No shit. Thanks, science. The real problem is the (ongoing) history of misinformation, and efforts to box us in by telling us what we can and can't and should and shouldn't feel.
A lot of male (and a few female) scientists have drawn a lot of conclusions about women's anatomies. I don't know about you, but as someone who can have multiple "types" of orgasm myself, I am equally offended by science's assertions that vaginal orgasms are the holy grail, as I am that they don't exist. I also view the distinction between a "vaginal" orgasm and an "internal clitoral" orgasm as somewhat helpful from the perspective of anatomical understanding, but I don't think the helpfulness goes beyond that. Though it does explain why I used to think I could only make myself squirt with both internal and external stimulation, but later realized I could do it with only external clitoral stimulation. If it's all attached, the ways one can stimulate oneself and the ways one can achieve orgasm multiply manyfold.
Orgasms, coregasms and all othergasms
We now know that orgasms can occur with a wide variety and combination of stimuli. Some women can orgasm entirely from nipple stimulation. Others have coregasms while doing yoga. And some women can orgasm from fantasy alone. Personally, I'm of the opinion that science doesn't understand men's orgasmic potential either. Sure, most men can cum easily relative to many women, but can't men have deeper orgasms too? If you've ever explored Tantra, you know that there's a lot of interesting territory there that western society tends to ignore. Imagine how women's sex lives would change if men were also exploring their sexual potential.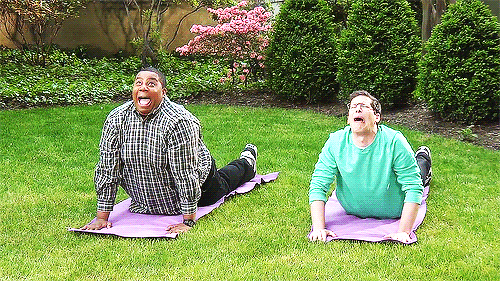 Part of the general confusion and debate about women's orgasms comes from the assumption that orgasms from the same source feel the same for all women. In reality, orgasms can vary quite a lot in terms of sensation, duration, and intensity. The determining factor is not where the stimulus is so much as it is the thoughts and emotions associated with it, i.e. body self-esteem, comfort with one's partner, etc. Most women can have better orgasms in some ways than others. But that not only varies widely from woman to woman, but can also change dramatically based on which way the wind is blowing.
The bottom line
You're not any less capable, sane, or sexually empowered if you only cum with external clitoral stimulation, or if you only cum with both internal and external stimulation, or if you only cum with a thick cock shoved inside you, or if it changes for you all the time based on who you're fucking and how you feel about it. You're not any less informed if you find one kind of orgasm to be better for you personally, or if you're ambivalent to the idea of different kinds of orgasm.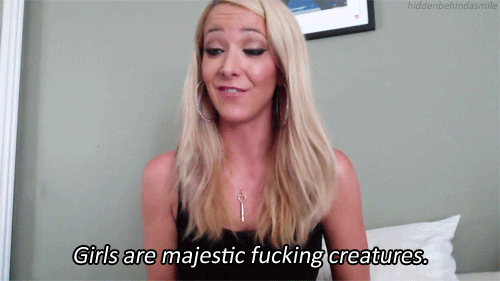 If you want to explore your potential for new types of pleasure, you should. If not, you shouldn't. It's all good, and don't let anyone tell you otherwise bb.
Stay in the loop, bb
Our top stories delivered to your inbox weekly