All
6 Ways to Celebrate Valentine's Day 2022 with Bellesa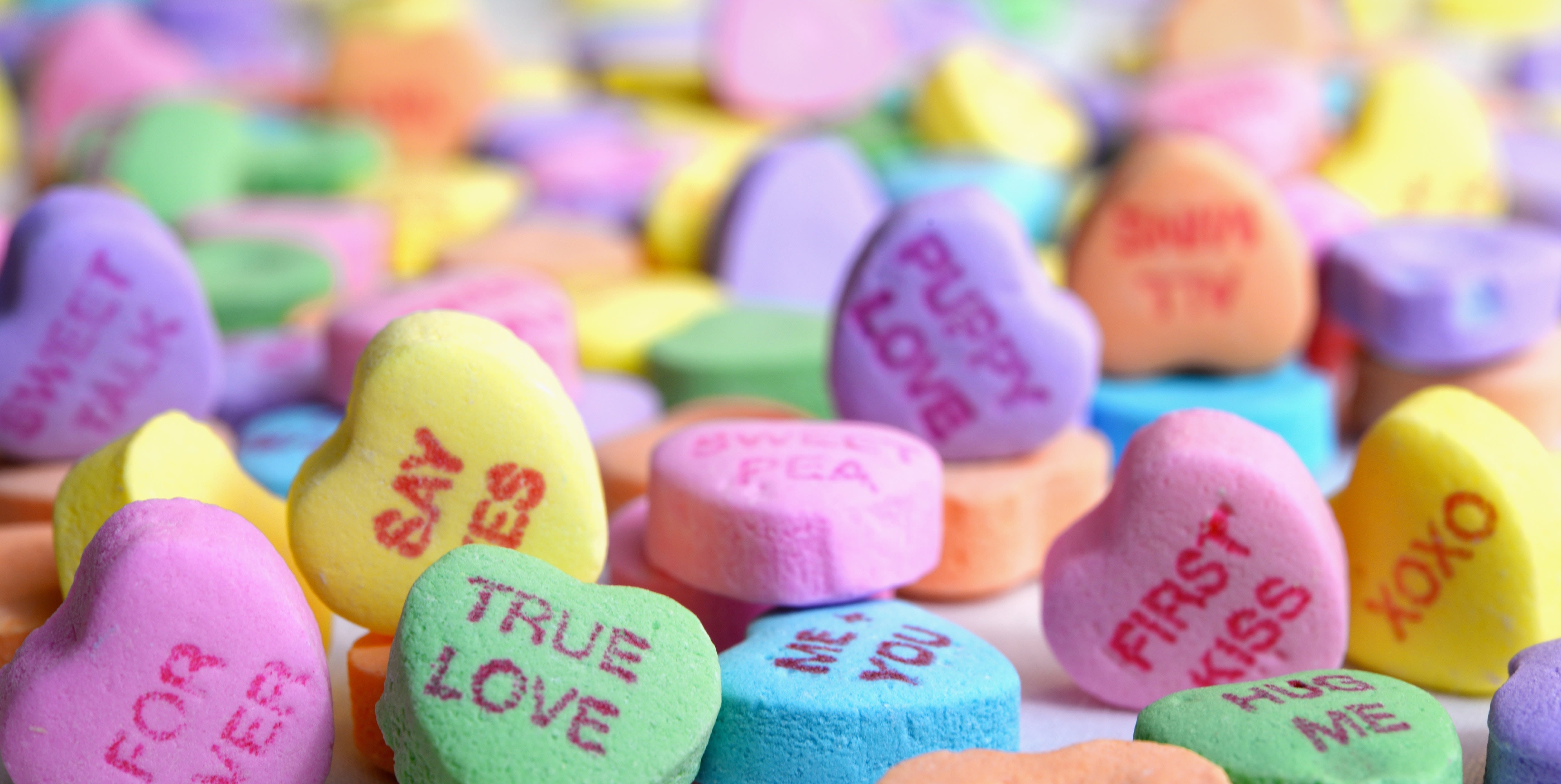 Valentine's Day is coming soon and as always, we hope you will be too.
It's our pleasure to celebrate V-day with you every year and this year we've got more seasonal goodies for you than ever. Whether you're looking to spark a new romance with yourself or keep the passion burning with old flames, we've got a little something for everyone.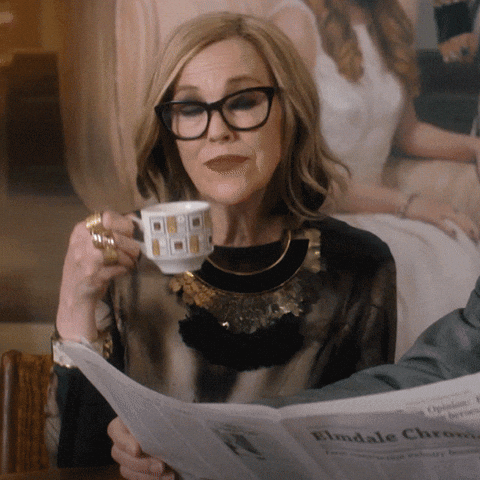 Here's a little taste of what we've been cooking up for you for this V-day to help get you in the mood.
V-day Bedroom Vibes Playlist
Whether you're riding solo or looking for the right romantic rhythm for some intimate company, set the mood this year with our V-Day Bedroom Vibes playlist. Just press play and play on.
Bellesa Erotica Podcast
Maybe you need something with a little more heat than a sexy soundtrack can offer. That's exactly why we've just launched the Bellesa Erotica Podcast, featuring some of the spiciest erotic stories from our exclusive erotica collection.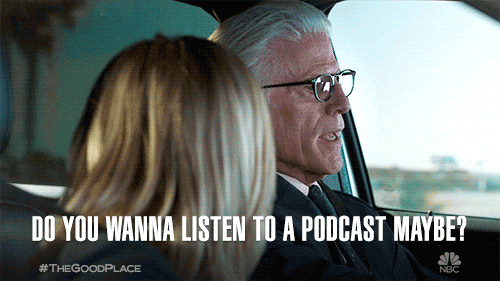 V-day quiz
Not that you need a special day to prioritze self-love and pleasure, but this time of year is a great reminder to spoil yourself. How are you going to orgasm on Valentine's Day? Take our V-day quiz to find out (and get a free gift!)
Valentine Cards
Looking for the perfect card for your lovers and besties? Look no further. Take your pick from our selection of super cute valentine's day greeting cards made with you and your sweeties in mind.
Sitewide Sale
No matter what toys and treats you decide on, we got you! Get 30% off anything and everything in the BBoutique during V-day season.
Not sure where to start? Cruise through our handy valentine's day gift guide for inspiration.
Bellesa Plus V-day Deal
Give the gift of ethical porn, the ultimate v-day present for you and all your lovers. Subscribed members get full access to our entire collection of ethical adult content including 50+ premium porn channels, our full erotic stories library, as well as sex and relationship education content. Sign up now and get 90% off your Bellesa Plus subscription – our biggest sale of the year!
Stay in the loop, bb
Our top stories delivered to your inbox weekly