Culture
5 ways to celebrate International Women's Day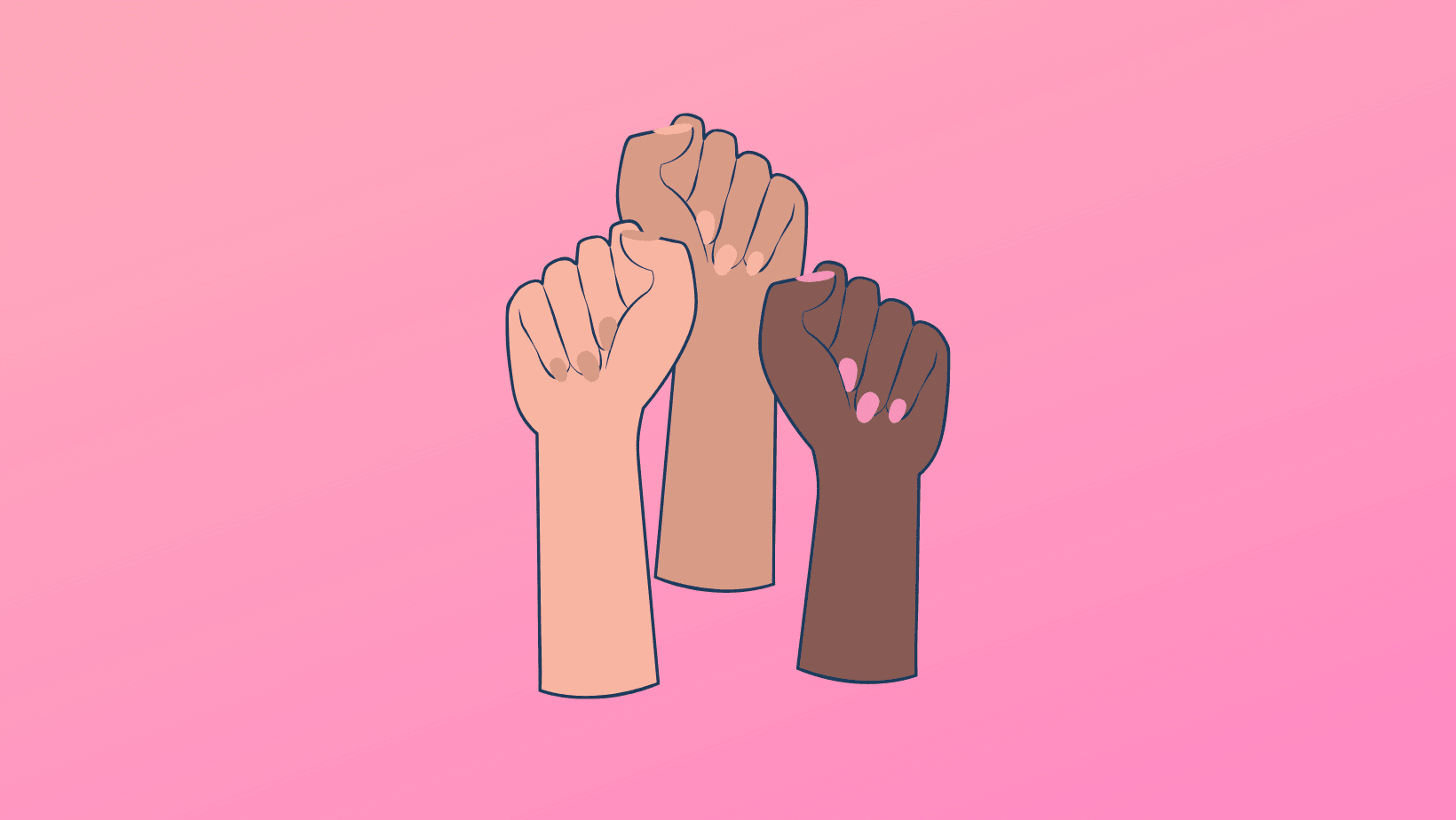 It's that time again. International Women's Day (IWD) is an annual celebration held on March 8th every year. While the day is largely focused on drawing attention to ongoing struggles like gender equality, reproductive rights, and violence against women and girls, it's also about celebrating and appreciating the social, economic, cultural, and political achievements of women everywhere.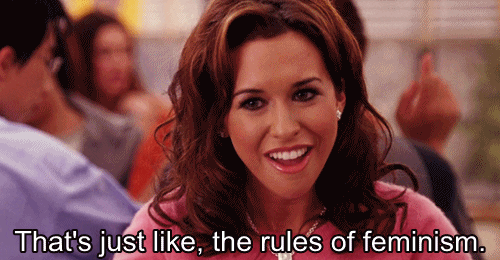 The very first IWD gathering was organized over a century ago in 1911 by women campaigning for the right to better pay, shorter working hours, and suffrage, and was supported by a million+ people.
Fast forward to 2022, and if you're a fan of themes, you might pay heed to the IWD campaign theme this year: #BreakTheBias. It's all about imagining a gender equal world "free of bias, stereotypes, and discrimination," one that's "diverse, equitable, and inclusive," and "where difference is valued and celebrated."
Whether you're already planning to attend an IWD march or an event in your area this year, or IWD is newly on your radar, I offer you the following fun and creative ideas (both online and IRL) for celebrating International Women's Day in 2022.
1. Organize or join an existing march in your area
While the reality is that there are fewer in-person IWD marches this year than there were pre-pandemic, be sure to scan the event listings in your area to see what's out there. If taking to the streets is what your heart desires but there's nothing like that happening in your town, consider getting some like-minded people together and organizing your very own IWD march! Never done such a thing before? You might consider getting someone more experienced on your organizing crew, but it's not 100% necessary. Refer to this handy organizing guide for tips on how to make your march a success! Remember, your march can be more like a street party than a protest—do what feels right!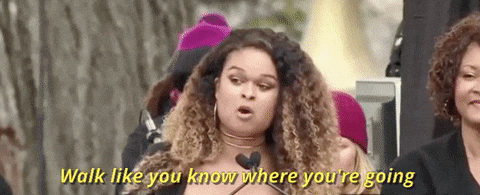 2. Draw attention to powerful and courageous women who inspire you
Although we should all do this, all of the time, there's no time like IWD to purposefully share the stories of incredible women who put the damn wind beneath your wings, 'nam sayin'? You might choose to pen a social media post tribute to a badass activist or political leader whose work has resonated deeply with you, write a piece for your local paper (or indeed, any online purveyor of content you deem worthy) about an underrated woman athlete or inventor, or create an art piece inspired by the women artist(s) that have most influenced you and credit that inspiration as you big up yourself online. Bottom line: raise the profile, raise the bar!
3. Have a sex toy gift exchange and party
Championing the sexual empowerment of women is just as respectable a reason to celebrate International Women's Day than any other. Ever heard of the orgasm gap? Yeah, that's a thing. A thing standing in the way of gender equality and all things good in this world. But orgasms for all begins with you, and always has. Here's one idea: get a group of friends together, maybe four or five or ten of you, and organize a sex toy gift exchange. Have fun with it. Be creative. Have each person draw a name and purchase a sex toy they believe that person would enjoy. At worst, it will be funny, and educational. And if you don't like your toy, there's always the possibility of swapping gifts. Or— if you want to make sure that everyone is more or less well matched with their toys, have each person write one line about what they'd like to get out of a sex toy underneath their name before doing the draw.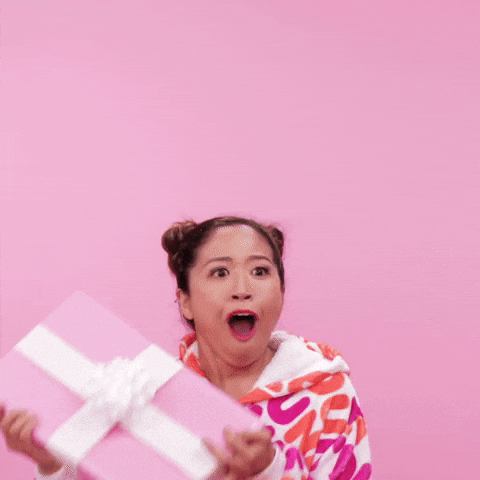 4. Donate to an organization you believe in
If you have extra money, but not much extra time, you might consider donating to a worthy cause in honor of IWD this year. If you know you want to help make a difference, but really aren't sure where to give, there are plenty of well curated lists of badass women's organizations floating around out there, like this one, and this one.
5. Host a speaking event or panel discussion
Maybe you'd like to actually invite one or more of those aforementioned powerful and courageous women who inspire you to come and speak to an audience in your town. This is a fabulous idea, and although it takes some hard work, it'll all be worth it when your event comes together. I'm partial to in-person events, provided they're organized with safety protocols always in mind. That said, in the wake of the pandemic, the majority of in-person events have transitioned to virtual webinar calls. One palpable benefit of this is that you might feel more empowered than ever to host your own online event! Virtual events allow for great accessibility, they remove the costs of a venue, travel and accommodation yet still hold the possibilities for a truly unforgettable event. If you're like me and would rather host people in the flesh, you can make that happen too. Start by securing funding (easier on behalf of a business or organization), getting a kick ass venue, and confirming your speakers' availability. The rest will fall into place, especially if you've got a solid team of co-organizers.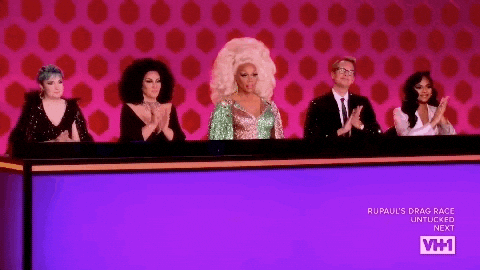 Happy IWD 2022 everyone! May we live to inhabit a beautifully diverse world where difference is celebrated and bias is broken. #BreakTheBias
Stay in the loop, bb
Our top stories delivered to your inbox weekly