Podcast
Fearless (Part 4) by Anne Stagg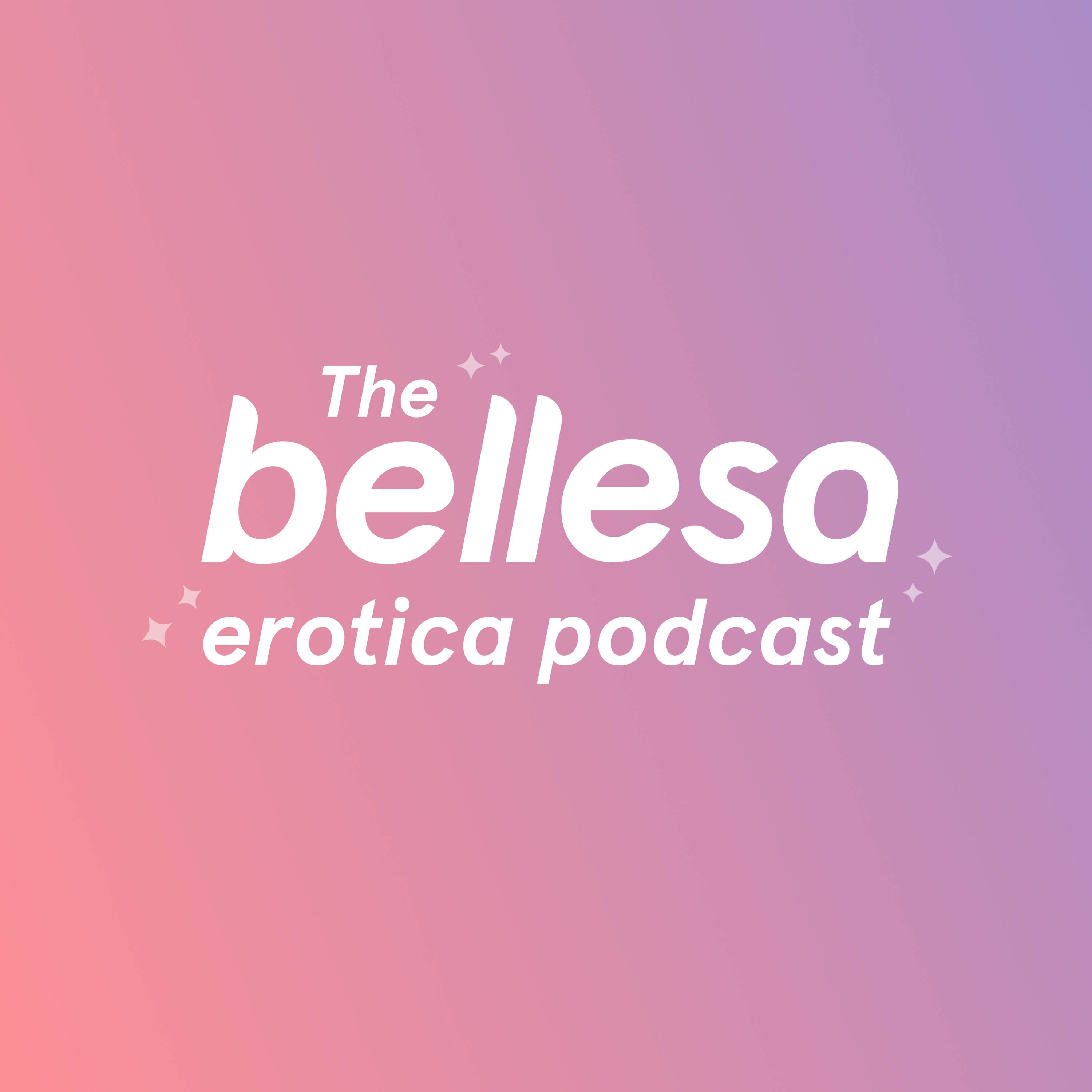 Today's audio erotic story is the fourth and final part of "Fearless" written and read by Anne Stagg.
In this chapter, Maddie and Rylan are still in the midst of enjoying their first kinky scene together, and things just keep getting hotter. As a beautiful result of the deep state of trust they reach together, Rylan is able to share their most vulnerable side with Maddie and bring their relationship to an even more intimate level.
Listen on Spotify:
Listen on Apple Podcasts:
Add follows us @bellesareads
The Bellesa Erotica Podcast is an audio erotica podcast featuring the hottest erotic stories from Bellesa's exclusive erotica collection. Get tuned in and turned on by an array of sensual narrators reading steamy erotic stories for your hands-free enjoyment. New stories every week.
Stay in the loop, bb
Our top stories delivered to your inbox weekly