Podcast
One Wet Afternoon by Willow Whelan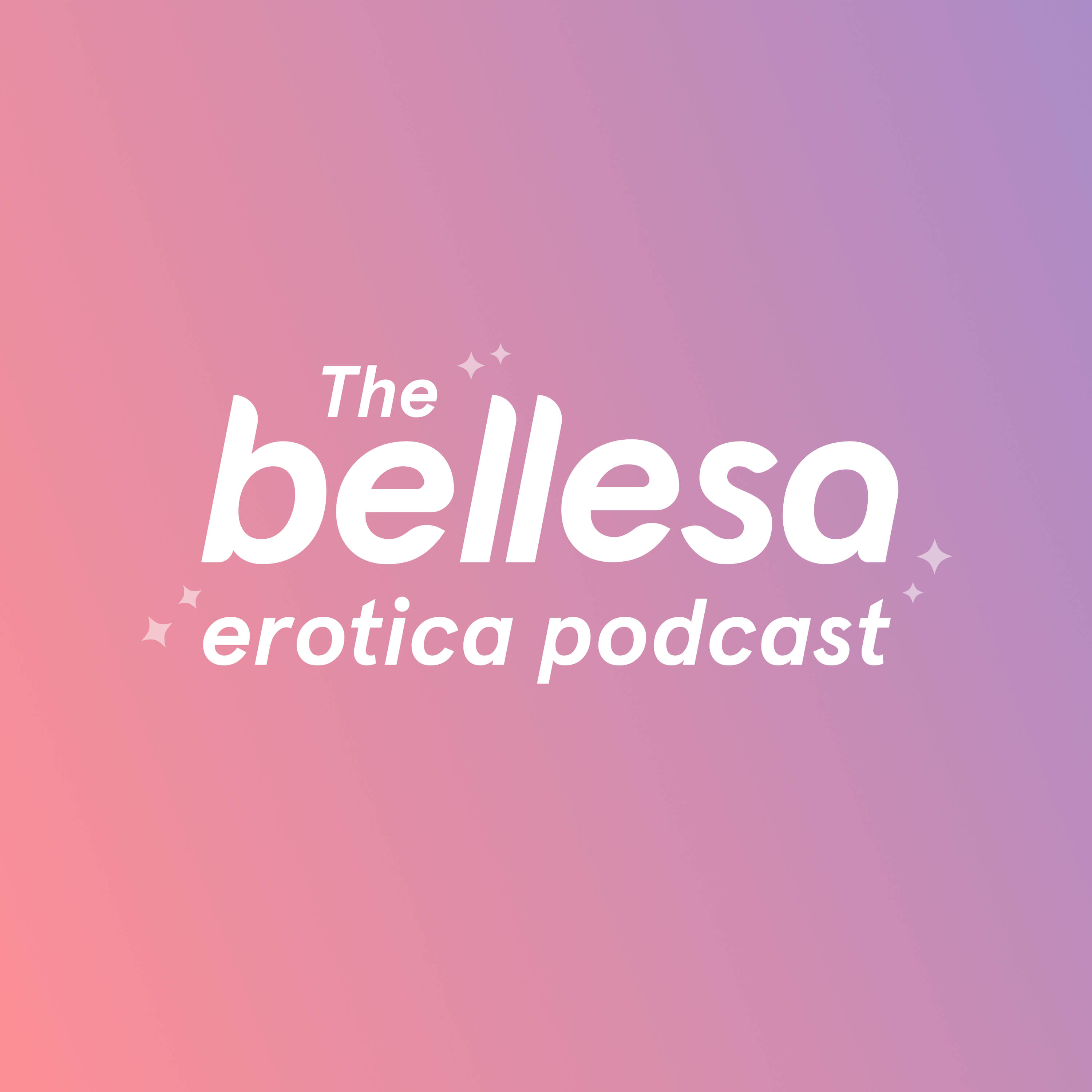 Today's audio erotic story is "One Wet Afternoon" written by Willow Whelan and read by Maddie.
This story is about what happens when you have a crush on your boss, and that boss happens to be your best friend's dad. One hot summer day at their lake house, you make your bold move on him to see if he feels the same way he did the night you kissed at the staff party.
Listen on Spotify:
Listen on Apple Podcasts:
Add follows us @bellesareads
The Bellesa Erotica Podcast is an audio erotica podcast featuring the hottest erotic stories from Bellesa's exclusive erotica collection. Get tuned in and turned on by an array of sensual narrators reading steamy erotic stories for your hands-free enjoyment.
New stories every Thursday and Saturday.
Stay in the loop, bb
Our top stories delivered to your inbox weekly