Culture
5 Fab Ways to Get Lucky This St. Paddy's Day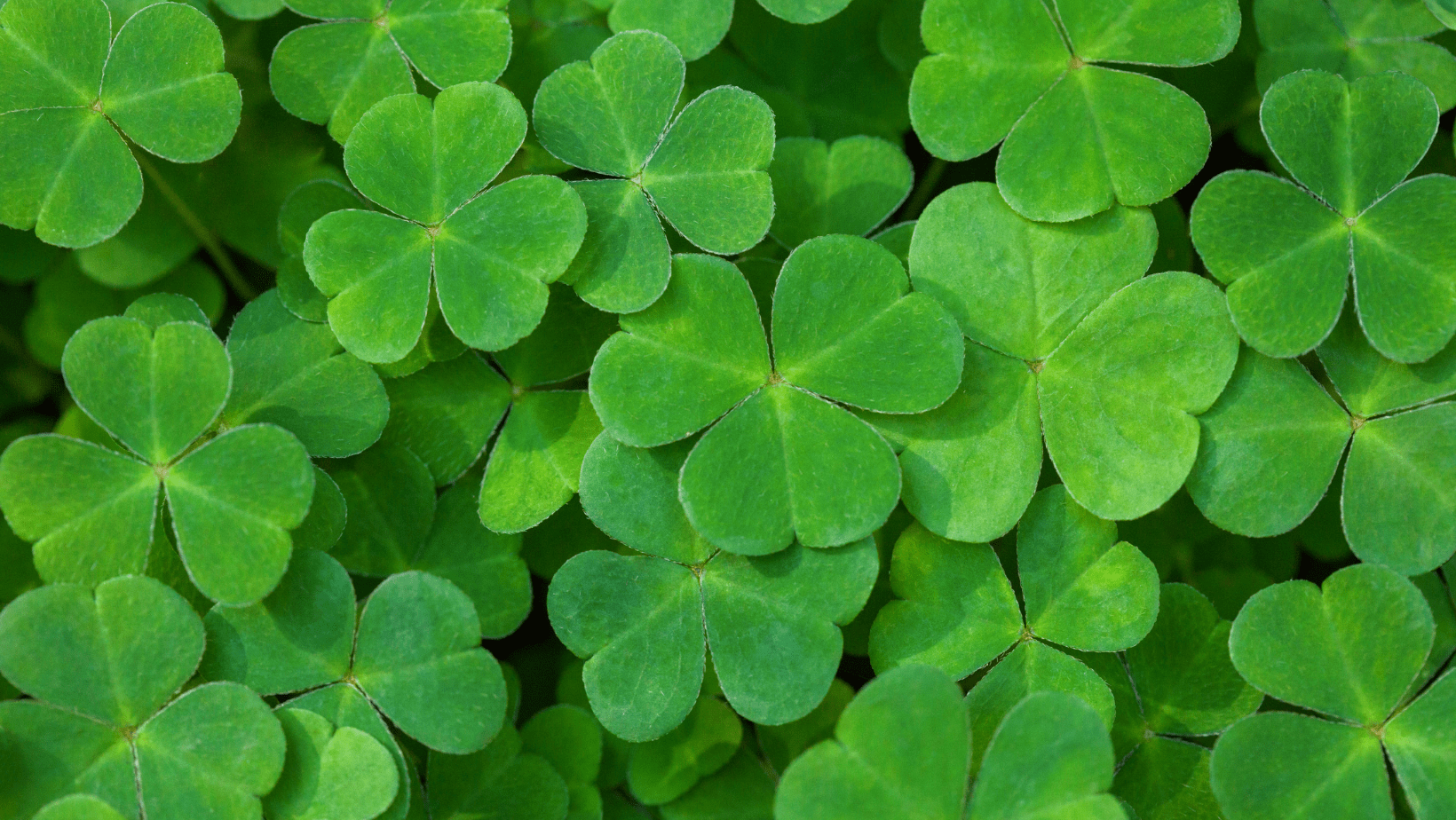 St. Paddy's Day 2022 is fast-approaching, and you know what that means: it's been two years and change since Covid-19 hit the world, and luckily, this time 'round the pot o' gold it seems we may finally be leaving it behind us (fingers crossed!) This means that if you'd like to get lucky this year—whether that means showing off your sexy green outfit or seducing a real live leprechaun, there are all kinds of possibilities to be explored.
Whether you're single or deeply coupled, I offer you 5 fab ways to get lucky this St. Paddy's day.
1. Use a cheesy pickup line
There's nothing like a good old fashioned pick-up. You might use Tinder, or you might actually (gasp) head out to a bar. It should go without saying that either way, you should be safe in all the ways. In 2022 that means packing condoms as well as face masks—and, you know, listening to your gut. If you're meeting someone from an app for the first time, always (!) meet them in public first to suss them out. If you're scoping out the scene at a bar, be sure to bring a friend/ wing-person. If you see a human you fancy, say, "I can't wait to say top o' the mornin' to you," as you lift your drink in salute and give 'em a wink. Of course, if you think you can do better on the fly, may the luck of the Irish be with you.
2. Snuggle up and watch an Irish movie
Make some green popcorn, grab that heavy patchwork quilt your grandma made you, and settle in for a night of Irish cinematic immersion with your honey. Whether your flick pick is set in Ireland and/or is actually filmed there, there are plenty of well known (and far lesser known) classics to choose from, like these 55+ best Irish movies. Personally, I'm partial to Kirk Jones' 1998 masterpiece, Waking Ned Devine. Oh, and be sure to let those bathroom breaks double as make-out sessions!
3. Cook up a traditional Irish stew
The way to your lover's heart may just be their stomach—especially if they happened to succumb to guzzling green beer too early in the day. Why not romance them by whipping up a traditional Irish stew, some corned beef, or potato soup? Afterwards, you might feed each other some Irish- inspired desserts, like apple pie with sweet custard, or cookies with green frosting. Once your feast is ready, light some candles, pour a little whiskey, put on some Irish/Celtic folk tunes in the background (or The Pogues), and settle in for a cozy night of munching, nuzzling, and finally warming up to your SO under the covers. Wanna go bigger? Make it a dinner party for your closest friends (dress code: green), and save the heavy petting for when they're gone (or not, if you're into that kind of thing).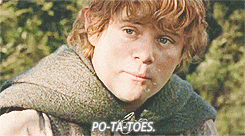 4. Wear St. Paddy's day under garments
You heard me. If you're in the mood to get down and dirty with your partner this green day, consider greeting them when they get home wearing nothing but one of those super fun 'n sassy pairs of undies that say, "Kiss me, I'm Irish" on 'em. You know, complete with a glittery clover emblazoned on the ass and an arrow on the front pointing to your pot o' gold. These ones are pretty sweet, as are these, and this baby tee says it all if you're far from Irish but feelin' the spirit anyway. If you're not one for cutesie catchphrases and would rather don some lingerie, this scant emerald number certainly has something to recommend it. Go one further by leaving a trail of golden chocolate coins (found at most dollar stores) leading from the front door to wherever you happen to be hiding with your new green sex toy.
5. Hit up a parade
Check out your local community listings for a St. Patrick's Day parade to attend with your boo, your friends, or your fam, as the case may be (safely, with your clover-bedecked face mask, of course, unless you're swilling a beer). St. Paddy's Day is a time for raucous fun and uninhibited joy—after all, there is the coming of spring to celebrate, for those of us living in chiller climes. From gargantuan festive floats to papier-mâché leprechauns, St. Paddy's day parades are typically akin to daytime street parties might involve any or all of the following: music, drinks, piping hot Irish food, games, and crafts. What better way to get some fresh air and a good dose of Irish glee? You know, before heading home to grope your SO (or the fiddle-playing hottie you snagged).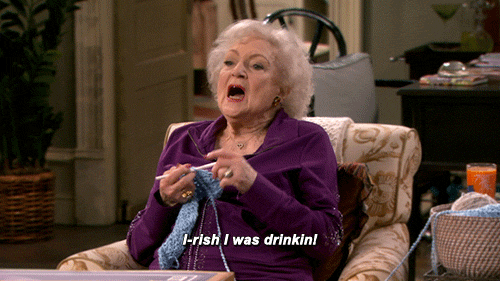 Much like any other day of the year, the sensual potential of St.Paddy's day should 100% be harnessed. But on March 17th, it just so happens that your susceptibility to acquiring lucky charms is that much more likely. So what are you waiting for? Grab something green, and get yours, babe.
Happy St. Paddy's Day, y'all. <3
Stay in the loop, bb
Our top stories delivered to your inbox weekly