Sex
5 reasons I'll sometimes choose masturbation over sex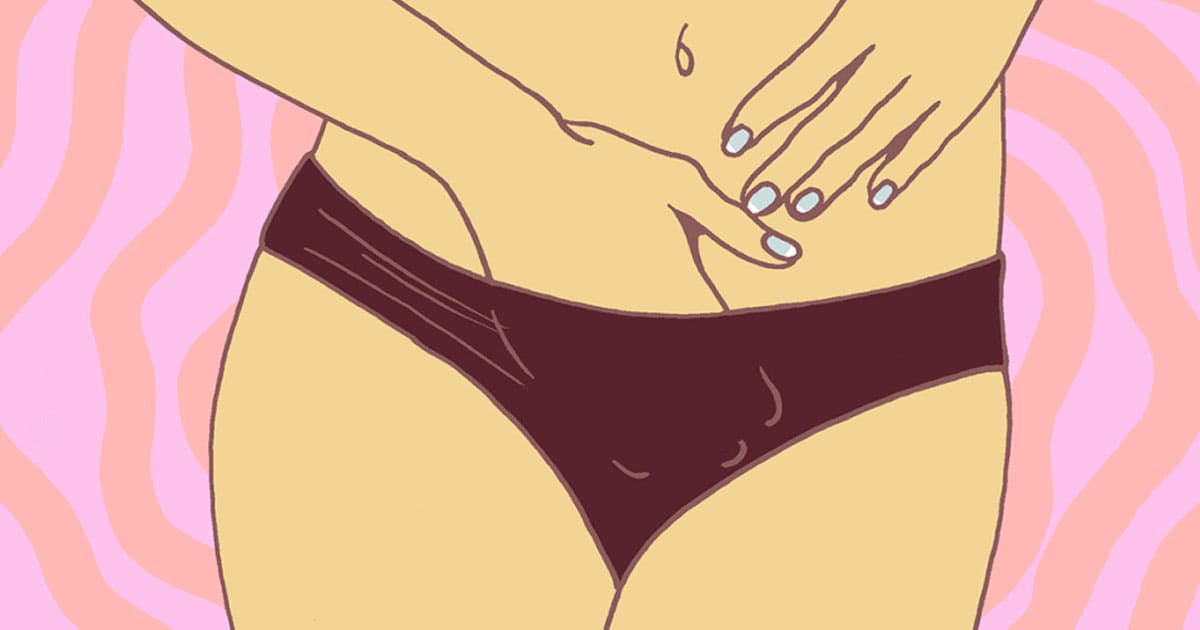 Ahh, le masturbation.
I am a 31-year old female who, as the years pass by, feels as though she is constantly in her sexual prime. I am in a committed relationship with a wonderful guy with whom I frequently and happily engage in varying degrees of sexual activity—and yet, if there's something I'll never grow tired of doing, it's touching myself.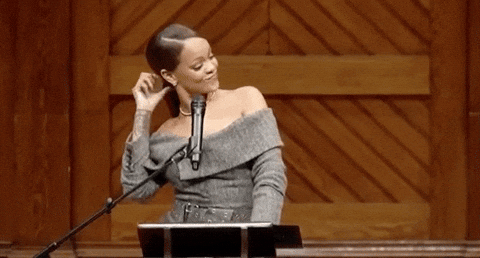 Ladies of the Internet, allow me to jump right into it and give you 5 solid reasons as to why there are times I'll choose playing with my little pink button over having sex with another person.
1. There's nothing to stress over
How's your stomach feeling? How's your hair? Does your breath smell okay? How much longer should I let this dude jackhammer me before letting him know what's up? When was the last time you got your period again? What should you have for breakfast tomorrow?
None. Of. This. Matters.
Why?
Because there's only you, bb. You're in full control of the situation, and while your hands are busy making sure your clitoris is happy, trust me when I say there is nothing else you'll be thinking about.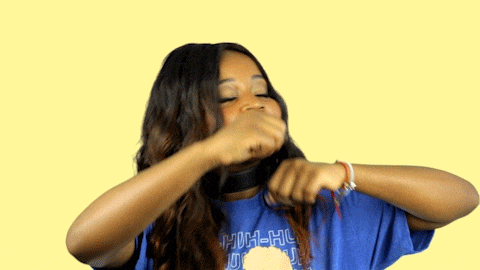 2. You don't have to worry about someone else's feelings
Girl, when you're fingering yourself, there's only one person whose well-being you need to be concerned with: you. And the only feeling that should be on your radar is: good.
The fewer people to consider, the easier it is to focus on you and the task at...hand.
3. You can tap into your sexual fantasies guilt-free
Men aren't the only ones on this planet who like to watch porn while they masturbate. I've been scouring the World Wide Web for 15-20 minute videos of lesbians eating each other out, girls fingering themselves, couples fucking in the back seats of cars, group orgies, and so many other goodies since I got dial-up modem when I was 14.
Point is, I'm a visual person. There are videos out there that cater to all sorts of fetishes and fantasies. And when I'm in the mood for a dash of aural (not to be mistaken with oral), then I'll go for the dirty talk.
Like many people, I can be a bit shy about what turns me on. It has only been with my most recent partner, who I trust and with whom I share a level of mutual respect, that I've felt comfortable enough to open up about these things and be more vocal about what I fantasize about and the sorts of role-playing or scenarios that get me going...and I must say, it's really nice to know that he doesn't think I'm strange for any of it.
But until you feel comfortable with that other person, I say go all the way with your fantasizing.
4. There's no mess to clean up
Cum, especially of the male variety, is generally quite unpredictable by nature. If you're giving him oral sex, or if you're practicing withdrawal and he pulls out before he ejaculates, you're probs going to end up with a load of hot, sticky, whitish fluid somewhere.
And whether it's on your back, on your chest, on your face, or worse—in your hair, you'd better make a mad dash for the bathroom (while being extra careful not to spill anything along the way) because that stuff dries quickly, and then you've got dry cum to worry about.
Forget about your sheets, those are going in the laundry.
When you're masturbating, it's (usually) a simple climax and then your vagina is (usually) kind of just wetter than it was when you started off. Nothing a quick wipe won't clean off.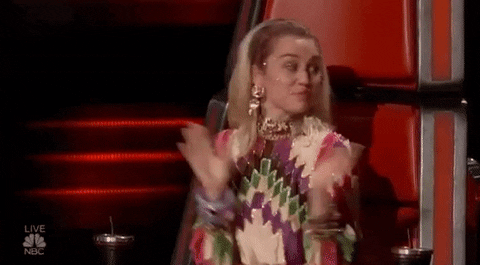 5. No strings attached
"So...should I call you, or…?"
Ahh. Bask in the post-cum, tingly-clitty silence.
Be proud, woman! You just made yourself cum. And now you can sleep in peace.
That, or take over the world...
Stay in the loop, bb
Our top stories delivered to your inbox weekly