Culture
9 Lesbian Erotica Stories to Get You in the Sapphic Mood this Spring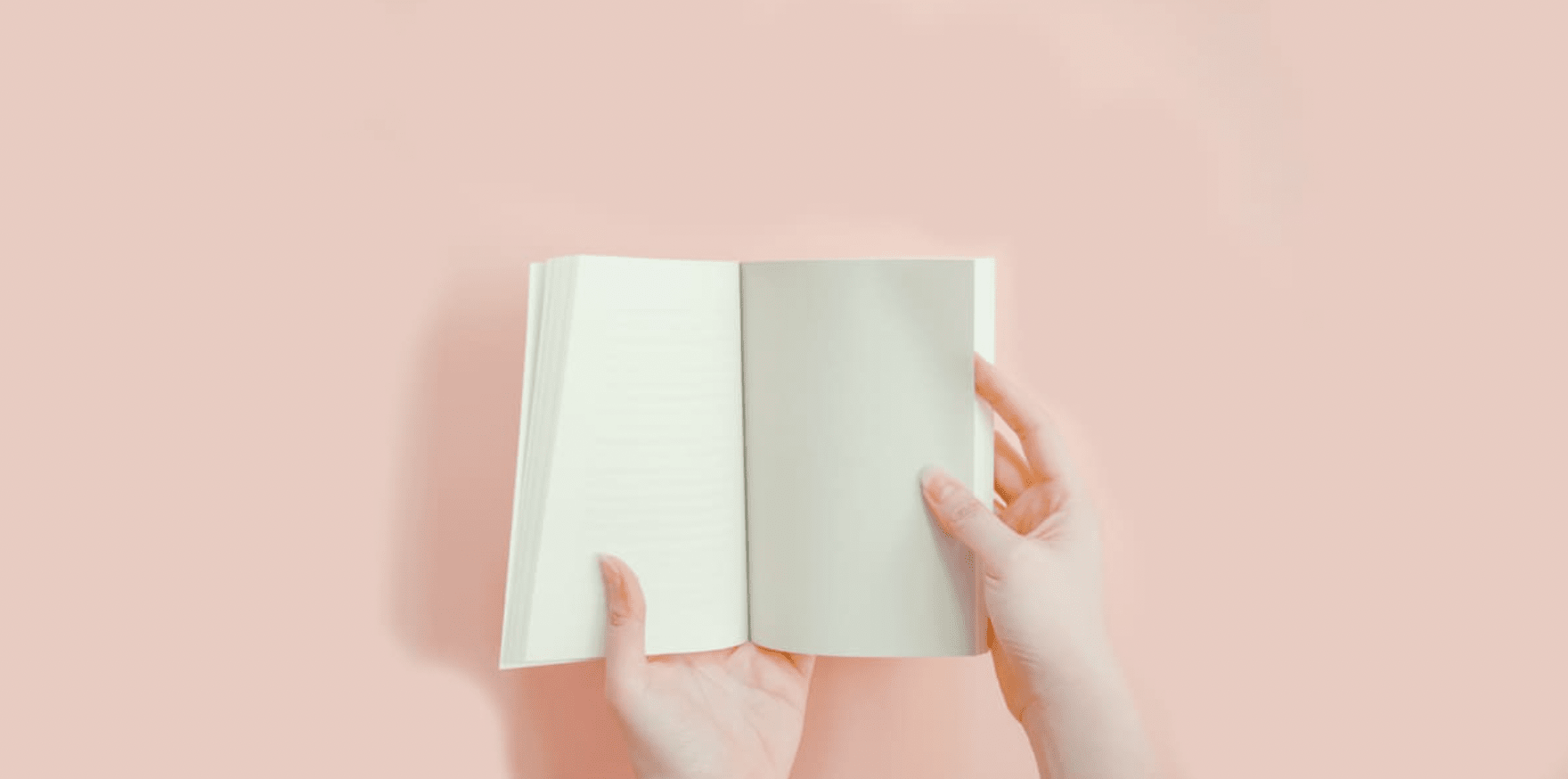 When it comes to porn and erotica, there's no limit to what people might like. But some categories stand out above the rest. And lesbian sex is one of them.
While "lesbian" tends to refer to women who are exclusively romantically and sexuall attracted to other women, as a porn and erotica category it has expanded to include any women-loving-women (wlw) or femme-femme dynamics, including but not limited to bisexual, pansexual, fluid, and other queer identities.
Year after year, "lesbian" has ranked as one of the most popular porn categories on major porn sites around the world – especially among women. In fact, women, including straight women, are even more likely to seek out girl-on-girl adult content than men. Lesbian erotica sees similar trends – it has always been one of the most read genres of erotic stories in Bellesa's erotica library.
Lesbian Erotica For Everyone
Porn preferences don't necessarily reflect our real life tendencies. What turns us on to explore as a fantasy by watching a video or reading a story designed to arouse might not be something we want to do in real life.
Straight women can gravitate towards lesbian adult content for a variety of reasons. Some may be exploring their sexuality and realizing that perhaps they're not as straight as they grew up believing. Others may find it more accessible because the bodies in the scene are more familiar. For a lot of women who watch and read all kinds of porn today, lesbian sex was their gateway.
Meanwhile, queer women and femmes may turn to this erotic media to explore themselves more intimately, to gain understanding and perspective on their sexuality they might not be able to find elsewhere. (Which is but one of the many reasons why authentic representation in erotic media is so important.)
Female Pleasure Front and Center
While the reasons vary from person to person, one thing arguably stands out above the rest: lesbian scenes, by definition, always center female plesure. When we look at it that way, the answer seems obvious: women and femmes, regardless of their sexual orientation, are seeking, exploring, and owning their own sexual pleasure through content that speaks to and for them.
While the Bellesa Plus lesbian porn video selection is top notch, we know that watching isn't everyone's go-to all the time. If you prefer to read your porn, or just feel like switching things up tonight, we've got you covered there too!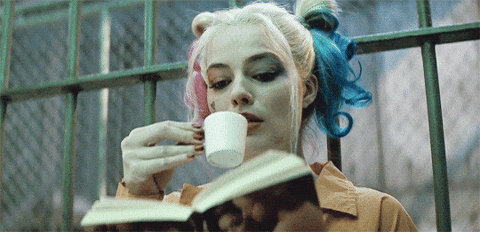 Here we've gathered some of the best lesbian erotic stories in the Bellesa erotica collection, all written by queer women and nonbinary babes.
A Door Opens by Lauren Emily
If there's one writer who knows how to craft an incredibly hot sapphic sex scenario, it's Lauren Emily. In A Door Opens, Genevieve is enjoying a casual hookup style relationship with Hunter, one of her classmates. When she goes over one day for some action, she's greeted instead by Hunter's roommate – a stunning creature named Kirsty. The tension between them is so hot and immediate and Genevieve doesn't even wait for Hunter to get home before she gets what she came for.
Intimates by Maria Segreti
Bra shopping sucks. But it's an even bigger headache when you wear bigger sizes. In Intimates, the narrator is dreading having to go into the lingerie shop. The last time was a nightmare and she doubts this time will be any different. But the sales attendant proves her wrong by finding her the perfect fit and boosting her confidence in a really big way.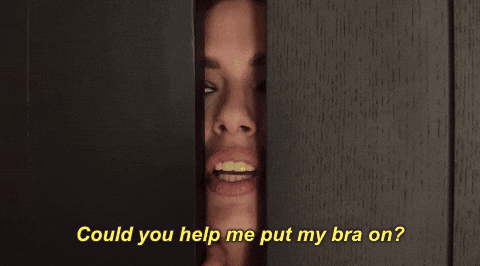 Summer Heat by Jayne Renault
In Summer Heat, a couple are out for dinner – and the narrator is too turned on to take it much longer. She can't wait to get back home with her partner to have what she's really craving. After a little appetizer of a tease on the drive home, they tumble into bed together and pull out the strap-on for dessert.
Making History by Leandra Vane.
Can you imagine taking a sexy selfie and accidentally sending it to your boss? That's exactly what happens in Making History. After getting the perfect shot of herself in some vintage lingerie, Leslie fires the hot pics off to her boss Regina instead of herself. When she rushes to the office to try to explain herself in person, she finds that Regina isn't mad. In fact, quite the opposite.
The Upper Hand by Lauren Emily
Like I said, Lauren Emily is a true master of sweet and steamy queer erotica. There are too many to choose from to only pick one from her selection. The Upper Hand is a story about a pair of babes who are still super into each other after having been together for a while. But during this hot and heavy session together, they do something new and try fisting for the first time.
Should Not by Alex Emery
What is a more classic of queer trope than pining after your best friend who is married to a man? She couldn't possibly be into you, right? …Right? In Should Not, Maddie grapples with her long-standing crush on Jess, her friend and coworker, to the point that she doesn't think she should keep it to herself any longer. When Jess reveals that her husband gave her a sexual "hall pass" for her birthday, it only ups the ante.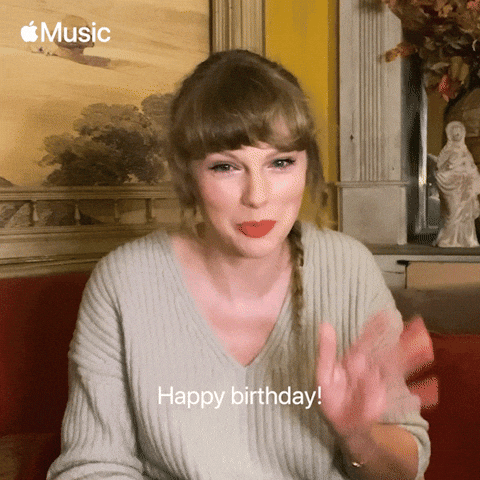 The Blind Date by Elissa O
In The Blind Date, Ava and Harper meet for a first date on Valentine's Day. And it goes better than either of them ever could have hoped. The chemistry is intense and, in stereotypically lesbian fashion, things escalate quickly. Before the night is through, they're back at Harper's and talking about a pretty significant kink commitment. But thanks to a solid foundation of communication first online and then in person about safewords and limits, it all works out very well indeed.
Meeting Annie by Carson March
Everyone's queer awakening story is different. Not everyone can relate to the "I always knew" version of it. In Meeting Annie, self-proclaimed homebody Megs is sitting at home one night when she gets a call from Annie, her old co-worker and total opposite. Annie is at a bar near Megs' place and insists she come out for a good time. Megs has always considered herself straight, but as the night wears on and it all sinks in for her: how Annie feels about her, how she feels about Annie… It's nerve-racking for Megs to make the realization of her possible queerness in that moment, but who better to explore it with than someone like Annie?
The Personal Trainer by Eva Monroe
The Personal Trainer is told from the perspective of a submissive woman who, as part of the terms with her dominant partner, is working out with a personal trainer. Her partner picked the trainer out, but she's not complaining because this trainer is absolutely gorgeous. The narrator's partner realizes how hard the narrator is crushing, so he invites the trainer to stay and join in their kinky games together.
Stay in the loop, bb
Our top stories delivered to your inbox weekly