Health
Body-Safe Sex Toys: How to Choose Body-Safe Materials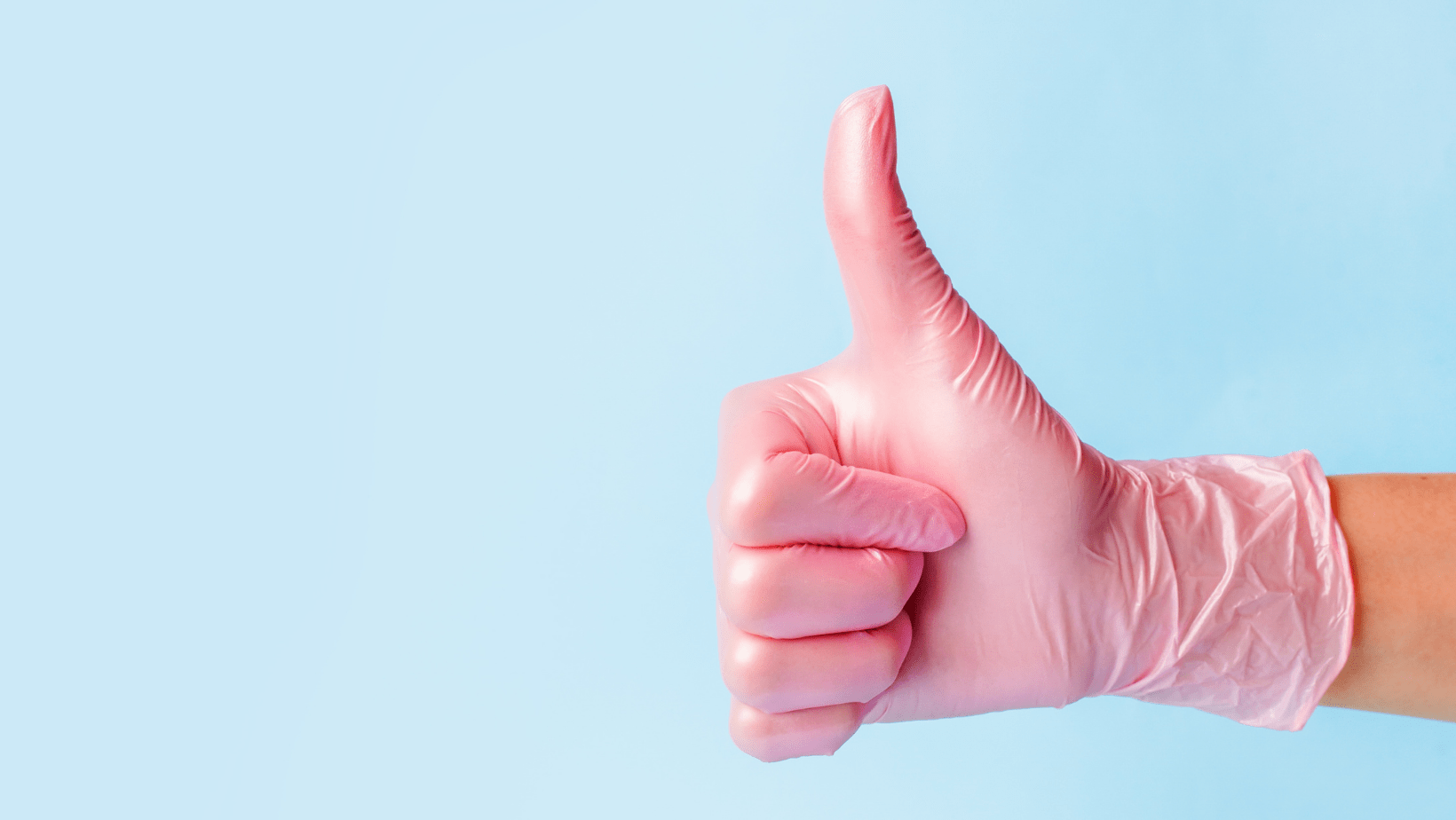 Sex toys have been around for a very long time. In 2005, some German scientists unearthed a stone dildo that dates back as far as 30000 years. Whether it was used for masturbation or partner play, we can't say for sure. And arguments can be made either way as to whether or not a stone dong is truly "body-safe".
What we do know is that sex toys are still a fantastic way to enhance sexual pleasure today. But with great pleasure comes great responsibility and knowing how to find body-safe products is an important part of having the best time with your toyfriend.
Less Stigma, More Sex Toys
Sex toys may have a long history but they've really been having a real moment in the last decade. Despite the battles against censorship and a society that's still struggling with its relationship with sex, bringing sexual wellness products into the mix is growing more common.
A rise in sex-positive brands and sex tech has led the charge in the sexual empowerment revolution, bringing sex toys out from seedy backrooms and into the daylight. The quality of sex toys now and the people selling them have gone way up. And boosted by the pandemic lockdowns, we've seen a massive increase in sex toy sales over the last two years — a trend that shows no sign of letting up now even though we can go outside again.
As we continue to talk about it, share our positive experiences with lovers and friends, and explore our own bodies by way of the technology available to us now, the stigma around using sex toys is slowly but surely dissipating. Owning your pleasure is the new norm.
Not All Sex Toys Are Made Equal
With this more rampant popularity and greater acceptance, there are still risks involved with navigating the shopping for sex toys. Wildly, some toys aren't even safe for their intended use. Toxic or non-toxic. Porous or non-porous. Medical-grade and body-safe. You'll often see these words thrown around to sell sex toys.
Given the nature of these products, it's important to be discerning and well-informed about what we are introducing to our most sensitive parts. Whether you're a first-time sex toy buyer or want to know more about the ones you already have in your drawer, knowing how to determine what O-inducing products are the safest for use makes a huge difference to your well-being.
What does "body-safe" really mean?
If you've poked around any sex toy store in recent years, you'll likely see "body-safe" being flashed around. And for good reason. These products are intended for use around and inside your most sensitive areas. Just like the cosmetics you use and the food you eat, it's important to be able to make informed choices about what you're consuming.
The problem with the sex toy industry is that it's not yet FDA regulated. That means that there's no standard for what "body-safe" even means and it makes no guarantees that the product you're picking up is, in fact, safe for use on or in your body. Reputable sex toy sellers aim to distinguish themselves from shady dildo peddlers who take advantage of the current lawlessness of the industry.
We do this by sourcing, manufacturing, and selling products made exclusively from non-toxic, body-safe materials and ingredients. Your physical health is as important to us as your pleasure. There should be no doubt when shopping for sex toys that they would be anything but body-safe. That's why 100% of the products in Bellesa's BBoutique are 100% non-toxic and body-safe.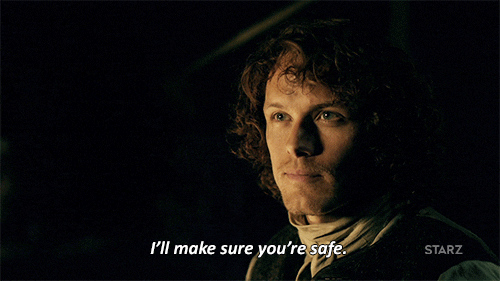 What are Phthalates and Why Do They Matter?
Phthalates (pronounced THAL-ates), also known as plasticizers, are a group of chemicals. These chemicals are commonly used as additives to make materials more durable or flexible. They can be found in anything from plastic water bottles and garden hoses to lubricants and shampoo.
It has since been learned that phthalates are potentially carcinogenic and therefore toxic for humans. When used in sex toys, they can leach from the toy material and cause damage to your internal organs and have significant negative effects on your health. In other words, you should never be using a sex toy containing phthalates.
How to Avoid Toxic Sex Toys
Sex toys are made from all kinds of materials that are categorized into two main groups: porous and nonporous. You should be able to find what material your toy is on the package or the manufacturer's website. If they're avoiding listing the materials or ingredients, that's your first clue that it's probably best to avoid that product.
Porous Sex Toys
Porous materials are more likely to be made with phthalates to make them stretchier or feature more "realistic" textures. They are often stretchy, see-through, tacky to the touch, and have a strong synthetic or rubbery odor. They exist because they're less expensive to produce and, as we already know, there's no one stopping anyone from making toxic sex toys.
While nasty chemicals like phthalates are certainly something to be aware of, you're much more likely to be subject to infections from using a porous toy. As the name suggests, they have pores along their grippy, sticky surfaces where micro-organisms like bacteria, fungus, mildew, and other dust and debris can get caught. Not only is it difficult to clean but it is impossible to fully disinfect a porous toy.
Porous Does Not Always Mean Toxic
While in most cases we recommend avoiding porous materials, they are not inherently dangerous. Elastomers, TPE (thermoplastic elastomer), TPR (thermoplastic rubber), and TPS (thermoset elastomer) can be phthalate-free and therefore non-toxic.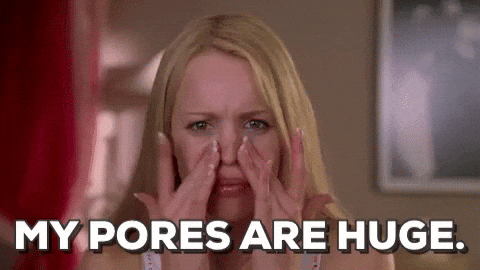 Cock rings are often made with these materials because of the stretchiness they afford. And the world's first infamous sex toy the Original Magic Wand as well as the classic Doxy Classic Wand both have heads made of porous materials (TPR and PVC respectively). It's not dangerous to use phthalate-free porous toys on yourself; it's important to know what your toys are made of so you can care for them and yourself properly.
Porous sex toy materials to avoid for internal use include:
- Cyberskin
- Jelly
- PVC
- Rubber (including anything marked as "skin-safe")
- UR3
- Vinyl
Your relationship with any porous sex toy should be an exclusive monogamous one. But if sharing does happen, cover it with a non-lubricated polyurethane condom between each partner. It won't guarantee your safety but it's the only way to reduce the risk of infection.
Non-Porous Sex Toys
Non-porous materials don't trap microorganisms and particles, which means they can be fully sterilized between uses. As a result, they're a much safer option when it comes to your sex toy. They can be a bit more expensive upfront compared to the more cheaply made porous toys but the investment in your wellbeing is well worth it. Not to mention, they tend to have greater longevity, making them a better bang for your buck in the long term.
While there are many awesome non-porous materials on the market, some stand out above the rest in popularity: 100% pure silicone is by and large one of the safest and most popular materials for sex toys today.
Not only is silicone easy to clean and care for but it's also long-lasting and pleasant to the touch. The price tag on it may be higher than those sketchy jellies but medical-grade silicone is regulated by the FDA and adheres to a certain standard of health and safety, providing you with the most peace of mind possible under the current systems.
Other safe, non-porous materials include:
- ABS plastic
- Acrylic
- Ceramic
- Glass
- Wood
- Metal
The specifics of cleaning and caring for your toy will depend on its material and whether or not it vibrates. But overall, these non-porous sex toy materials are 100% body-safe and easy to clean.
How can make sure my sex toy is 100% body-safe?
In short, you can't. Because there are no regulations that enforce how sex toys should be manufactured, there's nothing but a seller's moral compass to stop them from selling toxic products.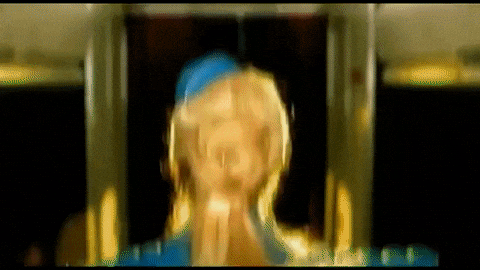 Some people swear by the smell check method as an indicator of the quality of a toy's material. While it is true that cheap and toxic materials can carry a strong synthetic odor, this is not always a reliable test. Most notably, silicone while it is considered non-porous for these purposes, is not 100% non-porous. Toys made with body-safe silicone can also hold on to smells during the packing and shipping processes. They simply require some airing out and a good cleaning prior to use.
The best way to avoid toxic materials is to shop from brands like Bellesa that make a point of only carrying body-safe toys and products, and sticking to non-porous materials, especially for toys that you intend to use internally or share with a partner. Shop Bellesa's line of 100% body-safe toys here!
Stay in the loop, bb
Our top stories delivered to your inbox weekly