Podcast
Unrequited by Oya Calor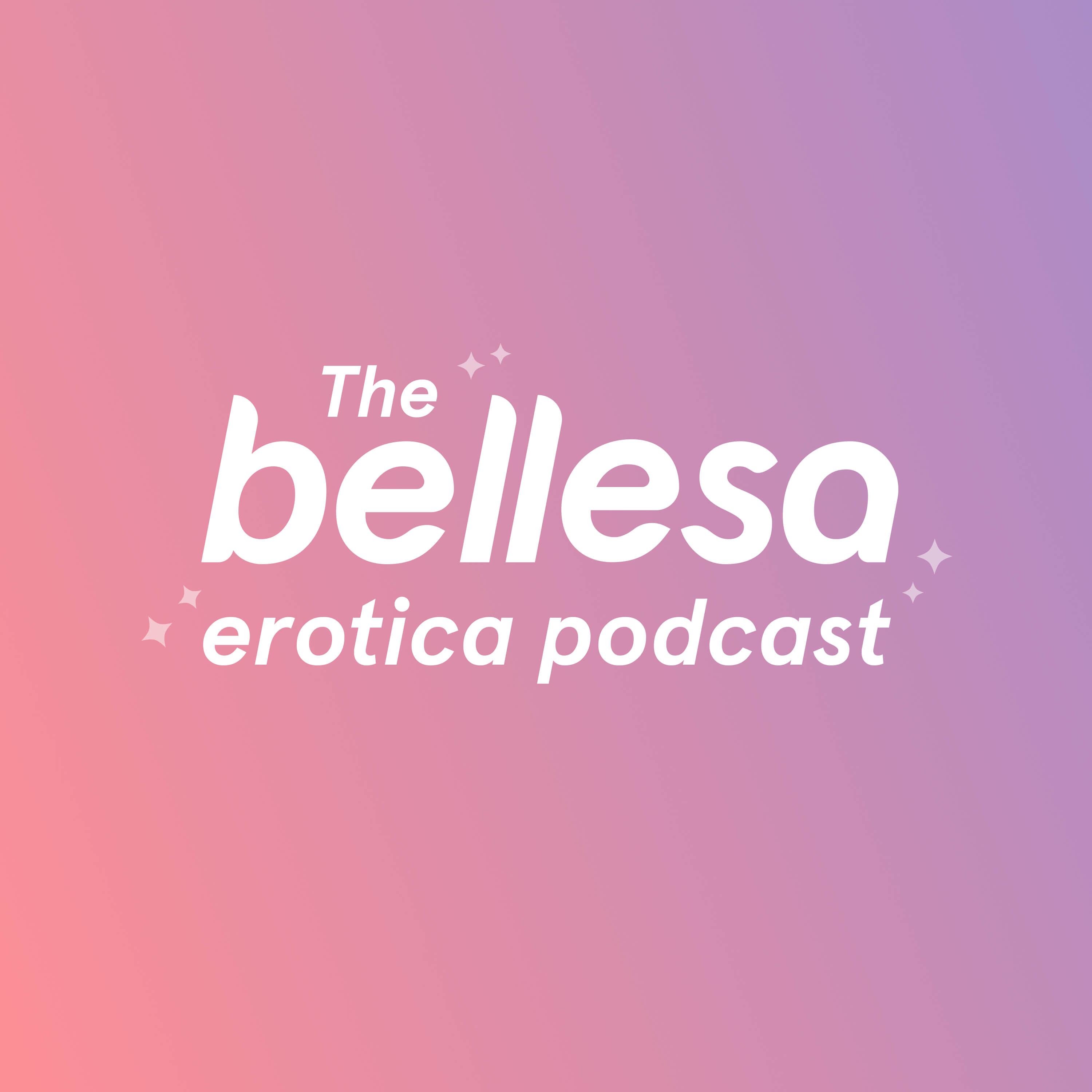 The Bellesa Erotica Podcast is an audio erotica podcast featuring the hottest erotic stories from Bellesa's exclusive erotica collection. Get tuned in and turned on by an array of sensual narrators reading steamy erotic stories for your hands-free enjoyment. New stories drop every Thursday and Sunday.
Today's audio erotica story is Unrequited, written and read by Oya Calor.
In this story, Karen is used to getting what she wants. And right now, she wants her professor. She plays flirtatious power games with him in class until he flirts back. He surprises her by inviting her to his special sex room equipped with the gear they both need to get what they want. What he proposes is a little kinkier than she expected of him. But she's into it and eager to explore this possibility of experiencing pleasure with him -- without him laying a finger on her.
Listen on Spotify:
Listen on Apple Podcasts:
Add follows us @bellesareads
Stay in the loop, bb
Our top stories delivered to your inbox weekly