All
The 8 best Bellesa sex toys in 2022 (according to satisfied customers)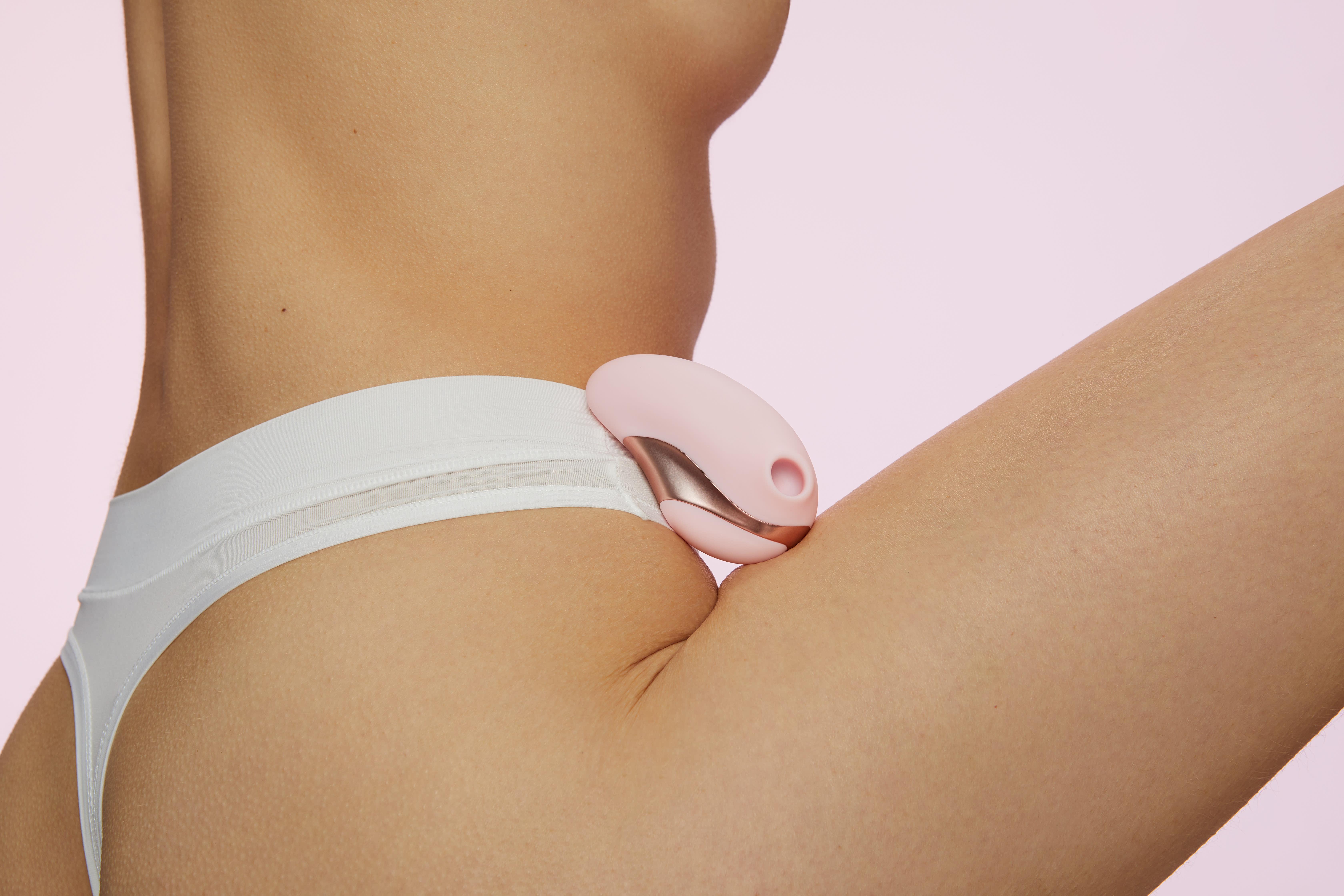 As a by women, for women, sex toy company, our Bellesa vibes are crafted with the user in mind. Made for beginners and black-belts alike, our toys are built on a simple premise: orgasms should be foolproof.
We've rounded up the 7 best Bellesa sex toys in 2021:
1. BuzzFeed x Bellesa AirVibe
The BuzzFeed AirVibe is the fusion of Bellesa's best-in-class g spot vibrator technology and Bellesa's Cinetic SuctionTM 2.0 Technology. AirVibe's Pleasure Jets utilize our strongest, purest and quietest negative pressure suction waves ever. While on the other end, AirVibe incorporates Aurora's g spot targeting technology.
What customers say:
Honestly I got this on a whim because it was on sale. It was honestly the best thing I did that day. This toy had me seeing stars. I've never been able to make myself orgasm like that before. So glad I went with my whim.
- Former Skeptic
2. BuzzFeed x Bellesa Pebble
The Pebble's design extends beyond an adorable aesthetic. It's ergonomically built, allowing you to align your index finger with the length of the toy. This makes the Pebble feel more like a natural extension of your body. The Pebble is loaded with our best suction and vibration technology in our most discreet form factor. Oh, and for both suction and vibration… no annoying patterns (if you know, you know).
What customers say:
This vibrator is small but VERY mighty! I recommend warming yourself up with the vibration settings and then adding in the suction, trust me I come every single time. This little baby is going to be my new BFF when traveling as well cause it's so small and the packaging is cute but discrete.
- Katie M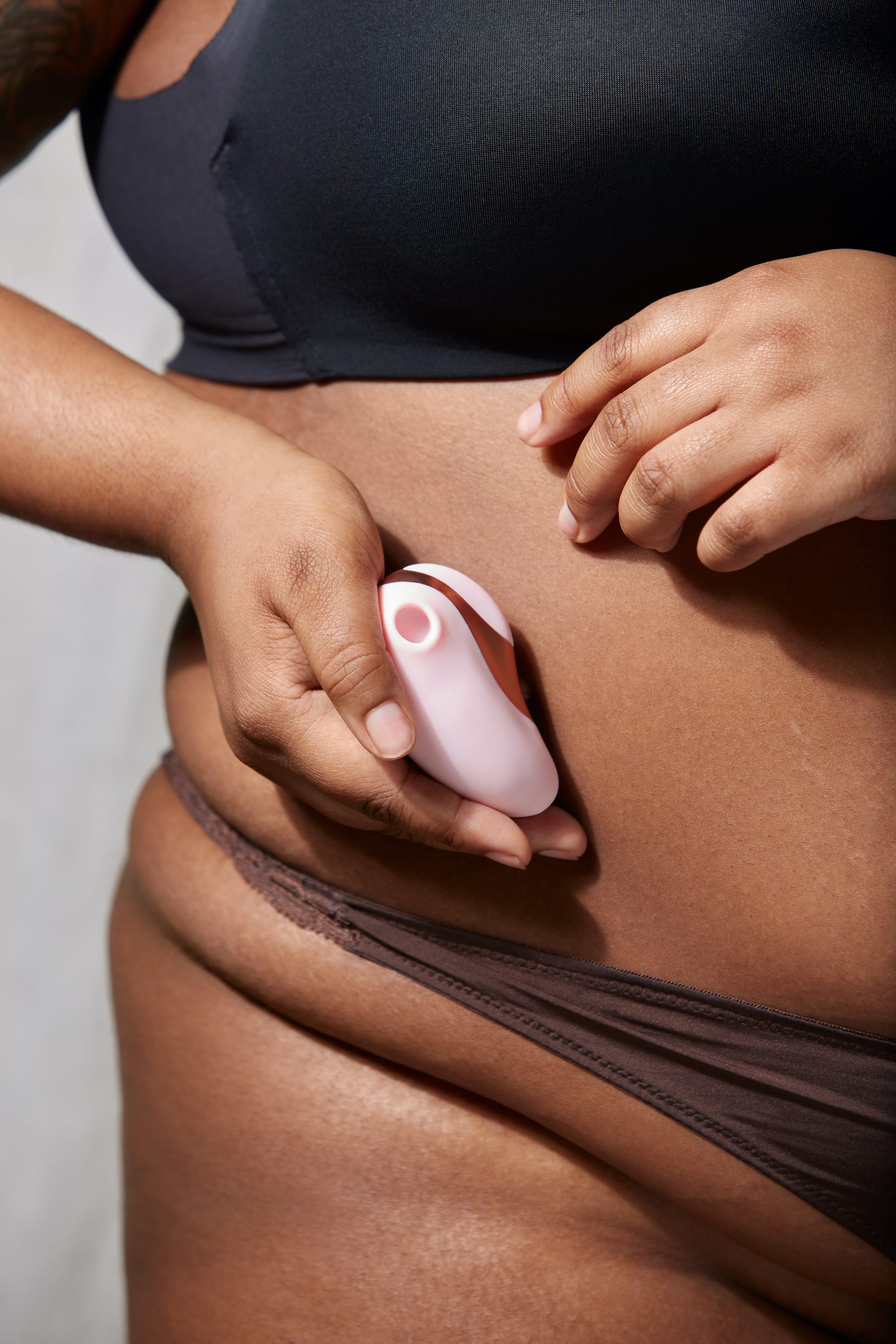 3. Demi Wand
The iconic partnership between Bellesa and Demi Lovato blessed us with the Demi Wand. The most accessibel toy on the market because EVERYONE deserves pleasure! The product is a true labour of love between Demi Lovato and Bellesa.
What customers say:
I didn't know it was even possible to cum that fast
Lol ok, I feel ridiculous for not owning a vibrator until now. I got this little cutie in the mail (20 minutes ago) and was suuuper skeptical that I would enjoy it (I've kind of been a masturbation purist and enjoy using my own fingers). I opened the package and immediately went to try it out. Guys—I didn't even get to the point of taking my yoga pants off. Had an orgasm within 3 minutes, no porn even needed (though that will be fun too). Buy her.
- C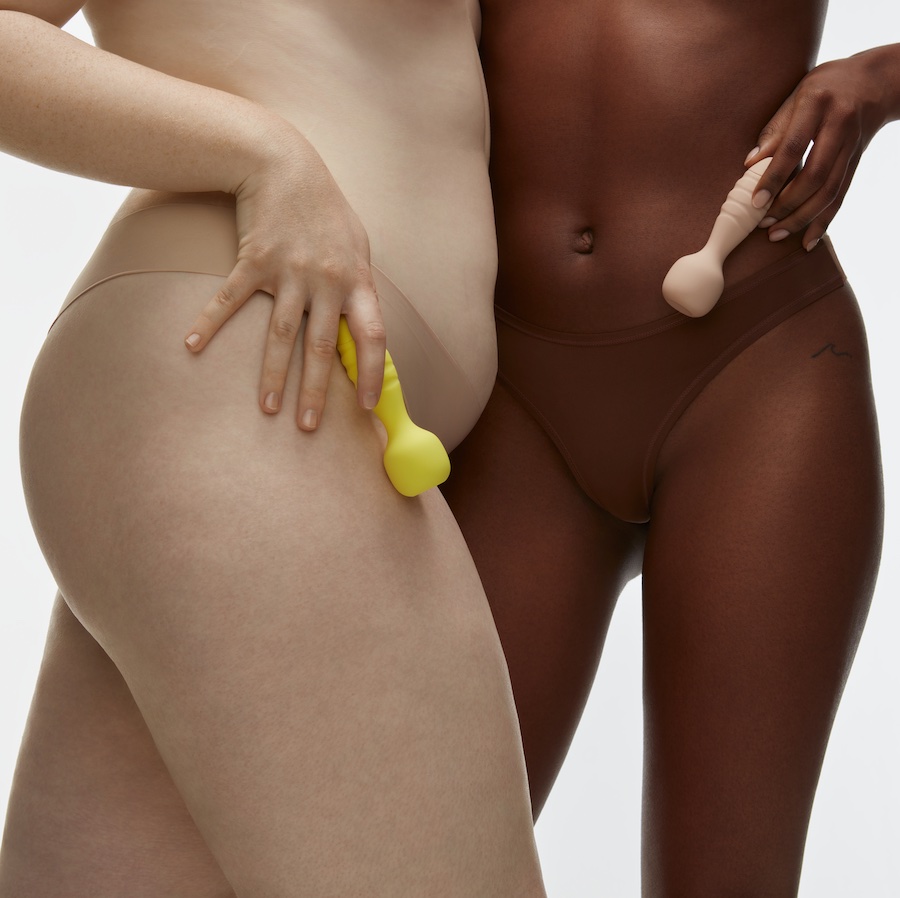 4. Finger Pro
Your finger, but better. Don't replace it, upgrade it. The Finger Pro transforms your regular old finger into an egg-shaped paddle of 105 textured silicone rods. One button sends the silicone tongue flickering back and forth.
What customers say:
Wow. That's all I can say - I've never in my life had an orgasm as fast as with this toy. Barely any effort needed, this is going to be addicting... use at your own risk!!!
- Katie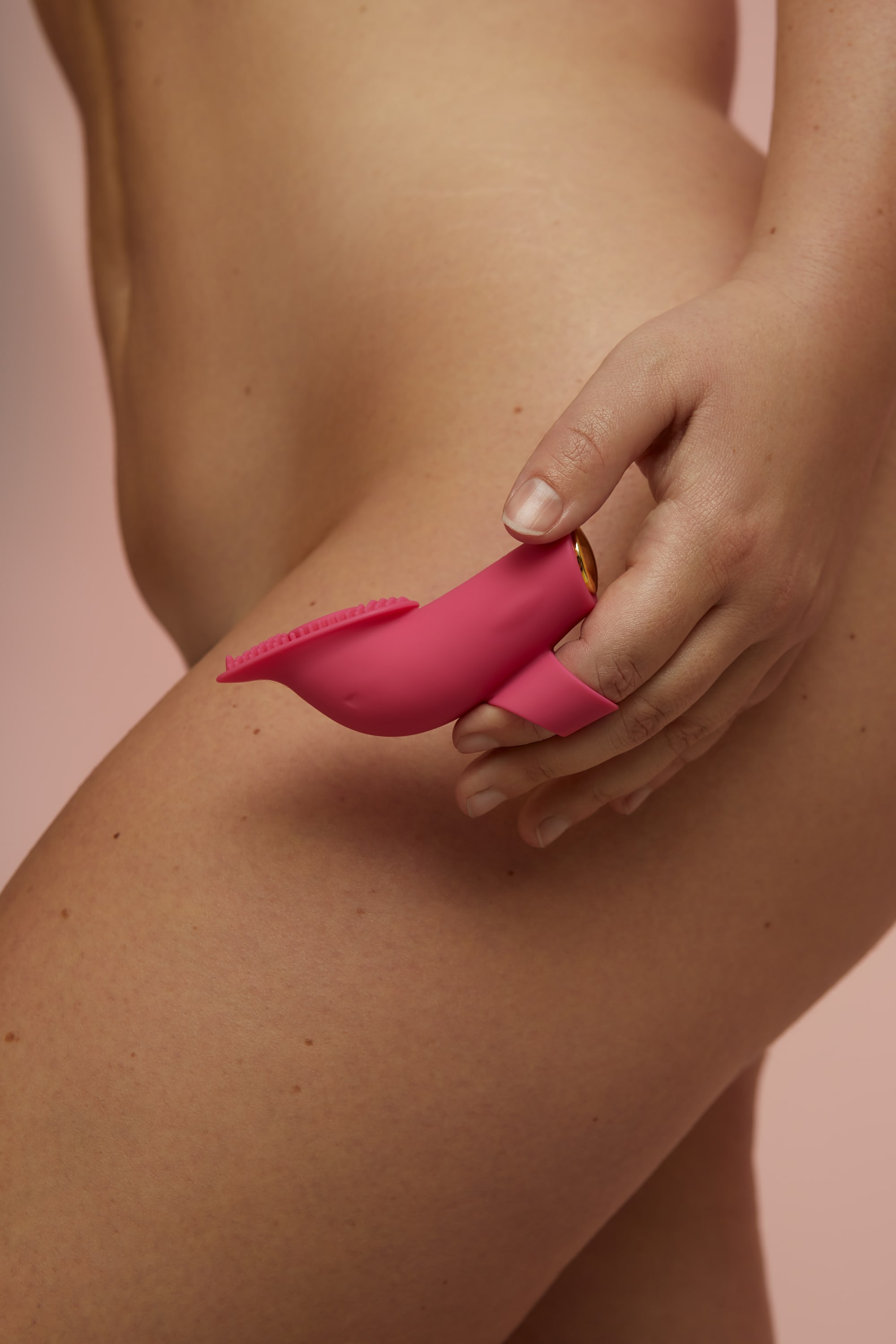 5. Aurora by Bellesa
Aurora is perfect for either G-spot or clitoral play. Its simple single-button control makes it ideal for beginners, and its ability to provide leg-shaking orgasms makes it a staple even for the pros.
What customers say:
This is the first time I've splurged on a toy and this was totally worth it. It feels so nice to the touch and the vibrations are very strong (even on the first level). I've used it twice since I've gotten it and I was VERY satisfied both times.
- Belinda C.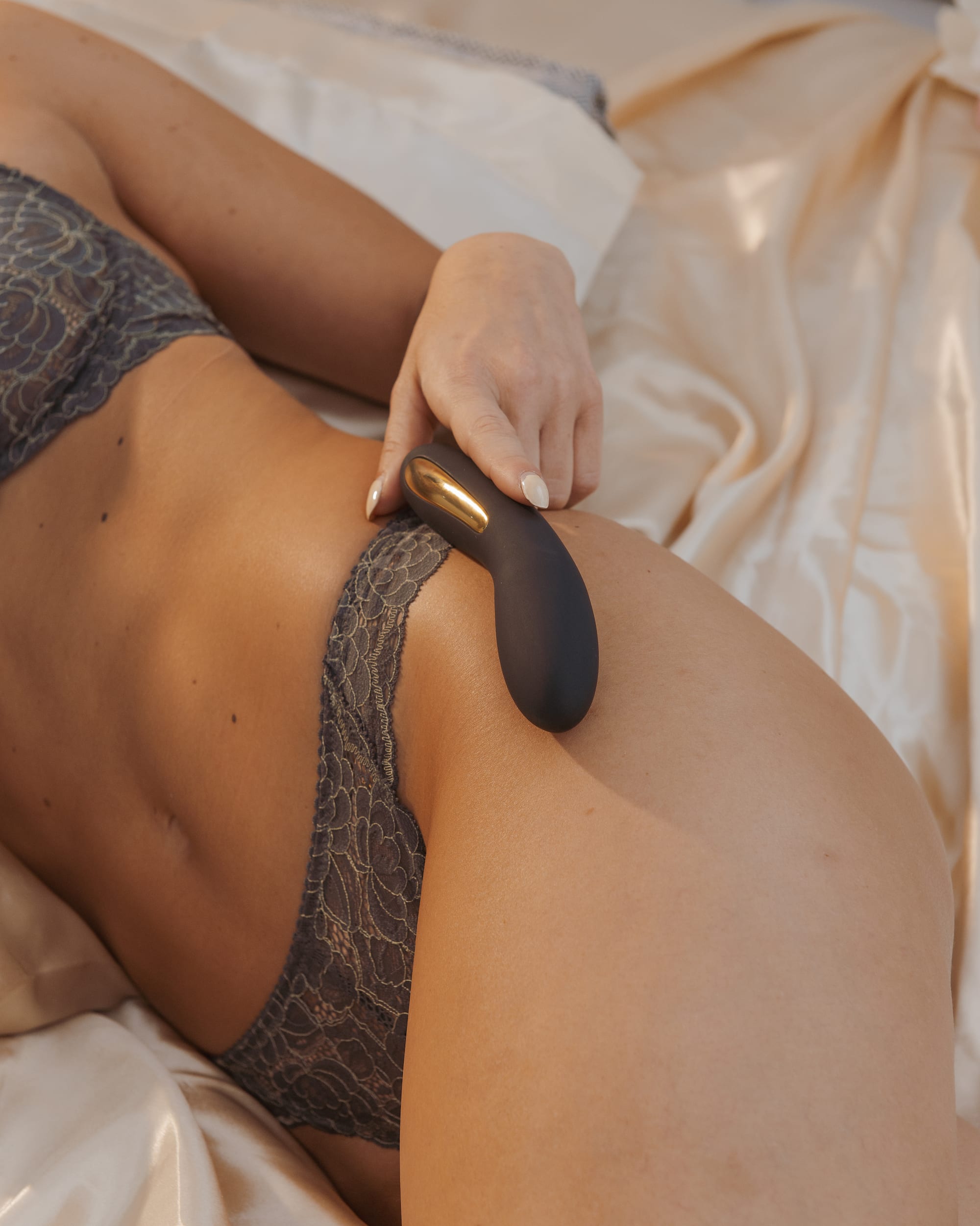 6. Diosa by Bellesa
With velvety-smooth silicone curves and 7 vibe settings ranging from "Mmm…" to "AHHH!", the Diosa's dual-action rabbit vibes will hit all your spots just right - bringing you the blended orgasms of your dreams.
What customers say:
At first it seemed intimidating, but it is the perfect size, super comfortable, and so much fun! It was a great way to be introduced to toys!
- G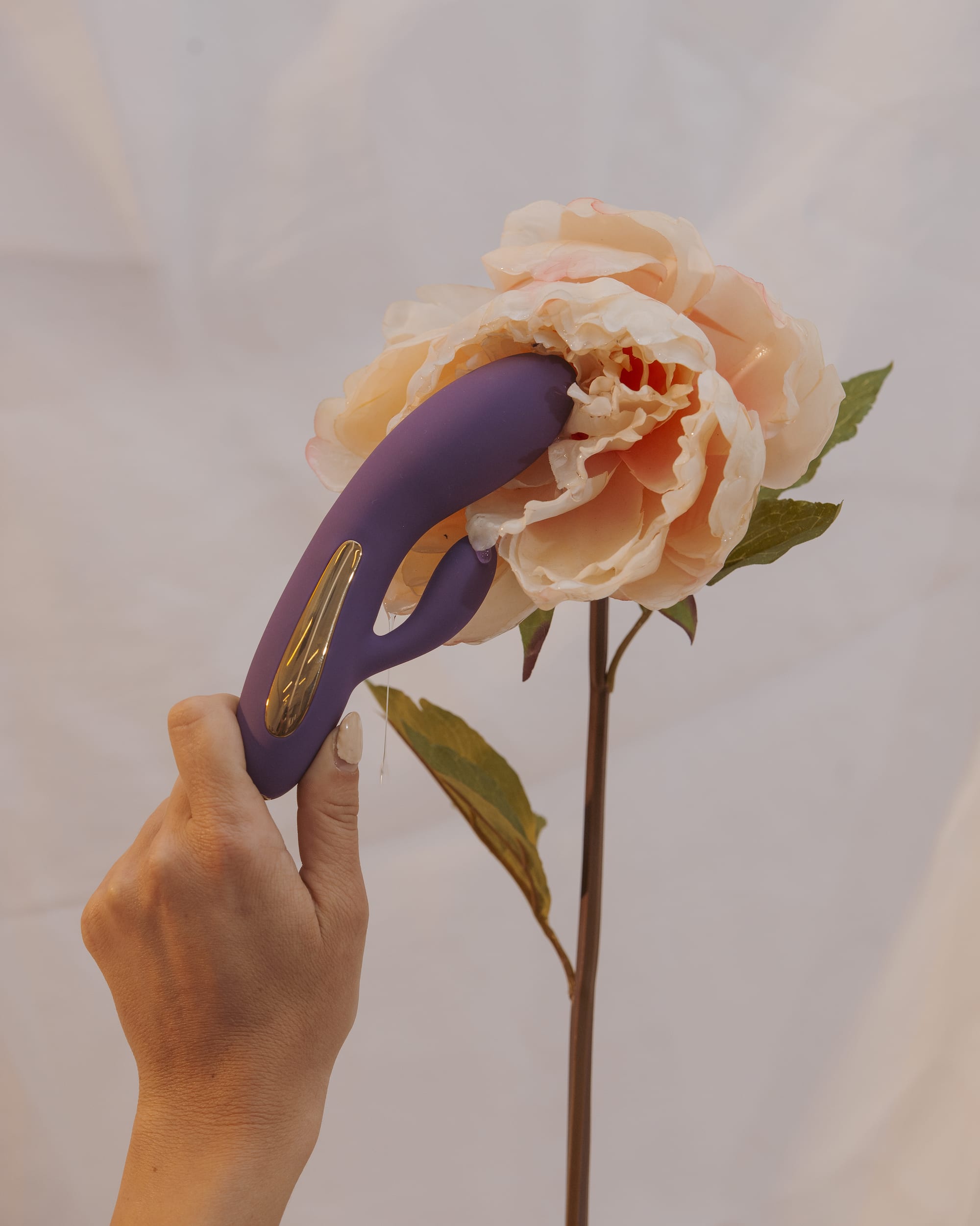 7. Halo by Bellesa
Upgrade your partner with the Halo cock ring by Bellesa. Designed to amplify pleasure for both parties, this little powerhouse will have the wearer lasting longer and their partner riding the wave of both vaginal penetration and clitoral vibes to orgasm bliss.
What customers say:
My boyfriend and I LOVE this product!!! It seriously was a game changer in the bedroom!! Will definitely be buying more from this site!
- Michelle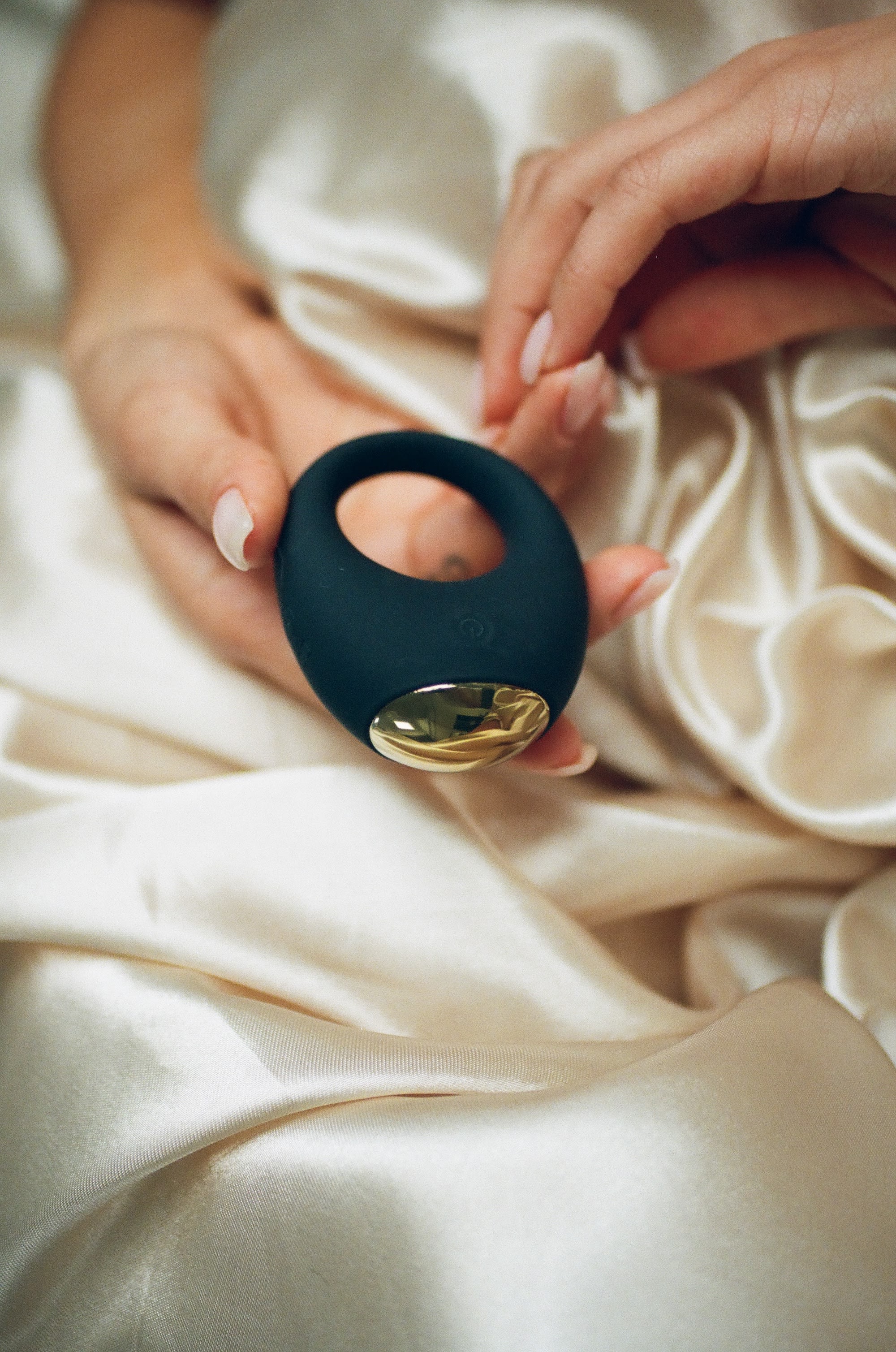 8. Dea by Bellesa
Lab-crafted to maximize both G-spot and clit stimulation without sacrificing either, the Dea fits like the last piece of a thousand-piece puzzle.
What customers say:
This will get me through quarantine
All I can say is FUCK YEAH. I am a person who likes penetration, and this is perfect for penetration plus clit. Yessss.
- Kate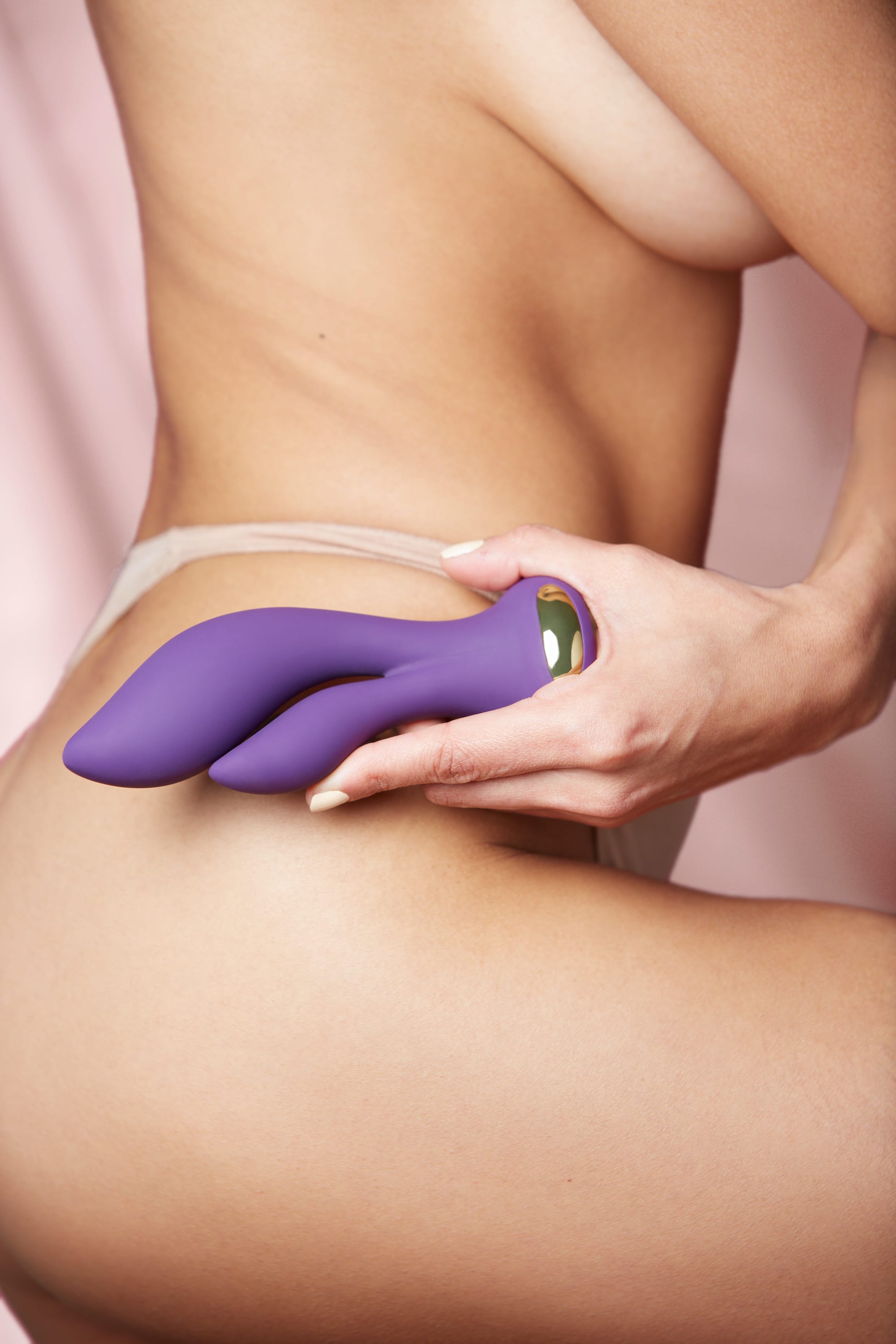 Stay in the loop, bb
Our top stories delivered to your inbox weekly