Culture
The mental health benefits of celebrating Pride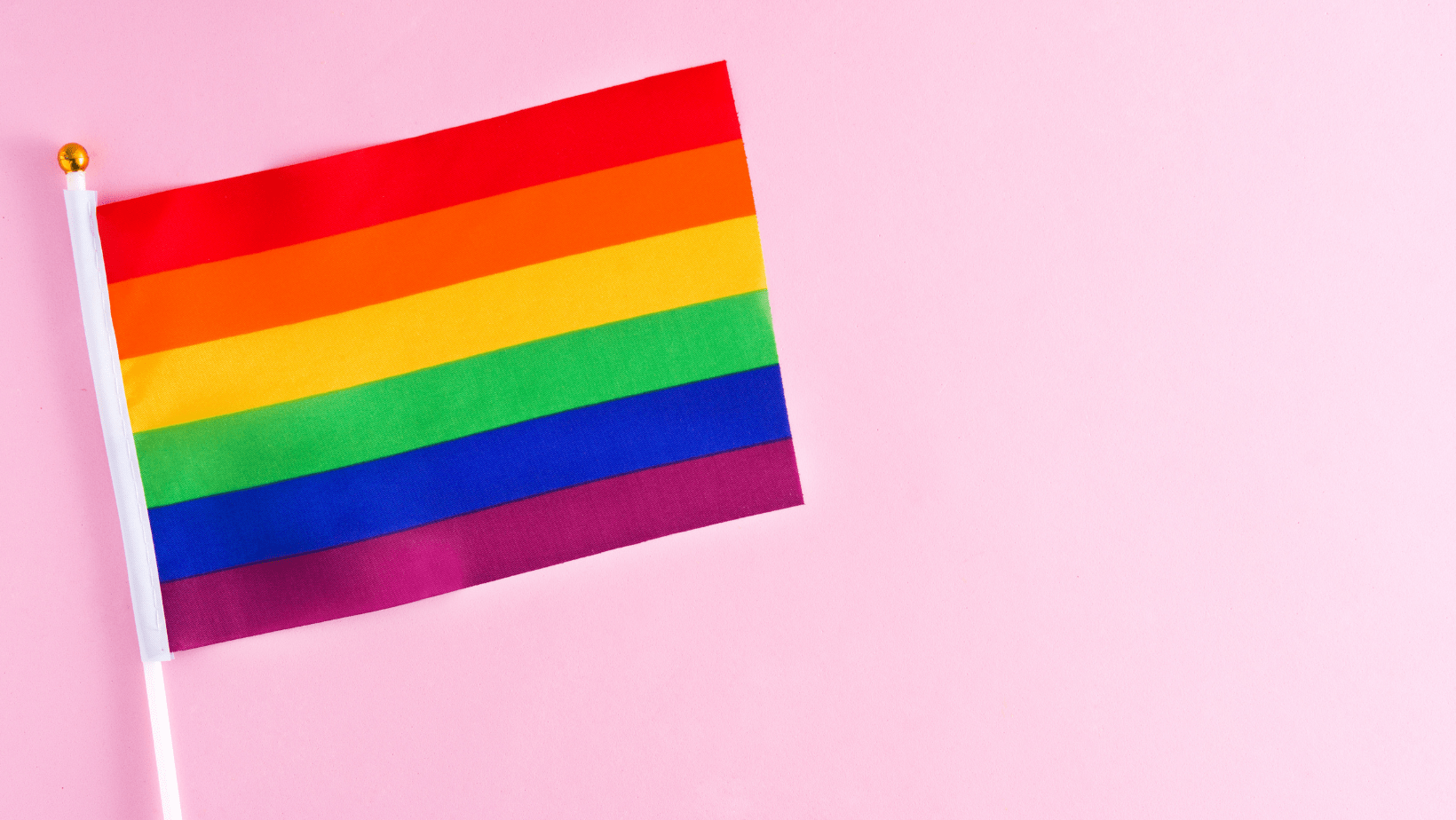 As we transition from Mental Health Awareness Month to Pride Month, let's take a look at the mental health benefits of celebrating Pride.
Throughout the month of June, Pride is observed around the world. In the US, June holds special significance, as it commemorates the Stonewall riots, a series of spontaneous demonstrations held in response to the police raid of an NYC gay bar in June of 1969. As the riots are widely considered the watershed moment that transformed the 21st century fight for LGBT rights, many pride events are held in June.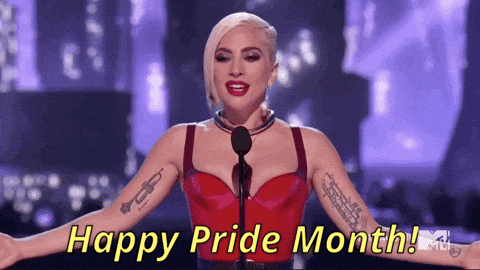 The challenges faced by LGBTQIA+ people
Challenges faced by the LGBTQIA+ community are not relegated to the past alone, as struggles are ongoing. In many countries, for instance, homosexuality is considered a crime punishable by imprisonment and police violence. Even in countries where being LGBTQIA+ is technically legal, people are subject to discrimination, bias, harassment, and violence. Consequently, it is common for LGBTQIA+ people to find themselves in abusive, hostile, stressful, or otherwise compromised situations. To add insult to injury, most countries do not have any legal protections in place to protect the LGBTQIA+ community.
It wasn't so long ago that being a homosexual was classified as a "mental disorder." It was only in the face of relentless pressure from badass activists, that this has been changed.
Ironically, if anything has triggered "mental disorder," it is the overarching, ongoing stigma associated with being a sexual minority. Loneliness, low self-esteem and negative self-image are par for the course, making LGBTQIA+ communities extremely susceptible to mental health issues like depression, anxiety, stress, substance abuse, suicidal ideation, and self-harm.
Why celebrate Pride?
The short answer of course, is, why not?
Pride events are meant to recognize and celebrate the contributions of LGBTQIA+ people throughout the world.
Pride events are not only about celebration and appreciation, however. Since Stonewall, demands for recognition and equal rights have only grown, making Pride just as much about advocacy and activism.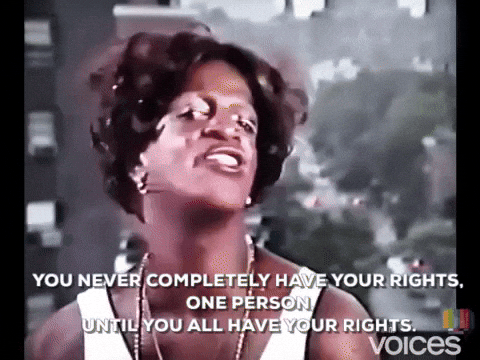 But there is yet another reason to celebrate Pride: for your mental health!
Celebrating Pride for the mental health benefits
Participating in a Pride celebration (or other type of event) can positively impact self-confidence, resilience, and overall mental wellbeing. Not to mention, it can be great for your social life.
Let's break down some of the mental health benefits of being loud and proud, shall we?
- Visibility. Pride events provide a real opportunity for validation. Youth in particular may struggle with isolation. Pride boldly takes up space in the public domain, allowing people to represent themselves, and simultaneously feel included in something much bigger than themselves. And for heteros/cis people, Pride is an opportunity to learn and to address any misinformation or biases they may be nurturing. Ultimately, Pride is a celebration of our differences— one that can help promote empathy and acceptance.
- Community. Many members of the LGBTQIA+ community have at some point experienced rejection. Participating in Pride can make it easier to find support and care in likeminded people. Having access to social support can help people better face challenges. It should hardly be surprising that having a strong and reliable community has been found to reduce one's chances of becoming depressed or anxious.
- Self-love. While Pride month originated as a celebration of Gay Pride, the 2022 incarnation of the acronym LGBTQIA+ signifies the following: lesbian; gay; bisexual; transgender; queer/questioning; intersex; asexual/aromantic/agender; plus other non-hetero or non-binary identities, such as pansexual, omnisexual, or gender fluid. Basically, the movement provides a safe space for all. Normalizing different identities can help many people direct more love toward themselves, helping them to feel more comfortable and confident with who they are.
- Strength. Pride encourages strong and assertive self-expression. Despite the stigma and discrimination LGBTQIA+ people often face, Pride month is a very colorful public celebration—one in which there is strength in numbers, making it easier to stand up against unjust barriers.
- Self-expression. Pride is inherently creative. People find countless unique and subversive ways to express themselves—with clothing, accessories, costumes, signs, slogans, paintings, sculptures, and music—to name a few. Artists have free rein when it comes to finding new and colorful ways of celebrating the community and making deliciously bold statements.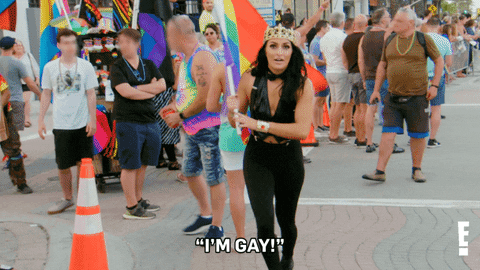 - Purpose. Pride is steeped in social, cultural and political purpose. Events serve to raise awareness about everything from citizenship and immigration, to suicide prevention, body positivity, and, of course, mental healthcare. Anyone who gets involved in the movement is contributing their personal powers to a larger collective meaning and purpose, which in turn betters mental health and improves life satisfaction the community at large.
Moral of the story: celebrating Pride is not just important from a societal perspective—it has massive positive implications from a mental health perspective as well. The values Pride stands for (i.e., self-love, body positivity, and equal rights) can benefit everyone under the sun, even those who don't identify with the community.
This Pride Month, let us all find ways to support the LGBTQIA+ community as a whole while simultaneously getting in touch with pride in our own identity!
Happy Pride 2022, y'all! <3
Stay in the loop, bb
Our top stories delivered to your inbox weekly