Culture
These vibes are giving Polly Pocket and we're here for it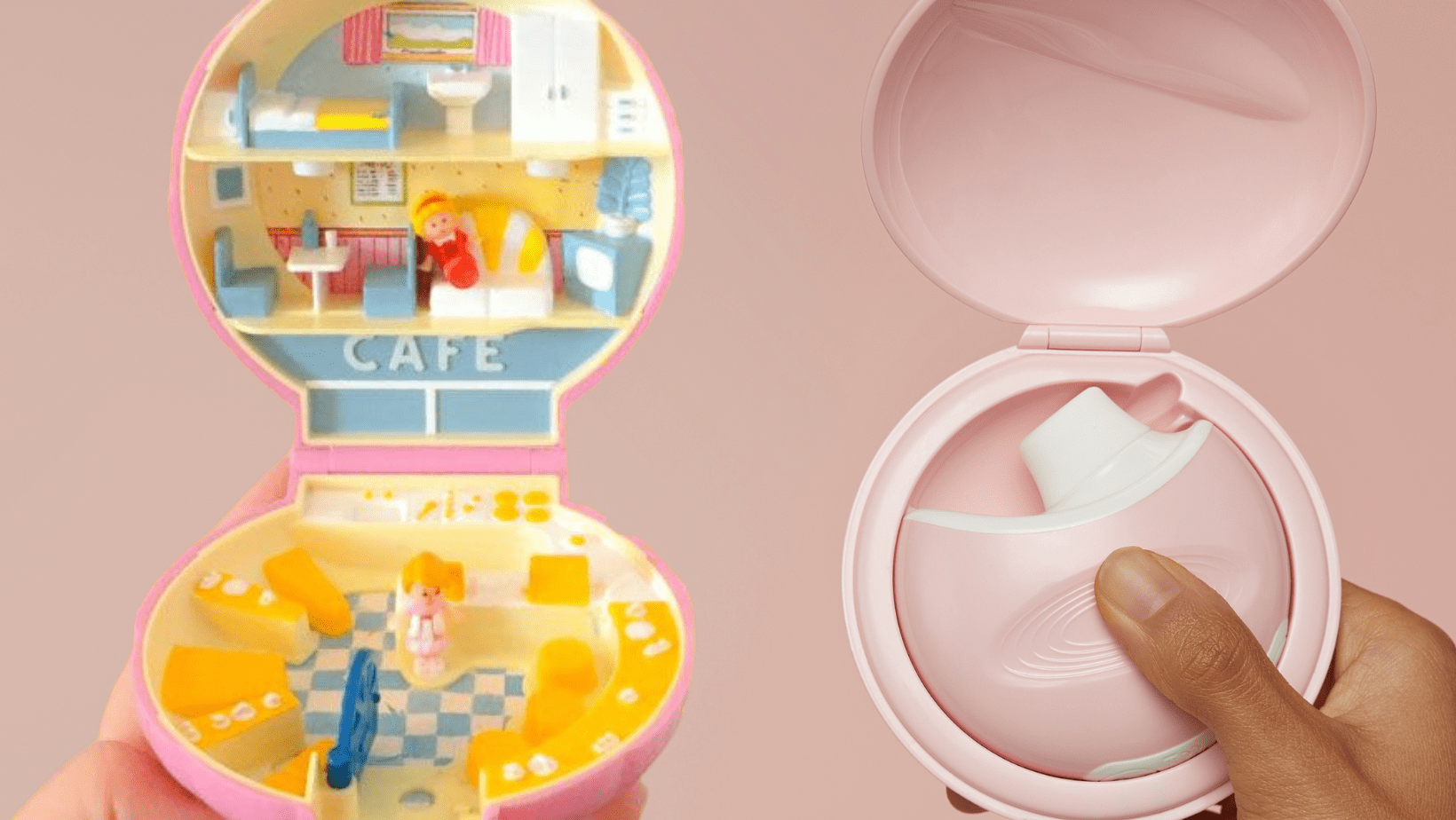 Everyone has nostalgia for the glory days of their youth. For the millennials blessed to have been 90s kids, we get to share a bond over our favorite things that made that decade the weird and wonderful time that it was.
Things like slap bracelets and choker necklaces, oversized flannel and mini skirts, middle parts and baggy jeans, Power Rangers and Rugrats, the golden era of pop idol groups like the Spice Girls and Backstreet Boys, Britney Spears bursting onto the scene with her solo debut, growing up with the Friends family and Jennifer Aniston's iconic hairstyle, the blissful ignorance of not carrying a tiny computer in your pocket everywhere you go.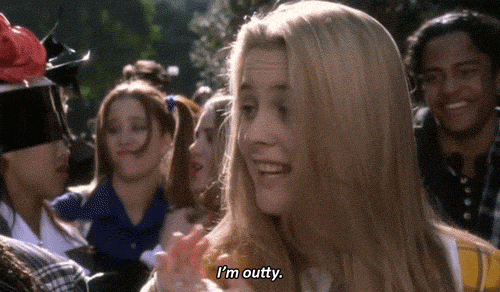 Now that these children of the 90's are grown, they're reaching for a more *adult* toy, but one in particular is triggering some serious nostalgia! They're calling them "Polly Pocket Vibrators". The Diskreet series by Bellesa includes a number of toys that come in a cute compact case that resembles the home of miss Polly herself.
A Compact History of Polly Pocket
The story of Polly Pocket starts in 1983 when the toy was created by a good dad who wanted to make something cute for his daughter. He took the idea of a makeup powder case, turned it into a little portable dollhouse, and the rest is history because these cute and compact toys went on to become a staple of early 90s toy culture.
Many of us still have a special place in our hearts for that teeny, travel-friendly friend. So it's no wonder that as grown-ups looking for different kinds of toys now, millennials noticed something about Bellesa's Diskreet line right away!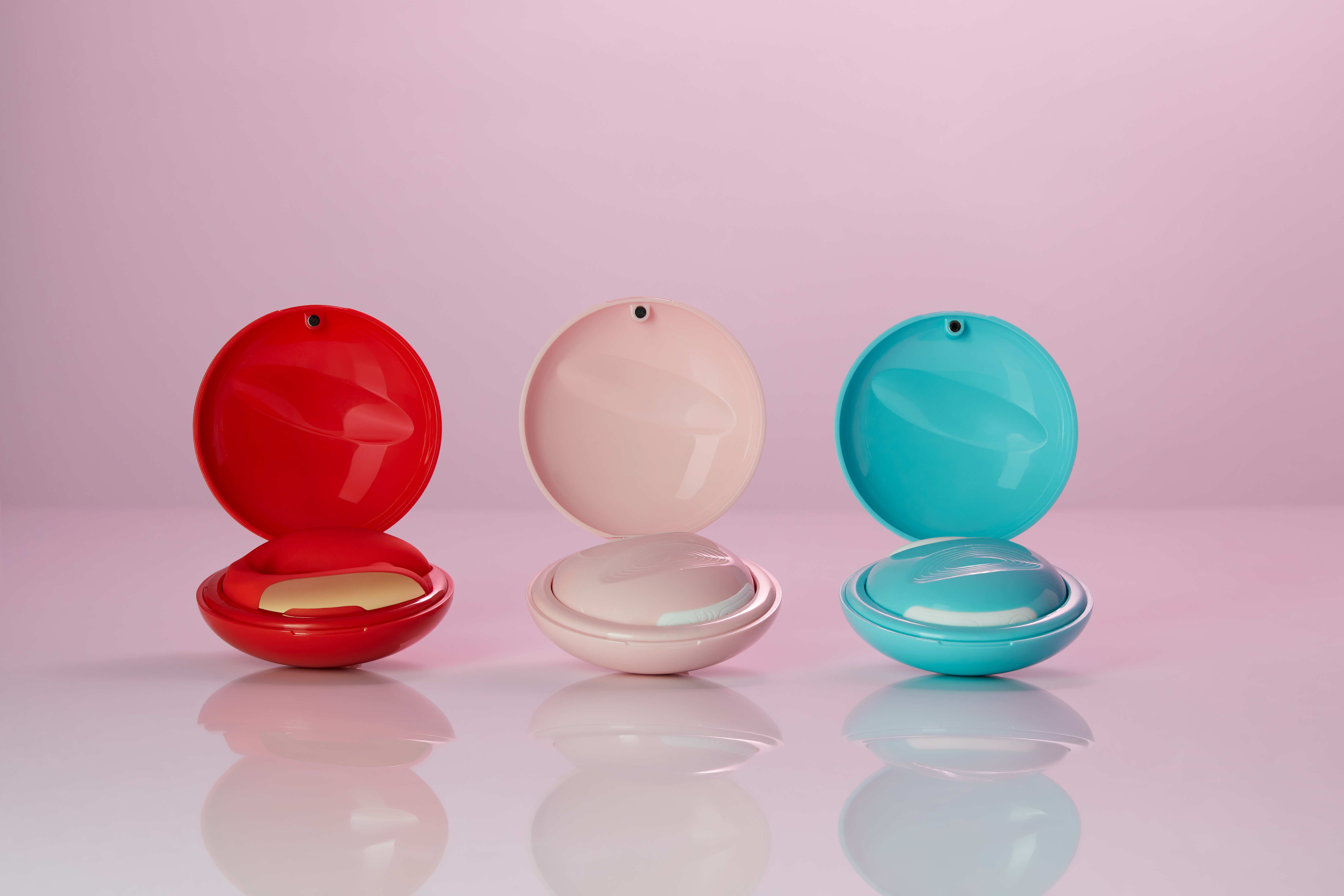 When Bellesa first dropped the Diskreet vibrator series that come in bright colors and folding makeup-style clamshell cases, they got a lot of attention. And rightfully so. They're cute as heck, convenient for at home or on the go, all-around easy-to-use. And super discreet – they're subtle appearance can easily fool someone if they don't already know what it is. It's very much a case of "if you know, you know."
But the 90s kids in the room definitely had to do a double-take. We couldn't help but notice the similarities these vibes share with some little gems from our past.
The Diskreet line that started as a power trio – the Diskreet Vibe vibrator, Diskreet Air suction toy, and the superstar Buzzfeed AirVibe that combines powerful vibrations and air suction technology all in one. But the fun didn't stop there. After the massive and immediate popularity of these toys, the Buzzfeed Pebble vibrating suction toy and the now infamous Demi Wand vibrator have been added to the ever-growing family.
Like the makeup powder compact-inspired Polly Pockets, these toys are compact and portable. The toys' carrying cases are the spitting of the original portable dollhouses. The AirVibe even bends in the middle the way Polly and her friends do.
It's hard to say if when Buzzfeed and Bellesa teamed up to bring the AirVibe to the world, they knew exactly what they were doing or if it was a happy accident, guided by fond memories of days gone by.
Whatever the case may be, these vibes now dubbed the "Polly Pocket vibrators" have taken the sex toy world by storm and are here to stay. They remind us that growing up doesn't mean that we leave play and pleasure behind; it's something we carry with us, and grows with us through our lives. That, and that big O's can come from small packages, or whatever the saying is.
Stay in the loop, bb
Our top stories delivered to your inbox weekly