All
Bellesa is giving away thousands of free Demi Wands!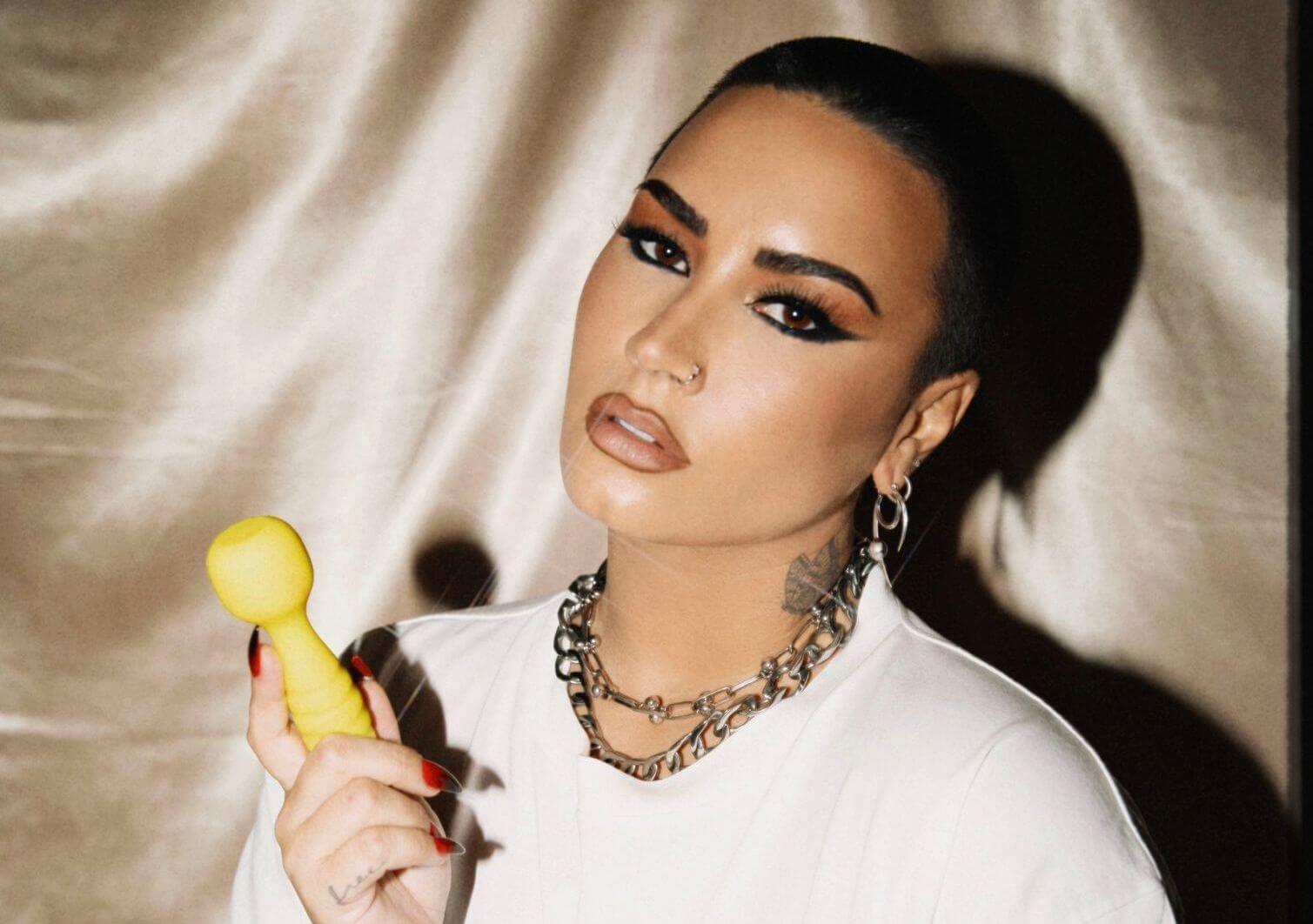 In case you missed it, Bellesa is giving away literally thousands of FREE Demi Wands!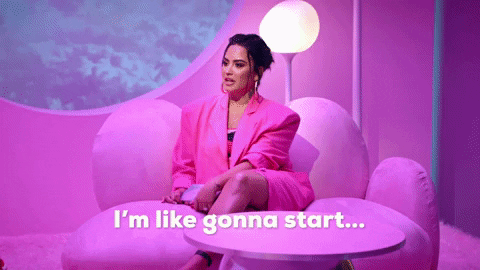 The Demi Wand is a revolution in sex tech created by Bellesa and Demi Lovato. It works for all bodies and makes pleasure accessible to all! As Demi says, "We are all deserving of orgasms."
Orders over $69 get a free Demi Wand with code FREEWAND
Stay in the loop, bb
Our top stories delivered to your inbox weekly