Culture
Subconscious slut shaming: Women can be just as brutal as men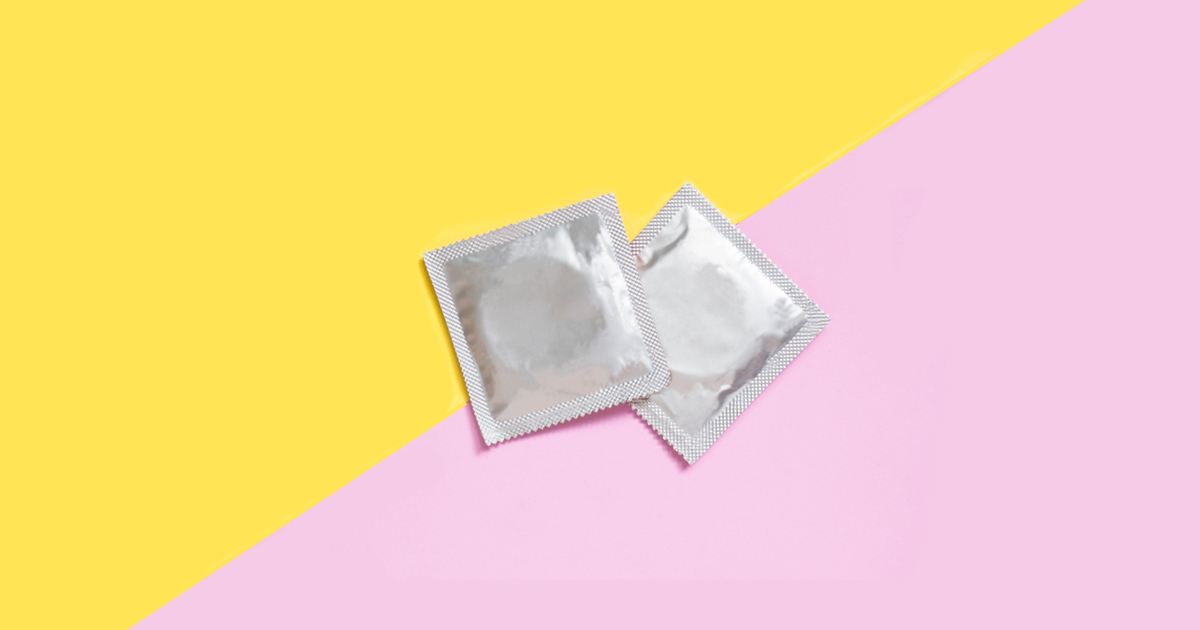 What is slut shaming, and why are we all hearing this word more and more?
If you grew up on this side of the sun, you know very well what it means to call someone a slut...and probably how it feels to be called one, too.
Men (and women!) have long used this 4-letter catchall to shame real or perceived female promiscuity—a highly effective way of policing women's bodies and freedoms. It's sexist because only girls and women are held accountable for their sexuality proclivities.
Most of the time, boys and men are given a pat on the back and a chuckle for the exact same (perceived) behavior.
Writer Leora Tanenbaum says it very well: "This is the essence of the sexual double standard: Boys will be boys, and girls will be sluts."
Sexy vs. slutty
Women are supposed to be sexy, though, don't get it wrong. Endless "advantages" come with hetero-feminine sexiness, right?
But it's a fine balance, you see, between sexy and slutty; one has to be sexy without calling attention to one's sexiness. It's almost as though one needs to be sexy while appearing not to know it, or not to have planned it. If a woman lacks the mystical ability to pull off this exquisite charade, she may just get labeled a "slut."
Slut-shaming in the media
Slut shaming is certainly not new. Monica Lewinsky was called "a little tart" in the Wall Street Journal in 1998. Twenty years on and Lewinsky is still ridiculed, a walking punch line for oral sex. Bill seems to have shrugged it off.
White radio show host Don Imus referred to black members of the Rutgers University women's basketball team as "nappy-headed hos" in 2007.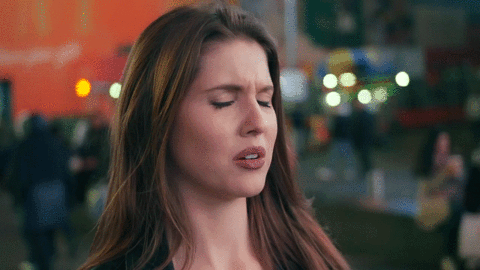 Rush Limbaugh called Sandra Fluke a "slut" in 2012 after she advocated for no-copay birth control.
Embodying the fuckery far too well, Urban Dictionary's definition of slut-shaming is itself a shockingly violent example of slut shaming.
Men and women have been shaming women (for no reason) and excusing men (for no reason) forever. And ever.
What is new is that acts of slut shaming are easier than ever in the age of social media. What happened to Rehtaeh Parsons of Halifax, Nova Scotia in 2011 is a horrifically familiar tale to many: a few weeks before her 16th birthday she was sexually assaulted at a party, and one of the boys involved took a photograph that promptly circulated at her school. The online bullying began when she went to the police and the investigation began, and it continued right up until she committed suicide. Her mother said she was receiving e-mails from both boys and girls, mocking her and calling her a slut.
So in the case of a sexual assault, the victim/survivor may be assigned the slut identity as a mode of blame—to rationalize the crime and protect the assaulter. Makes total sense, right?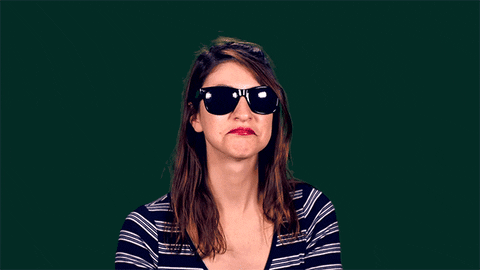 And flipping it back around, once a girl or woman is regarded as a slut, she becomes a target for sexual assault.
Regardless of which direction this misogynist bullshit flows, all these possible scenarios perfectly encapsulate what many of us now recognize as all-pervasive rape culture.
Reclaiming sluttiness
Some women refer to themselves as sluts in order to reclaim the word and empower themselves sexually—to show they're comfortable with themselves. Unfortunately, while there is power in this act, women are often targeted, and sexually assaulted for claiming such power. Women of colour are more at risk because many white people are influenced by the racist belief that they're inherently sexually wild and thus deserve to be shamed.
The SlutWalk is a transnational movement of protest marches calling for an end to rape culture, including victim blaming and slut shaming of sexual assault victims. Participants protest against explaining or excusing rape by referring to any aspect of a woman's appearance. The rallies began in 2011, in Toronto, after a Toronto Police officer suggested that "women should avoid dressing like sluts" as a precaution against sexual assault. Rallies now occur worldwide.
Slut-shaming is violent and makes the world a shittier place
In 2014, 22-year old Elliot Rodger vowed to "slaughter every single spoiled, stuck-up blonde slut" that had rejected him, and went on a killing spree in Isla Vista, California, killing six people and sending seven more to the hospital with serious gunshot injuries. This was anything but an isolated act. There are real and devastating consequences to slut shaming.
The slut class act
In 2004, two researchers conducted a study at a public university in the Midwest and found that women's attitudes about sex were influenced by their families' incomes; economic inequality drove many of the differences in the ways the women talked about appropriate sexual behaviour.
The more well-off women generally viewed sluttiness as "trashiness," generally relating it to an inability to dress and behave properly. Meanwhile, the less well-off women would regard the richer ones as "slutty" for their cliques and their rudeness.
The bottom-line here: women police each other, and it's ugly. And sometimes we do it without even realizing what we're taking part in.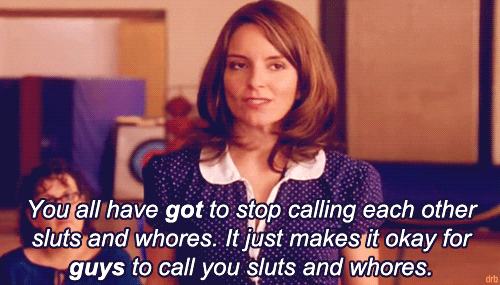 It's always a good idea to check your attitudes and beliefs about other women. Doing so can tell us a lot about our own barriers to a healthier, juicier, and more joyful sex life—devoid of shame or self-judgment.
And, of course, it should go without saying that teaching both girls and boys to respect the sexual agency, autonomy and decision-making power of all genders and races can quite literally change the world.
Stay in the loop, bb
Our top stories delivered to your inbox weekly