Relationships
The Evolution of the Threesome App Feeld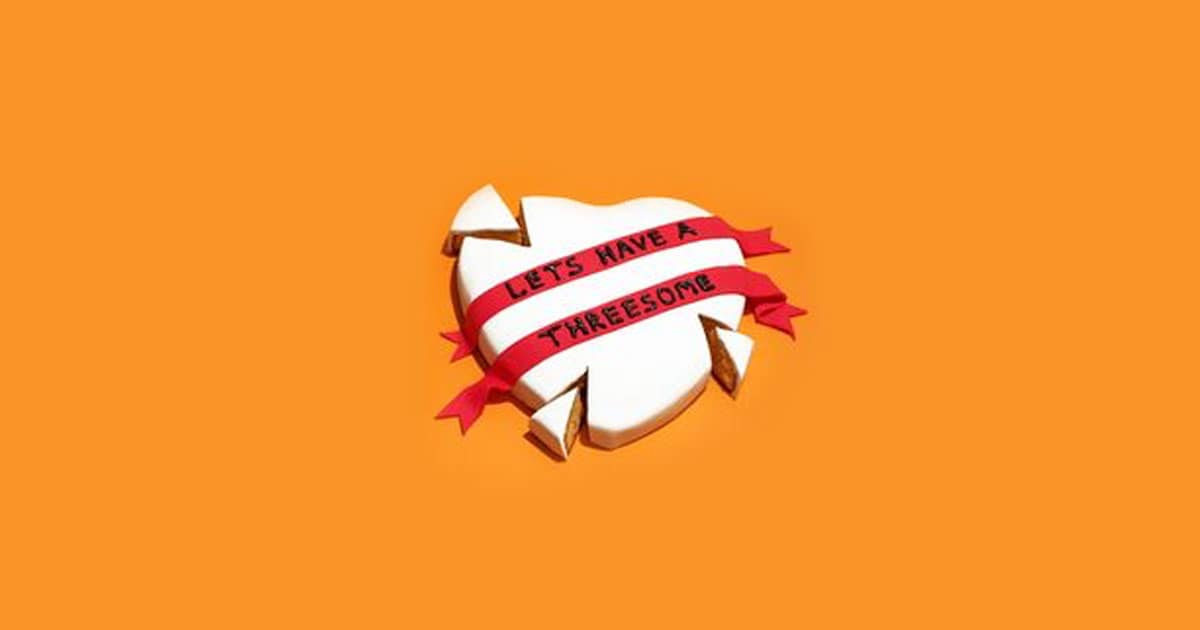 Believe me, I am in no way trying to brag when I tell you that I am pretty much the queen of online dating.
If not the queen, you can bet my ass is sitting somewhere in the royal court.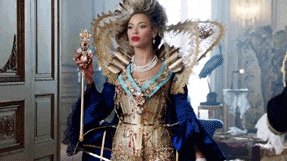 I've been on and off of OkCupid, Tinder, Bumble, and all others in-between since my senior year of college. Back then, we only really had OkCupid seeing that other sites like Match and eHarmony didn't feel youthful, or "hip". OkCupid sparked a sort of revolution in online dating. Suddenly, young adults were getting in on the action and it didn't feel like something to be embarrassed about or ashamed of.
From there, Tinder happened. I mean, I'm sure there were others before Tinder, but not for me. I went straight from OkCupid to Tinder, and continued to have a love-hate relationship with both of these platforms until, well, it hasn't ended yet.
Online dating and confusion amongst millennials
Online dating sparked a new era of courtship. Millennials were being deemed a lost, confused generation largely because of it. Love became more complicated for a lot of us who now had too many options. Men and women grew more confused by what the purpose of all of it was. Is this a hook-up app? A dating app? Both? Communication has dwindled while the fucking has intensified.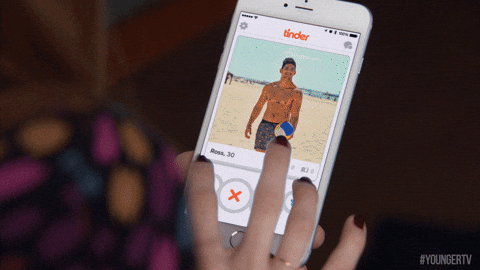 Most of my writing over the years has been centred on this lack of communication and the confusion that ensues from meeting someone over the Internet. Many times, I was left lost. We hit it off and had a great first date, why aren't we going on a second? Why am I being ghosted by someone I've been hanging out with for three weeks? Do I want a boyfriend or do I just want to have sex?
Enter now, Feeld.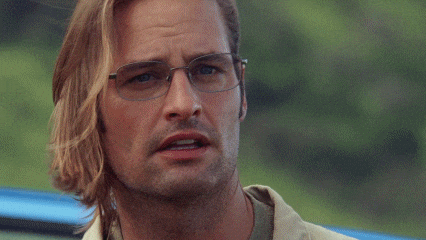 Okay- Feeld is by no means a solution, especially for those who actually are looking for monogamous relationships. But there's something special about this app that has managed to remove a lot of the confusion other dating apps left me with.
I'll start with a bit of backstory on the app.
The birth of Feeld
Formerly "3nder" ("Thrinder"), it started initially as an app for couples to find their "unicorns".
Basically, a threesome app.
Tinder ended up suing the app over their name, which ended up leading to not only a name change but an entirely new sort of direction for the app. I mean, it sort of happened naturally (not just because of the lawsuit), due to the fact that hopeful couples and hopeful singles looking for threesomes could all match with each other. Singles could match with singles, couples with couples, and the result was a full embrace of non-traditional sexual and romantic connections that go beyond the traditional dating structure.
I got on Feeld from the recommendation of a friend who had been referring to it as her "best kept secret". Curious, I signed on to see what all the fuss was about. Cut to a few weeks later and I've been on four dates, every single one of them being refreshingly fun, easy, and honest. Three of the four men already had partners but were in open relationships. The other was single, but not looking for a partner. I knew all this before we had even met, and knowing this made not only the date less weighted, but our communication afterwards easier and clearer. I was suddenly getting texts back from these guys, on the same day that I texted them. Shocking!
Because we met under these circumstances --on an app that forces sexual desire and intention to be on the forefront of each individual's profile-- no one was feeling a need to hide. We could communicate like adults and enjoy or time together without asking, "where is this going?"
A super sex-positive app
Of course the app isn't perfect- and maybe I just got really lucky after being on it for a month. One of my dates did end up being disappointing, but not because he was being disrespectful or abrasive. I just wasn't really feeling him. I've been on maybe 800 dates like that. You'll still need to vet through a lot of people you're definitely not interested in, but the possibility of finding someone respectful, sex-positive, and overall just plain nice is quite high from my experience. The way I see it, it's more likely to happen through Feeld than what I've experienced lately from other dating apps. I don't expect to meet my next boyfriend off of it, but for a carefree and mature hook-up, it's the perfect place. It's also great for anyone looking to try some new things in relation to kink and obviously, threesomes.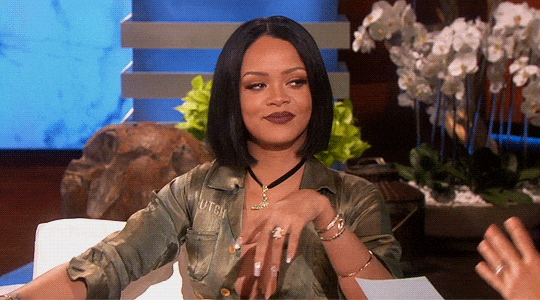 Casual sex can be fun, and it doesn't have to be messy. Honesty is the most important factor in making that happen, as well as respect. I can't have casual sex with men who ignore me, or are terrified of continuing communication with me out of fear I might want to date them.
On Feeld, casual sex is a lot more grown up and in turn, the sex is much more satisfactory. As long as you are up front with what you want, and what you expect. Last but not least, be safe while you do it!
Stay in the loop, bb
Our top stories delivered to your inbox weekly