Culture
10 Times Dope Women Shut Sexism The Hell Down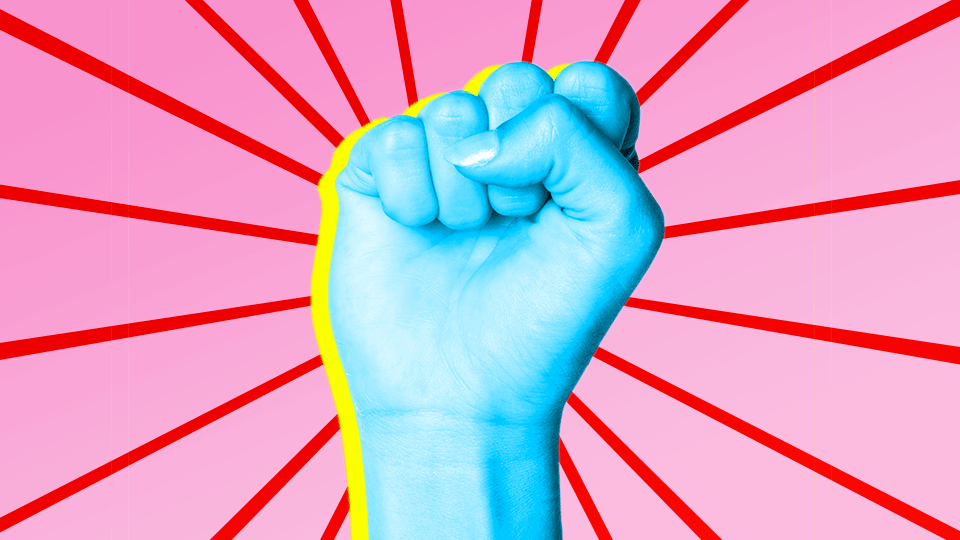 From being told to smile more, or being asked how they slimmed down for a role, female celebs get all kinds of sexist BS hurled at them. Here are a few times they showed everyone who's boss.
1. Amy Poehler and Tina Fey are NOT here for you trying to pit women against each other

2. Jennifer Lawrence had the perfect response to the age-old red carpet question directed almost exclusively at women
3. Nicki Minaj knows her damn worth and we are living for it
4. Roxane Gay was asked this repulsive question in an interview and was not having it
5. Lauren Conrad's timeless interview shut-down. A true classic


6. Rihanna has literally NO time for this BS


7. Rowan Blanchard, child star & perfect bb feminist, challenging the classic trope that women and girls should ~smile more~ (P.S. She's 15)
8. Ariana Grande effortlessly shading this radio interviewer who asked her what she'd pick to use one last time: makeup or her phone


9. JK Rowling knows the value of women supporting one another
10. This one red carpet interviewer who tried to doubt queen Mayim Bialik's intelligence. Hell friggin' no, sir.
Stay in the loop, bb
Our top stories delivered to your inbox weekly