Sex
Tips on How To Choose A Vibrator That's Right For You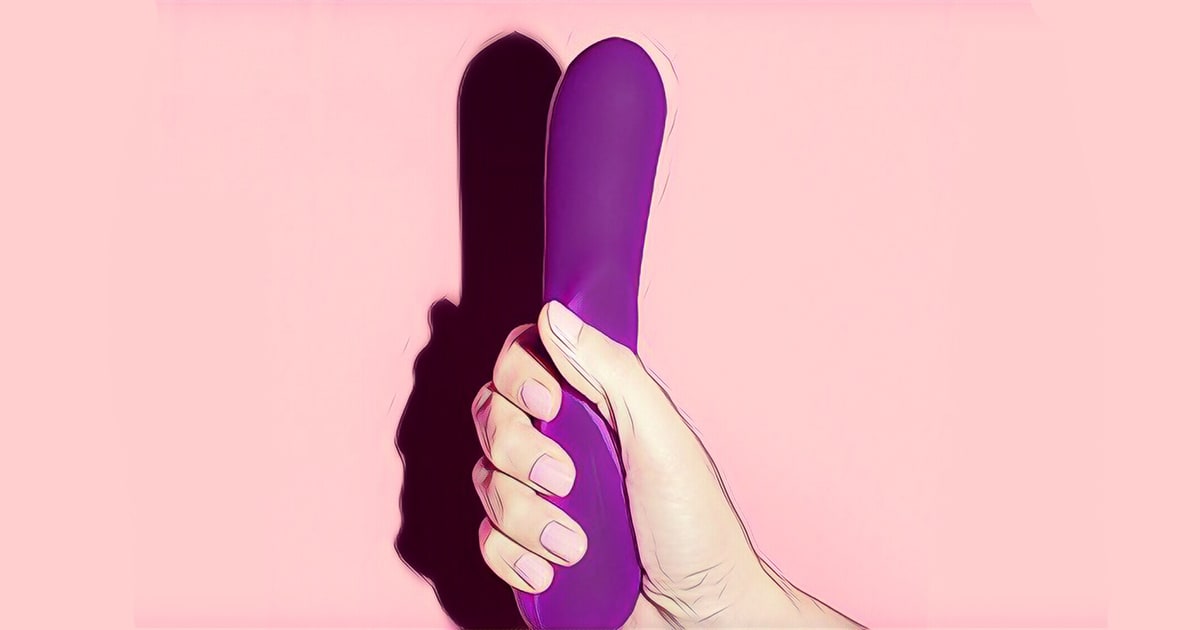 Shopping for a vibrator can be fun (who doesn't love a new toy?), but it can also be overwhelming with so many different styles and features to choose from. If you are buying your first vibrator, or still haven't found the best fit, we've got you covered.
Buying a sex toy is like shopping for any other luxury product: you should shop around and compare your options. After all, you're making an investment in your pleasure. Before you buy, think about what you really want out of your vibrator — consider size, shape, power, materials, and of course, price. With proper care, your toy can last a long time, so figuring out your wants and needs beforehand is worth it.
(Btw: This piece is mainly for people with vaginas who want a vibrator for solo play. However, many of these considerations are certainly applicable when choosing a vibrator for coupled sex.)
Size Matters
Different sizes of vibrators are ideal for different types of stimulation.
When choosing a size, consider both length and girth. If you want an internal vibrator, pay attention to the insertable length, or the amount of the toy that actually goes inside you.
Small
A small vibrator (insertable length of 1-3 inches, with a girth of 1-3 inches) is ideal for clitoral stimulation or as a travel size option.
Medium
Medium vibrators (insertable length of 3-5 inches, with a girth around 3 inches) most closely imitate the "average" penis size, and work for both clitoral and G-spot stimulation.
Large
Large vibrators (insertable length of at least 5 inches, with a girth of at least 4 inches) are best for deeper penetration.
What's Your Style?
Next figure out what sensations you crave — this will determine the kind of shape you should look for. Think about how you usually self pleasure: Do you focus on your clitoris, G-spot, or both? Do you enjoy intense, localized stimulation or sensations spread around the vulva? Do you masturbate the same way every time, or do you prefer to switch it up?
There are four basic types of vibrators: external, internal, curved G-spot vibrators, and dual-action vibrators with both internal and external components. External vibrators are best for stimulating your clitoris, while internal vibrators are meant for penetration. Around seventy percent of women reach orgasm through clitoral stimulation alone, so for most beginners an external toy, like a bullet or finger vibrator, is a great place to start.
However, if you're not sure whether you want internal or external stimulation, go with an internal or dual-action vibrator. Internal vibrators work just as well externally, so you can try it both ways. Versatility is key when it comes to a first toy since you won't know what you like until you try it.
Find the Right Buzz
Also consider the intensity of your vibrator when determining what sensations you want. Vibrators can be mains-powered (plugged into an outlet), battery-powered, or rechargeable. Mains-powered vibrators tend to offer more intense sensation, but are less portable. Most vibrators are battery-powered, which can be convenient but more expensive to maintain. Rechargeable toys are a good option for regular users who enjoy lengthy sessions, but may require a bit of planning as some don't work while they are charging.
The intensity of your vibrator can also determine the noise level. If you have roommates, investing in a quiet vibrator is probably worth it.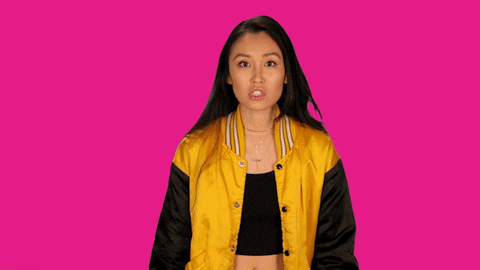 One way to find a quieter vibrator is to look for high-quality materials like silicone that dampen noise. It's best to look for a vibrator with multiple intensity levels so that you can more easily customize it to your mood or situation. Remember, versatility is key!
Check the Materials
Just like you should check the ingredients of the food you put inside your body, it's super important to know what material your sex toy is made of.
Medical-grade silicone is your best bet — it feels silky, transmits vibration well, warms to the touch quickly, and is non-porous, making it easy to clean and safe for your body. Just remember not to use silicone lube with a silicone vibrator, as it will break down the material. Water-based would be the way to go. Hard plastic also offers strong vibrations and is easy to clean, while steel and glass are easy to warm or cool.
Avoid materials like jelly rubber that contain phthalates or other toxic chemicals. Consider whether you want your vibrator to be waterproof for shower or bath use. Some vibrators can be fully used underwater, while some are only splash-proof, meaning they are not completely waterproof, but can be wiped with a damp cloth to clean it. Also consider buying a case for your toys to keep them clean between uses.
Love the Look
No matter how powerful the vibrator is, if it looks intimidating or garish to you, don't buy it. The aesthetics of your vibrator are just as important as its features in turning you on. Consider whether you want something realistic, cute, or super discreet.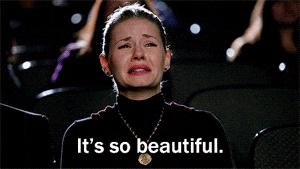 You may be tempted to invest all your money in a pretty vibrator, but if you are purchasing your first toy, go for something more inexpensive while you figure out what you like.
Types of Vibrators
Here are 8 different types of vibrators you'll have to choose from:
1. Bullets and Eggs
Bullets and egg vibrators are very small and usually fairly powerful for their size. They are ideal for clitoral, anal, and nipple stimulation, as well as shallow insertion. Eggs are typically attached by wire to a remote control to allow for total insertion and easy retrieval. Discreet, typically affordable, and simple to use, these are perfect for a first-time buyer.
2. Finger Vibrators
Finger vibrators are small bullet vibrators mounted in a textured sleeve that can be worn as a ring or over your fingertip. Best for clitoral stimulation, think of it as an enhancement to your typical masturbation routine.
3. Mini Vibrators
A mini vibrator, or pocket rocket, is very similar to a bullet vibrator, but slightly larger and therefore sometimes easier to manipulate and hold on to. These have similar advantages to bullets — discreet, affordable, simple to use.
4. Classic
Classic vibrators are probably what first comes to mind when you picture a sex toy — a cylindrical dildo geared for penetration. Classic vibrators can be textured or smooth, so consider what kind of sensation you prefer.
5. G-spot
G-spot vibrators are twists on the classic, dildos with a curved tip for G-spot stimulation.
6. Magic Wands and Body Massagers
Magic wands are very powerful, but may be too intense for a beginner. Body massagers are typically smaller and have more variation in speed. Women over forty typically need more power to get off than younger women, so these are great for an extra boost.
7. Rabbit Vibrators
Rabbit vibrators feature both a vibrating dildo for penetration and a clitoral stimulator ("rabbit ears") designed to generate blended orgasms (both internal and external). These are extremely popular, but one size may not fit all, so take the time to find one that works with your body.
8. Hands-free
Strap-on (sometimes called butterfly vibrators) and vibrating panties are hands-free, often remote-controlled options.
Stay in the loop, bb
Our top stories delivered to your inbox weekly