Culture
Louis CK Accused Of Having A Pattern Of Masturbating In Front Of Women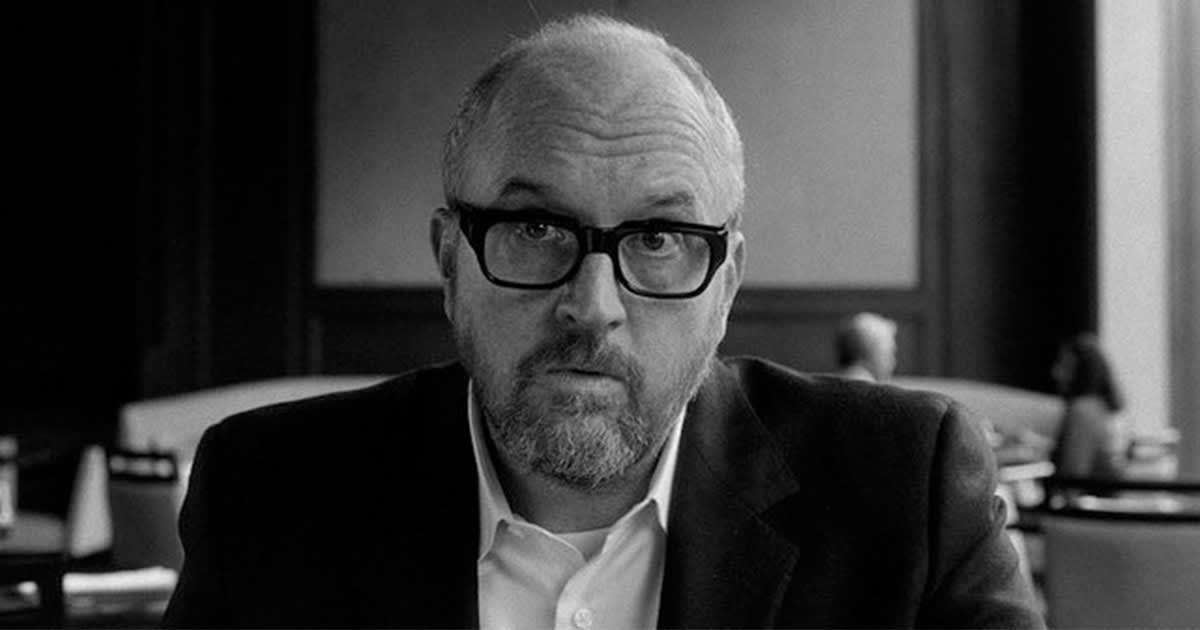 Since the Weinstein story was published in October, women (and men) have been coming forward and outing powerful men for sexual assault and abuse, including Kevin Spacey, Roy Price, and Brett Ratner. The New York Times reported today that comedian Louis CK has crossed the line with several women, usually by exposing himself or masturbating in front of them.
One account told by two female comedians (Dana Min Goodman and Julia Wolov) said that after being invited to his hotel room, "he proceeded to take all of his clothes off, and get completely naked, and started masturbating."
Louis CK has yet to respond to the Times story, but they reported that he has in the past apologized to women for his inappropriate behaviour: "Ms. Schachner received a Facebook message from Louis C.K., apologizing. "Last time I talked to you ended in a sordid fashion," he wrote in the message, which was reviewed by The Times. "That was a bad time in my life and I'm sorry." ... "I remember thinking what a repulsive person I was being by responding the way that I did," he wrote.

Update: Louis C.K. has admitted to masterbating in front of women. His statement can be read here.
Stay in the loop, bb
Our top stories delivered to your inbox weekly