Sex
Dildos 101: A beginner's guide to choosing a dildo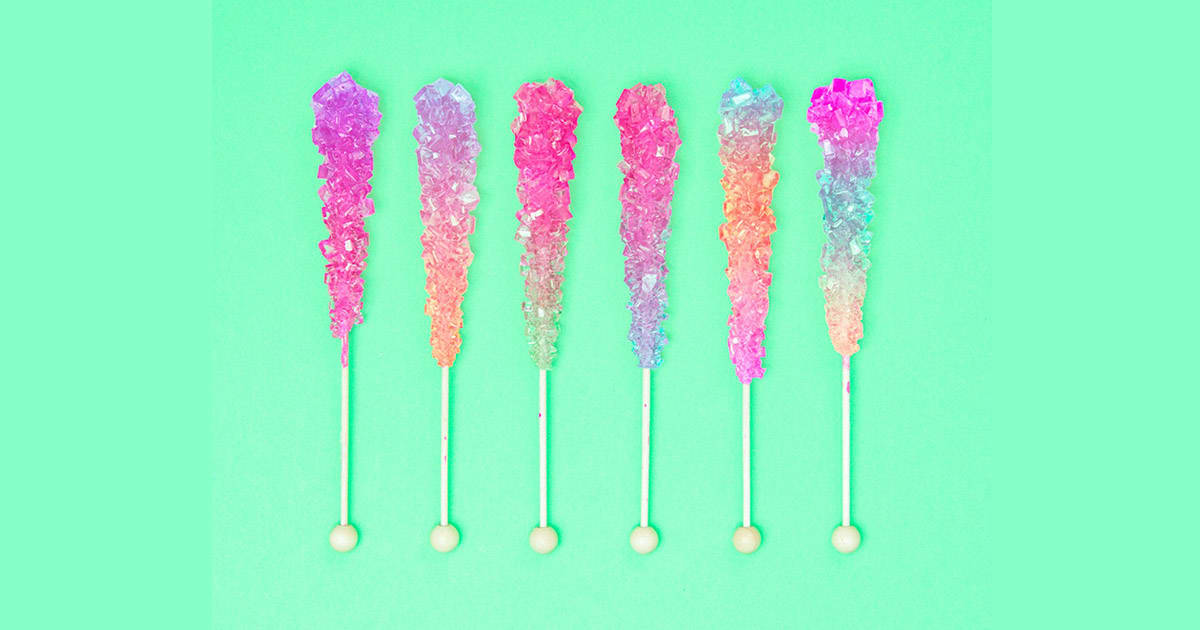 When it comes to finding the right sex toy, people sometimes find it embarrassing to ask too many questions. Either they want to order it online and be totally discreet— or get in and out of a sex toy shop as quickly as possible.
But if you're shopping for a dildo, there are just so many options out there that— with advice or not— it's totally natural to feel really overwhelmed. Especially if you haven't done it before, there are a lot of different choices and some of them can look downright terrifying. Some of them look like a prop in a sci-fi movie and some of them are just, for lack of a better term, so effing huge they look like they could tear you in two. Don't worry, you don't have to buy those. And there are plenty of options that are a lot less scary to a first timer.
So if you're looking for a dildo, how do you know what's right for you? Well, even though it looks like there are endless options, it all breaks down to some key considerations.
Shop all BBoutique Dildos here.
Here's what you need to think about when buying your first dildo:
1. Size, shape, and material
Dildos can vary a lot. But the main variations that you'll find come down to the size they are, the shape they are, and the material they're made from. Once you wrap your head around these elements, it's actually a lot easier to figure out what you want. Size is probably the most straightforward thing to consider: Pick a size that will be comfortable and stimulating, without being too much. If you're nervous, it's totally normal to start out with a much slimmer one, even one a lot smaller than the average penis. You can always size up later on.
When it comes to shape and material, there's more room to play. Some are curved and specifically designed to hit your G-spot, so that can be a fun option for exploration. Or you may want one that's just straight up and down and traditional, that works too. A lot of women end up having more than one, so just start with what feels easiest. Materials can range from glass, silicone, metal, even quartz. Some of them are hyper realistic— they look straight up like a dick, veins and all. Others have a more luxurious feel or a natural one, so just work out what's appealing for you. You're the one who's going to have it inside of you, after all. So go into a shop and actually feel them for yourself or pay close attention to the online reviews.
2. What are you using it for?
Another important consideration is what you're going to be using this for. If it's just for masturbation, you may want something different than if you plan on using it with someone else. For example, if you're going to be using it with a partner, you're going to probably want one that's harness compatible or double ended. Some dildos come with a harness, so if you're looking for a strapon that will do the trick. And for double ended options, most of them will be long and flexible with two heads, but there are some more interesting options, like the Silicone Double Dildo, which is double-headed, ribbed and waterproof — talk about multitasking.
But don't worry if all of this sounds a little scary— you can really use any dildo with a partner to get started. So you can get a basic option for masturbation and it will still work if you decide to play around with a partner.
3. Have fun with it
The most important thing to remember is that dildos are meant to be fun. Their whole job is to give you pleasure, so don't be afraid to play around. Even if something looks silly, it may feel great— nothing is off limits. Some vibrate, some are bejeweled, some are funny, some cost more than your car payment. Don't be afraid to let yourself go a bit and go for an option that's really out there. As long as it feels good and makes you smile, then it's doing its damn job.
Picking out a dildo can be completely overwhelming if you're not used to it, but there are actually only a few key considerations that really matter. And, more than anything, you want it to be something that's going to make you happy and feel good. The rest is just details.
Image Source: Matt Crump
Stay in the loop, bb
Our top stories delivered to your inbox weekly