Culture
Meet Holly Randall: One of the most influential women in the porn industry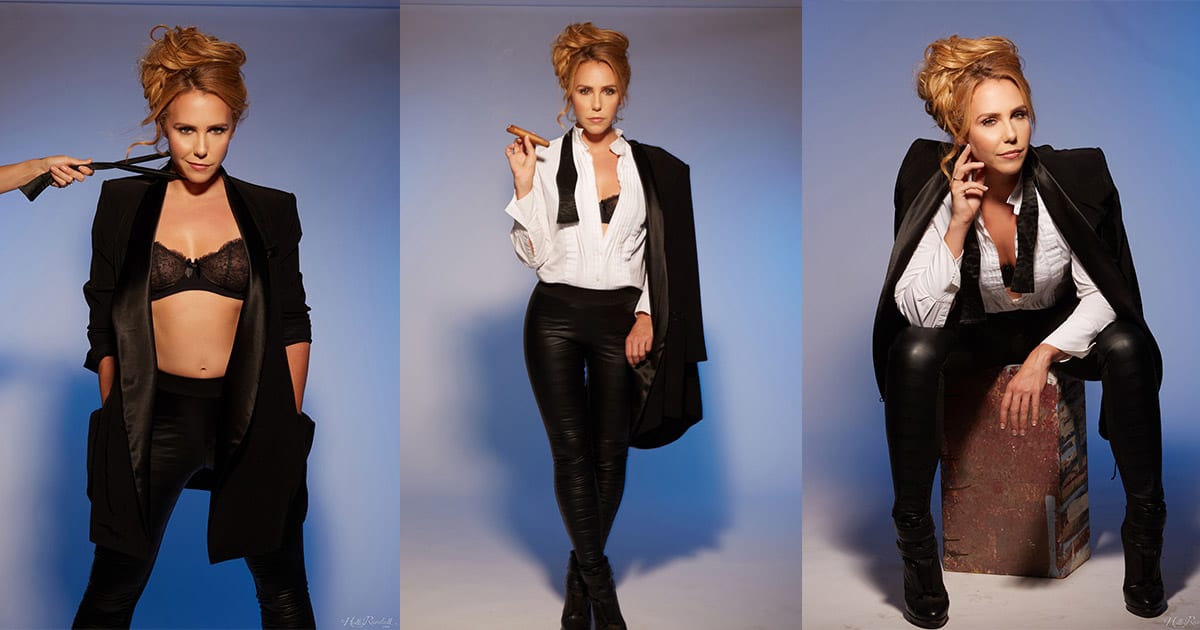 Holly Randall is a world-renowned erotic photographer, director, producer- and all around one of the most influential women in the adult industry. She's also the daughter of trailblazer Suze Randall- the first female photographer for both Playboy and Hustler and one of the earliest female porn directors.
They were both recently profiled in the controversial Netflix documentary Hot Girls Wanted: Turned On.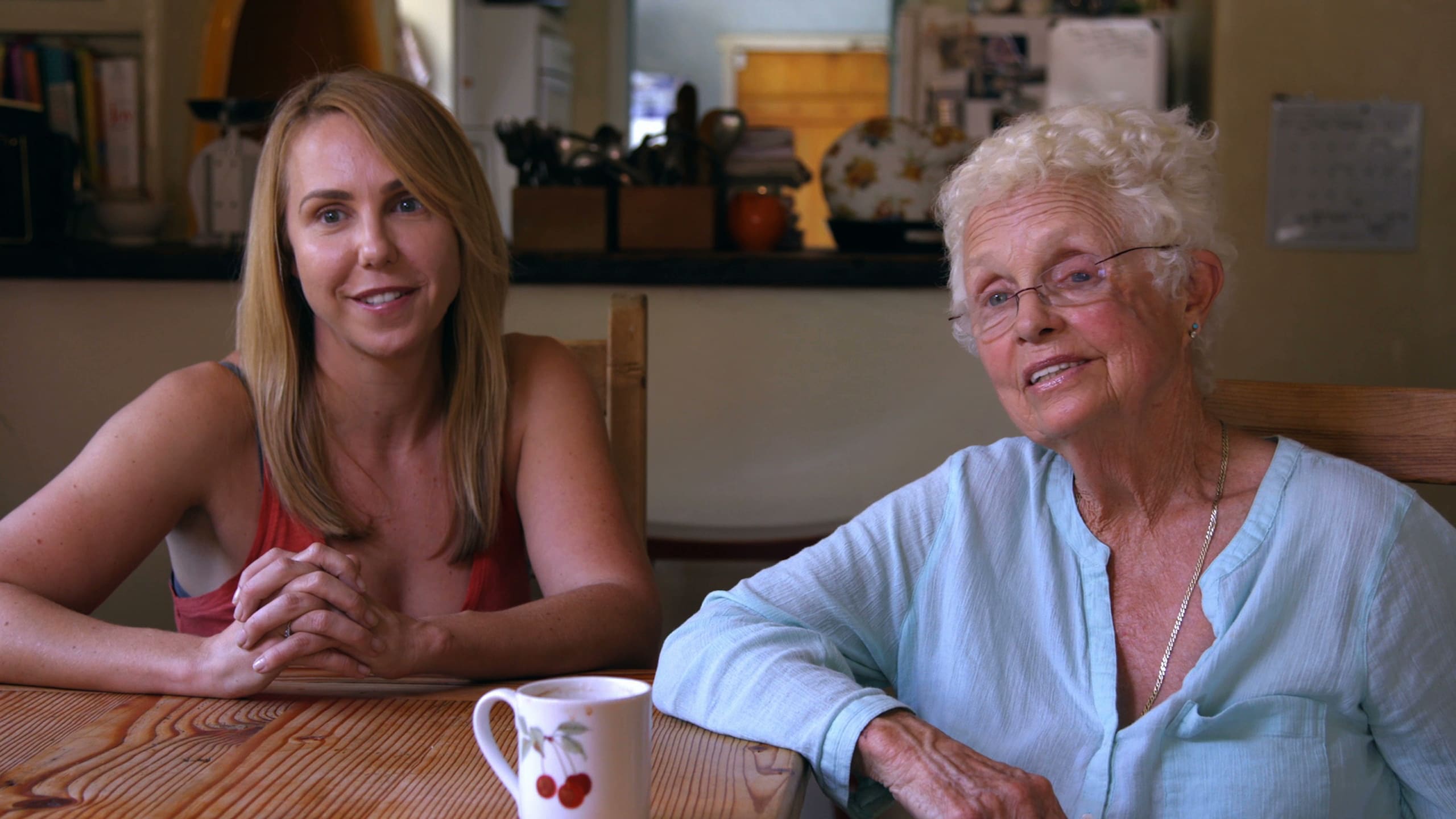 One of the adult industry's most sought-after directors, Holly runs her own website HollyRandall.com and also shoots for big mainstream adult companies such as Twistys, Digital Playground, and Playboy Plus.
We chatted with her about her experience working as a female behind the camera in the adult industry- and how that landscape has changed during the almost 20 years she's been a part of it.
How does it feel to be "born into" the adult world? Your mother is considered one of the biggest pioneers for women behind the camera in adult entertainment. What was it like growing up in the Randall house?
Despite what many people might think, I had an incredibly normal, stable childhood. As a kid, I knew my parents had a job that was "just for adults" and I wasn't allowed in the office past the reception area, but I didn't really care about that until of course, I hit puberty— and then I was very interested in what my parents did for a living. They never lied about what they did, but they obviously didn't share their work with me when I was a kid. Sex was never taboo, but it was something for grownups, and that seemed very natural to me.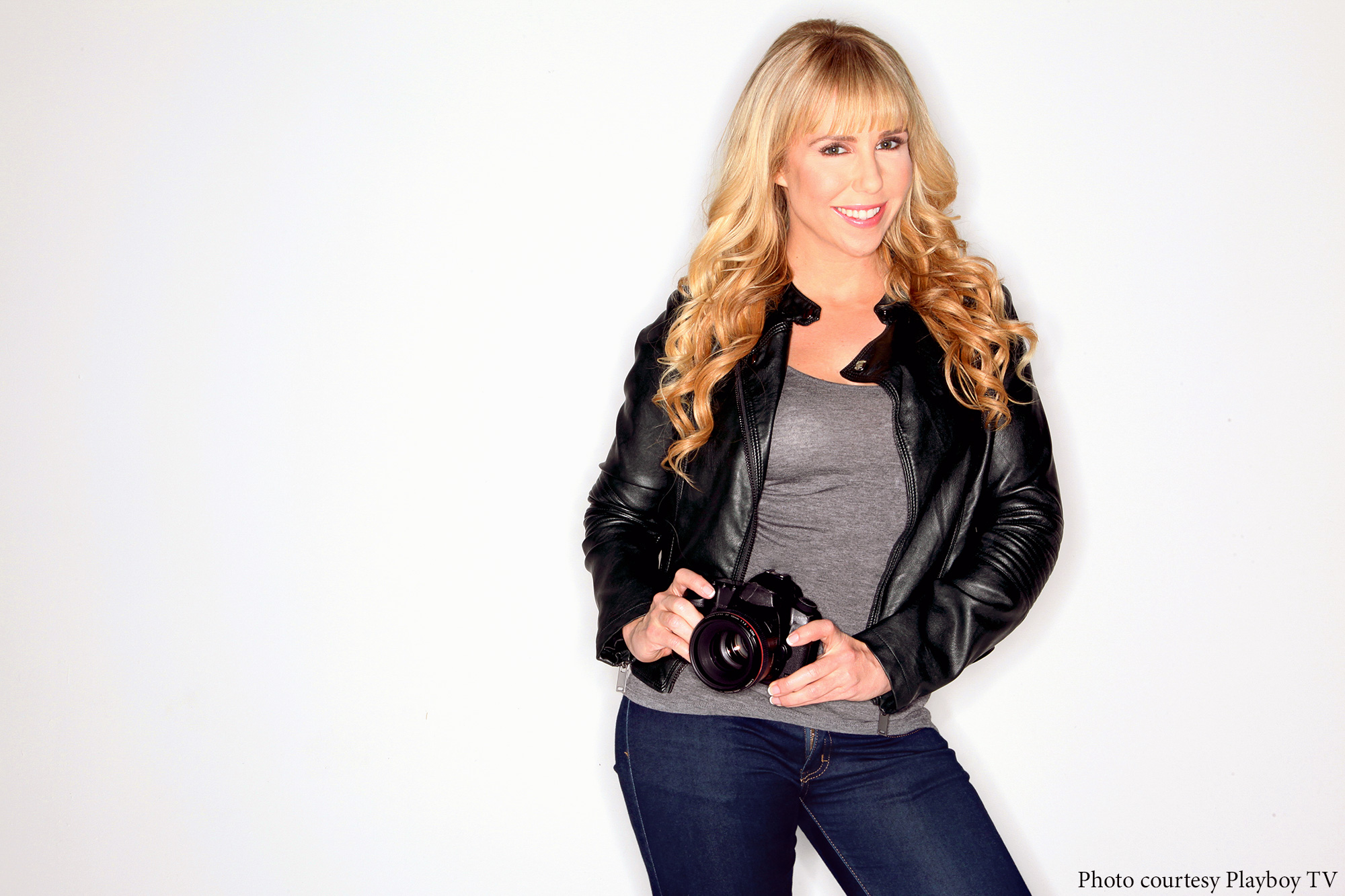 Besides all of that, my parents were great: very loving and attentive— they gave me everything they could. I was sent to private school, enrolled in cotillion, and was very involved in equestrian sports. They did everything they could to raise a proper "English lady" in America. My parents have this strange dichotomy of being very British about things like table manners, education, and social graces, but also being very free-spirited hippie types who believed in liberal politics, sexual openness, and equality in gender, race, and social classes. I wasn't allowed television during the week, and only a few hours of cartoons on the weekends (no trashy sitcoms, thank you very much), no gum, no soda, and very rarely candy or junk food.
Instead, I was encouraged to read and play sports. Every Sunday was Family Day: I had to stay home for "Sunday lunch", which meant while my friends were out at the mall or the beach with their friends, I stayed at home with my family to have a proper English roast. At the time I resented it but now I really appreciate these things, as I had such a great childhood and my family and I are very close.
Did you always know you wanted to follow in your mother's footsteps?
Definitely not… when I first started getting into photography, around the age of 12, I thought I was going to be a fashion photographer. I kind of "fell into" the industry when I was 20, when I left Brooks Institute of Photography to help my parents with their booming business (they'd just launched suze.net, this was back in the day when you could actually make money off the internet, haha). It was meant to be only a transitional thing while I finished up my college degree at UCLA, but I soon found that I really enjoyed working for my parents and the adult industry suited me in a way that I didn't expect. Almost 20 years later, I'm still here!
You've been in the industry for a while now. How have things changed with the Internet and social media? Do you see a different type of female in porn today than you did 15 years ago?
Oh absolutely. There are definitely women who have seen the way that the internet allows them an unprecedented amount of control over their own career, and that has really brought in a business-minded kind of female performer into the mix. Which I love. Back in the day, you really were at the mercy of the brands you worked for: you had to be hired by a director, who was hired by a producer, who worked for a distributor… there were very few companies and women had little control over their career and their image.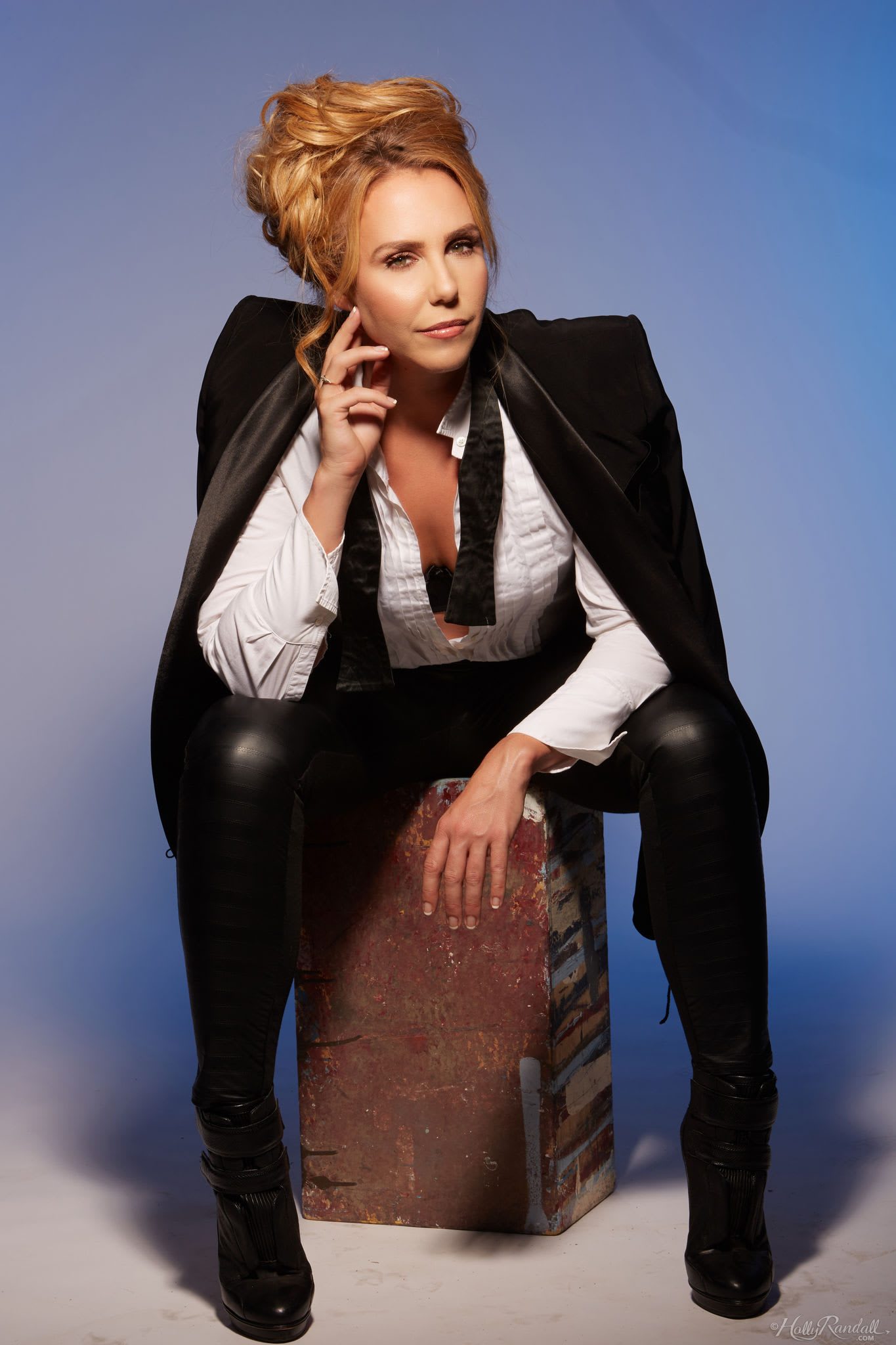 But because the internet is a platform that grants people easy access to their audience, they have the ability to build a website or a business, directly from their computer. It's been a godsend for the amateur entrepreneur. Pornstars now can interact with their fanbase without any kind of middleman, and it's given women in adult a new kind of freedom which has really allowed them to grow their own brand and truly blossom as their own merchant. It's been an incredibly empowering thing for women.
What's your #1 favorite thing about working in adult?
I love the creative freedom it allows. When you're selling sex and nudes, you have more leeway in the way in which you present it. The wonderful thing about human sexuality is that it's so varied and flexible— whatever you can dream up, there's someone who is into it. I've also met some wonderful people— there's something so honest and stripped down about people in the adult industry. Maybe it's because we are the "black sheep" of the entertainment industry, maybe because the nature of our business is so intimate, but I find that often porn is like a little dysfunctional family that sticks together, and protects itself.
How does having a woman behind the camera help empower the women in front of the camera? Are there any extra steps that you take to ensure that actors on set are doing only what they truly feel comfortable doing?
I think that it's mostly advantageous when you're working with brand new female talent. Getting naked and having sex on camera in front of strangers can definitely be intimidating, and I've been told numerous times by newbies that they feel more comfortable with me, as a woman. I think that the more seasoned performers probably don't really mind one way or the other.
As a woman, I can relate to what it feels like to be a woman— how it feels to think you're fat, to think you're not pretty enough, to think your vagina is ugly… whatever the case might be. And I know how to talk to women in a way to help them hide their flaws without pointing them out in a demeaning or embarrassing way. And of course when it comes to the bodily functions of a woman— if she's on her period or something and she's afraid of her tampon showing…well, I can more easily discuss a situation like that than a man probably could. The best thing I can do as a director is to ensure the girl knows that I will never push her past her limits, but to also make sure she knows what's expected of her that day and to communicate in an open and honest way, so that everyone is on the same page and can relax and have a good time.
If you weren't working in adult entertainment- what would you be doing?
I'd probably be an English teacher. I actually have a degree in World Literature, and I come from a family of teachers. And I love books.
Erotic photographer, director, producer, podcast queen…you wear a ton of (badass) hats. Did we miss any? What exciting projects are you working on right now?
It's funny because I DO wear a lot of hats, but you have to in this day to be able to make a living. But I also get bored easily and I constantly need to challenge myself, so wearing many hats suits me. I do also teach photography workshops, so I guess you could add "teacher" to that. I am currently looking to expand my workshops internationally, and I am working on creating an online course for those who can't actually participate in my workshops in person.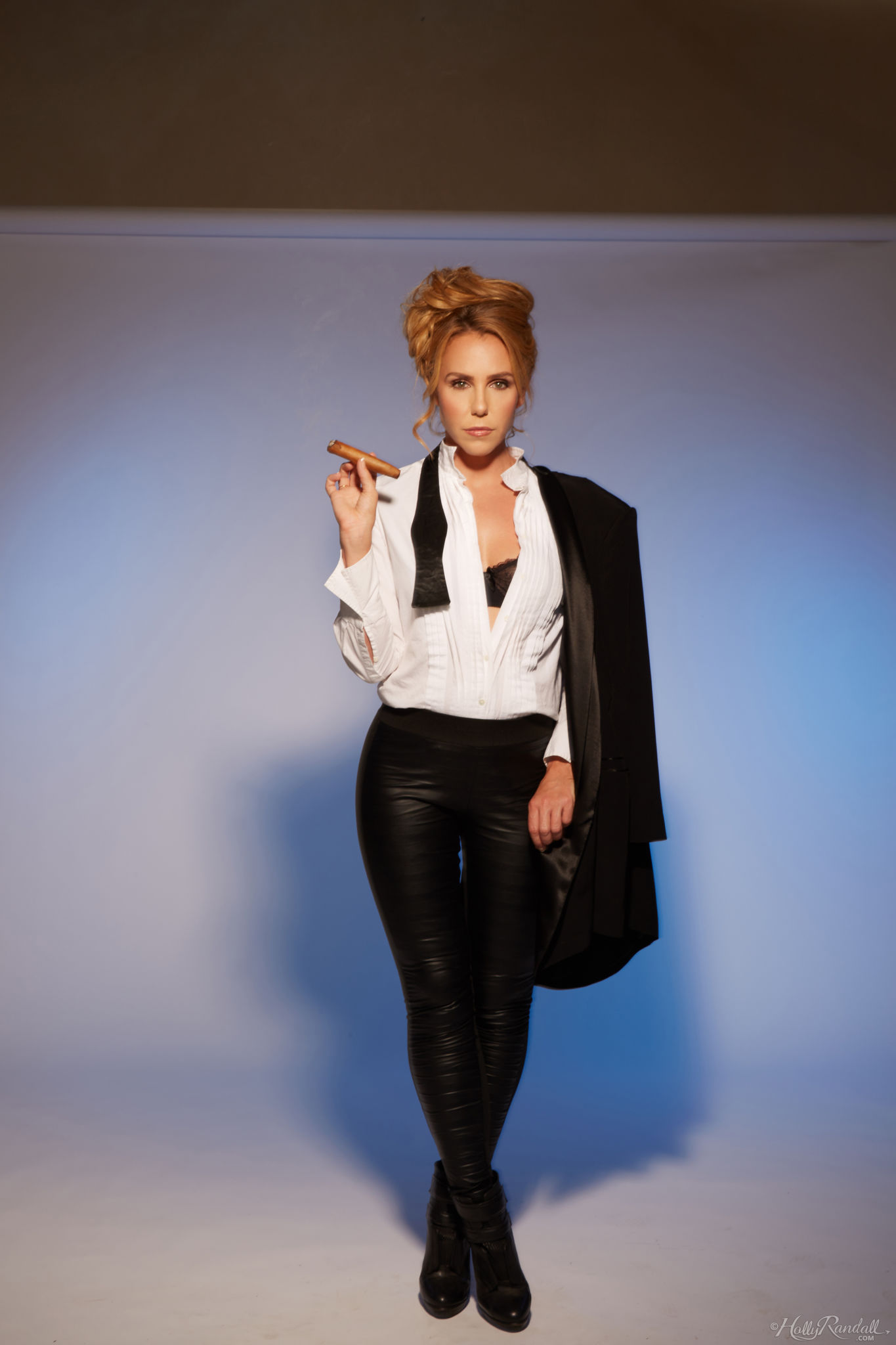 If you're not already- you should listen and subscribe to Holly's podcast. "With an honest and humorous outlook on life, Holly strips down the public's misconceptions about the porn business, and reveals to her audience the real people behind the fantasy."
Stay in the loop, bb
Our top stories delivered to your inbox weekly