Culture
The 2018 Women's March: How to attend and get involved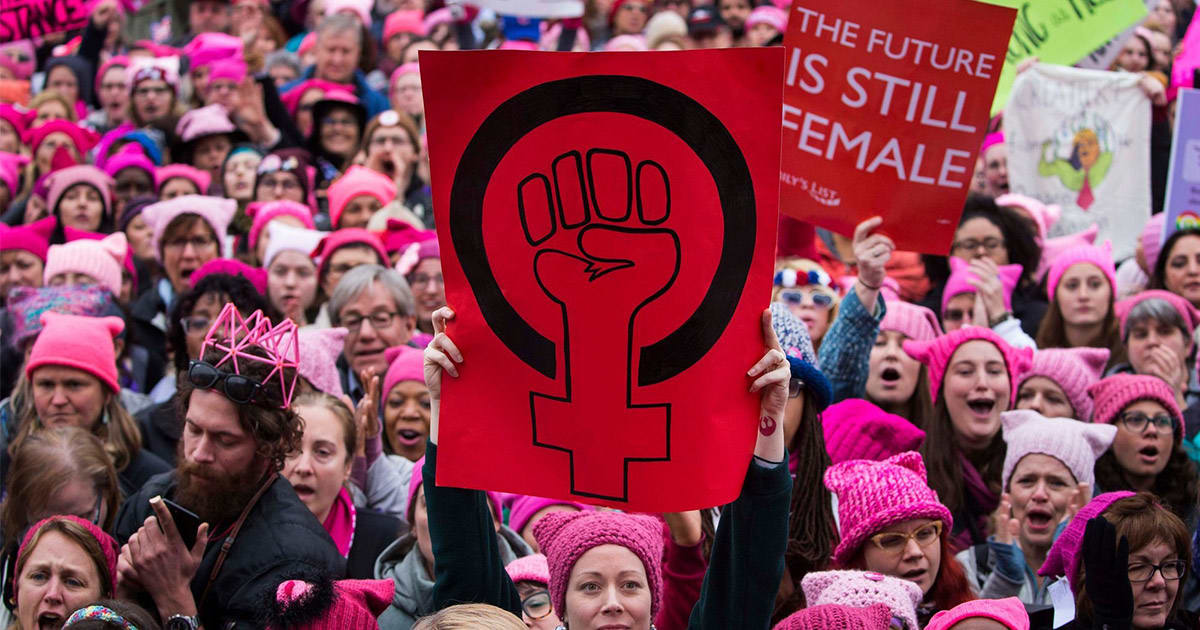 Last January, an estimated 5 million people across the world marched in protest of the inauguration of Donald Trump, a self-proclaimed sexual assaulter. This year, women will take the streets again for the #PowerToThePolls event.
What is it Power To The Polls about?
#PowerToThePolls will mainly take place in Nevada from 10:00am-4:00pm on January 21st. Its organizers say the event is to commemorate the one year anniversary of last year's march, and to "kick-off a national voter registration and mobilization tour targeting swing states to register new voters, engage impacted communities, harness our collective energy to advocate for policies and candidates that reflect our values and collaborate with our partners to elect more women and progressives candidates to office."
Where are marches taking place?
The main march will take place in Nevada because the swing state has had "recent experience with some of the most pressing issues facing women in our nation today, from gun violence to politicians accused of sexual assault." However, there will be marches around the country and internationally. There is one in New York City, and other marches can be found here, and you can look up your zip code here.
So bundle up, ladies! Let's start off 2018 by fighting for progress, and make sure "nobody ever has to say 'Me too' again."
Need some protest sign inspo? Look no further. Here are some of the best protest signs from last year's Women's March.
Photo Source: NY Times
Stay in the loop, bb
Our top stories delivered to your inbox weekly