Culture
Erotic fiction: 6 smutty stories to get you in the mood this spring
Selections from the Smut Madame
Holy cow, bbs. I don't know about you, but that winter was a weird and exhausting one. The seasonal affective disorder vibes seemed to be strong with everyone I talked to and January might have been the longest year of our lives, but we made it.
At the same time, I'm not entirely convinced February even happened, it flew by so quickly. Like one of those "was that a dream or did that really happen?" moments. But for a whole month.
Either way, I'm happy to finally be putting this winter to bed for good. And what better way to celebrate spring's triumphant return than to make it a generous offering of many, many orgasms?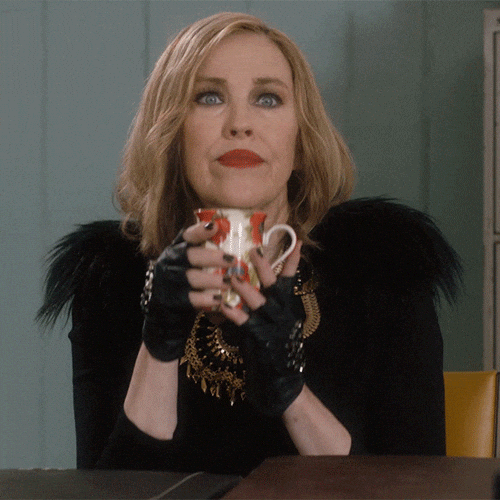 Here are my 6 hot picks this month to help you melt away the last of the winter chill and get you deep into some sweet spring fever dreams.
1. The Sassy One
The Montreal winter can be very unforgiving. So cold that the pipes can freeze solid. Not exactly convenient, especially going into the weekend.
And when Alexei the Russian plumber shows up at our girl's apartment at 7 am on a Saturday, she's caught a little off guard—he's early, he's hot, and she's standing there in nothing but a bathrobe. Naturally, it doesn't take long for things to heat up between them. And I'm not talking about that space heater, honey.
If you like a little impromptu action with a ruggedly handsome stranger, Spring by Oya Calor is the one for you. Because who doesn't like a little heat on their frozen pipes?
2. The Sweet and Spicy One
Lauren Emily has become our resident serial killer. Er, killer serial writer? I don't know, I thought there was a joke there somewhere… She is slaying the erotic serial game, anyways. Following the successes of We Just Work Together and I Dare You, she has decided to take us in a different direction altogether in her hot new historic erotica serial, Attagirl.
Hopping nearly a century back in time, we are introduced to Lily—an eager, bright-eyed, ginger-haired farm girl who has left everything behind to chase her dreams in the shiny city of Chicago at the height of the Roaring Twenties.
The first two episodes of this story are live now and I'm already fully invested in following Lily's adventures as a young woman on a journey of self-discovery and sexual awakenings. I'm a sucker for a sexual coming of age story.
But I really don't know how Lily is going to choose between handsome Hal and cheeky Charles… I'm already swooning so hard over both of them too!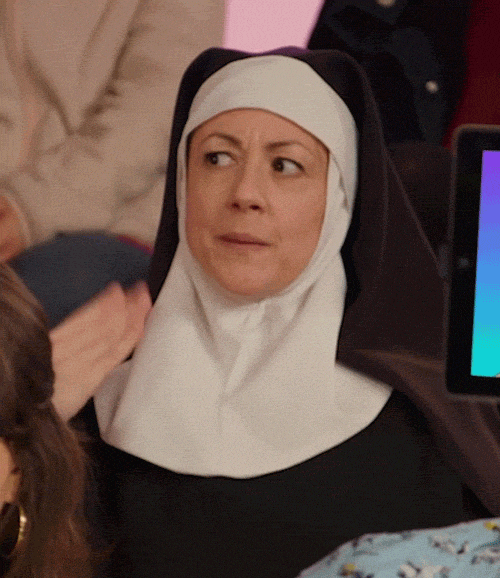 3. The Selfish One
My alter ego, Jayne Renault, has a bit of a thing for smug masturbation sessions and sneaky plot twists. Conservation Area is no exception to that trend.
In this story, Jayne tells us a story of a woman who boldly takes full advantage of her alone time in the fresh outdoor air one afternoon while her friend and lover are fishing upstream. At least, that's what she thinks they're doing… But you never really know what might be lurking in the woods, do you?
Some behind the scenes commentary: I was inspired to write this one after spending a day by a river amongst the Adirondacks reading from Angela Carter's classic, The Bloody Chamber, (which I would also highly recommend to anyone who likes a little darkness in their erotic fairy tale prose).
Post is gone 😬
4. The Salacious One
Kay Brandt is a veritable powerhouse, a Jill of all trades in the erotic community, and when it comes to creating incredible lesbian erotic content, Kay literally wrote the book on it.
Kay might be a multiple award-winning adult filmmaker and bestselling author, but she didn't stop there. By combining her strengths in storytelling and filmmaking, she turned her best-selling lesbian erotica series (The World of Cherry) into what are still to this day the two biggest budget lesbian films ever made and erotic classics in their own right.
The World of Cherry follow the exploits of the provocative, sexually insatiable Cherry—the owner of a luxurious exclusive club for women to explore and indulge in their most carnal desires with other women. Along with the stunning cast of dancers and performers she employs, Cherry will always go above and beyond to satisfy her classy, wealthy clientele in every way.
Why am I telling you all of this? Well, because you can read The World of Cherry, the one that started it all, in full for free right here!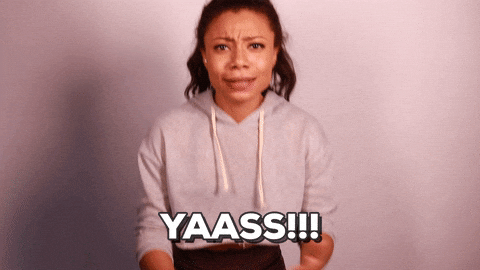 5. The Spell-Binding One
Vera Desailliers is a powerful sorceress and the Queen of the Mound of Gaia (the order sworn to protect both our mortal world and its more magical counterpart). Since we first met Vera and her lovers, Sam and Evander, Anne Stagg has taken us deep into an enchanted world mired in old magic and Ancient Greek mythos, and of course, heaps of intense, passionate sexual energy based heavily on love, trust and communication.
In the most recent installment in the Mound of Gaia erotic fantasy saga, we meet the young Josephine McKissic — Vera's new employee and good friend. But things take a very sudden turn for the whole gang when Jo is attacked by a rogue wolf on her way home one night…
So, long story short, if you dig tales of fated love and primal lust, ancient betrayals and epic shapeshifter battles, quirky old gods and lovestruck werewolves, check out Blood Makes Noise by Anne Stagg. She's really outdone herself with this one.
6. The Smart and Sexy One
Michael Rannigan is a big deal lawyer in New York City with a penchant for the finer things in life, including a revolving door of vapid blonde bombshells and sunny vacation spots. Maggie is a sassy ginger freshly graduated from law school and ready to make her mark.
And when Maggie is hired at Michael's firm, sexual tension and intrigue between the handsome bossman and his feisty new recruit sparks pretty immediately.
Driven by a quippy dialogue between these two very richly developed characters, Rannigan's Redemption: Resisting Risk by Pandora Spocks is a very sexy, very endearing will-they-or-won't-they story that builds to quite the climax, if you know what I mean…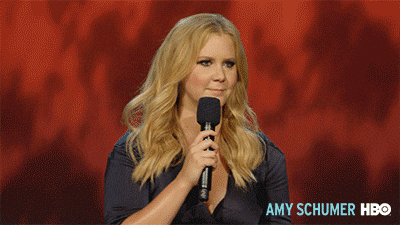 I felt like I was actually watching these characters navigate their would-be romance more than I was reading about them, which is truly a testament to Pandora's ability to really capture the nuances of these beautiful, complex humans.
I wouldn't dare spoil the ending for you, but I will say that I'm glad there are two more books because you just can't leave me hanging like that, Mags!
---
I could probably go on forever about all my favorite stories featured in the Bellesa collection, but I'll save more for later before this just turns into a pile of delirious spring fever ramblings.
They say spring fever isn't a legit medical condition anymore, but I'm not entirely convinced… Just to be safe, the treatment I'd recommend involves pouring yourself a glass of wine, picking one of these stories, turning down the lights, and doing your thing.
And definitely perform this treatment liberally and often.
What are you waiting for, bb? Go on. Go love yourself.
xx,
-J
---
Fancy yourself a smutty wordsmith?
We are always on the search for the next best sultry storyteller. Send your sexy submissions to me at [email protected].
Image Source: Tony Futura
Stay in the loop, bb
Our top stories delivered to your inbox weekly