Culture
10 sex podcasts for your aural pleasure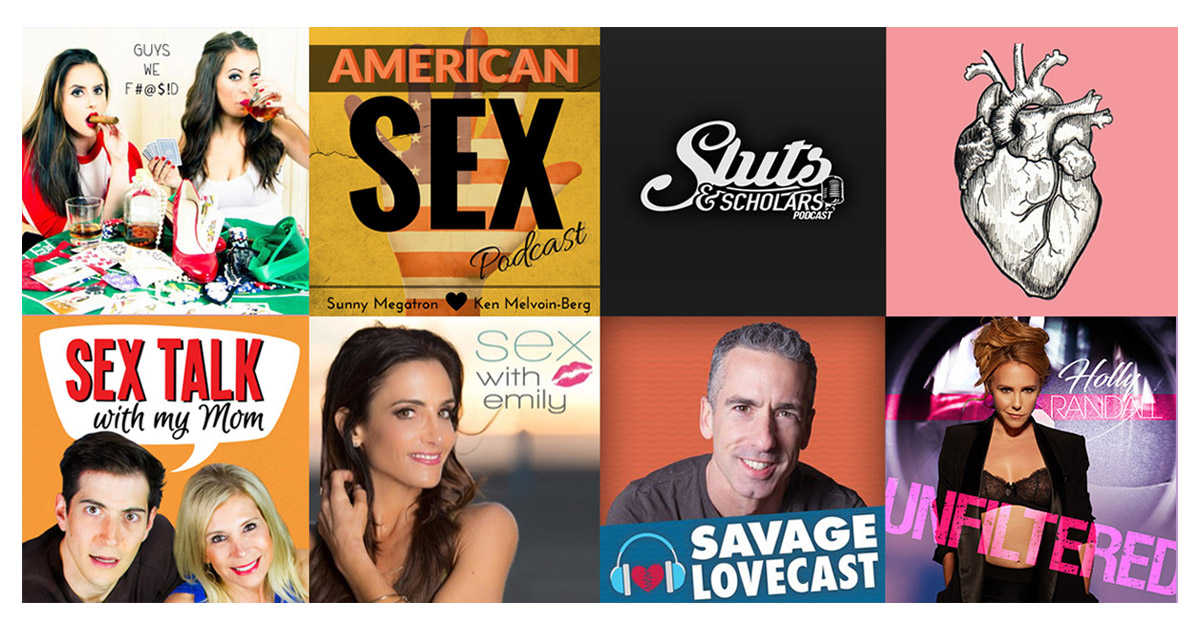 Whether you're looking for something naughty to surreptitiously listen to on the train, wanting to learn a new sex position while folding your laundry or looking to further expand your ideas of sex-positivity... there is a sex podcast for you. Seriously.

When you want to laugh through the awkwardness of sex…Sex Talk With My Mom
Sexpert KarenLee Poter and her stand-up comic son Cam Poter have a hilarious weekly talk about the birds and the bees. They banter about everything from KarenLee's new favorite sex toy to Cam's fear of impregnating his last one-night stand. They will make you laugh, cry, and cringe at the thought of having these conversations with your own parents. Listen here.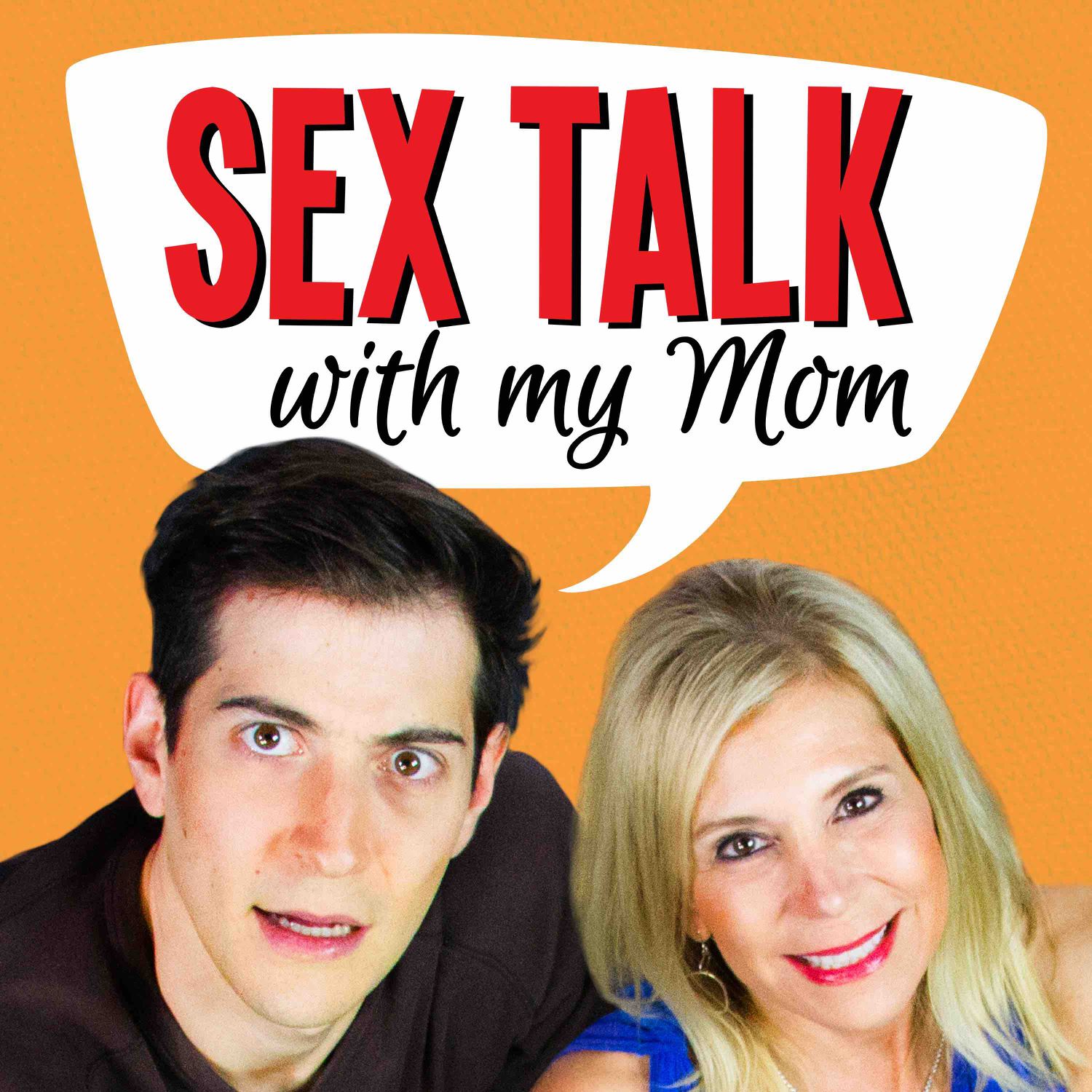 When you want to hear from your favorite porn star…Holly Randall Unfiltered
Have you ever wanted to get to know the actors in your favorite porn videos? World-renowned erotic photographer, director, producer (and queen) Holly Randall has got you covered. Each week she sits down with the industry's biggest names to give you the inside scoop on adult entertainment. Listen here.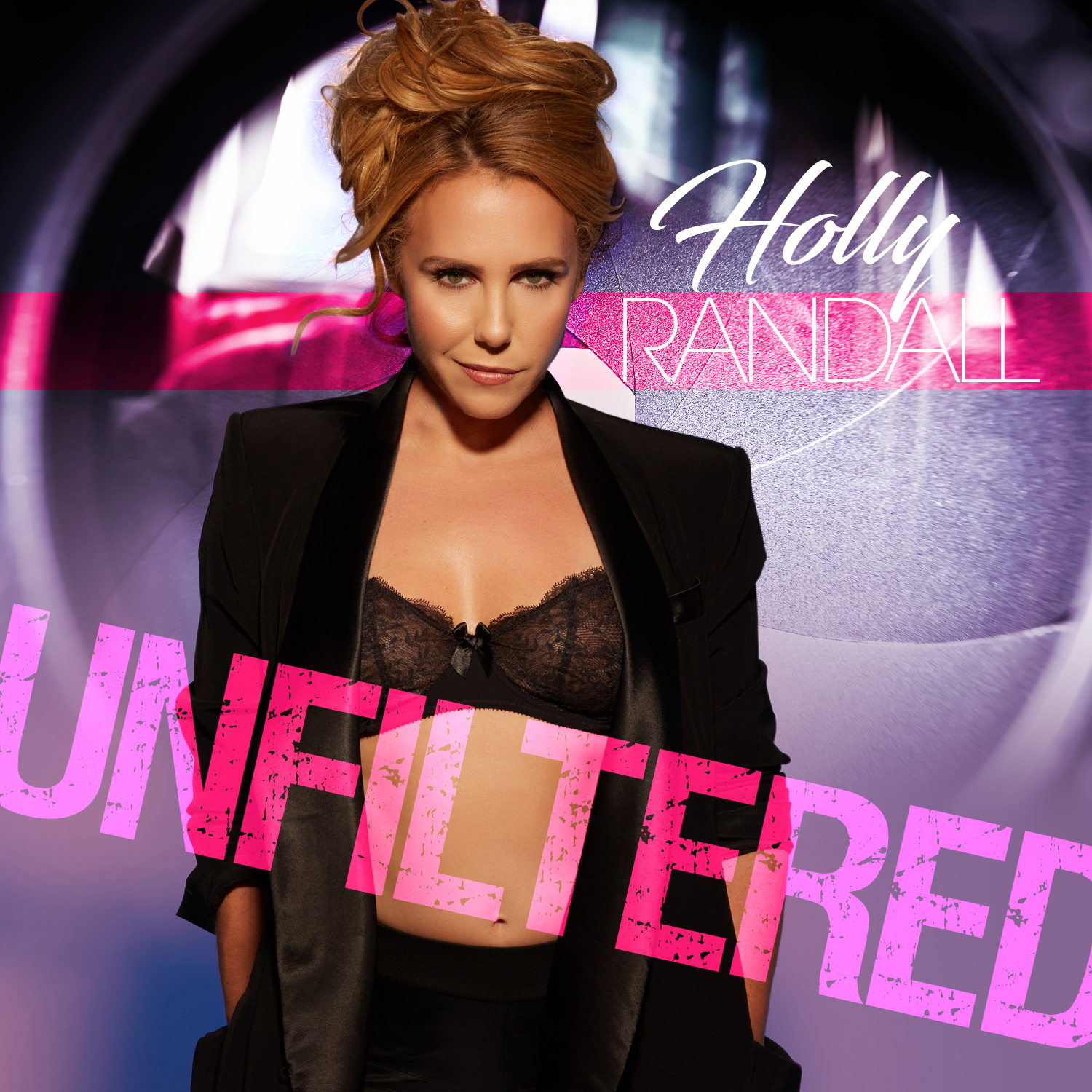 When you want advice from your BFF who has a doctorate in Sexuality…Sex With Emily
Dr. Emily Morse is has been podcasting about sex for over 12 years. She offers the latest news, answers listeners' questions, and chats with the most entertaining guests from all walks of life. Perfect fodder for your next cocktail party. Listen here.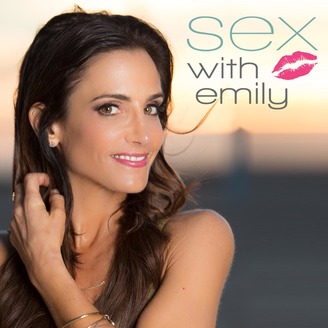 When you want to get your freak on…American Sex Podcast
Sunny Megatron and Ken Melvoin-Berg are the married sex educators behind the Showtime TV show, Sex with Sunny Megatron. They specialize in kink and fetish play, and each week they bring on a new guest who enlightens us about what's happening on the fringes of sexuality. Listen here.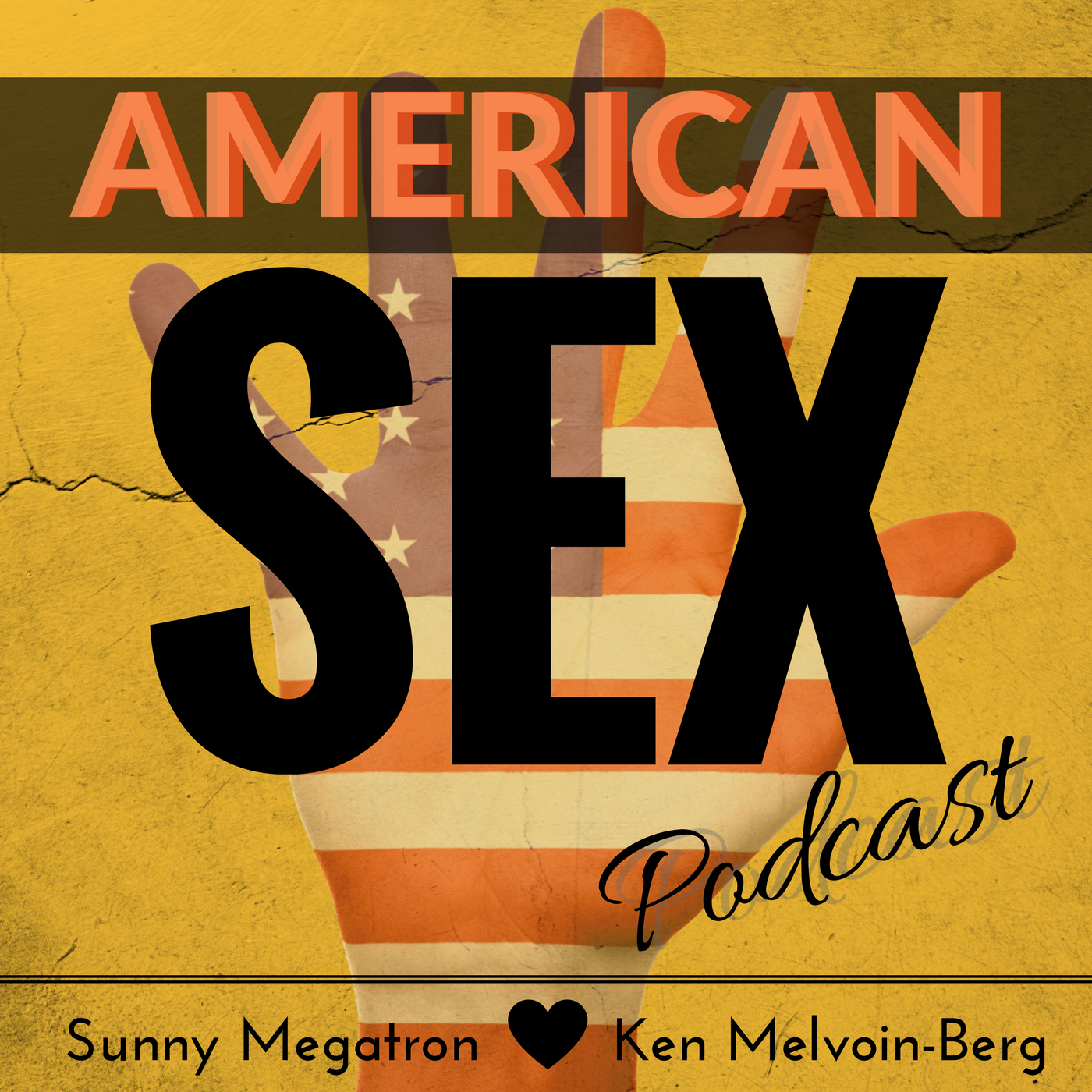 When you want to subvert sexual stereotypes and laugh...Guys We Fucked
This gem begins with a level of banter that sounds a lot like your girls after a couple glasses of wine. Corinne Fisher and Krystyna Hutchinson started the anti-slut-shaming podcast five years ago- and they've kept it raw and real ever since. Corinne and Krystyna are a breath of fresh and hilarious air. Listen here.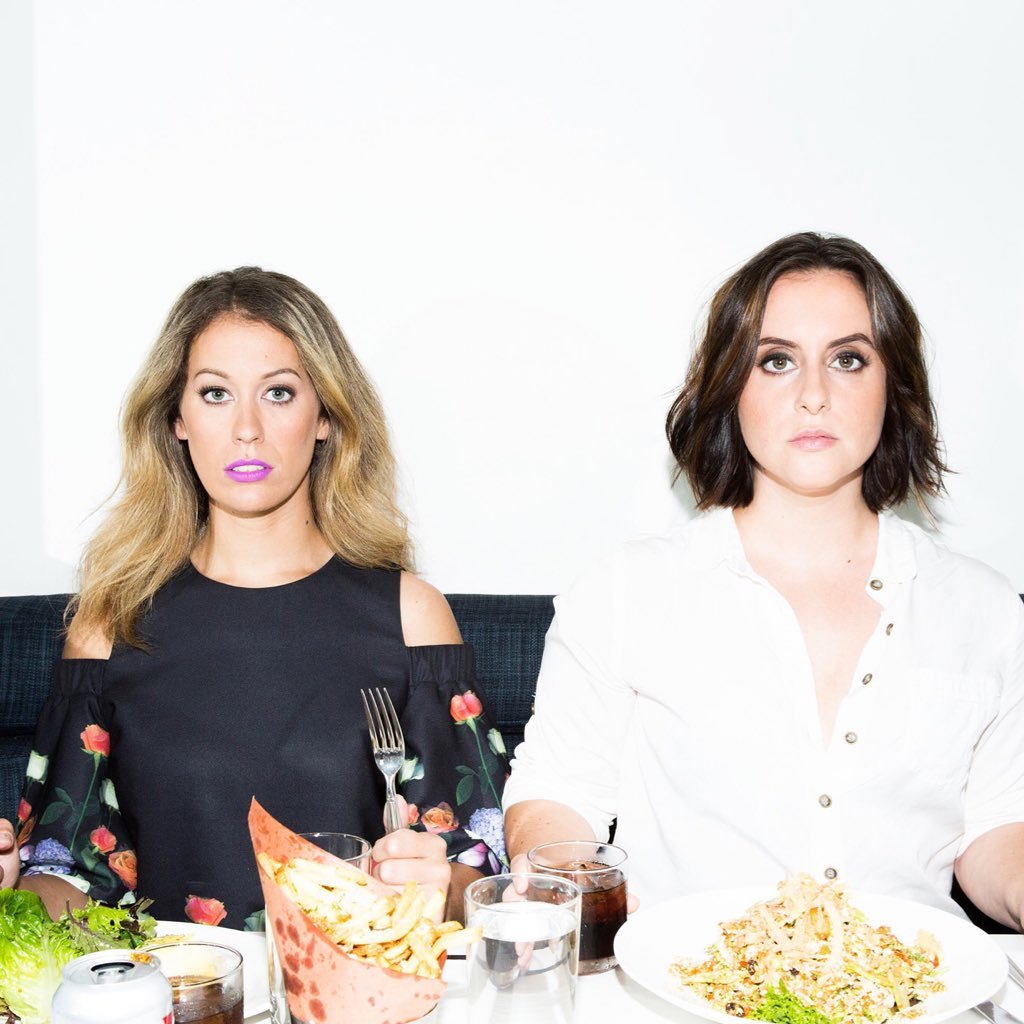 When you want the latest and greatest in Sexuality…Sluts & Scholars
Licensed sex therapist, Nicoletta Heidegger, and abortion access defendant, Simone, will keep you laughing and up-to-date on sex, dating, current affairs, politics, and more. Their guests range from pioneers in the Virtual Reality porn space to those championing the use of cannabis for sexual healing. Listen here.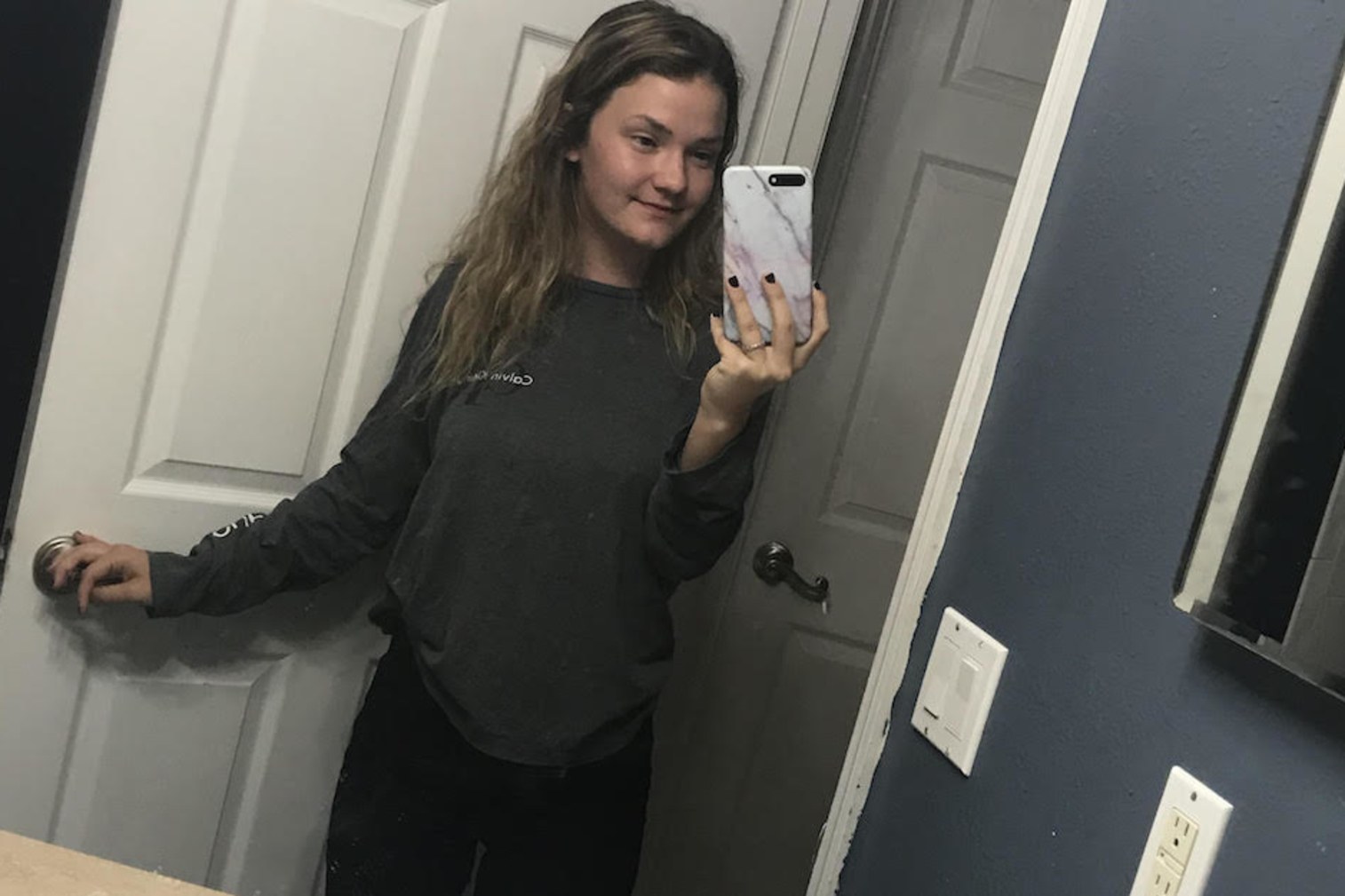 When you want to figure out how your unconscious is making you dry…Where Should We Begin? with Esther Perel
Esther Perel is the sex and relationship psychologist of our dreams. Each episode, she drops us into a therapy session where she spits truth to a struggling couple. She cuts right to the root problem and offers sage wisdom for all of us to benefit from. Listen here.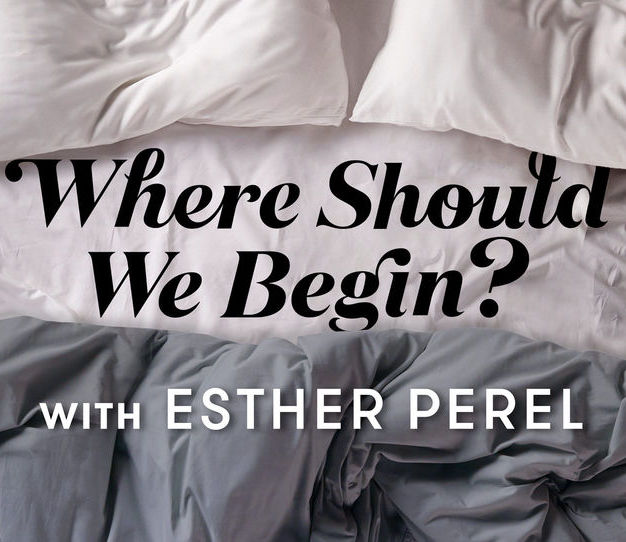 When you want a different kind of bedtime story…Bawdy Storytelling
Dubbed "The Moth for Pervs," Bawdy Storytelling will have you at the edge of your seat with live recordings of performers telling personal sex stories. Host Dixie De La Tour finds and coaches the show's performers so that you'll be moved by their raunchy stories. Listen here.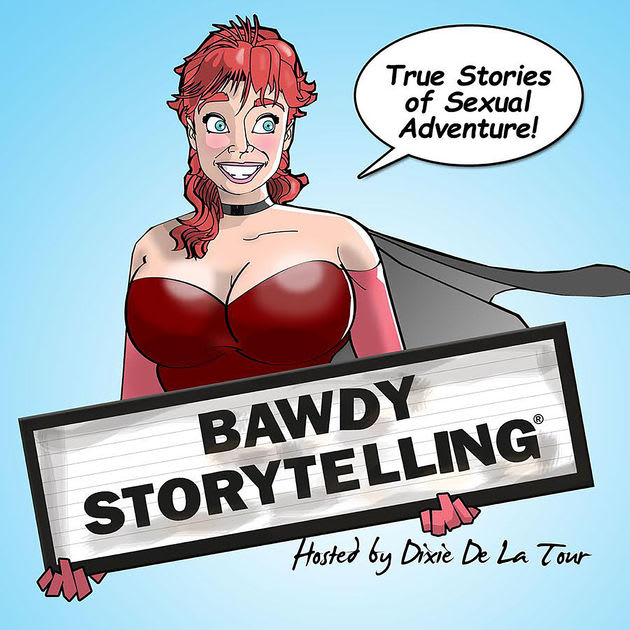 When you want your questions answered…Savage Lovecast
Dan Savage is perhaps the most well-known sex advice columnist in the USA. He starts his podcasts with a monologue about current events and politics and then he delves into answering listener questions. He's not afraid to tackle any questions from kinkier subjects like S&M to more vanilla topics like dating your best friend. Listen here.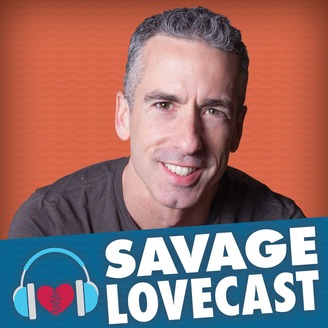 When you want an eargasm…The Heart
Like watching a Wes Anderson film, the Heart will transport you into an alternate reality with whimsical sound design and vulnerable storytellers. The podcast is an art project about intimacy and humanity created by staff members who identify as queer, women of color, or both. The award-winning show will touch your heart in unexpected ways. Listen here.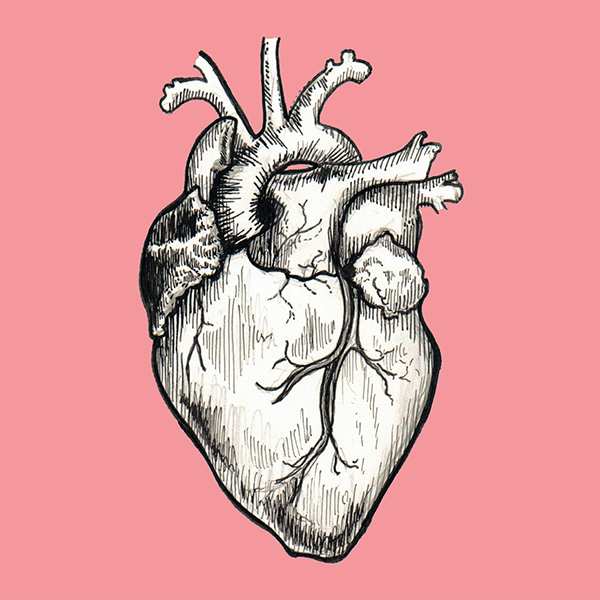 Stay in the loop, bb
Our top stories delivered to your inbox weekly