Culture
10 conversation starters & tips to ease those first date jitters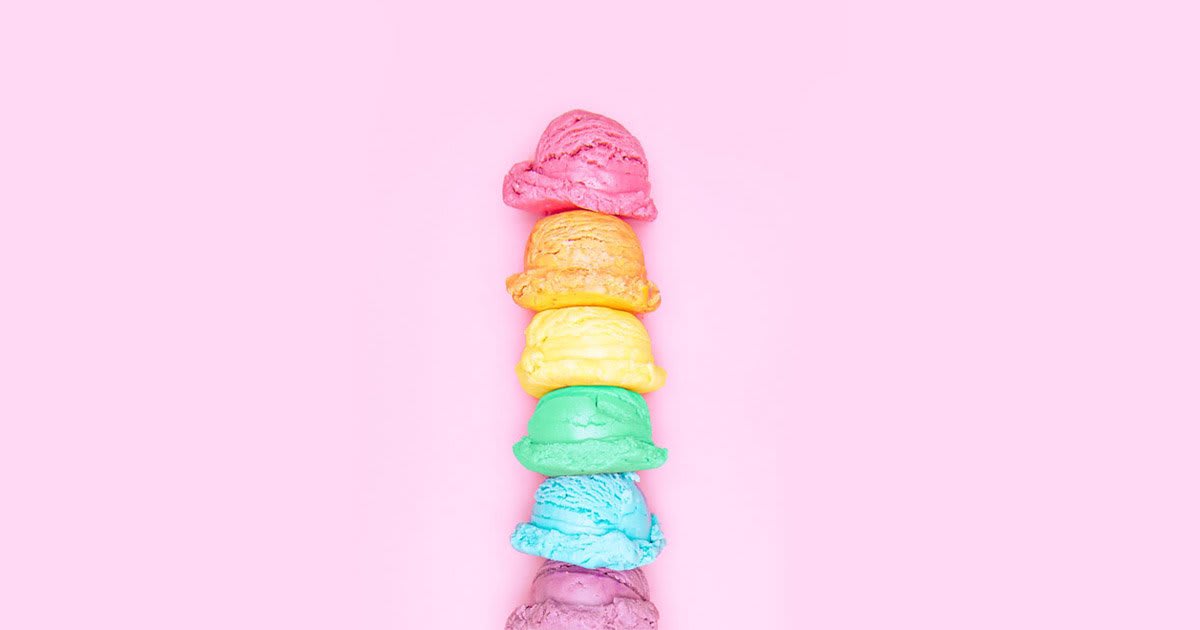 Small talk on a first date can feel about as easy as pulling teeth. You might consider yourself a gifted wordsmith when it comes to your witty text repartee or your online banter, but conversation in person? You clam up and fall flat on your face.
No matter how many times you have exchanged messages or cheeky texts, meeting someone for the first time is nerve-wracking, and it can make even the best conversationalist tongue-tied. Just remember – the other party is likely just as nervous as you are.
Going on a first date with a few conversation starters and dos and don'ts rattling around in your brain is always a good idea. By having some ideas on the tip of your tongue, you will be less likely to blank and run out of things to say. Just knowing you can rely on some tried and tested ideas can help calm your nerves, relax and help you get to know your date.
Here are 10 conversation starters and quick tips that can help you to get the ball rolling:
1. It's ok to admit that you're nervous
While you don't want to dwell too much on your jitters, there is a good chance that your date also has a case of the nerves. Coming straight out and admitting that you are a bit nervous can be a good idea, and it can take the pressure off and actually lead to some fun banter.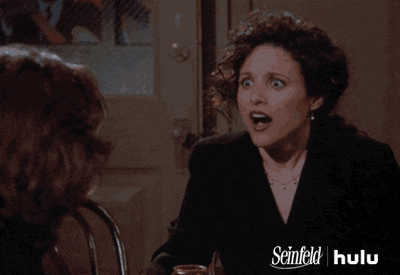 2. Choose a place with a bit of history, and bring it up
If you are the one choosing the location of the date, make sure you pick a place that will give you something to talk about. A coffee house that was recently voted best in the area? That means you can talk about other great coffee places in the area. A craft beer bar in a historic building? Look into what it was when it was first built. All of these things will give you rich convo fodder.
3. Ask them to tell you about their pets or friends
People love talking about their pets. Hopefully, you both feel the same way about pets (love them or are not a huge fan), and so if you want to gush about them for a while, your date will be entertained and engaged. If you don't have pets (or want to talk about them) you can always switch the conversation over to friends.
Post is gone 😬
4. Ask about their favourite __________
While you don't want to ask your date a laundry list of questions about their favourite movie, their favourite book, their favourite TV shows all in a row, asking one or two of these can lead to a great chat about pop culture. Topics will start to flow easily from one another when you're talking about Mad Men, Citizen Kane, and the Beatles.
5. Ask them about their job (but not their salary)
Let's face it – we all spend more time working than we would probably like. That means that we probably have a lot to say about what we do for a paycheque! Just remember – don't get too mired in the small details, especially if they do not work in your same fields. Despite the fact that we work upwards of 40 hours a week (or more), droning away about industry jargon is usually not interesting for the other party.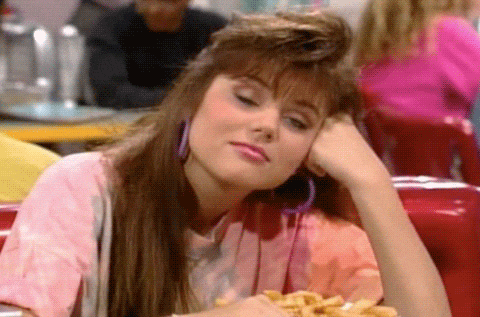 6. Share information about any upcoming vacations, and ask them about theirs
Going away on a holiday is an interesting and fun point in anyone's life, and it makes the perfect topic of conversation for a first date. This can easily spin into more topics, such as your favourite places you've traveled and/or the places on your bucket list.
7. Talk about what you like to do for fun
What are your hobbies? What do you do to occupy your time? Perhaps you have a unique or interesting pastime, or you've recently seen a great movie. Any of these things can make a great conversation starter. Just remember one thing – don't talk too much about what you like. Make sure to volley the conversation back to them so that they can talk about themselves, as well.
8. Don't talk badly about yourself
A lot of us have the tendency to talk bad about ourselves and self-deprecate ("I'm too fat" "I'm not that smart" "She's prettier than me.") Even if you believe these things to be true, don't bring them up in front of your date. If you talk bad about yourself, you'll soon have them believing the things you've said.
9. Ask where they grew up
There's a chance that you both grew up in the same city that you are currently having your date, but it's far more likely that one of you (or both!) are from elsewhere. You can have a great conversation by starting with your hometown, different countries you've lived or even the neighbourhood that you grew up in.
10. Keep it nice and light
Is this the first date you've been on since a big break up? Has a close family member recently passed away? Are you worried about something serious in your life? Maybe the first date is not the best time to bring these things up. Keep things light, fun and breezy. Don't worry – if things work out, you'll have plenty of time to unload all of your baggage.
Image Source: Matt Crump
Stay in the loop, bb
Our top stories delivered to your inbox weekly