Health
4 reasons why you should see a midwife for your next gyno visit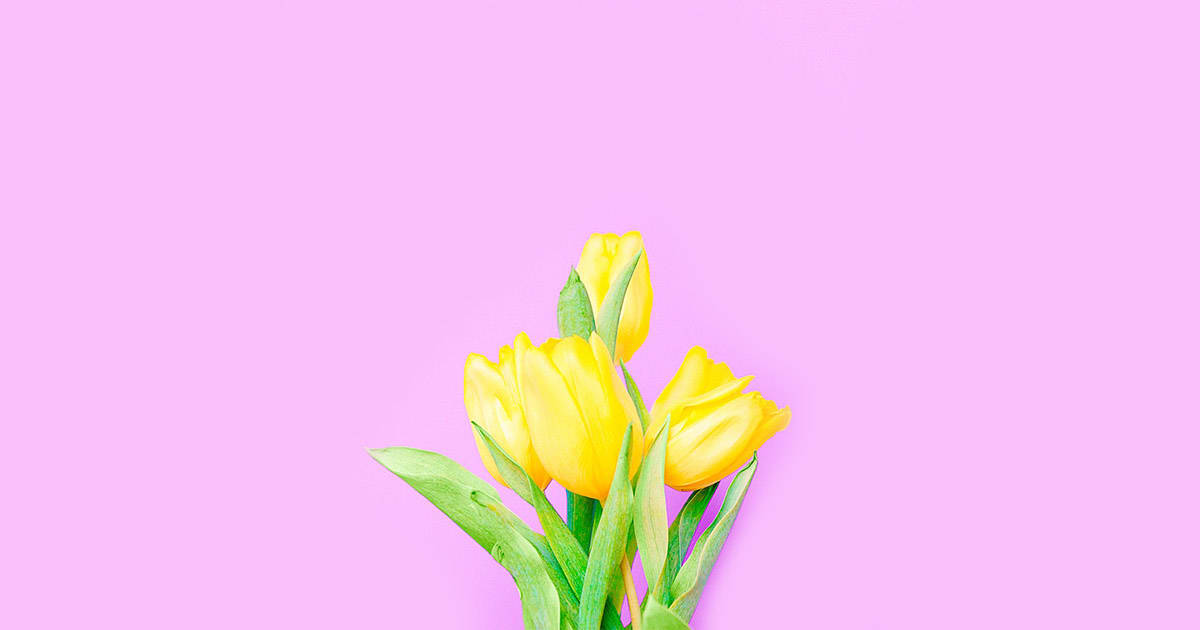 When you hear the word "midwife," you probably think of pregnancy and childbirth — but did you know that midwives can also perform your annual gyno exam? You don't have to be pregnant or even considering pregnancy to see a midwife for gynecological and primary care. Many women choose a midwife to be their primary care provider for a more holistic approach to women's health. In addition to obstetric care, a Certified Nurse Midwife (CNM) also offers routine gynecological care, such as pelvic exams, pap smears, breast exams, and STD testing. A CNM can also perform annual physicals, prescribe medications, and help manage chronic diseases. According to the American College of Nurse-Midwives, 53.3% of CNMs identify reproductive care and 33.1% identify primary care as main responsibilities in their full-time positions.
While most women see a gynecologist for their annual pelvic exam, there are crucial differences in how doctors and midwives approach healthcare. Don't get me wrong, the right gyno can be a godsend, but midwives are trained to provide more individualized, holistic care, with a focus on prevention, emotional support, and informed choice.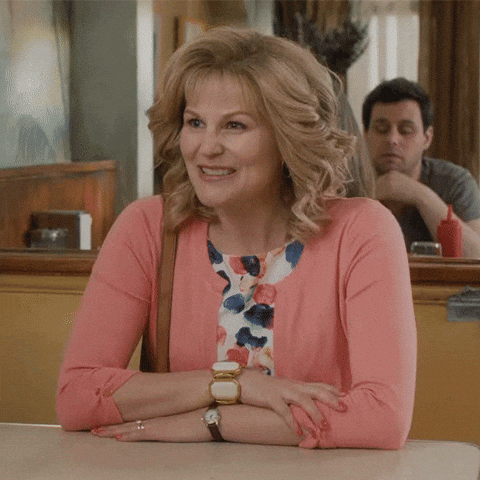 Midwifery grew as a response to the impersonal, medicalized model of modern obstetrics. Although midwives have practiced since well before hospital births became common, the rise of modern surgical techniques in the 18th century, along with the dismissal of midwifery as "folk medicine" or "witchcraft" by male-dominated medical institutions, led doctors and medical associations to push for a legal monopoly on obstetrical care. As a result, midwifery became outlawed or heavily regulated throughout the United States and Canada. Midwives were not welcomed in the medical profession until the 1920s, when they began being trained as nurse midwives.
Modern midwives' philosophy of care echoes their original mandate: empowering women to assume responsibility for their health by honoring women's bodily autonomy. There are different types of midwives, but I will mainly be discussing CNMs, as they are not only the most qualified, but are usually covered by most medical insurance plans. Certified Nurse Midwives are accredited midwives and registered nurses, while Certified Midwives and Certified Professional Midwives receive similar midwife training, but are not registered nurses.
Here are some benefits to seeing a midwife for your gynecological care:
1. Midwives practice a holistic approach to healthcare
Midwifery care is grounded in an understanding of the social, emotional, cultural, psychological, and physical experiences of each individual woman. Rather than conforming to the pathology-oriented model of childbirth, midwives view pregnancy and childbirth as natural, normal bodily processes. This belief informs their approach to primary care as well. Midwives emphasize "low tech, high touch" care, minimizing invasive treatment methods and drug-related interventions. They emphasize patient autonomy, taking into consideration your perspective and care preferences. In contrasts to doctors, who tend to have multiple patients and little time for appointments, midwives generally have more time to answer all of your questions and help you learn about your care.
2. Midwives are trained to help patients who have experienced sexual trauma
Midwives look at the entirety of a woman's health history in determining care, so they are sensitive to the needs of patients who have experienced sexual trauma. They receive specific training in the care management of survivors. For example, they are taught to avoid triggering words, to ask for permission before touching patients, and to inform patients that they can decline any routine procedure that they are uncomfortable with, such as a pelvic exam. Midwives often offer alternatives for patients who are uncomfortable with or triggered by exams, such as forgoing stirrups or allowing patients to perform self-exams. Midwives value informed consent and patient autonomy, so they will make sure patients understand every procedure so that they know what is happening and what to expect.
3. Midwives offer continuity of care
One reason many women choose a midwife as their primary care physician is because they can develop a relationship with a provider who can address not only their general health, but gynecological health from reproductive needs, to pregnancy, delivery, and post-partum care, all the way through menopause. When a healthcare provider knows you and your history intimately, it is easier for them to provide you with quick, comprehensive care.
4. Midwives work within a healthcare community
Midwives have an entire network of specialists they can connect you with. Most CNMs work in a practice with obstetricians and other physicians that they can refer you to if something beyond their scope comes up. They also often work with other holistic healers, and can offer recommendations for massage therapists, acupuncturists, doulas, and yoga therapists.
Need help finding a midwife? Start here.
Image Source: Matt Crump
Stay in the loop, bb
Our top stories delivered to your inbox weekly