Health
Masturbate for mental health this April #30DayOrgasmFun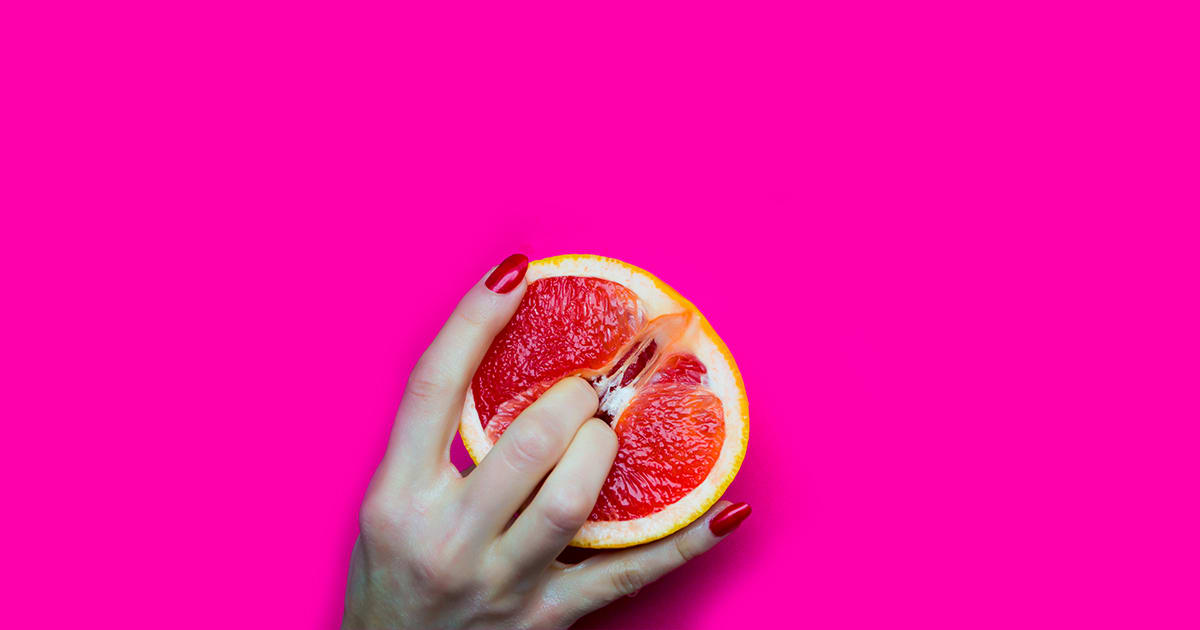 After a long winter—which can be rather cold, dark and blustery for those of us living a little further north—the arrival of spring is a very welcomed change. The earth blossoms back to life and we can finally shake the cobwebs from our shadowy corners, both literal and proverbial. It's a generally exciting and uplifting time of year and means we're one step closer to that sweet, sweet summer heat!
At the same time, this transition can be hard on the best of us. Anyone who has ever felt even an inkling of seasonal depression knows this to be true. And the rest of us simply may not have noticed the trend of moodiness and irritability that crops up around the jaunty push from winter to spring. The weather teases us with sudden peaks and drops that happen overnight and whatever precipitation is typical for where you live—be it rain, snow, or something in between—it's probably making a mess of things.
We know what is on the horizon, but it's hard not to feel like it will never end.
As a result, this time of year can be especially trying to anyone prone to mental drops. Therefore, it calls for extra diligence in the way of maintenance and self-care. And what better way to practice self-care than to literally love yourself?
That's why we're all here for the lovely Tabitha Rayne's call to arms (of hands, as it were) for #30DayOrgasmFun.
Tabitha Rayne is an erotica author, sex toy inventor, award-winning sex blogger, and staggeringly lovely (and rather stylish) human. (I had the pleasure of meeting at Eroticon in London this year, so I confirm this to be 100% true.) Last year, Tabitha took to the sex writers community and opened her heart to us about her struggles with mental health. She has always been an advocate for sex-positive lifestyles and acknowledges "the power of the mighty orgasm." But it wasn't until she took a step back to check herself one fateful day in the middle of a dark spell last spring that she decided she would prescribe herself a daily orgasm and just see what kind of magic might happen.
Following the success of last year's informal masturbation campaign, she's back at it again, inviting any and all to get in on the fun!
How it works
The 30 days kicks off on April 1st (Seriously. #WanksNotPranks, y'all) and we would like to invite each and every one of you to join in on this self-lovin' fun. Whether you accept it as a veritable challenge to get your juices flowing either by yourself or with your partner, or simply use it as an excuse to set aside some me time (with or without touching!), it doesn't much matter. Let it be whatever it needs to be for you.
This is a celebration of self-care. It's about finding balance on those darker days; reconnecting with your pleasure, your health, and yourself.
Follow the official #30DayOrgasmFun hashtag on Twitter to see what everyone else is up to and maybe even share your own experiences. It's amazing what the power of community love can do for the self.
I think Tabitha said it best: "Imagine if we all came together one day and released all our beautiful oxytocin all at once into the atmosphere – peace on earth at last!"
I don't know about you, but I'm sold.
Stay in the loop, bb
Our top stories delivered to your inbox weekly