Culture
Sluts & Scholars is the sex positive podcast we all deserve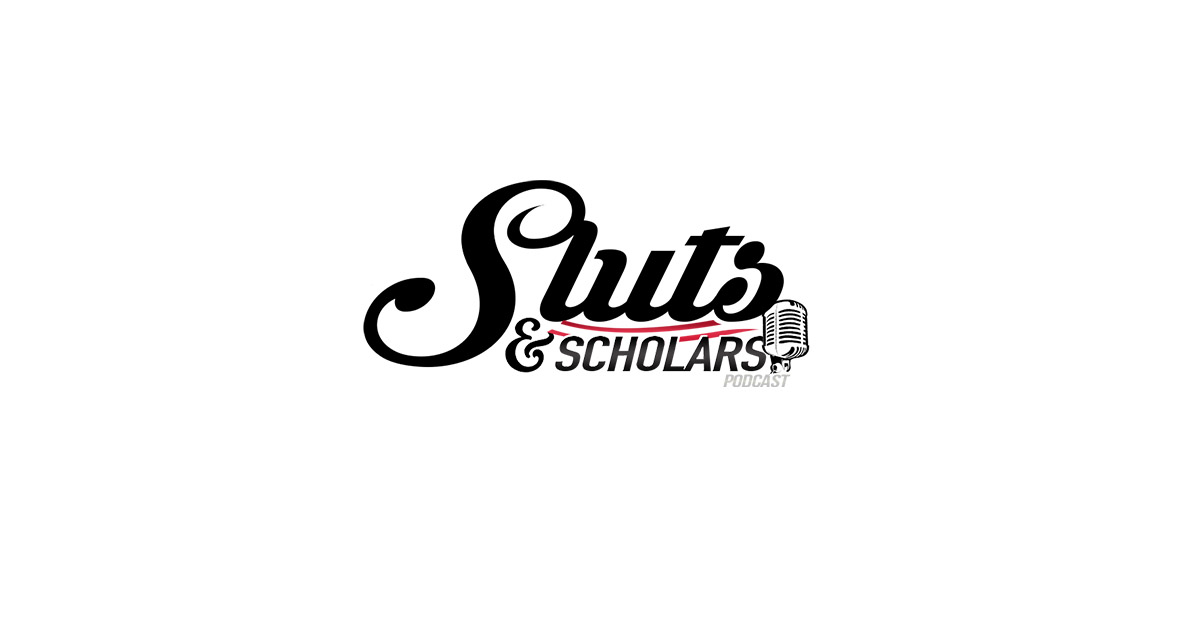 Recently I had the pleasure of interviewing Nicoletta Heidegger, a 26-year old from Los Angeles, California, and Simone, 27, who grew up in France. The two US-based slutty scholars (or scholarly sluts, depending on your preference) are grabbing the podcast world by the pussy—or the balls, as the truth of the matter may be, with their year-old sizzling podcast, Sluts & Scholars.
Simone has worked primarily as an actor for the last few years and spends most of her free time in the reproductive justice world. She is presently making the transition to full-time scholar and will be starting law school in the fall with hopes of ultimately working in reproductive rights impact litigation.
Meanwhile, Nicoletta is an MFT (Marriage and Family Therapist) Associate (almost licensed!) and Sexologist. She is currently pursuing her PhD in human sexuality at Widener University in Philadelphia. One of her main academic focuses is on non-offending minor-attracted people and will be presenting on the topic at the 2018 AASECT conference in Denver.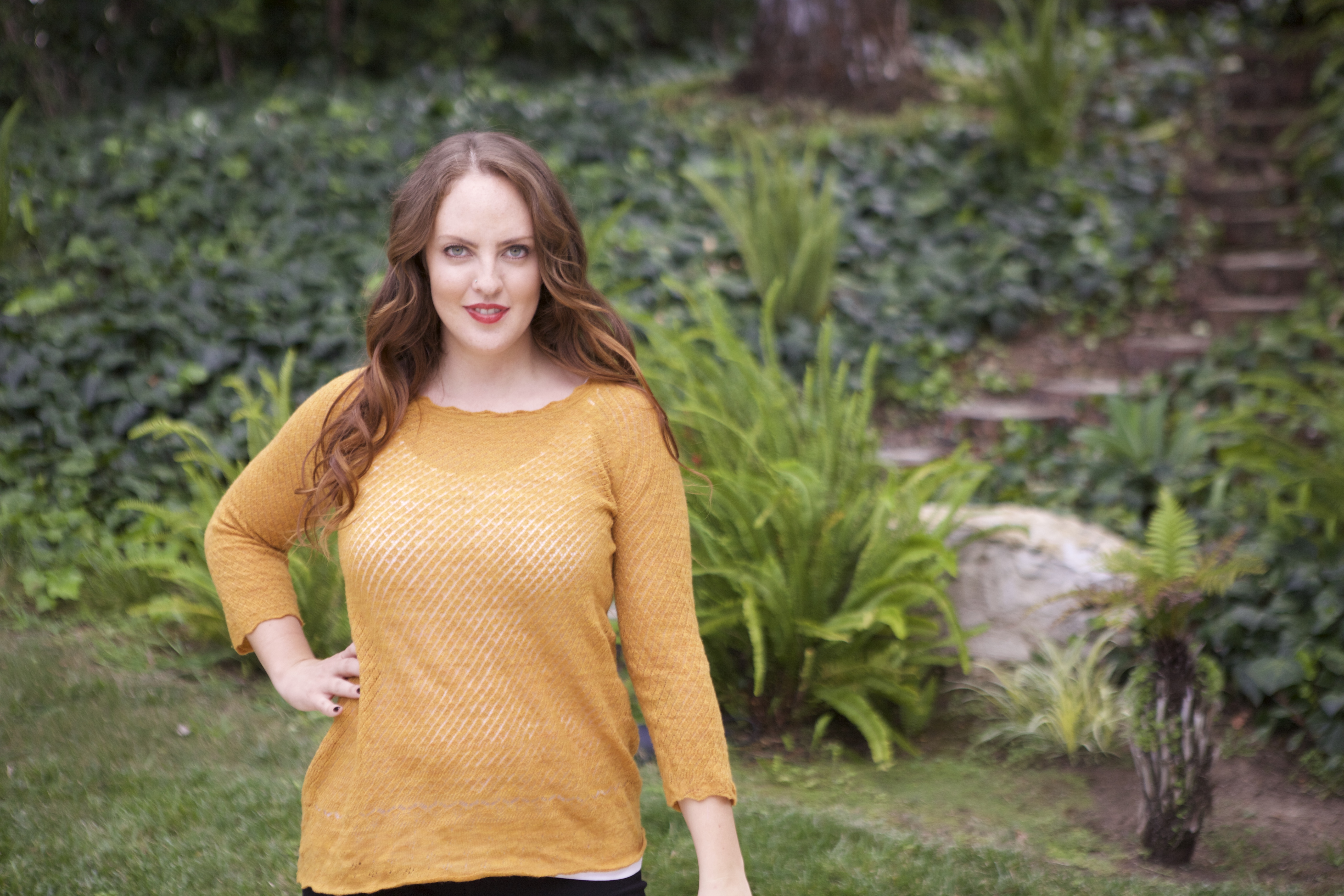 As the clearly brilliant pair encourage open and brash discussion on a wide variety of topics having to do with sex, pleasure, and desire in all its permutations, these two young women have some serious fire on their side and under their belts. Tired of encountering the attitude that (a woman's) love of sex somehow cannot co-exist with her smarts, the dynamic duo embarked on their S & S adventure last year and never looked back.
Learn more about their project and its motivations below.
What inspired y'all to start up this podcast last year?
Nicoletta & Simone: Nicoletta always wanted to do a podcast and so she crowd-sourced ideas for the title and content at our weekly queer feminist Bachelor-watching sessions.
N: A few days later, I went to the Korean Spa with Nina Hartley and we commiserated over judgment directed at sex workers and educators, lamenting the fact that people couldn't seem to wrap their minds around the fact that you can be a sex worker, or very focused on sex, and still be a fully intellectual human being! I decided to start the podcast and Simone was my very first guest. The vibe was rad so I asked her to officially co-host, and the rest is herstory.

Who are your listeners, demographic-wise?
N & S: All over the place—at first just our friends! But now we get people from all over the country- and the world. A lot of people who are rediscovering their sexual selves, and men who are very eager to learn!
Do you have a favorite episode that you've done? Why?
N: I've loved and learned so much from all the episodes, but one of the most moving ones to me is HIV Princess with Kelly Gluckman. We had a frank conversation about HIV and did our best to truly explain the very misguided stigma that comes with it.
S: Fucking ditto. I also really loved our episode with Dr. Laurie Mintz and her book! You should read it! It's about "Becoming Cliterate." It's about pleasure but also the simultaneous orgasm gap, and how it is SUCH an indicator of the way patriarchy sucks for everyone. It really helped me to process and understand a lot of the shitty penis-pleasure-centered sex I'd had in the past.
Describe the relationship between talking smart and fucking smart, for you. And why is this relationship important?
S: Fucking smart is all about communication and information. So the more you talk about sex and learn about sex, the more likely you are to be able to express what you WANT from sex with your partner (or the cashier at the sex toy shop).
N: Hopefully, the more we talk about sex and communicate about it, the more likely we are to have better, shame-free, pleasure-oriented sex.
What do you want to tell the world about porn?
N & S: Porn is wonderful for entertainment, pleasure and exploring fantasies. We love and support all performers—and really, all sex workers—but we also make a point of underscoring (through our many guests who are also performers) that porn is not the same as reality.
Got anything to add?
N: You can now catch us LIVE (in addition to our weekly podcast) on Sirius XM Channel 415 from 2-3 PST on Thursdays.
S: NEVER FAKE AN ORGASM.
Post is gone 😬
Got that, chickies? Words of wisdom to live by. These babes have got a lot of brazen insight to share with the world, so happy listening.
Stay in the loop, bb
Our top stories delivered to your inbox weekly