Sex
All tied up: Japanese rope bondage 101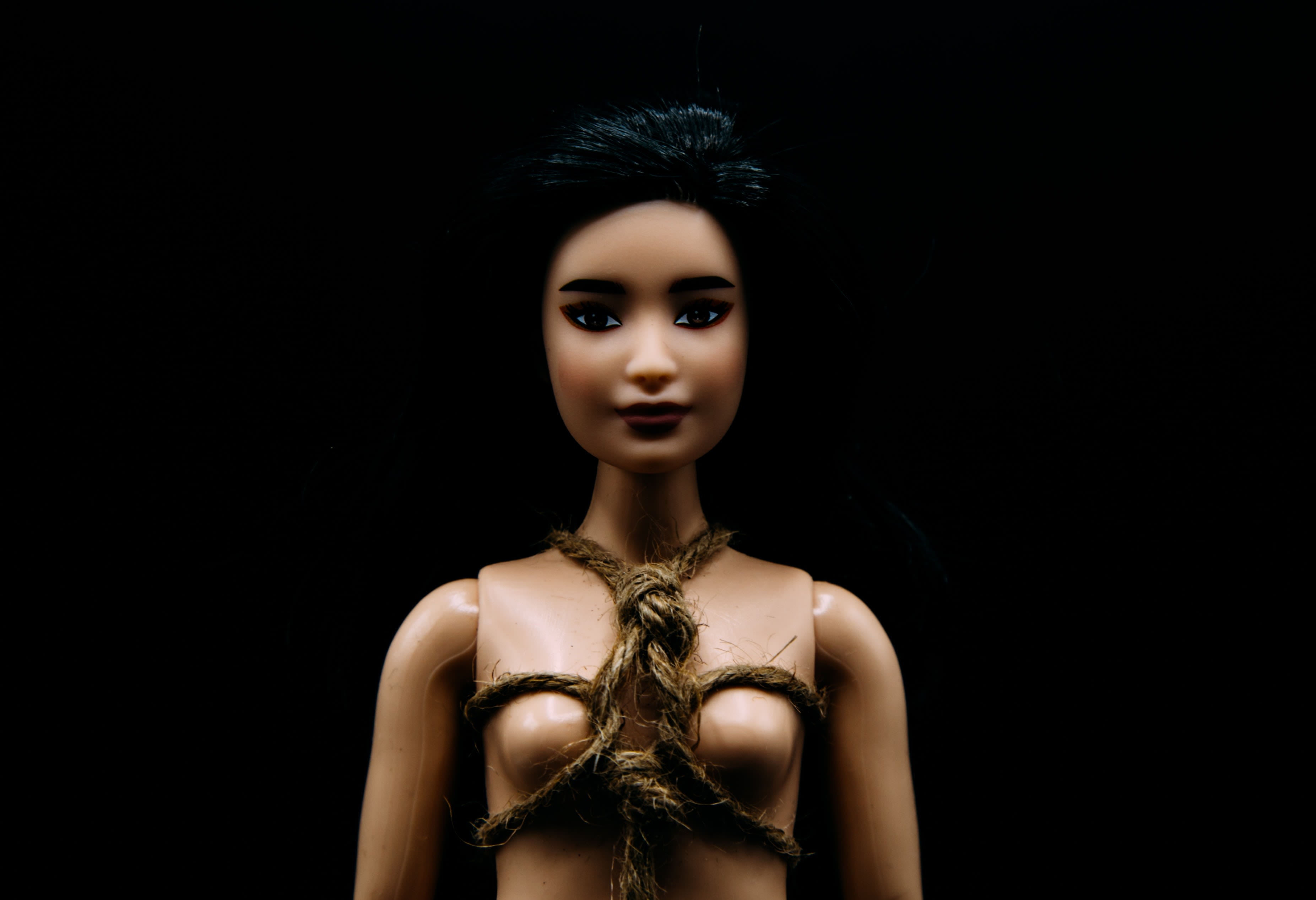 Have you ever fantasized of being tied up? Or even of being the person tying exquisite rope around your lover's body? If you have, you are not alone. There are so many sensual reasons to want to try this delicious method of play. Let's explore Japanese rope bondage, better known as Shibari.
Before we jump in, let me remind you that all forms of BDSM/ Kink play must always be followed with strict ethical codes of Safe, Sane and Consensual awareness. With that out of the way, let's talk about Shibari. Shibari originated from Hojo-jutsu, a method of restraining captives before it morphed into the erotic bondage known as Kinbaku (Kinbaku-bi literally translates as "the beauty of tight binding") in the late 19th and early 20th centuries.
The beauty and sensuality of this beautiful form of play allow both the rope artist and the model to transcend into beautiful surrender. On many occasions, Shibari has been described as a shared meditative practice, achieving deep relaxation for the mind and body, as well as an expression of power exchange and intimate erotic restraint. But perhaps what's more important than the sexual aspect of the act is the aesthetics of it, which holds immense importance for the rope artist.
Rope bondage provides the artist with paint and brush in form of rope, and a canvas in form of the model. The way they choose to arrange the ropes and knots can be compared to the very act of painting or sculpting; the artist's creative decisions put an emphasis on characteristics of their subject like fortitude and passion. The rope then twists and binds around the nude body exquisitely creating shapes and patterns that adorn and tighten the skin. It is an erotic dance between the rope artist and model that takes time and patience. The rope is applied in complex positions on the body, the interaction between the material and the immaterial, the communication established between the two participants through the means of Shibari. The positioning of the knots in appropriate places can stimulate pressure points on the body, similar to a Japanese massage referred to as Shiatsu.
Shibari Rigging, a more advanced method, induces physiological conditions known as "sub-space".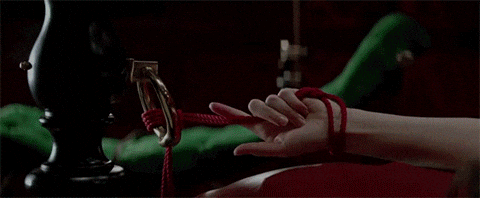 What is sub-space? Sub-space is a state of mind referring to a blissed-out, other-worldly place bottoms can go during heavy play. Sub-space, also referred to as "flying," or "floating," is usually a combination of endorphins and adrenaline that, in the right mix, can have an almost drug-like affect.
The practice of Shibari tackles topics like identity, confidence, and human physique and behavior; sometimes channeling sexual energy that is perceived as an outcome. I highly recommend finding an experienced rope artist if you choose to dabble in this beautiful art form; never play with an inexperienced rope artist. Other options include attending a class offered by your local adult sex store, purchasing how-to books, and begin practicing on mannequins before you practice on a live person.
Stay in the loop, bb
Our top stories delivered to your inbox weekly