Culture
12 epic 'Sex and the City' moments to celebrate 20 years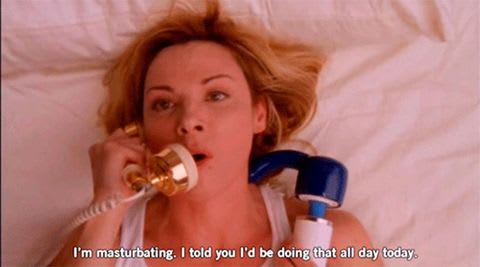 Waking up this summer morning, I couldn't help but wonder: How has it been 20 years since Sex and the City first premiered?
Yep. The groundbreaking HBO series about four friends living in New York City premiered on HBO on June 6, 1998. The world has changed- as have the times- but our love for "Sex and the City" remains.
Here are 12 awesome "Sex and the City" moments to make you feel nostalgic AF.
1.



2.



3.

4.



5.



6.



7.



8.



9.



10.



11.



12.

Stay in the loop, bb
Our top stories delivered to your inbox weekly