Sex
Using sex toys is my #1 favorite form of self-care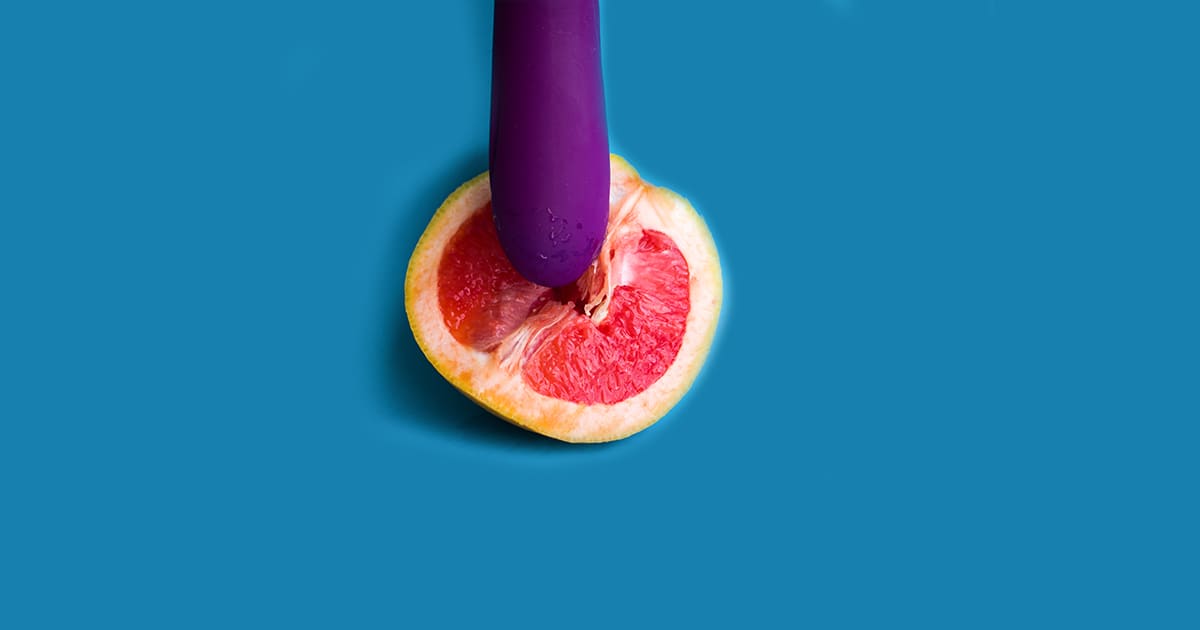 There's no denying that self-care is important — but not everybody likes the sound of it. Sure, doing something for yourself sounds great. But for some of us, the way self-care is often portrayed in the media isn't particularly appealing — it's a lot of smoothie bowls and mindfulness and trekking in deserted mountains in insensible shoes. And for some people, that's great. But I'm not that kind of woman — maybe you aren't either. Have you ever tried to bring a yoga mat onto a plane? It's a total nightmare.
Luckily, self-care can come in a lot of different forms — and not all of them are Instagrammable. In fact, I think that my favorite form of self-care is masturbation. Masturbation, sex toys, lube — maybe a bath if I'm feeling fancy — that is the ultimate me time. I just won't be putting it on Instagram. Probably.
Because the thing that I take issue with is how regimented self-care seems to be. It has to be incredibly wholesome, with a touch of nostalgia and a dash of wanderlust. But not everybody finds those things grounding or nourishing.
Here are the ways in which sex toys are the ultimate in self-care — because, really, does it get any better than that?
Sex toys should be celebrated
I think using sex toys is a totally badass step — whether it's with a partner or flying solo — and it needs to be celebrated. Because it's about recognizing your needs. It's about saying, "Sometimes my hand doesn't do it for me — and neither does yours." And that's a great thing — and something that society all too often tells women not to do. Sex is supposed to be something we put up with for men, but using a sex toy means you're being authentic and not apologizing. As far I understand, that's pretty much exactly what you're meant to get from self-care.
There's joy in pleasure for pleasure's sake
Say you don't need sex toys to orgasm — they're still a great form of self-care. Because then, they're just a bonus — it's all about the pleasure. And actually owning the fact that sexual stimulation feels great anyway — but you want it to feel even better, is like giving yourself an awesome level-up. Using a sex toy just for the hell of it is a great way of reminding yourself that you deserve the best. Sometimes, just getting pleasure out of something is enough.
They have emotional and physical benefits
It's easy to write off masturbation and sex as something animalistic and base, but the benefits are very real. Do you know what orgasms can do for you?! Reducing stress, giving you a healthy glow, clearing your head, allowing you to sleep better — there's so much that can be gained from a little time with your sex toys. An orgasm a day keeps the doctor away — and it's way more fun than an apple.
But what if you're all about the spirituality? Well, in many cultures for hundreds of years orgasms have been thought to connect us to the divine — all the more reason to keep at it.
Self-care should be all about you
I can't think of anything more all about you than spending time with some sex toys. From browsing and picking out the perfect toy for your needs, wants, and aesthetics, to drawing the curtains and having some time where nobody else matters, sex toys check a lot of the boxes. It's an entire experience designed around you, without even having to go to a spa.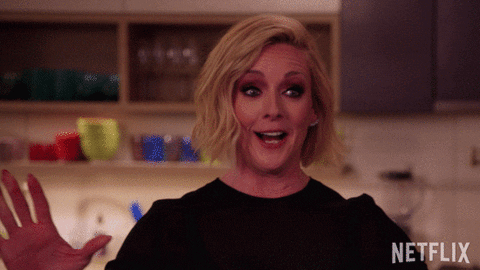 They can be effing works of art
OK, just because not as many people will put photos of their vibrators on Instagram — even in a world where some people feel the need to post every freaking latte they've ever had -– doesn't mean that they're not works of art. Some of the glass ones are simply stunning, some of the upscale vibrators out these days come in a velvet presentation box — you can even get mini toys made out of gold that you can wear around your damn neck. If part of self-care is spending time with things that are spiritually and aesthetically pleasing, then sex toys certainly fit the bill.
I'm not going to tell anyone how they should practice self-care — the whole point is that it's different for everyone. But don't think that your practice needs to look like everybody else's. If mindfulness apps and lavender bath salts do the trick for you, great. But if a vibrator with a new set of batteries followed by a vegan cheeseburger does it for you, that's great too. There's no right or wrong way to practice self-care. But next time you're looking for some me time, you might want to consider getting a little, battery-powered friend involved.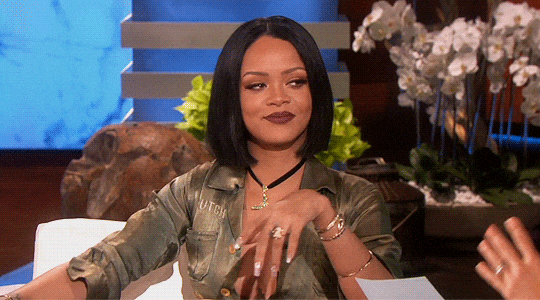 Stay in the loop, bb
Our top stories delivered to your inbox weekly