Sex
Threesomes 101: a guide on how to talk to your partner about having a threesome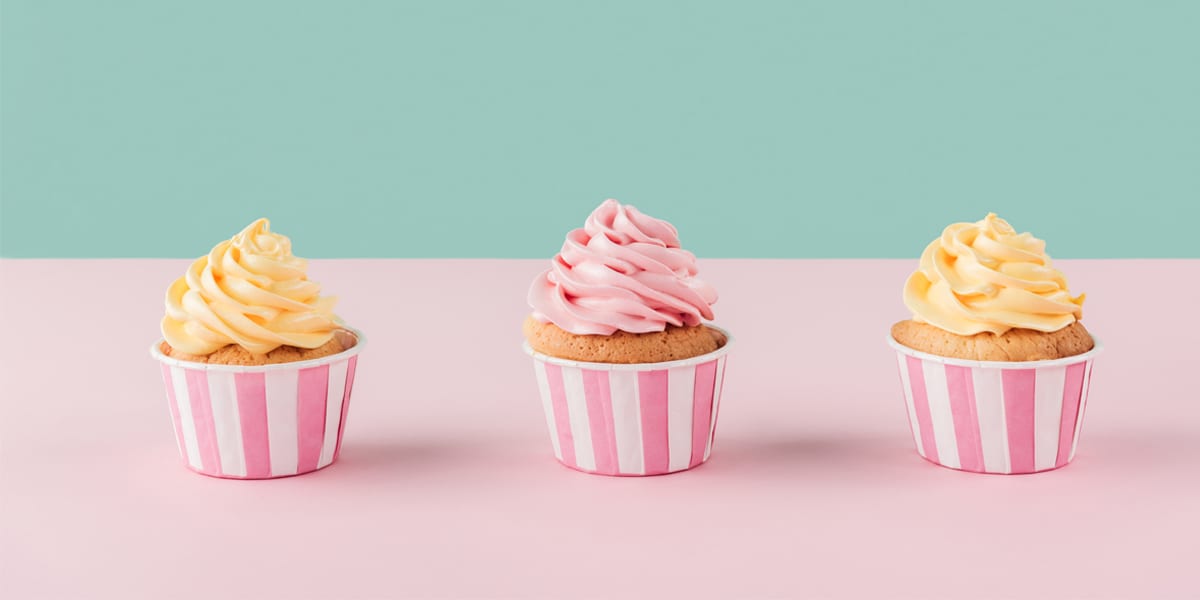 Threesomes are often a love 'em or hate 'em experience, but there's no denying that they can seriously spice up your sex life — and you never know until you try. With so many of us falling somewhere on the queer spectrum, a threesome is an appealing way to add some kink — plus, it's an incredibly common sexual fantasy. But if you're in a long-term relationship — or even a short-term one — asking your partner about having a threesome isn't always easy.
Sure, some couples are naturally more adventurous — they may experiment with new things all the time. But even if you're not a naturally experimental couple, it's never too late to open up your sex life and try something new. It might just be that it's a trickier conversation to have if you haven't branched out into this sort of thing before. But, if it's something that you want to try, you should trust your partner enough to ask. You can't force them to do something they're not up for — nor should you want to — but there's no harm in opening up the conversation.
Here's what to keep in mind.
1. Feel them out first
A lot of how you talk to them will be dictated by your partner's personality and their attitude toward sex. You should have a general sense of both of these things by now, but it doesn't hurt to do a little more feeling out. Bringing up threesomes, open relationships, and experimentation generally can allow you to gauge their reaction. If they seem interested, you know you can go into the conversation boldly. If they're totally awkward, it may have to be a more gentle suggestion.
2. Pick your timing
You don't need to talk to them in a totally non-sexual setting, but if you do it before or after sex — and you know that they tend to be sensitive — it might feel like you're saying their performance is lackluster and you need more. But if you do it after sex when you're already talking about your fantasies or even if you're watching porn together, you'll have an open door to walk through.
You can also bring it up in a totally non-sexual setting — although it's best to do it in private. If you do it when your partner feels comfortable and relaxed, they're less likely to be caught off guard.
3. Be reassuring
Your partner might jump at the idea — which is great — but if you feel them start to panic, then make sure to provide plenty of reassurance. Explain that this is something to do to enhance your sex life, rather than replace it. And a few positive compliments about their current sexual performance and how much you love it won't hurt.
4. Prepare for questions about sexuality
If you're in a straight relationship and haven't discussed either of you being bi-curious before, there may be some questions about sexuality. That's fine — if you're bisexual or just curious (or you think your partner might be) that's a great thing to have out in the open. As a bisexual, I'm all for some same-sex attraction, but I also know that some straight dudes get totally panicky about it. They think it's hot in theory but, in reality, they feel threatened. Be prepared for some questions — but also feel totally free to call them out on any homophobia or toxic masculinity that informs those questions.
5. Don't be pushy
With the first conversation, you might just want to sow the seed. But even if you get into a more in-depth talk about how it would work or what you might try, try not to be too pushy. If you feel them hesitate or seem awkward, then back off and just give them some time to sit with it. Tell them you just wanted to bring it up and you can check in again later — then circle back to it in a few days. You don't need to go from zero to picking out safewords all in the same conversation.
6. Be honest
Look, if you want to try a threesome just for novelty value, that's great and you should definitely tell them that. But if you're actually feeling unsatisfied in your relationship, then that's OK and you should tell them that, too. If you're trying to use the threesome as a band-aid for bigger relationship problems, it's not going to work — so have an honest conversation about where you are and what you need.
Bottom Line
Threesomes can be a lot of fun — and a great way to experiment together. For many, it helps them scratch the monogamy itch while still acting as a couple. But, if your partner isn't naturally experimental, you may need to be careful how you bring it up and talk about it. Give them time, be relaxed, and try to get a sense of how they feel. It's always an option, so don't feel like you need to rush. Threesomes are great, but they're not going anywhere.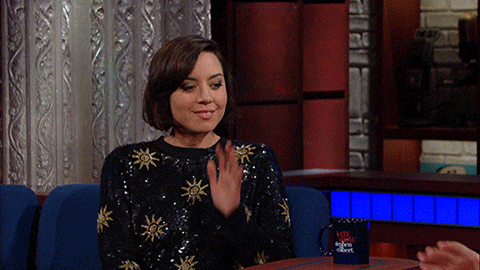 Stay in the loop, bb
Our top stories delivered to your inbox weekly