Culture
6 sex-positive YouTube channels you need to follow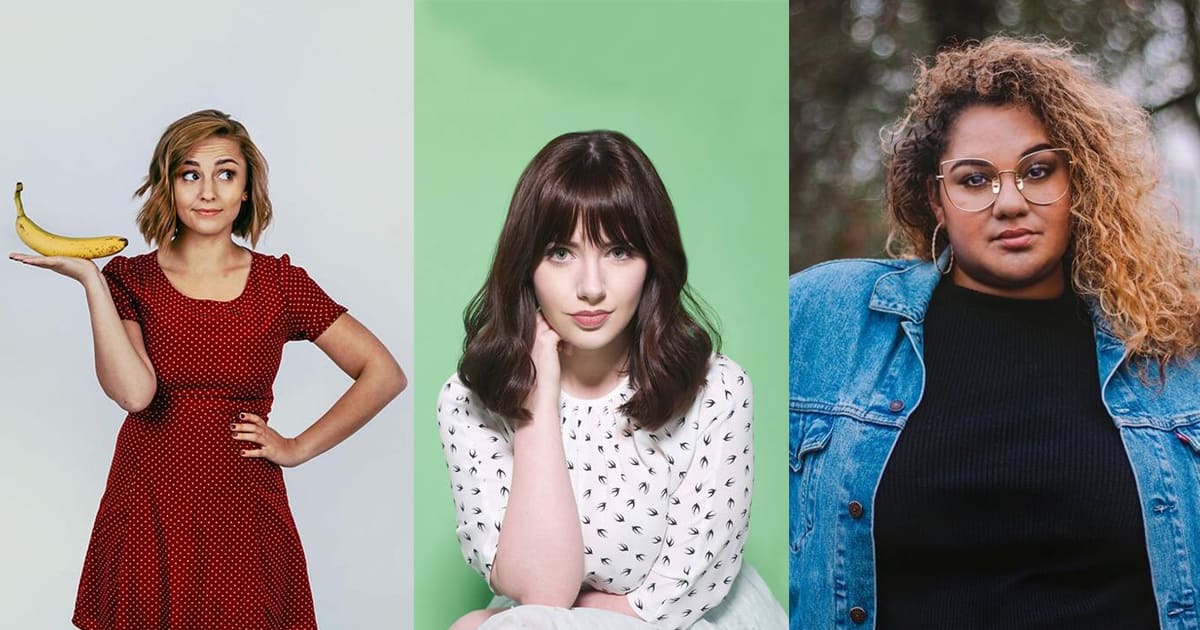 These YouTubers are giving the progressive, inclusive and sex-positive sex ed we never got in school. A huge chunk of (majority straight!) women today are not having orgasms- partly because they never learned how to masturbate- or that they should. Having these awesome, sex-positive resources available to young people is revolutionary. Of course we're here for it.
Without further ado...
1. Hannah Witton
Sex, masturbation, sex work, contraception- when it comes to the human body, there's little that Hannah Witton won't discuss. Hannah works to educate her viewers about sex, relationships, and feminism.
2. Melanie Murphy
Melanie is your Irish Internet big sister. She's been making quirky and awesome videos on YouTube since 2013, sharing her thoughts on body positivity, sexuality, mental health, and much more.
3. Chelsea Nichole
Chelsea is a breath of sex-positive fresh air. Sex toys, STIs, oral sex, masturbation, period sex...homegirl covers all the bases in a way that is both matter-of-fact and judgment-free.
4. Grace Victory
Grace is a writer/speaker/YouTuber who discusses everything to do with sex, body-positivity, mental health and self-love in her videos. This queen started her channel because she wanted to see more people like her represented in the media- and she really wanted to make these subjects less taboo.
5. Stevie Boebi
Stevie Boebi is a modern-day gift to us looking for progressive/sex-positive/inclusive sex ed. Stevie makes epic (and hilarious) queer, educational, and sex-positive videos about sex, dating, and relationships.
6. Rose Ellen Dix
Married and hilarious Youtubers Rose Ellen Dix and Rosie Spaughton have captured the hearts of hundreds of thousands, and are quite literally #CoupleGoals. Rose and Rosie's natural way of talking comfortably about sex in their relationship really shows their audience what it's like to have a healthy sexual relationship with open and honest communication. Swoon.
Stay in the loop, bb
Our top stories delivered to your inbox weekly