Relationships
Here's what to do if you're more sexually adventurous than your partner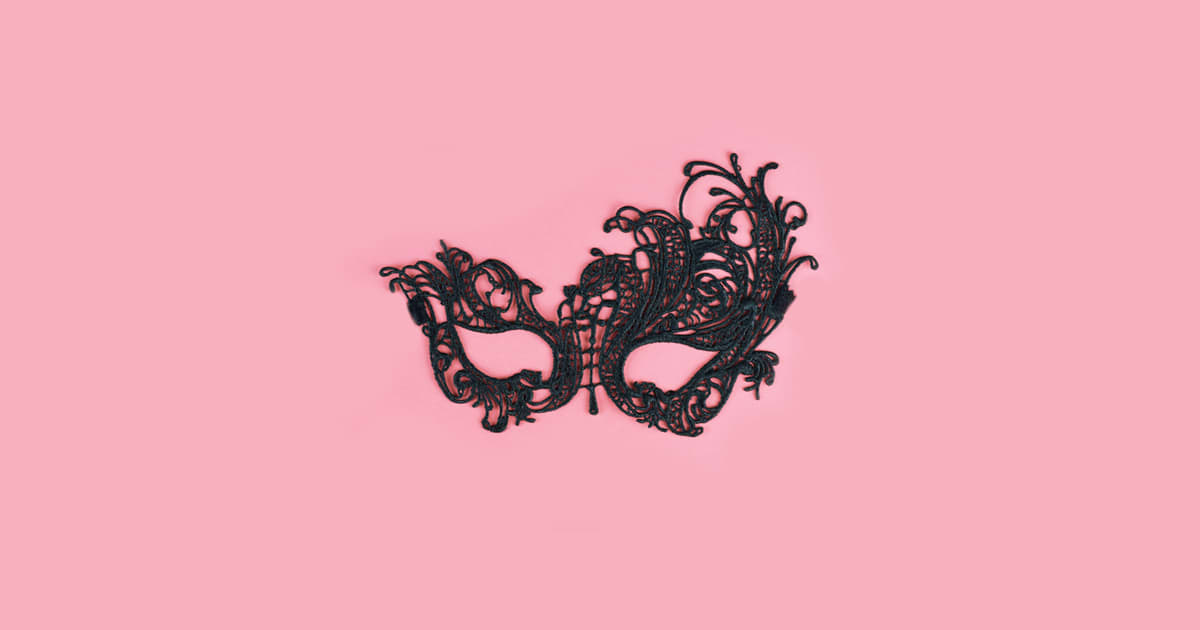 When my partner and I embarked on a trip to the clothing-optional, sex-themed resort Desire in Riviera Maya, Mexico, I envisioned us fooling around in the jacuzzi, having sex on the beach, being voyeurs in the playroom, and maybe even flirting with other couples. But when it came time to explore these fantasies, we realized there was one major obstacle: Many of them made him uncomfortable. Respecting other people's boundaries is important to me, so I didn't try to push anything, but I wondered if we could find a solution that would let me satisfy my desires while taking his consent into consideration.
One person being more sexually adventurous than the other is a common issue couples face. "No relationship is going to have a perfect match of what the partners like to do sexually," says psychologist Laurie Mintz, author of Becoming Cliterate and A Tired Woman's Guide to Passionate Sex. "I've worked with couples like this, and the only genuine solution I can recommend is good, honest sexual communication — learning about what one person wants and why and what the other person finds unappealing about that and why."
One solution couples sometimes come up with is that the less adventurous person agrees to try something the other person wants, but with the understanding that they can stop at any time, says Mintz. However, it's important that nobody feels forced into a situation that they truly don't want to be in. There's a difference between simply not being turned on by a sexual activity and being disgusted by it. "I generally recommend that people stretch their boundaries to do things they aren't sure about but never, ever do things they find painful or aversive," Mintz explains. Whether couples engage in a sexual act also depends on how important it is to the person who wants to do it.
It's gotta be a joint effort
Dealing with differences in sexual adventurousness should be a joint effort, rather than simply one person accommodating the other. "It's important that you don't create a hierarchy in which one partner's desires are seen as acceptable and the other's are framed as too perverted or too vanilla," says Astroglide's resident sexologist Dr. Jess O'Reilly. "You like what you like and you shouldn't be ashamed of your desire for missionary sex in silk sheets — nor should you be ashamed of your desire to be gagged and tied up in the woods."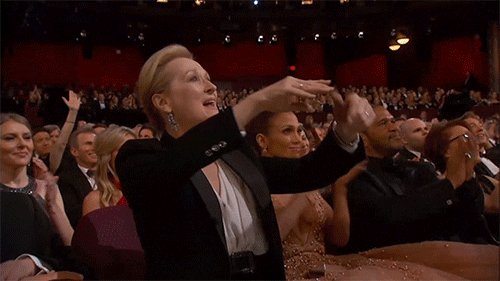 If couples are willing to look for a compromise, some creative solutions include watching porn that matches your fantasy, talking about the fantasy while wearing a blindfold so you can vividly imagine it, having a virtual threesome with a cam model or engaging in touch that mimics being touched by two people (if your fantasy is threesomes), and going to a sex club or sex party and saving up your sexual energy for when you get home.
The more sexually adventurous person may also want to think about what it is that appeals to them about their fantasy, says Dr. Jess. Maybe they can get that thing without enacting the fantasy itself. For example, if your threesome fantasy is about being the center of attention, you might be able to get that by going out dancing with your partner in your sexiest outfit, performing at a strip club's amateur night, or flirting with other people.
Some people just aren't sexually compatible
Still, sometimes, differences in sexual adventurousness spell the end of a relationship. "I've worked with couples who have broken up over this issue, ending on good terms and agreeing they were not sexually compatible," says Mintz. "I've had other couples reach a variety of compromises. In the end, it's all about honest good communication."
My partner and I ended up discussing our differing levels of adventurousness after a conflict over my desire to masturbate in the hot tub (jets are a clitoris's best friend) while surrounded by him and other guests. He told me it was making him uncomfortable, and I grew resentful toward him for stopping me. So, we settled on a solution: I'd do it again later at night when only he was around. While it didn't satisfy all my exhibitionist urges, it created an intimate and passionate moment. It may not have fit the exact fantasy in my head, but it made both of us happy, and that's what's important.
Stay in the loop, bb
Our top stories delivered to your inbox weekly