Relationships
What to do when your boyfriend wants a threesome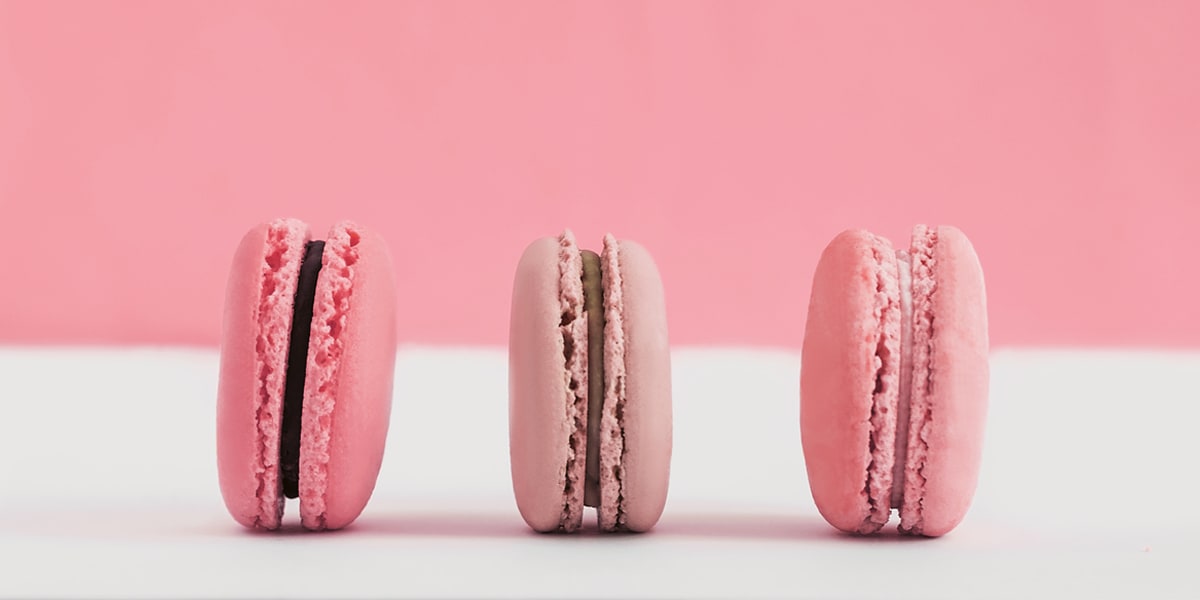 Okay, so you've been in the relationship long enough that you're now comfortable with each other. You've settled into a steady sex groove – so one day, your man brings up the idea of Spicing Things Up. And get ready for it – he wants a threesome. Facepalm.
Threesomes are, by far, the most popular option for long-term couples looking to diversify their sex lives. And they can be great. But that doesn't mean that they are the best- or that they're for everyone! In fact, threesomes can torpedo a relationship if they're not navigated properly. That's why we're here to help you get through the minefield.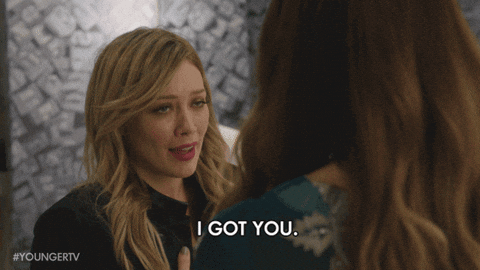 It's normal to feel a little hurt
As modern women, we're pressured to be experimental, liberal, and innovative in the bedroom. But no matter how open-minded you are, it can still sting to hear that your partner wants to bring somebody else into the mix. You might feel like you aren't sexy enough for him anymore (this is very often not the case).
First off, relax. Lean into that feeling. Remind yourself that it's natural – and that he would probably react the exact same way if you were the one to bring it up. Don't lie about your reactions in order to seem like the Chill Cool Girl who has orgies on a routine Tuesday. You're a human woman who has boundaries, and that is fine. Communicate them!
You are allowed to say No
Trust your gut. Women have great instincts – we should act on them more. If you're feeling it, and feeling excited about it, godspeed, bb. Get nasty. But if something about the proposition is feeling off to you...pump the breaks. If, for instance, he's suggesting a threesome with a prospective candidate already in mind that makes you uncomfy...big pause. You're allowed to say no.
Don't feel like you have to do it for the sake of your flagging relationship. If you're fundamentally unhappy with the idea of a threesome, it's okay to say No! Tell your man he'll just have to find another way to spice up the relationship (we hear sex toys are great). If he sulks, or gets irrationally angry at your decision, that is a HUGE red flag. Good boyfriends don't want their partners to do anything they're uncomfortable with, remember.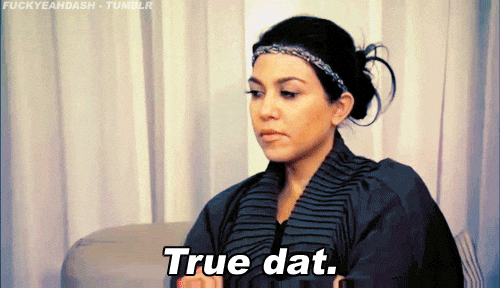 Ask him about the possibility of a MMF threesome
Here's the thing: when straight men think of threesomes, they almost always picture two women. (Two women, four boobs – this is the math that they're often interested in). The overwhelming assumption we have of threesomes is MFF – because straight guys just aren't as comfortable seeing each other naked as women are.
Your guy might be deeply resistant to the idea of bringing another man into the bedroom, but that doesn't mean you shouldn't at least bring it up. After all, if he expects you to get it on with another woman for his viewing pleasure, he should be equally generous, shouldn't he?
Lay ground rules for all parties to be aware of beforehand
Threesomes require work. Yes, that's not particularly sexy – but it's the unvarnished truth! Threesomes don't usually happen like they do in the movies (organically, with no conversation beforehand, after too many margaritas).
You're going to want to clarify some things with your partner. Do you want him to spend more time on you? Do you just want him to watch? What sort of acts is he allowed to do, and what's off-limits? Think about it and then set reasonable expectations or guidelines that he can follow. Men need rules, sis. Don't be afraid to lay them down! Once everybody's on the same page, you can proceed to your threesome with an easy mind.
Have fun, and practice safe sex!
Stay in the loop, bb
Our top stories delivered to your inbox weekly