Sex
Fisting 101: a beginner's guide to fisting (and how to do it safely)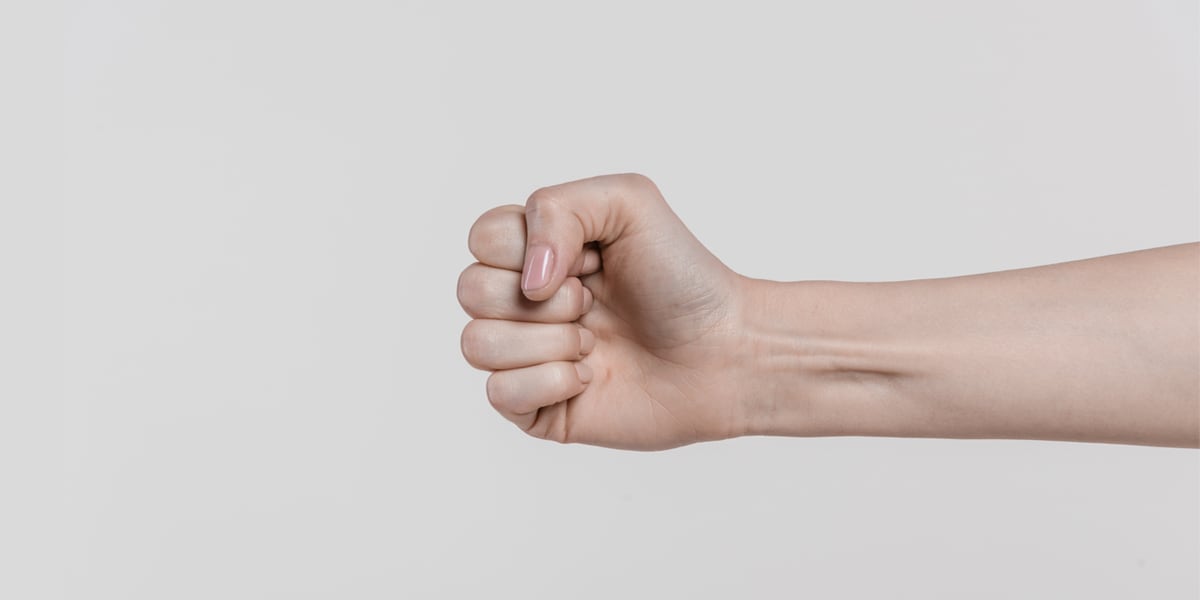 Maybe
you've tried it yourself,
maybe
you've only ever heard it as a punchline — but there's no doubt that fisting is out there
.
And even though fisting is a pleasurable sexual activity, it's still
totally
normal to wonder: "NO SERIOUSLY HOW THE HELL CAN THAT EVEN HAPPEN OW OW OW FUCKING OW
!" Ahem.
At least that's what I sort of thought when I first heard about it. But for many, fisting is a real, pleasurable thing, and a
really
great part of their sex life.
But what is it — and why do people love it?
Well, on the most basic level, fisting is about putting a fist into someone else. Not a finger, not a thumb, not even
just
up to the knuckles. We're talking about the fist, the whole fist, and nothing but the fist. (Well, and some
lube
... and
maybe
a glove. More on that later.)
But even though the idea is simple, fisting is something that can take a while to wrap your head around — and that's
totally
OK
. There are some sex acts that demand more than a passing interest. Because, with something as intense as fisting, it requires openness and commitment. Here's what you need to know.
Fisting can be vaginal or anal
We often hear about anal fisting as some kind of joke, and too often a homophobic one. But vaginal fisting is popular as well, especially among lesbian couples. Not that all lesbians fist — they certainly don't — but, as they tend to be better at experimenting with their hands, maybe it's no surprise that a lot of them have tried fisting.
For a lot of people, it's about fullness
Now, if you're wondering why the hell someone would even want a fist inside them, you're not alone. The appeal of it is definitely lost on a lot of people. But the truth is, for many, there's something about feeling full that is not only intimate but
really
gets them off.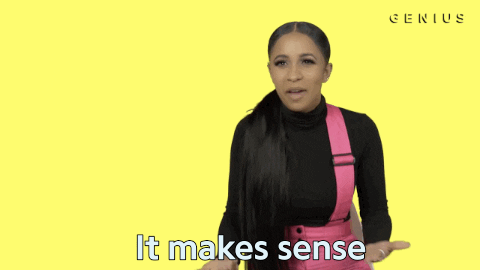 You need to go slowly
Before anything else, remember that you or your partner may not be able to take a whole fist at first... or ever. You need to work with the anatomy you have. And depending on the size of the hand and the size of the person, it might not always work. That's OK.
Start with one finger at a time and, when you get four fingers in, try adding the thumb to form a beak — like you're doing a duck shadow puppet
. Then, if the receiver is ready, go further.
The knuckles are the widest and most difficult bit but, if you can get past those, your hand should
naturally
form a fist
. Once you get there, continue to move
slowly
.
But — and this is a crucial part that everyone forgets — it's also
really
important to take the hand out
slowly
as well, as your knuckles can still be a tricky area going in the opposite direction
.
Use all of the lube
Yes, I talk about using lube a lot — but it's so important, especially when it comes to fisting. That being said, you may want to avoid lube with numbing agents. Even though they're meant to make the process easier, it also means that you might not feel things that you need to feel for your safety — like extreme discomfort or pain. You want to be aware of what's going on, so you can back off when you need to.
Preparation is key
With all the lube you're using, things can get messy — so you may want to put towels on the bed. You also need to make sure your hand is clean, nail polish is off, and that your nails are cut short. You can also cover the nails with medical padding, or wear a medical-grade glove for added protection and hygiene.
You might feel odd afterward
Whether it's your first time
being fisted
or you've done it a lot, it's a very intense experience. It may take you a little while to bounce back. You may feel sore, tender, or
just
different for a while.
Just
take it easy on yourself and, if
you need a break from stimulation
down there, make sure you take it.
Fisting is never going to be a sexual activity that's on everyone's menu, but some people get off on the sensation of being
totally
full
. If it's done
slowly
and
safely
, there's no reason it can't be a great addition to your sex life.
Just
make sure that you're both comfortable and happy with the experience throughout. If it's too much, stop — you can always try again another day.
Stay in the loop, bb
Our top stories delivered to your inbox weekly