Health
8 apps for taking control of your sexual health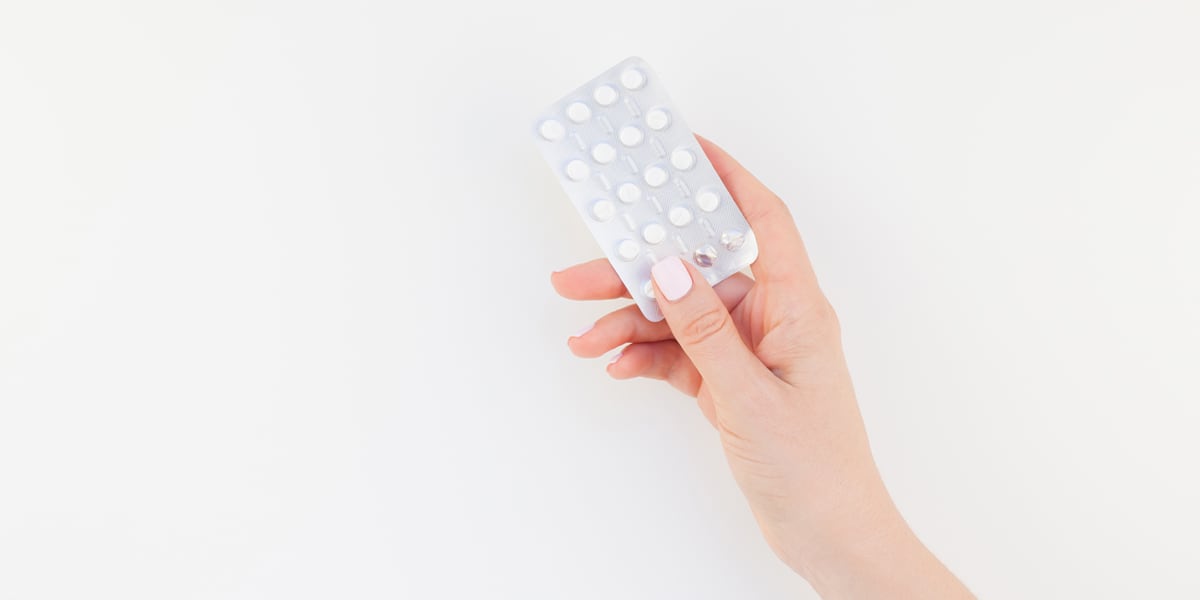 There is indeed an app for everything, including, fortunately, keeping your sexual health on point. Do you know how to exercise your pelvic floor? Or which sex position is best for clitoral stimulation? From reproductive health to sexual exploration and intimacy, these apps make empowering yourself with the knowledge to keep track of symptoms and improve your sex life easier and more convenient than ever.
1. B-Wom
B-wom offers personalized coaching for both preventing and reversing pelvic health symptoms. Pelvic health plays a huge role in overall sexual, reproductive, and bowel functioning. With workouts that strengthen your pelvic floor, B-wom can help with a variety of intimate health issues, including sex, urine incontinence, constipation, and pregnancy and postpartum recovery.
Cost: free download, paid monthly subscription
2. Biem
Biem aims to eliminate the awkwardness and inconvenience of STD testing. Staying up to date with STI tests is super important, as many STIs show zero symptoms or can lay dormant for a long time, and some untreated STDs can lead to complications like infertility, chronic pain, or cancer. The app provides an easy way to talk to a healthcare provider, get tested at home or a nearby lab, receive and share results, access treatment, and be anonymously notified if sexual partner tests positive in the future.
Cost: free download, paid consultation
3. Spicer
Spicer allows you to experiment with your partner by individually answering questions about sexual acts you're interesting in trying. As opposed to apps that offer ideas for sex positions or acts without taking into account what you're comfortable with, Spicer guarantees that every suggestion is something you and your partner are both open to. With an emphasis on consent and safety, only ideas you both agree on will be shown to your partner, and you can choose to participate in "challenges" to complete those ideas.
Cost: free, with optional paid advanced question packs
4. Juicebox
Juicebox connects you with sex and relationship coaches who offer judgment-free guidance on improving communication, increasing pleasure, and building confidence. Their coaches are certified professionals, so you can be sure that you are getting the most accurate and up-to-date information. The app also provides resources like guides, scripts, and exercises.
Cost: free access to community forums, paid options for personalized coaching
5. Check Yourself!
Check Yourself! helps you keep track of and guide you through breast exams. We all know we're supposed to check our breasts for changes, but may not remember or even know how. This app makes it easier by scheduling monthly reminders, showing you how to perform a self-exam, and offering tips on how to lower your risk for breast cancer.
Cost: free
6. Bedsider Birth Control Reminders
Bedsider Birth Control Reminders is exactly what it sounds like: reminders to take your birth control at the same time every day. Birth control is most effective when taken consistently, but many people struggle with staying on track. Designed for people who use the pill, patch, ring, or shot, the app also reminds you when your refill is due and lets you schedule appointment reminders for when it's time to see a healthcare provider.
Cost: free
7. Eve
Eve is a double threat — a menstrual cycle tracker that also helps you log your sex life. By tracking your moods and symptoms, Eve can help predict your next period, forecast fertility, and identify personal health trends and patterns. Plus their daily sex quizzes are a fun way to learn more about intimacy and sexual health.
Cost: free, optional paid premium subscriptions
8. My Sex Doctor
My Sex Doctor helps answer all those sex questions you're too embarrassed or uncomfortable to ask. From a dictionary to info on topics from puberty, to flirting, to sexuality, this app covers everything your sex ed class skipped. It even includes an STI symptom checker to help you figure out whether you need to get tested.
Cost: free
Stay in the loop, bb
Our top stories delivered to your inbox weekly