Sex
Buying my first sex toy (and some advice for newbies)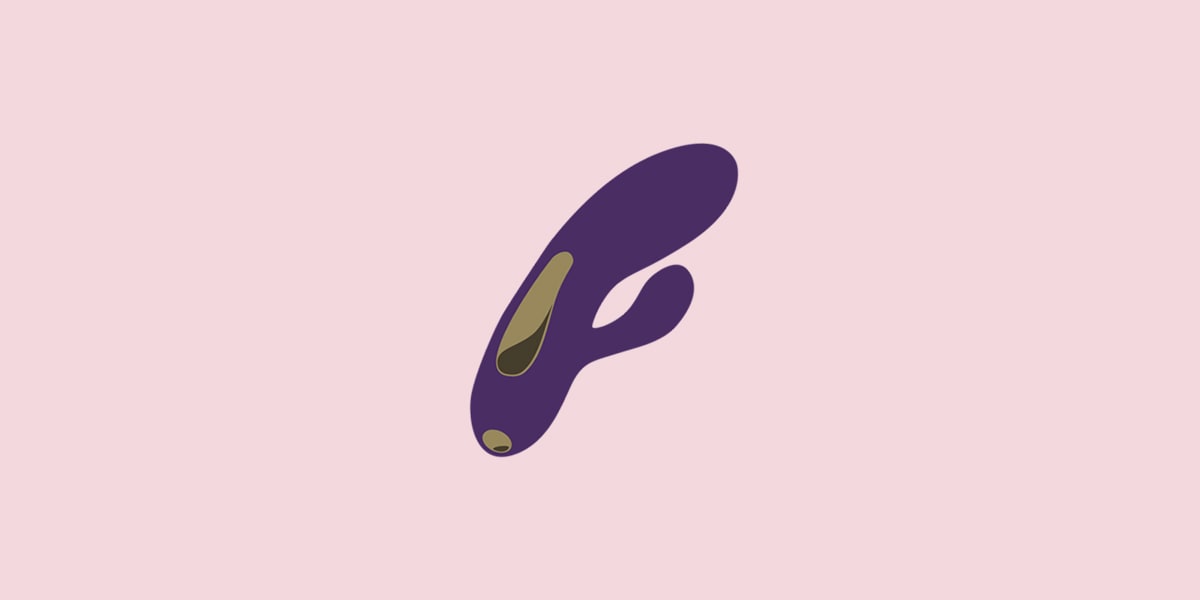 I remember when I got my first ID card in 2010. I was eighteen and the only reason I got it was so that my now-husband, A, and I could shop for sex toys. I bought my first vibrator, the Mini Pearlessence, from a seedy brick and mortar sex shop. Being fresh 18-year-olds, A and I hadn't tried sex toys at the time and were excited to explore something new. The sex shop smelled musty, like an old warehouse and there were a few other customers browsing around. The cashier looked bored out of her mind and barely acknowledged us after briefly checking our IDs.
Click here for best selling sex toys for newbies.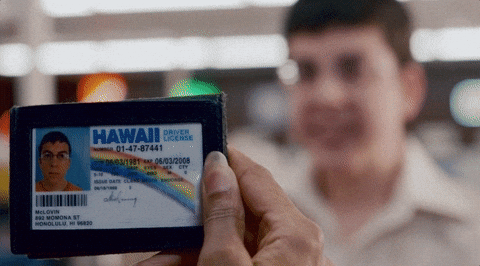 A and I tried to stick to the walls and avoid eye contact with everyone else, we found our way to a wall with hundreds of pegs presenting us with more sex toys than we knew existed. I was completely and totally overwhelmed by the variety, while A's excitement oozed from every pore. There were so many shapes and sizes, most of the sizes terrified me and the different shapes confused me. We only had $20 to spend and I hadn't even watched much porn at this time, so we focused on phallic, small, and basic.
Besides the porn that A had watched, alone, we had done no research on any sex toys. I was wary of how vibration was going to be pleasurable on my already sensitive clit. Without any idea of how to use it or how to make it feel good for me, we only used it a couple of times before we grew bored. It was stored in my nightstand and we forgot about it for years.
My first orgasm
One night, in 2012, while A was at work, I was desperately researching ways to revive our sex life. As sex lives are ought to do in long term relationships, ours had fizzled out and I had absolutely no sex drive. I had come across a website that sold sex toys and a couple of people suggested sex toys. Remembering the Mini Pearlessence, I dug it out of my nightstand and gave it another shot. I hated the way it buzzed inside my body and the simple shape provided zero g-spot stimulation, so I pushed it around my vulva until it felt good.
It was a few minutes before I found a position that felt good and I pushed the buzzy little vibrator hard into my lips. The pressure caused the vibrations to carry through my body better and not be so buzzy, which I found I enjoyed more. Remembering A complain about how I made him quit playing with me when the sensation became too much, I soldiered on, hoping that it wouldn't continue to be uncomfortable.
For the first time in my life, I had an actual orgasm. Along with my first orgasm came my first experience with squirting. Considering I was still not interested in porn, I had, literally, no idea of what I had done. I immediately jumped up, confused and upset. The only conclusion I could come to was that I had peed. I began to clean up and started crying, not understanding what had happened. I tried to do something to revive my sex life and instead had made a huge mess.
When A got home, I was still cleaning up and in tears. I told him what I had done and, to my confusion, his whole face lit up. "Baby, that wasn't pee, you squirted!" I what? His excitement only added to my confusion, but he explained it and how it was nothing to be ashamed of, how it was really hot. I had to do research on my own to get over the shame of it, but soon I was excited that not only did I discover how to have an orgasm (and how freaking good they felt), but that I was also a squirter!
My advice
We used the Mini Pearlessence for a couple more months after that, but the basic shape and dial turn vibrations soon grew boring. I went back to the forum and searched for advice on better toys. If you're trying to find your first toy, you will probably be drawn to something simple like I was. Personally, I wouldn't recommend the Mini Pearlessence. There are a ton of better toys out there, like the Aurora here on Bboutique. General tips: stick to non-porous, body-safe materials (medical grade silicone, glass, metal, etc.).
I have been recommending the Aurora to people searching for their first sex toy since I won it during Bellesa's winter giveaway. It is an amazing introduction to the world of mind-blowing orgasms. It has a slight curve that provides g-spot stimulation and better vibrations than any sex toy I have come across that is marketed for "beginners." Also...USB rechargeable. Bye bye, batteries. Don't cheat yourself on an awesome orgasm by buying something cheaply made. Save up and buy something that is going to last a while and is multi-purpose...and waterproof. Thank me later.
Stay in the loop, bb
Our top stories delivered to your inbox weekly