Culture
6 inclusive lingerie brands to fall in love with this Valentine's Day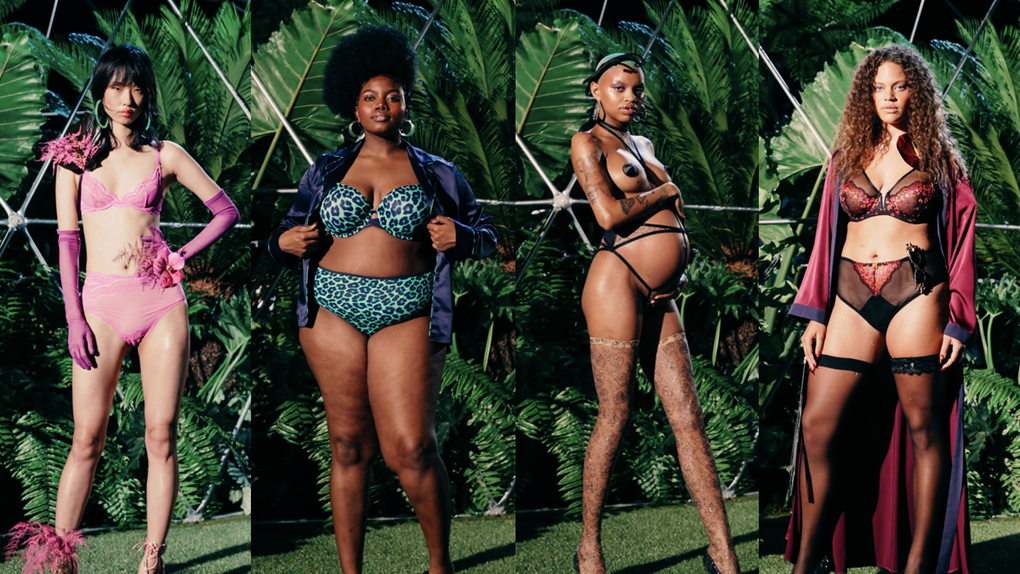 Whether your Valentine's Day plans include a special someone(s), or you, yourself, and your trusty vibrator, dressing up for the occasion should make you feel sexy, comfortable, and confident. But finding lingerie that's made to flatter bodies that aren't considered Victoria's Secret Angel material (aka cis, white, and skinny) can be frustratingly tricky. If you're curvy, have a fuller bust, or your "nude" doesn't mean peach, your undergarment options are often limited, especially when it comes to sexier styles. Considering that over half of American women wear a size 14 or above, which is considered "plus size," that's a lot of consumers being left out.
Recently, Ed Razek, the chief marketing officer of L Brands (Victoria's Secret's parent company), told Vogue that the brand would never cast "transsexual" or plus-size women in their annual fashion show. Luckily, many people seem to disagree with this discrimination, with last year's broadcast drawing a record-low viewership. As traditional retailers like VS ignore entire demographics, other companies are stepping up to fill the void, offering inclusive sizing, larger nude shade ranges, and trans, nonbinary, and genderfluid styles.
So if you're looking for lingerie that makes you feel sexy just the way you are, here are some amazing brands to check out.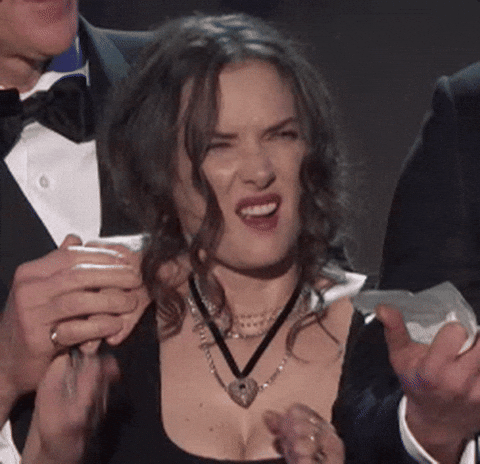 Third Love
ThirdLove has made it their mission to offer bras and underwear for "every body." The online store offers a huge range of sizes, with bras in 74 standard and half cup sizes, from band sizes 28 to 48 and cup sizes A to H, and underwear from XS to 3X. If you don't know your size, the mobile app allows you to measure yourself at home. You can also try out a bra for 60 days and send it back if you aren't satisfied. ThirdLove then donates all gently worn bras to people in need. The brand offers 5 different nude shades, and feature unretouched models of different sizes, races, and ages.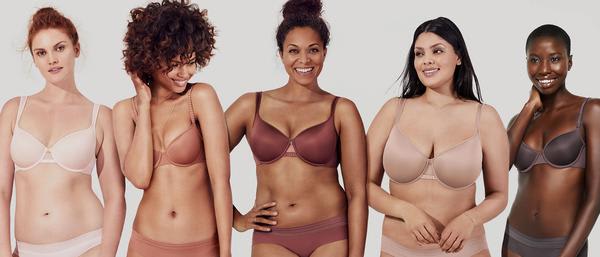 Playful Promises
You may have heard of London-based Playful Promises when it released its popular plus-size collections with blogger Gabi Fresh. But this brand has something sexy for every size, with over 78 bra sizes from 32A to 44H, and underwear and one pieces from sizes 2 to 26. Unlike most brands that only offer the cute styles in standard A to DD sizes, Playful Promises' main line offers identical styles in plus, core, and full bust sizes. The online store has curve and DD+ sections, with a diverse range of models showcasing the styles.
Savage X Fenty
When Rihanna does something, you better believe she does it well. Just like the incredible shade range in her Fenty Beauty line, her Savage X Fenty lingerie line features an impressive nude collection with 7 different color options. Savage X Fenty's models are consistently diverse in size and race, from the online store, to ad campaigns, to runways shows, the most recent of which featured two pregnant models. Bras come in sizes 32A to 44DD, with underwear and one-pieces in sizes XS to 3X.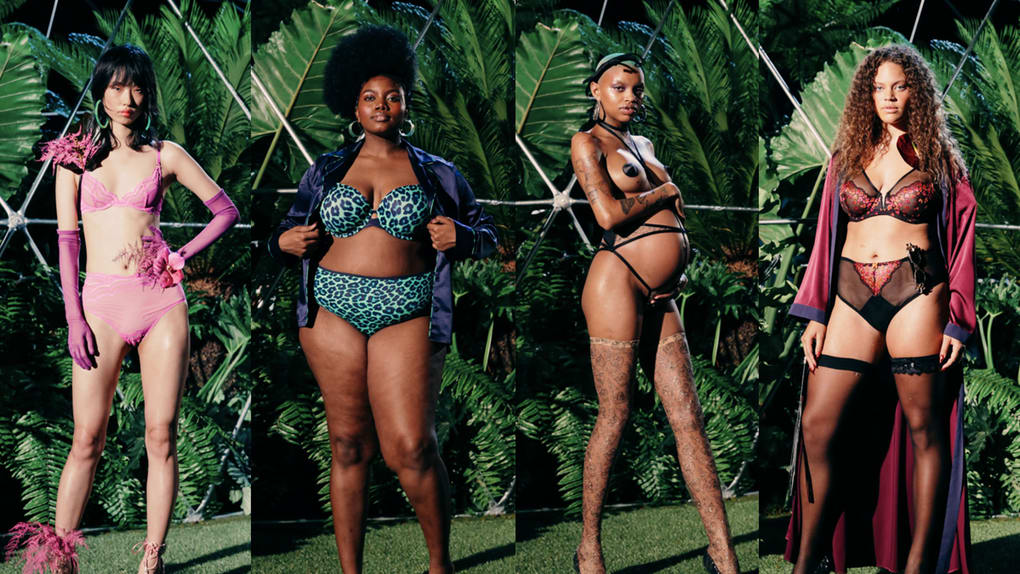 Aerie
Aerie launched its #AerieReal campaign in 2014, promising to stop retouching their images, and has been working to improve the in-store fitting experience as well. The "Don't Change You. Change Your Bra!" training program, a partnership with The National Eating Disorders Association, trains store associates to stress the importance of maintaining a body positive environment. Aerie is also implementing new fitting room policies like the Best Fit Finder, a tool to help employees determine customers' bra size in a less invasive way than traditional measuring methods. The brand's recent campaign featured models with a range of sizes, races, ages, and abilities. Aerie offers bras in sizes 30A to 40DD, and underwear in sizes XXS to XXL, as well as 5 nude shade options.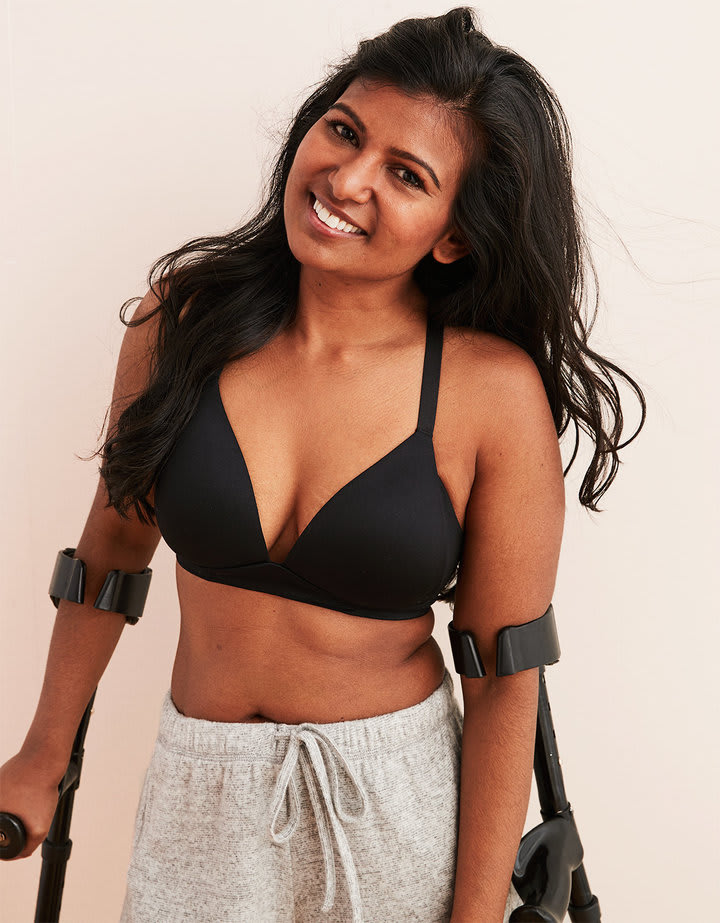 TomboyX
TomboyX provides "Underwear that's not for everybody. But is for any body." That means lingerie that is shade, gender, and size inclusive, with models reflecting that diversity. The brand's gender-neutral intimates include soft bras and six styles of underwear, from thongs to trunks and briefs, in sizes XS to 4X. With a nude line featuring five different shades and a 30-day guarantee, it's easy to find the perfect pair. Bonus: all TomboyX products are ethically produced and sweatshop free, with a focus on environmental impact and living wages for workers.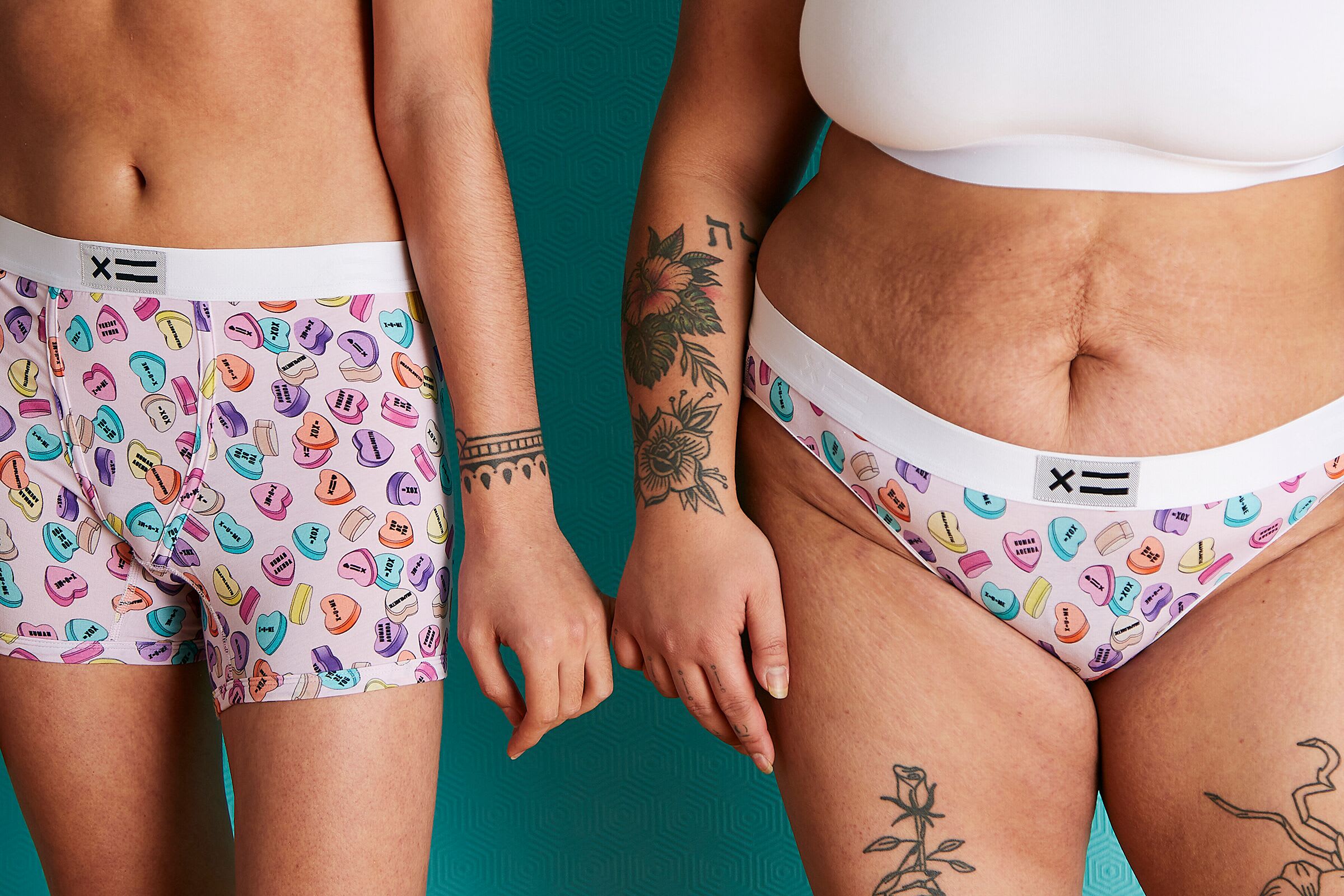 Lonely Label
New Zealand-based Lonely Label has been promoting body positivity well before it became a buzzword. Since its first campaigns in 2009, the brand has committed to not retouching its models, most of whom are actually not models in the first place, but customers of all shapes, races, ages, and genders. The Lonely Girls Project highlights the stories of these folks, from cancer patients to new moms. Lonely Label offers bras from sizes 29A to 44DD and underwear and one-pieces from sizes XS to XL.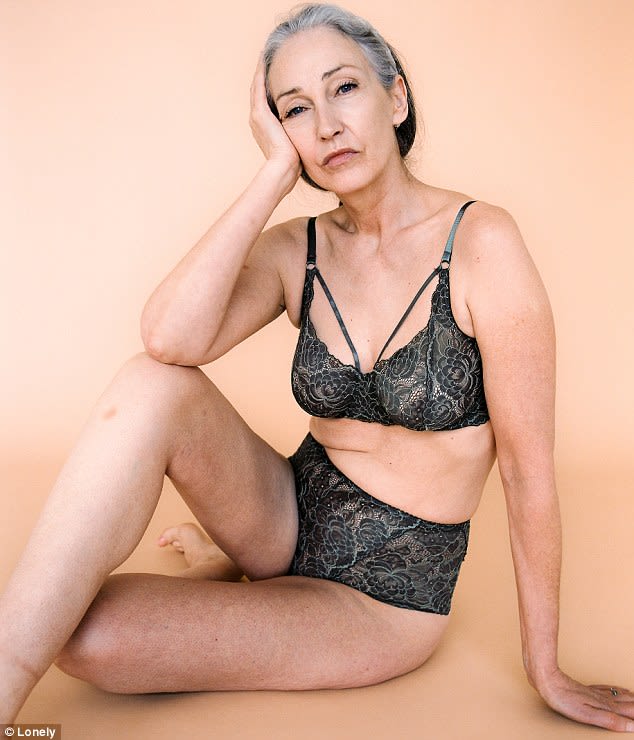 Stay in the loop, bb
Our top stories delivered to your inbox weekly