Culture
The 10 best Instagram posts from women this week (March 2-8)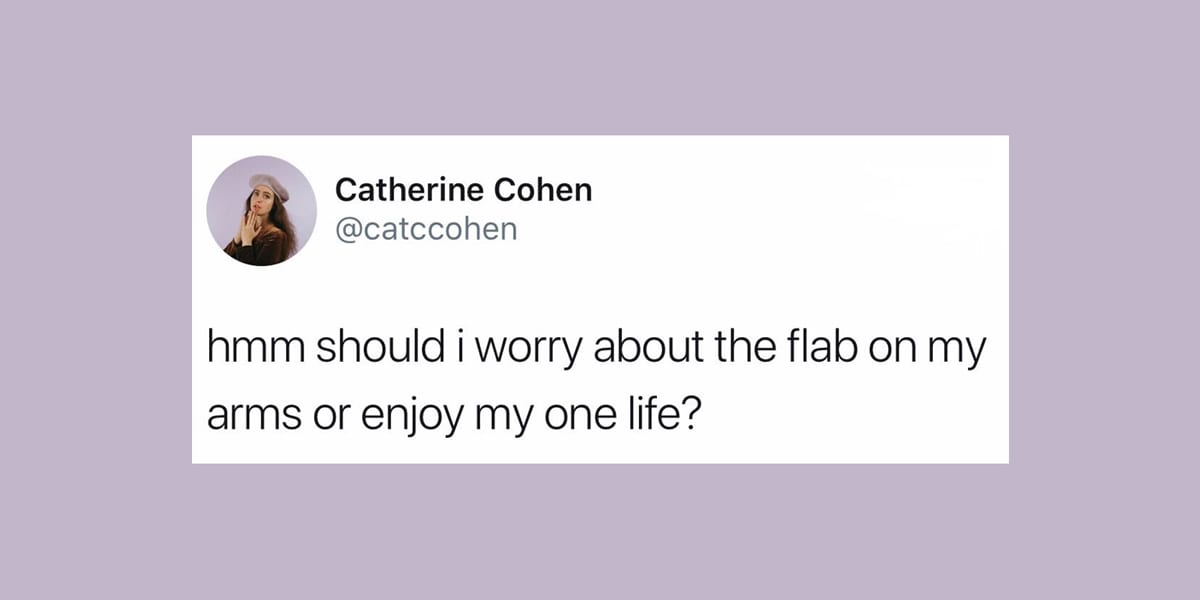 HAPPY INTERNATIONAL WOMEN'S DAY BBS!
Let's be real- women are out here supporting women every damn day. But today is dedicated to celebrating that. We have some killer Women's Day promotions happening at Bboutique to empower you this IWD.
But first- let's celebrate the hilarious ladies of Instagram, who never fail to brighten our days with their #relatable #content.
1.
2.
3.
4.
Post is gone 😬
5.
6.
7.
8.
9.
10.
Stay in the loop, bb
Our top stories delivered to your inbox weekly