Culture
4 amazing International Women's Day campaigns happening right now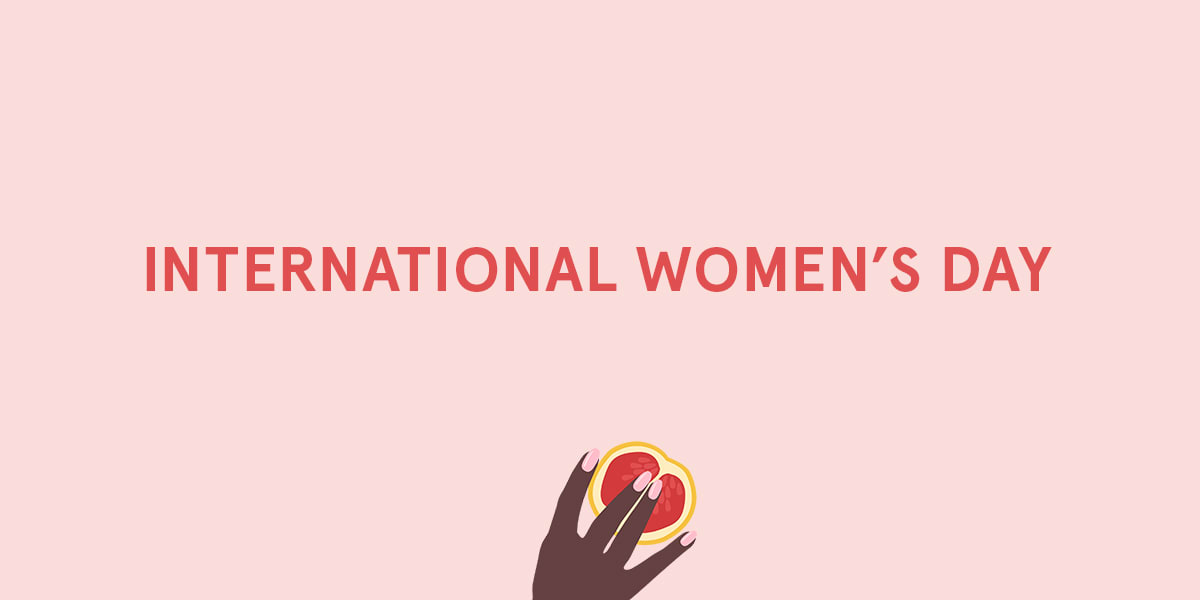 HAPPY INTERNATIONAL WOMEN'S DAY! Here are some awesome International Women's Day promos happening right now, bbs.
1. Free porn subscriptions at LETSDOEIT
Our friends at LETSDOEIT (often featured on Bellesa.co) are celebrating International Women's Day by giving away FREE one-month memberships to anyone who DMs them on Instagram! Hit them up here and slide on in to their DMs.
2. 50% off your second vibrator with Bboutique's BFF bundles
Limited-edish, sis. Yes, we're shamelessly including our own Women's Day campaign in the list. We launched 6 new bundles that, for the first time ever, allow friends to buy vibrators together. Our goal is to spread sexual empowerment bliss to as many women as possible this International Women's Day. Check 'em out here.
3. Etsy's Fearless Women
To celebrate IWD, Etsy is launching a "Fearless Women Capsule Collection," which features a curated selection of products that "celebrate popular female heroes like Ruth Bader Ginsburg, Rosa Parks, Malala Yousafzai, and dozens of others," according to a press release.
4. Google Play's featured games by women
In honor of International Women's Day, Google Play is featuring games created by women in the Play Store. They're also featuring movies, books and audiobooks that have strong female protagonists. Women-created games like Words With Friends 2, Symphony, and Monument Valley 2 will all be showcased. We're here for it.
Stay in the loop, bb
Our top stories delivered to your inbox weekly