Relationships
How to recover your relationship if your first threesome goes wrong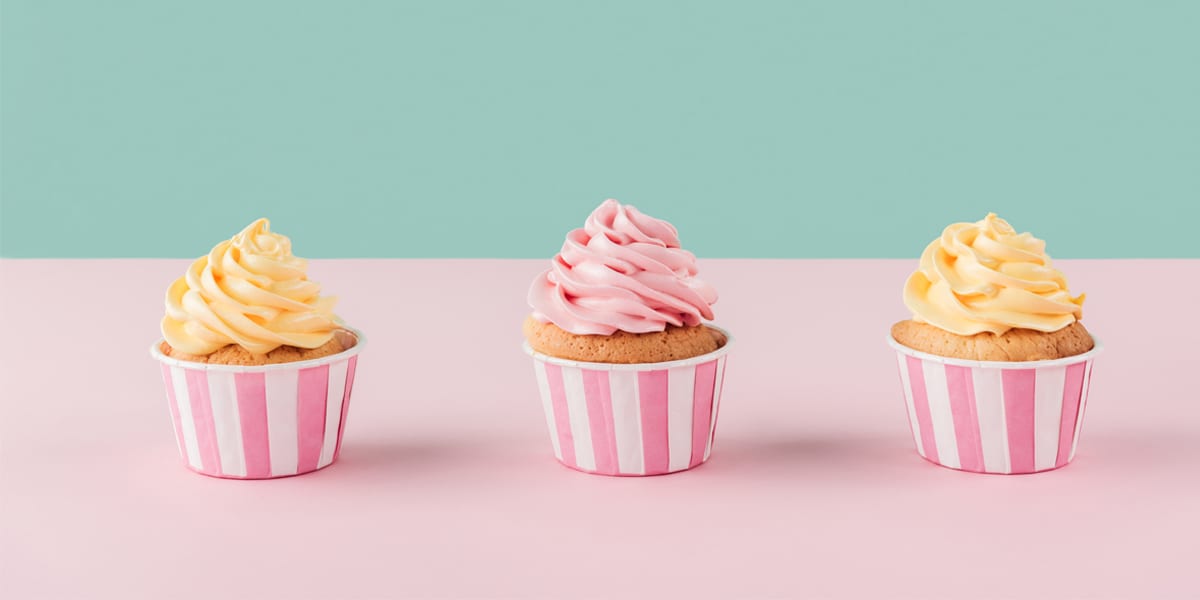 When it comes to ways to spice up your sex life, one of the most common go-tos is a threesome. Threesomes are an incredibly common fantasy and, usually, pretty easy to organize. And of course, a threesome can be an amazing way to expand your horizons, change up your sex life, and play together as a couple — but that's when they go well. The truth is, sometimes threesomes can be freaking awkward. You might find that there are too many limbs, that you're not really feeling it, that one person ends up being a bit left out. I love a good threesome, but sometimes they are just kind of...duds.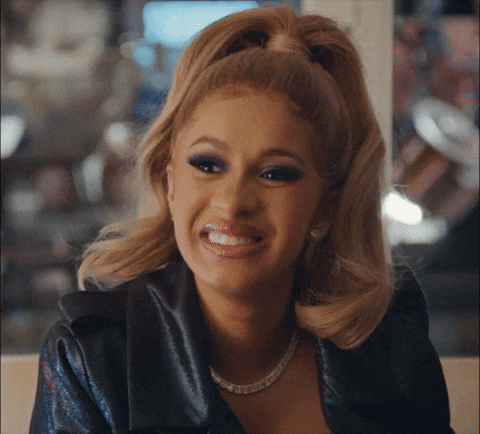 So if you've had a threesome go a bit wrong — or just feel stilted and underwhelming — you're not alone. If it's three people who are all happily single, it's normally pretty easy to move on — but things can become a lot more complicated if you're in a relationship. You can move past it and maybe have lots of successful threesome in the future, but you need to confront it head-on rather than trying to sweep it under the proverbial carpet (it's hard to fit three people under there, anyway).
So, how do you get a relationship back on track after a threesome goes awry? Here's where to start.
Talk it out — immediately
If either of you is feeling even slightly off about the threesome — or if anything didn't feel totally fun and joyful — the worst thing that you can do is let it fester. Don't shrug it off, don't pretend you enjoyed it, don't ignore that your partner has been acting differently since it happened. Instead, just jump right in and say that something doesn't feel right. Talk through what you didn't like about the threesome, whether it was that you felt left out, that it made you feel insecure, or you just didn't find it that pleasurable. If you need to, talk to the third party as well — it may be that just you or your partner feel strange, but if the other person does then they have a right to talk it out, too.
Think about the underlying issues
Once you look at what went wrong, you need to look at why. Did it feel uncomfortable because one of you was more into it than the other? Did something take an unexpected turn? Was one of you not listening to the other's nonverbal clues? Threesomes should feel fun and free, but you still should be going into it as a team. If you two were on different pages at any point, it's important to address where, why, and how the disconnect happened.
Look at the relationship as a whole
The link between your relationship and your sex life will look slightly different for every couple. Some people have experimental sex lives, some of them stay strong no matter what, and some sex lives are very fragile or just extensions of the relationship as a whole. If something felt off in the threesome, is it because there's a larger problem? Maybe you felt insecure in the threesome because you're not supported enough in your career or with life generally. Maybe your partner feels like their needs always come second and that the threesome was just an extension of that. Maybe the threesome felt asymmetrical because your communication has totally fallen by the wayside. If you feel like you have bigger relationship issues at play, it's time to deal with those directly — you might be surprised how much your sex life improves. Decide where to go from there
If your threesome was a little lackluster, it might be difficult for you to know where to go from here. Do you try it again? Do you work on repairing your sex life? Do you try something completely different? It can help to think about why you were trying the threesome in the first place. The important thing is that, however you try to mix things up from here, you stick with something that you both feel comfortable with.
If one of you felt like you needed more variety, there are other ways to make that happen. If you both really wanted to try sex with other people and you feel comfortable giving it another try, then go for another threesome. You might want to change the type of person you have it with — maybe you prefer a stranger or a friend this time — or set some clearer ground rules from the get-go. Just make sure you're thinking through the next step, rather than trying to bulldoze through the awkwardness.
Don't be afraid to take your time
No matter what you decide to do next, it's OK to take your time. Depending on how much of a bust the first threesome was, you want to make sure you wait until both of you are totally ready to try something different again. This might mean waiting until you feel like your sex life has improved between the two of you or it might mean that you want less sex and more talking for a while. Hell, you may both be ready to jump right in — that's fine too. But you can't be afraid to wait and heal a little, if that's what you both need.
Threesome can be exhilarating and sexy AF — but you're also not the first couple who's found that they go a bit wrong. Address the issue, look for the source, and try to deal with any issues in your relationship. Threesomes will always be there if you want to try again.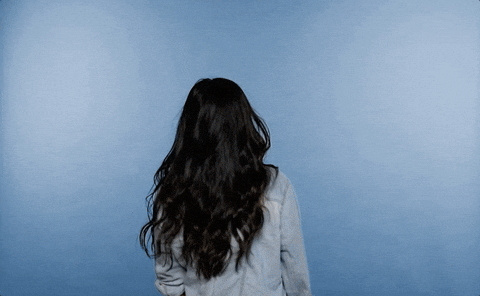 /Shutterstock
Stay in the loop, bb
Our top stories delivered to your inbox weekly