Culture
How to sell feet pics: a beginner's guide to selling feet pictures online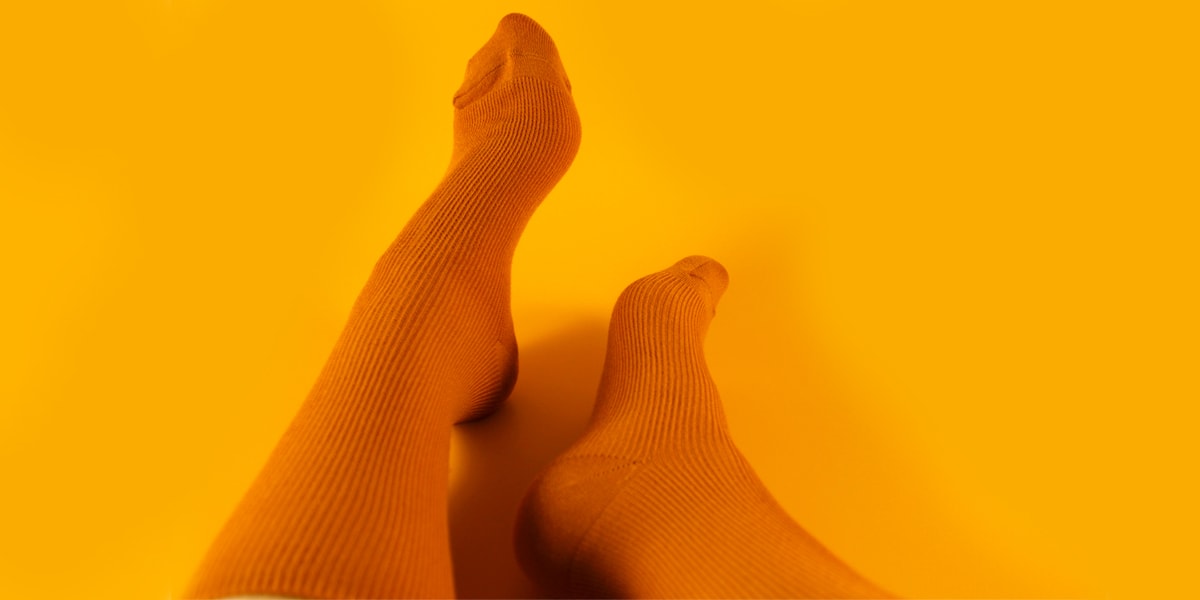 Selling feet pics. It started as a quasi-meme, but has quickly grown into a lucrative source of income for many people. Intrigued, I was surprised to find that there really wasn't much information online about selling feet pics. Just lots of memes.
I decided to put together a comprehensive guide on how to sell and make money off of feet pics online.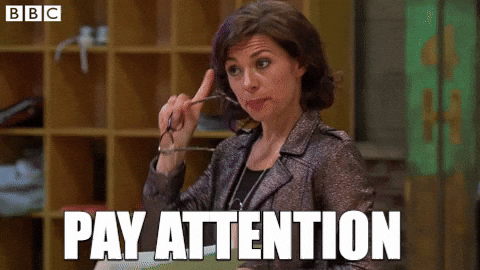 This is a business
First and foremost, treat this like a business. This gig isn't for everyone. If you don't treat this like a business, you will fail, you will get discouraged, and you will hate it.
Set firm boundaries
It's important that you go into this knowing what you are and are not willing to do. For example, you may choose not to show your face or share nudes. It may be a good idea to have a policy in place beforehand that no matter how much money is offered, you will not meet up with a buyer (unless you're open to that).
Beyond that, know what you'll accept from a buyer. Always get payment first and don't send more than one, out of focus, watermarked sample. If the buyer wants to see more, have multiple social media accounts that you can direct them to that has more pictures similar to your samples. Don't post too many clear pictures, but I do recommend having one or two.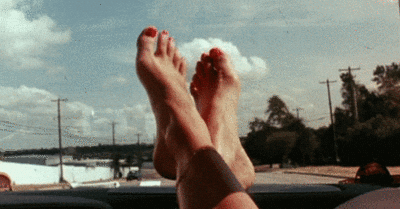 Build your brand
This market is flooded with other sellers. Know what sets you apart from everyone else. Do you have super long toes and the ability to pick things up with them? Can you put your feet behind your head? Are you able to lick your own toes? Sell that, sis. Make yourself stand out, advertise what you're able to do and sell it!
Build your audience
If you don't already have a Twitter, Instagram, Tumblr, Kik, Snapchat, Reddit, and Whisper - get them. You should also have a picture editing app, a payment app, Imgur, and an email just for selling. Many blog posts recommend using Craigslist, even I used to, but don't. They typically delete your ad within minutes.
While you are building your audience, do not advertise heavily. When you are first starting out, you are trying to make a name for yourself, you are not trying to sell. You have to prove that you have something worth selling, prove that you're different, and prove that you're trustworthy. You may make some sales while you are building your name - but it's going to be slow. Have patience.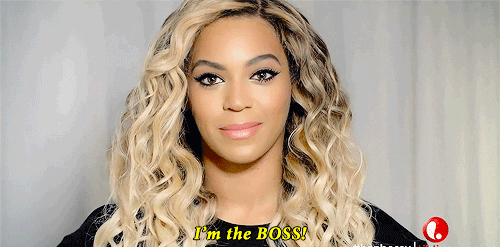 Pictures
Always, always blur and watermark your pics. Pixlr is a great tool to do both of these, but you can use whatever app works for you. Make sure that your sample photos are just that, samples of your feet, just mention your niche in your text. Example: I can put my feet behind my head, if you would like to see, contact me to buy a custom album.
Twitter, Instagram, Tumblr
Sellers get the most engagement on these three apps by posting with one or two hashtags. Build your following to at least 100 on these platforms before selling. Interact with other sellers, follow other accounts, and try to make friends. Having friends who also sell comes in handy when they have a client looking for whatever you offer - or vice versa. Never let your following count exceed your followers.
You should also keep in mind that Instagram doesn't allow porn or adult content accounts. Keep your text, hashtags, and pictures all PG. It is also common for fake "buyers" to get upset if you don't give them free content and report you, often getting your account taken down. It's frustrating. Sometimes they'll reactive it, sometimes you'll have to make a new one. Learn what to watch out for with fake "buyers".
Kik & Snapchat
Only give out your Kik and Snapchat once you know that someone is interested in buying. It's also a great idea to offer your Snapchat to buyers who purchase over a certain amount or to have a premium snapchat. As far as Kik, you can search for "feet" in the group section, and look for P2P (pay to play). They will usually kick you out until you verify.
Ready to go offers
In your memo app write up some pre-made responses. When someone messages you "I'd love to do X Y or Z with your feet," say something along the lines of "I'd love to take some customs for you if you're looking to buy." Nine times out of ten, you'll get rejected, but don't get discouraged! Have your prices outlined and ready to go in a message, as well as a response for those who aren't ready to buy.
If someone says they aren't ready to buy, direct them to your social accounts. This will help to build your following, and they'll likely purchase from you in the future.
Pricing
Have a base price for the first photo, and then an additional cost per additional photo. For example, charge $10 for the first and $2 for each additional. If you choose to do videos, up the price a little bit. For example you could charge $15 for the first minute and then $5 for each additional. You should also charge extra for any extras the buyer requests.
I hope this guide helps you to create an awesome following and make a decent stream of side income. If you have any questions, feel free to comment below and I'd be more than happy to answer them!
Stay in the loop, bb
Our top stories delivered to your inbox weekly