Culture
Why do I watch things in porn that I wouldn't want in real life?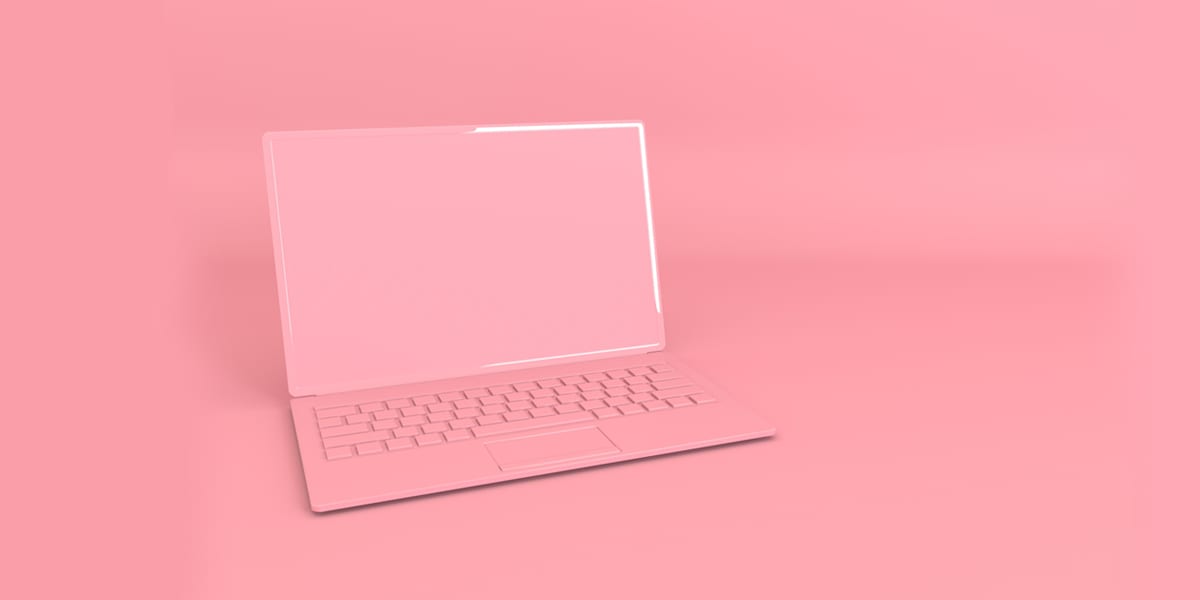 If porn is a big part of your life, you know what an amazing playground it can be. You can dip in and out of different experiences, different settings, different attitudes, and even different partners.
But what if what you like in porn is different than what you like in real life? Or what if it's even more extreme — what if you watch porn that looks like something you'd probably never want to try in real life?
Well, you're definitely not alone. A lot of us can get really into something on our screens in the heat of the moment, which when we think about later, we feel a little confused about. It can feel a little weird when what gets us off in one context seems so different from what we actually like doing. And yet, it's incredibly common.
So why do we like watching things in porn that we'd (probably) never want to try in real life? Well, there's a lot at play — from the safety of fantasies to just plain old curiosity. Here's what you need to know, because so many of us do it.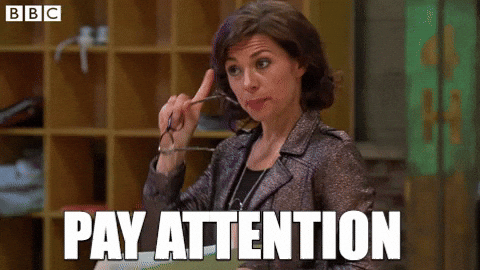 The fantasy factor
One of the biggest reasons you might like things in porn that have no bearing on your reality is if you treat porn as a fantasy. Some people watch porn hoping to be able to try everything they see — but, let's be honest, for most of us it's a private moment of pure fantasy.
And while sometimes a fantasy is representative of something we actually want, often that's not the case. Sometimes, a fantasy is nothing more than a fantasy.
And fantasies are totally normal. Everything from threesomes or group sex to BDSM to sex in a public place are incredibly common — and most of us have at least a few of those batting around our mind somewhere. Porn acts as a mechanism to experience those fantasies, either by projecting oneself into the action or just enjoying from the sidelines. There's a safety in participating in something only through watching porn that simply doesn't exist in real life. So, you might get just enough of a taste of it to satiate your fantasy, if it's not something you want to try.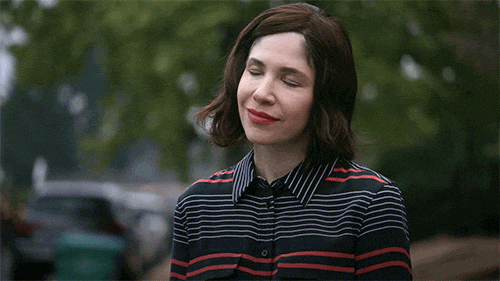 The same-sex angle
One of the most common ways porn habits vary from real life is watching porn that stars a gender or sexuality that you don't actually feel drawn to in real life. In basic terms, gay people sometimes like straight porn — and straight people really love gay porn. In fact, lesbian porn is often found to be the most popular porn category among straight women (with gay male porn not far behind).
For straight women in particular, it may be something to do with just feeling understood. "Female on female sex focuses on oral and clitoral stimulation, and this is how many women orgasm," Channa Bromley, a relationship and dating coach once explained. "A fantasy about another woman could be about the desire to be pleasured in a way that women understand best."
Considering lesbians have far more orgasms than straight women on average, it makes sense. And yes, sometimes there's some latent bi-curiosity coming to the surface — but other times it's just seeing a clit played like a fiddle to great success. Sometimes that's all you need.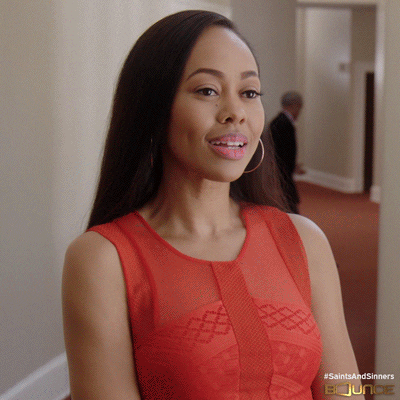 Curiosity strikes when you're horny
Chances are good that wherever you get your porn (cough, Bellesa) has a bunch of porn. Sure, there are some specialty sites out there — but even those will show a range of options within that specialty or fetish. When you're already turned on a little and browsing a porn site, it's really easy to get a little curious.
I personally find that I'm far more open to new things when I'm already turned on or horny, so it's easy to just click and see if I'm into it. What you're into when you're feeling a little more adventurous might not be what you're into generally — or it can even vary from day-to-day. Leave room for some exploration without overthinking it.
But keep an open mind
In a lot of cases, what you watch in porn might be something you don't want to try right now — or ever. That's totally up to you. But also try to keep an open mind. If you're drawn to the same thing again and again, then maybe there is something to it- sometimes. A lot of us grow up without a lot of sexual education or understanding of our sexualities and may assume we know what we like when we first become sexually active, without ever exploring it further. Of course, you should never force yourself to try something you're uncomfortable with, but if you come to it again and again — well...maybe it's time to think about it. Just a little. Just a consideration— you never know where it might take you.
You might find your porn browsing leading you in some surprising twists and turns — and far away from anything you thought you wanted. The bottom line? It's normal, so try not to worry too much about it. Sometimes, your fantasies may be leading you in a new direction, but sometimes what you see in porn is just an outlet for fantasy and curiosity — and that's OK. In fact, it's exactly what it's there for.
/Shutterstock
Stay in the loop, bb
Our top stories delivered to your inbox weekly