Culture
All the biggest sex toy sales & porn promos happening this Cyber Week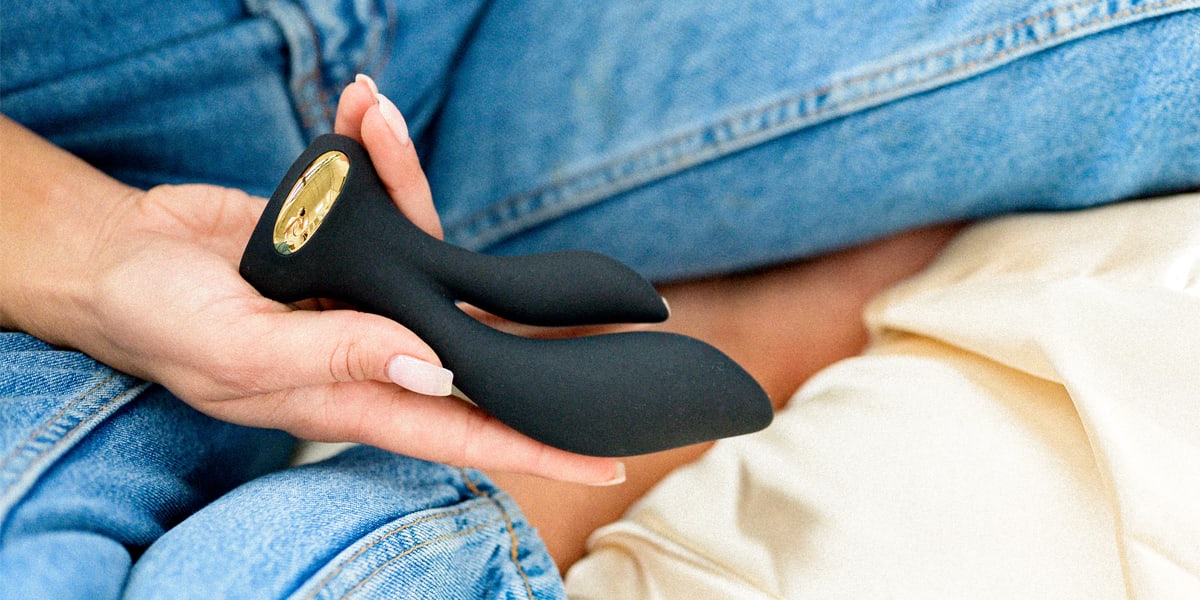 There are a ton of major sales going on at Bellesa and other pleasure/wellness companies this Cyber Week. We didn't want you to miss any- so we compiled a list of all the ways you can save money while investing in your pleasure this Thanksgiving.
Bellesa Boutique's Cyber Week Blowout Sale
Top Porn Studios - Biggest Cyber Week Deals
Biggest Cyber Week Sales from Pleasure/Wellness Companies
Use code CYBERWEEK for up to 30% off all orders on BBoutique and free shipping in the US! The more you spend, the more you save. We got you, bb.
Promising review: "I've been using this vibrator for almost three years and it consistently gives me mind-blowing orgasms. The various vibration levels are perfect for different levels of orgasms, or multiple orgasms, and the fact that it can go up and down easily means I can keep going...and going...and going. If you don't want to spend $100 on a vibrator, spend the $50 on this one, please." —Ana
Regular price: $49
Cyber Week sale price: $34
Get up to 30% off the internationally beloved Satisfyer Pro 2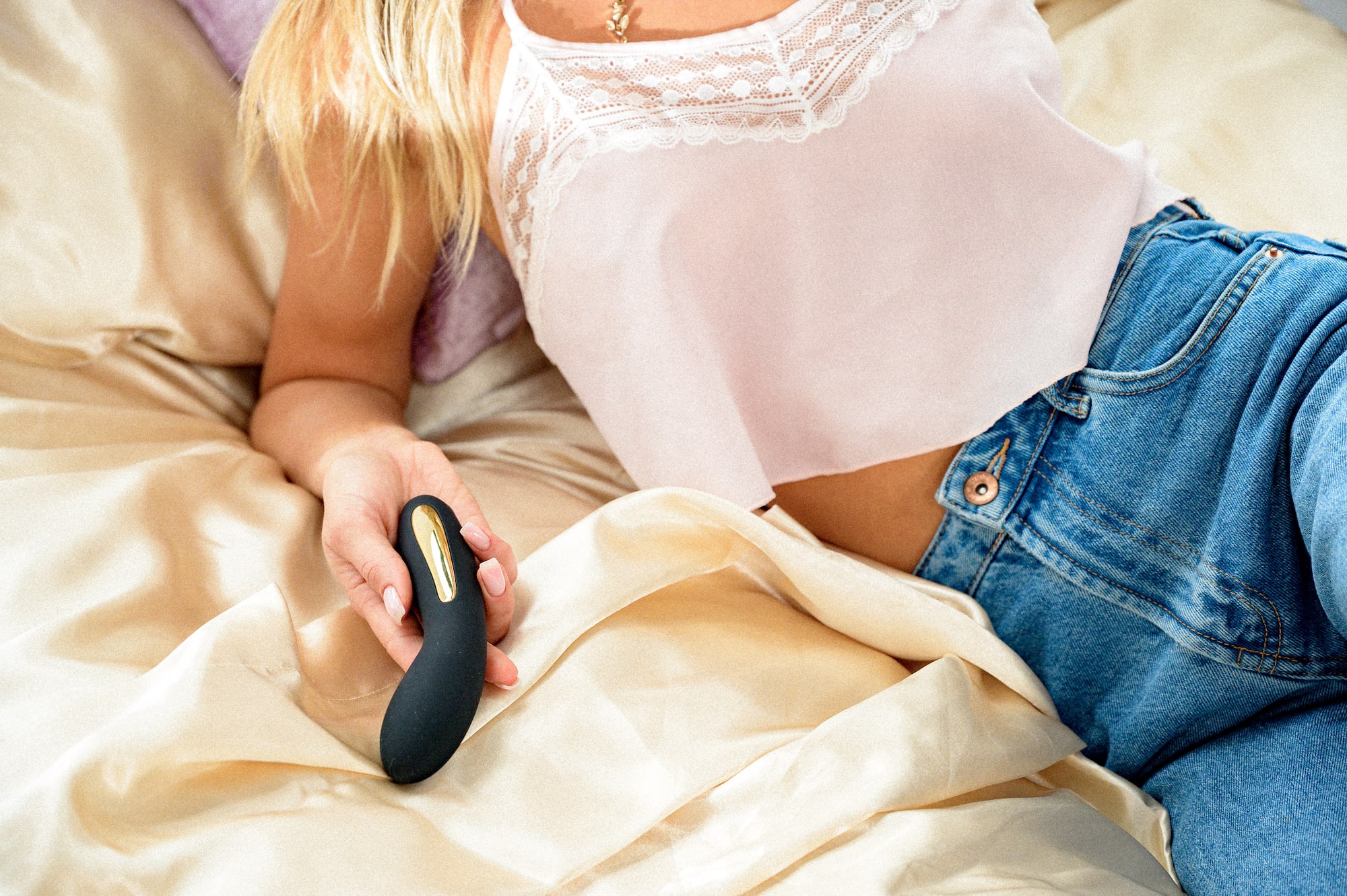 Promising review: "This was my first toy so I don't have much to compare it to. I like the Aurora, because I thought it looked simple and nice. The range of vibrations turned out to be just right for me. There are three levels, so you can decide how intense you want them to be. It took a moment to get used to having something other than my fingers doing the job, but once I figured out my rhythm and the results came in, I knew I made the right choice. I definitely recommend." —June
Regular price: $99
Cyber Week sale price: $69
Get 30% off the bestselling Aurora vibrator (#1 beginners toy)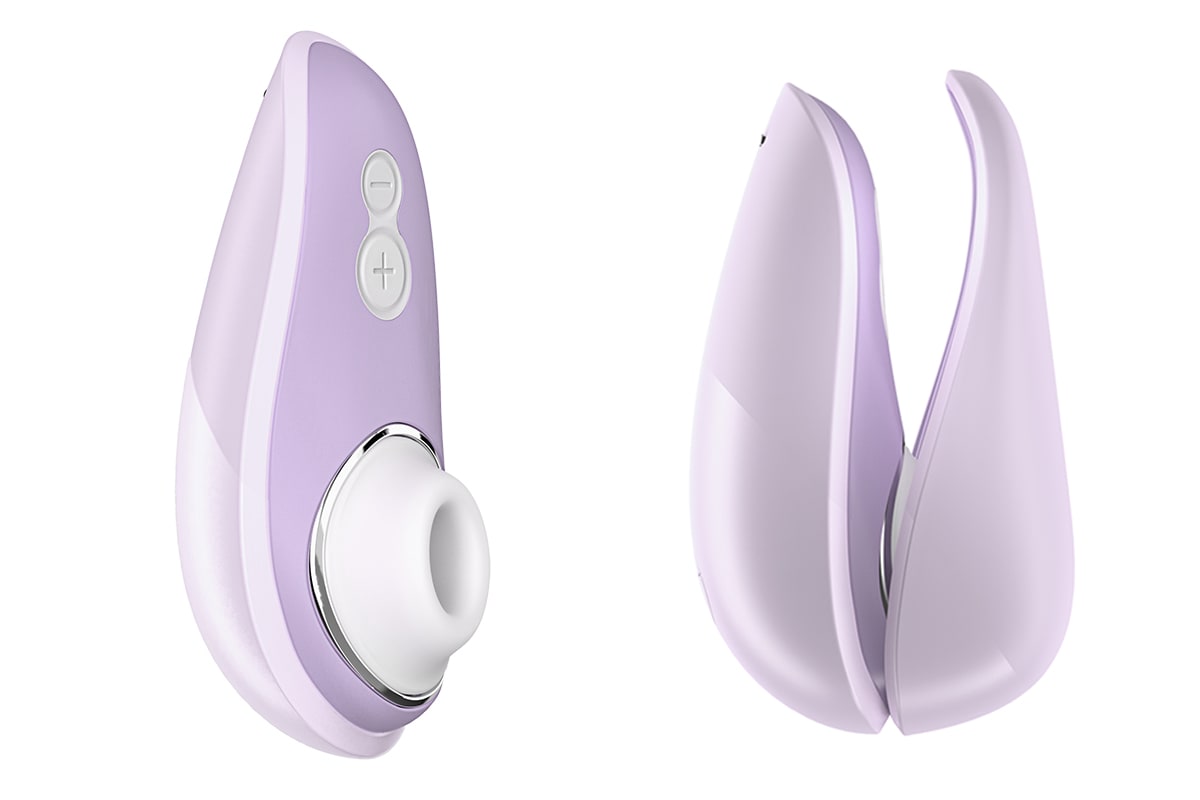 Promising review: "I think buying this toy simply because it is as stylish as they come is justifiable, but the true reason that you should shell out your hard earned cash for this thing is how consistent and effortlessly this brilliant little device brings you to orgasm. I'm not someone who 'gets there' easily, and this product makes it seem almost effortless easy - something that I'm immensely grateful for. Strong recommend." —Melinda
Regular price: $99
Cyber Week sale price: $79
Get 20% off the Womanizer Liberty suction vibrator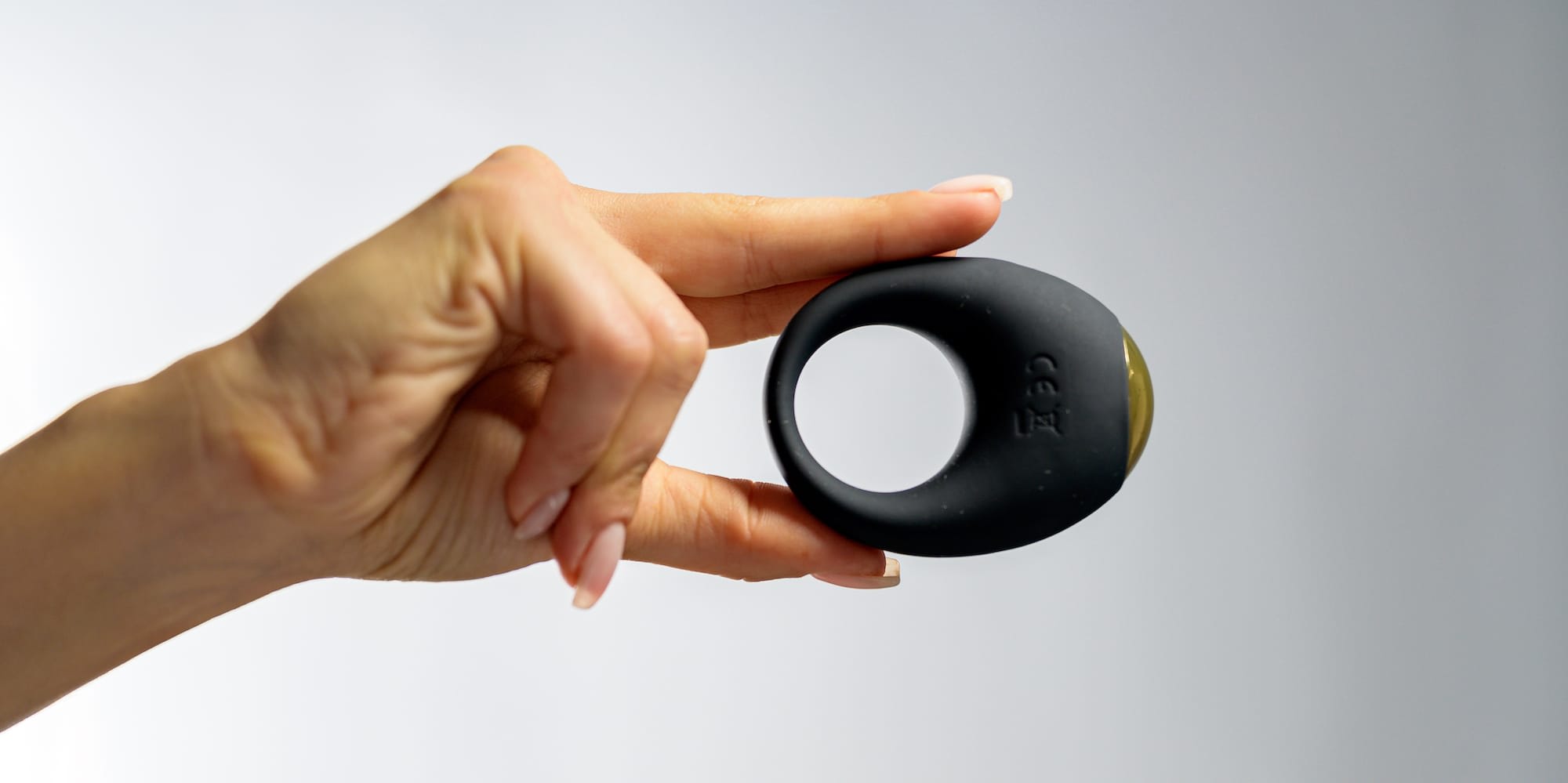 Promising review: "I surprised my boyfriend with this after we talked about incorporating sex toys. He said it was easy to put on and a good fit - snug but not too tight. I liked that the vibrations were strong but not too intense. (I was worried they'd be too much for him, but if he had any complaints, he could have fooled me.) We didn't get the angle perfect on first try, but let's just say we didn't mind the practice to figure it out. We thought Halo would make it feel better for only me, I swear he loves it just as much or more." —Heidi
Regular price: $69
Cyber Week sale price: $48
Get up to 30% off the #1 couples toy the Halo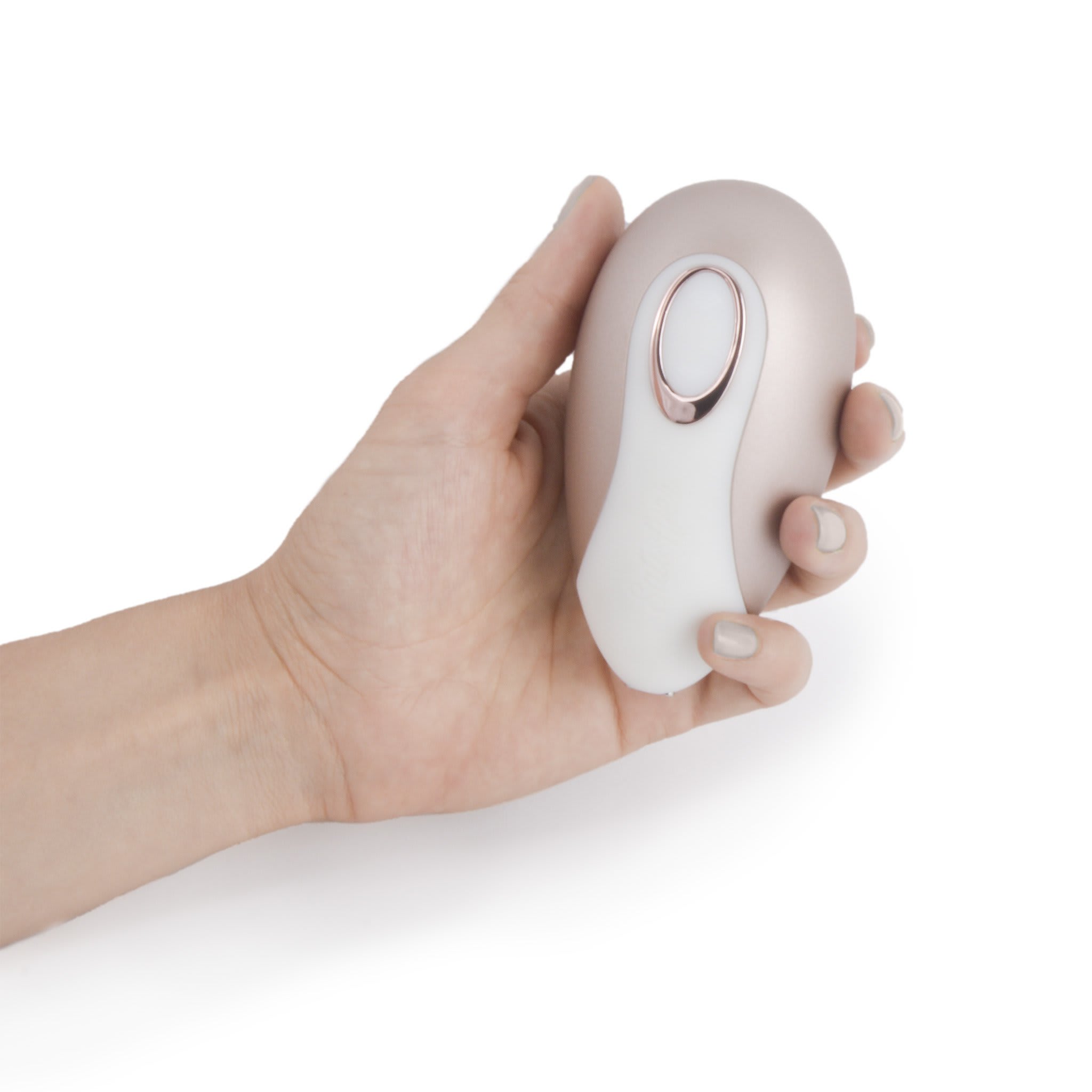 Promising review: "You'd figure that this couldn't be as special as I built it up to be in my head, but you'd be wrong. Granted it's my first sex toy, but I really don't believe that I'll ever go for anything other than this type of toy. Also, I must say, I love the description for this product. It literally covers every single aspect that I was curious about." —Mandy
Regular price: $59
Cyber Week sale price: $41
Get up to 30% off the famous Satisfyer Pro Deluxe suction vibrator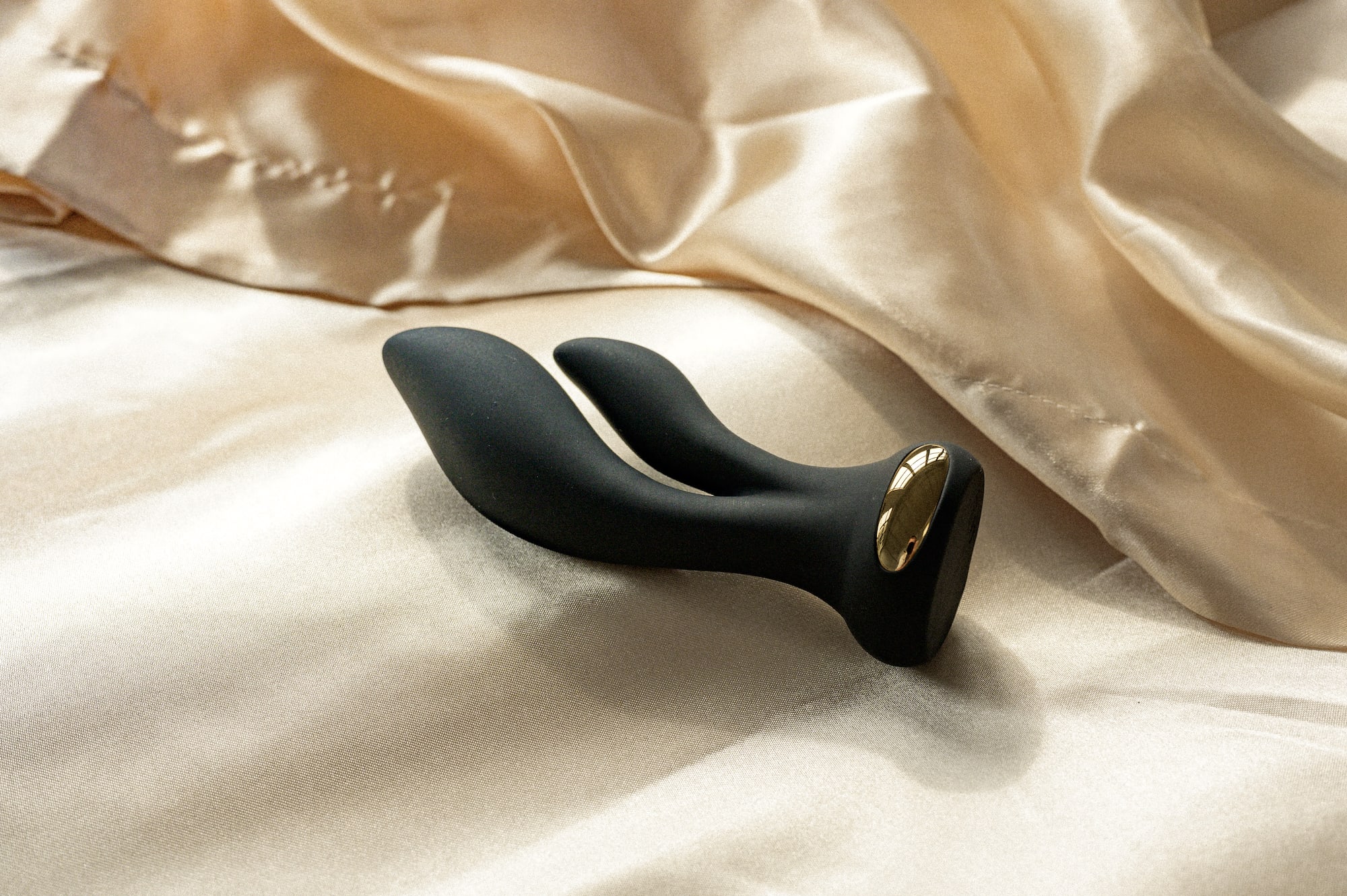 Promising review: "this is my favourite vibrator that ive bought. i find that the clit and g spot vibes ive bought before either do a good job on one or the other. the dea is amazing and really fits like it says in the description. the double vibration feels ridiculosly good. BUY THIS" —Frankie
Regular price: $119
Cyber Week sale price: $83
Get up to 30% off the Instagram famous Dea vibrator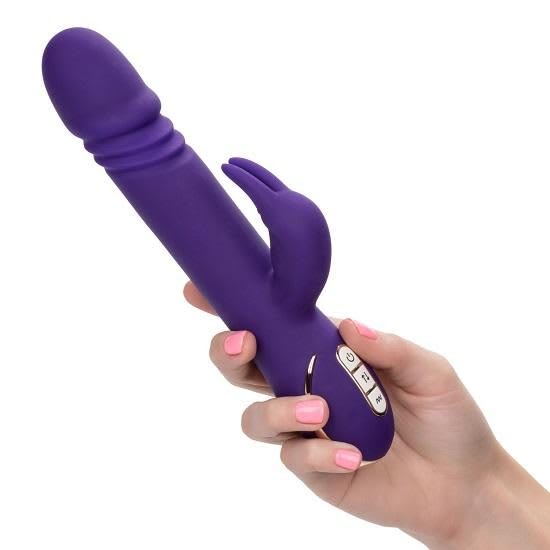 Promising review: "This is the 3rd sex toy I bought from BBoutique. I wanted to try the thrusting feature and this is the only dildo I could find online that had it and didn't look scary or plasticky hard. The clit vibe is a lovely bonus. The toys size and vibration intensity is perfect for me, but probably would not recommend to a beginner. The thruster has 3 settings that pump faster and it vibrates too."—Niki
Regular price: $159
Cyber Week sale price: $111
Get 30% off the Jack Rabbit Thrusting Rabbit Vibe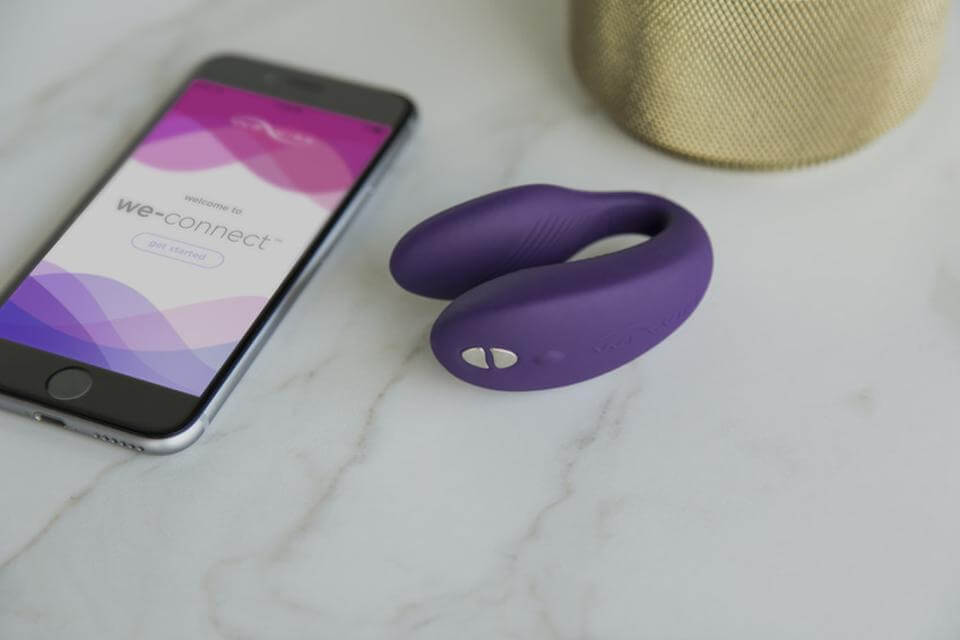 Promising review: "This is amazing for foreplay and penetrative sex. It is sleek and comfortable and doesn't feel awkward or gets in the way. Charges neatly, bedside on the included charger. A pricey toy, but worth the money and reliable for getting the most out of your bedroom time." —Sabrina
Regular price: $199
Cyber Week sale price: $159
Save $40 on your We-Vibe Sync!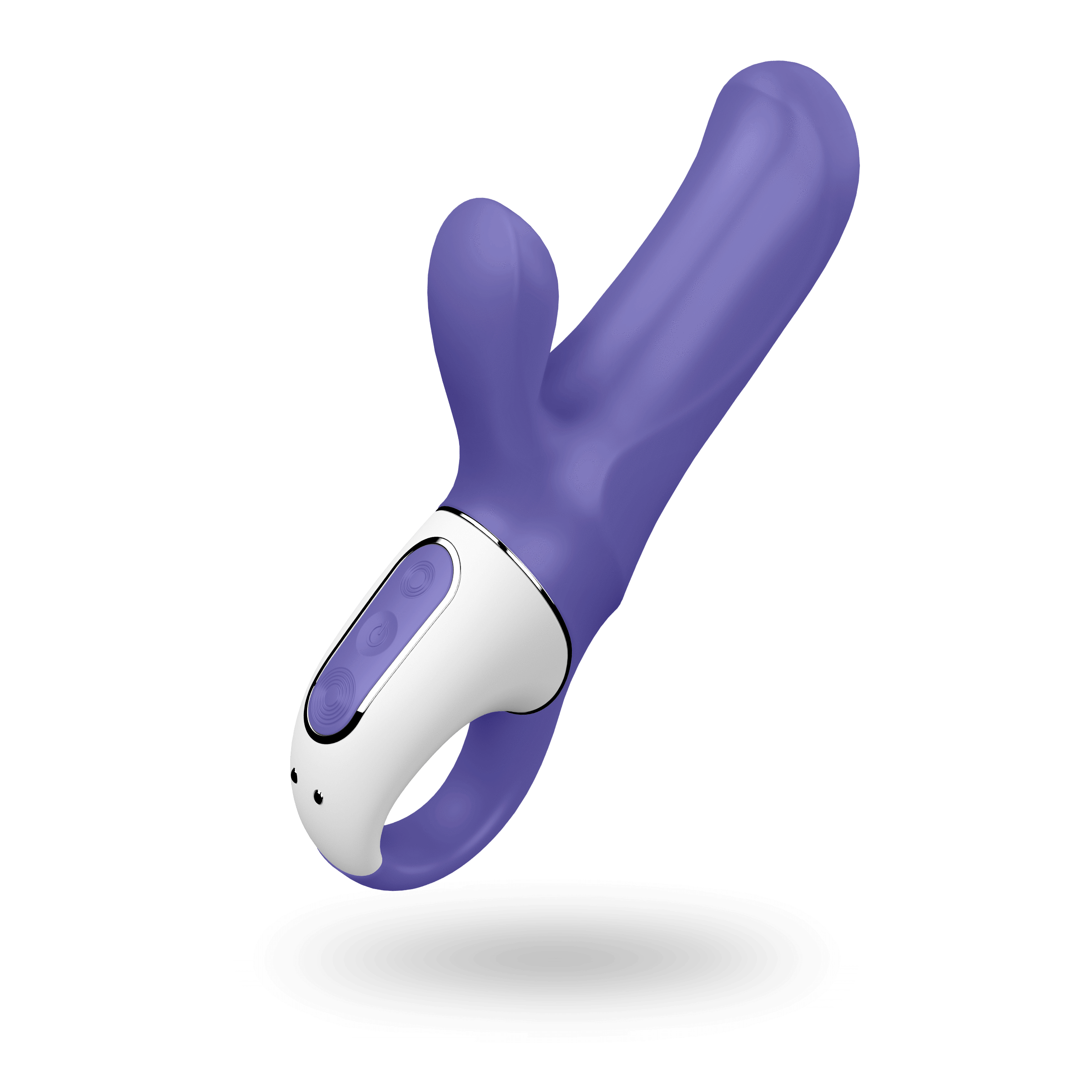 Promising review: "This is some affordable orgasmic goodness. Easily one of my favorite vibrators, but also my most affordable. A shoutout to Bellesa customer service who were helpful unlike customer service I've ever seen before." —Zoe
Regular price: $59
Cyber Week sale price: $41
Get 30% off the Satisfyer Magic Bunny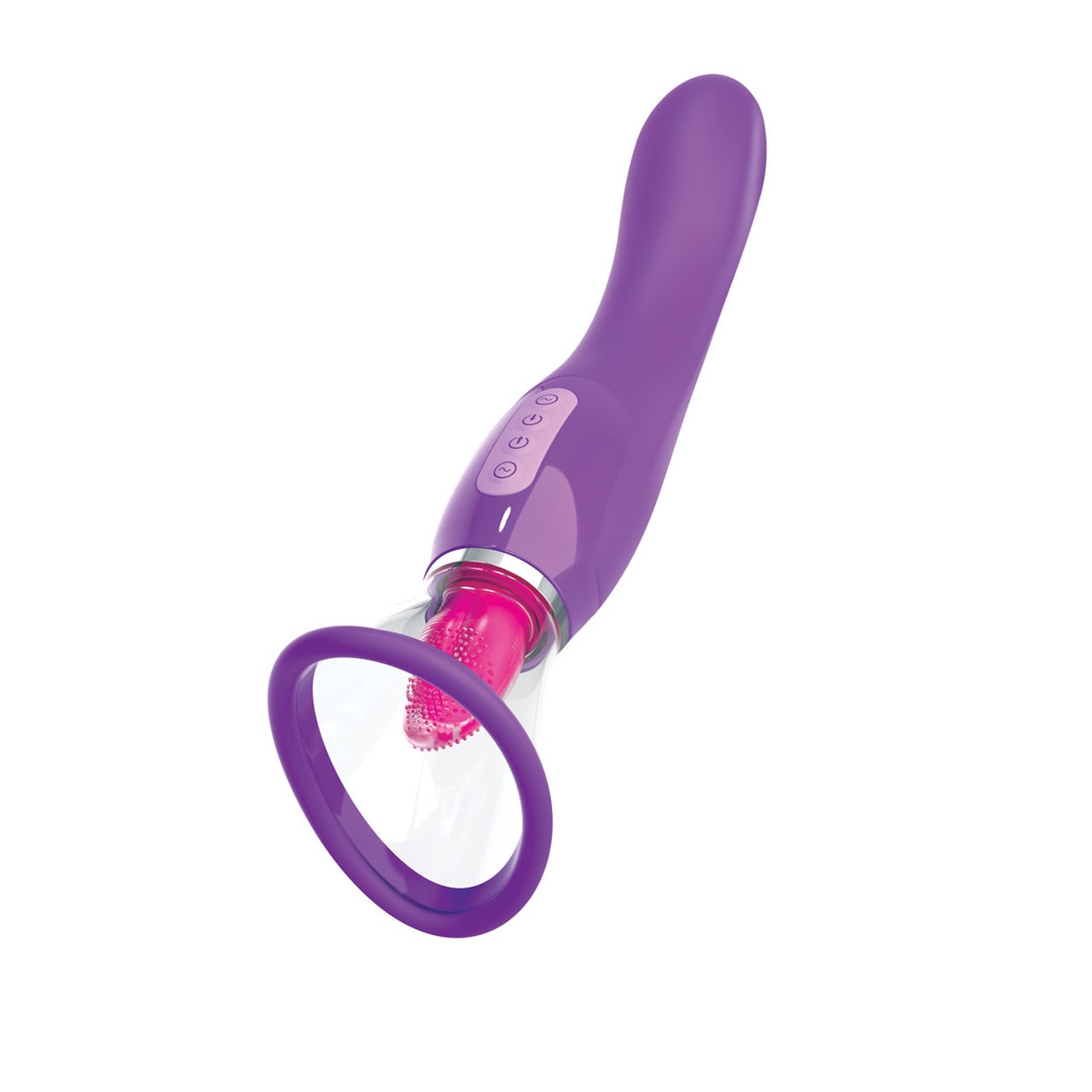 Promising review: "The second I saw this toy added to the boutique, I was intrigued. It looks unlike any other sex toy I've ever seen before and it functions unlike any. There are two main ways you can use it, the "stem" of the toy is a really great traditional vibrator (if a bit awkward to handle), but the reason why you're buying this thing is for the suction/tongue component. There's small pump like add-on acts as a suction device for your vagina and clitoris, while the tongue massages your clit at your chosen speed. The sensation is unlike any I have ever experienced, leading to one of the strongest climaxes I've had in my life. If this toy intrigues you, I would really recommend giving it a go." —Jessica
Regular price: $149
Cyber Week sale price: $104
Get 30% off the Ultimate Pleasure Oral Sex Stimulator
---
Crazy deals at

Bellesa Films

& other porn companies
Here are the very best Cyber Week deals from the very best porn studios.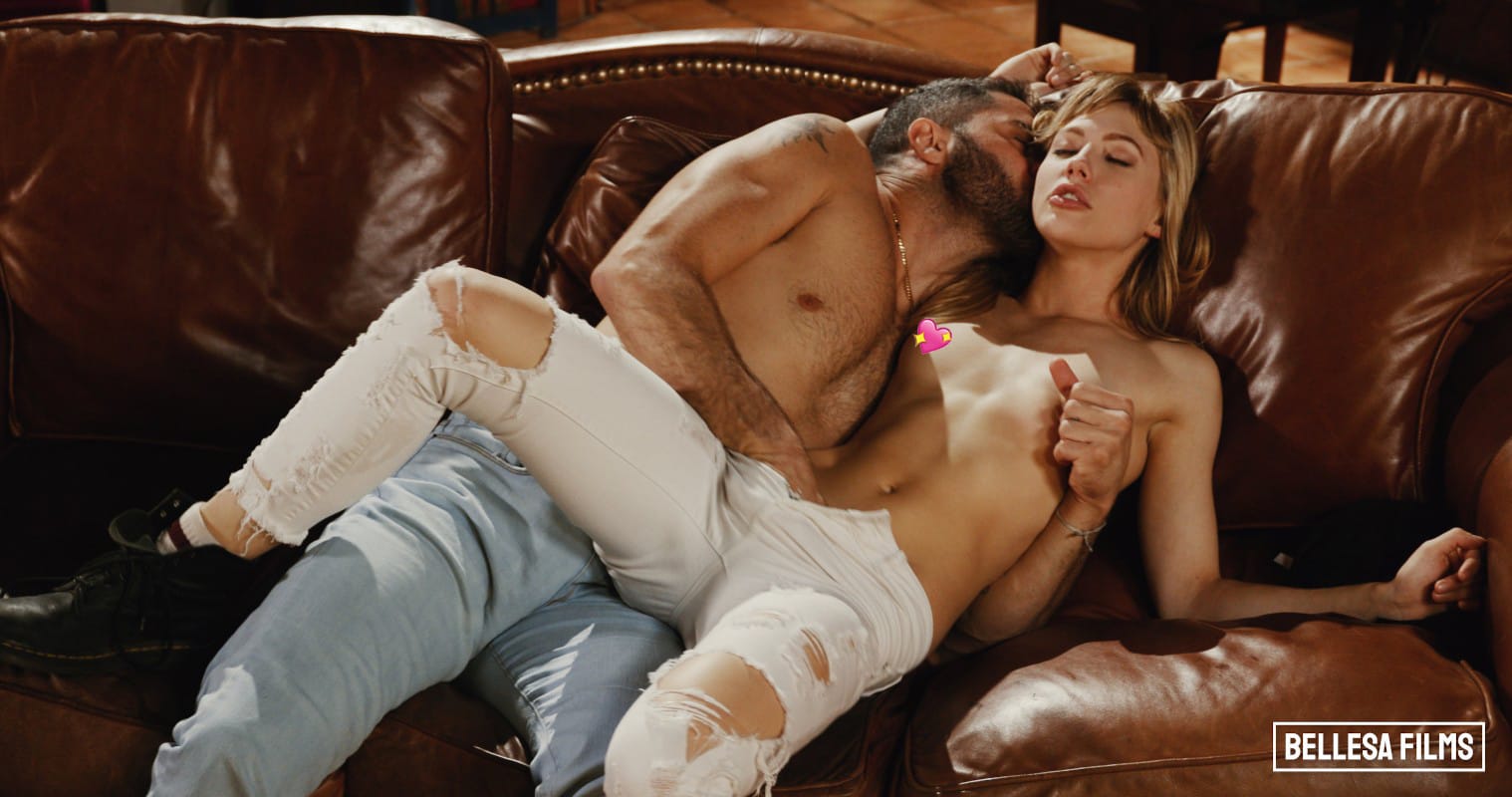 Porn. By women. Bellesa Films prioritizes real pleasure and emphasizes genuine connection. No fake orgasms- ever.
$1 for 2-day trialOR only $8.33/month.
Save up to 70% off. Join Bellesa Films here!
Join Vixen for only $9.95/month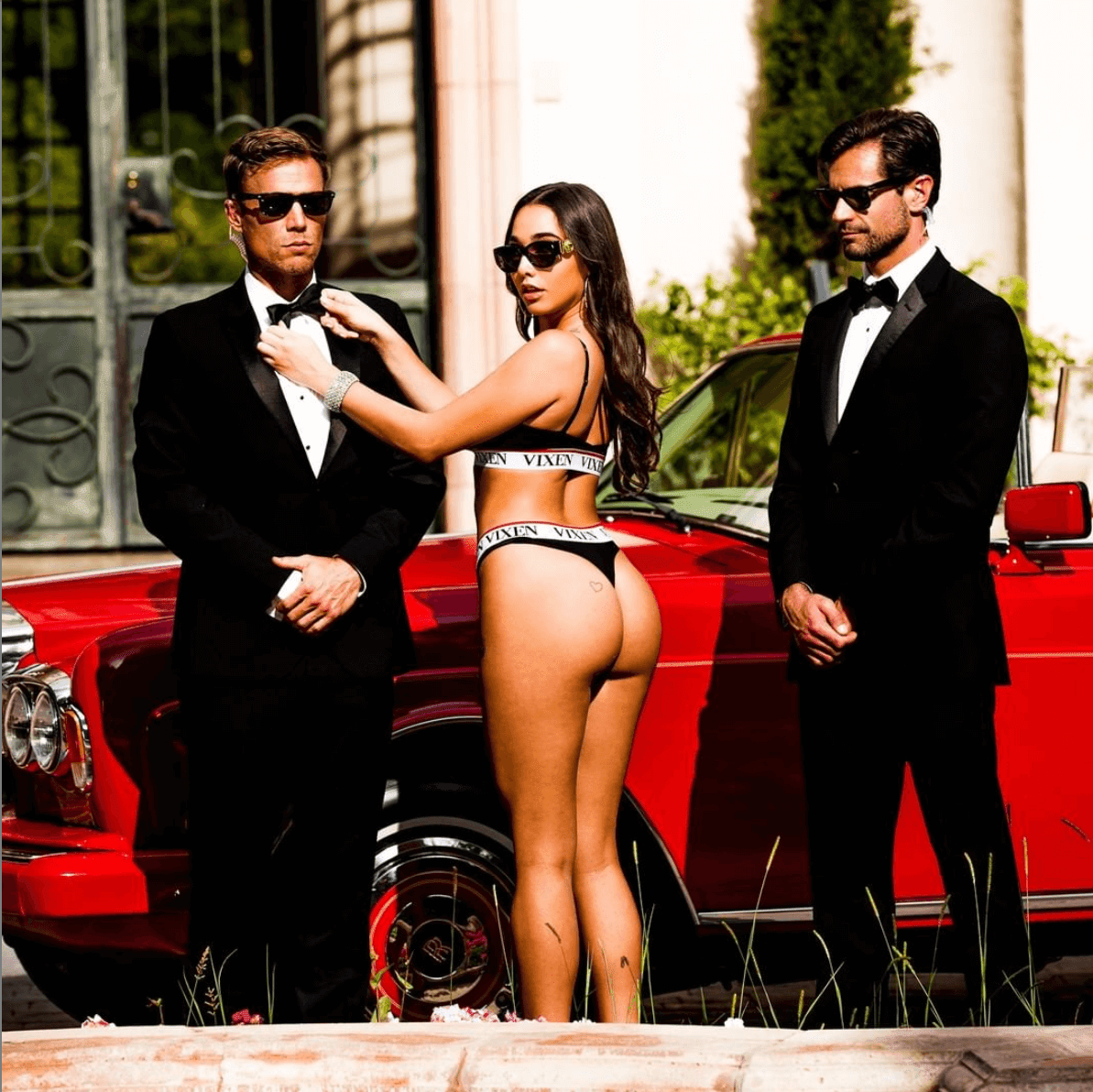 Vixen is known for its exotic, stunning sets and truly compelling narratives. In terms of cinematic quality, Vixen is definitely at the top of the list.
Join Vixen for only $9.95/month here!
Save 65% off at Deeper
Fancy porn. Deeper is arguably the most high-class, top shelf smut you can find.
Join Deeper for only $9.95/month here!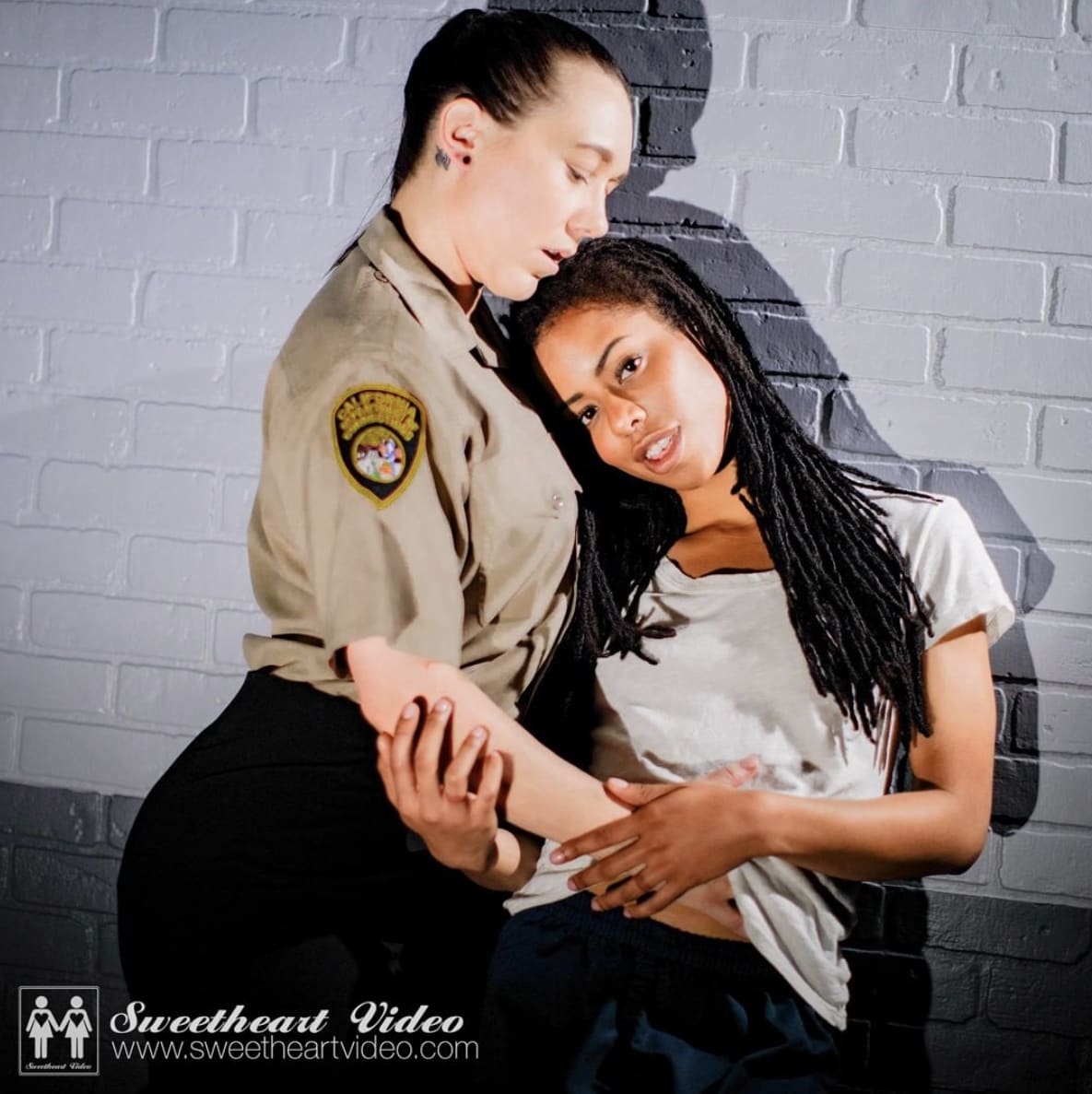 If your thing is girl-on-girl porn, Sweetheart Video is a website that you most definitely should be checking out. Like, now.
Join Sweetheart Video for only $7.49/month here!
Get a Babes subscription for only $5.83/month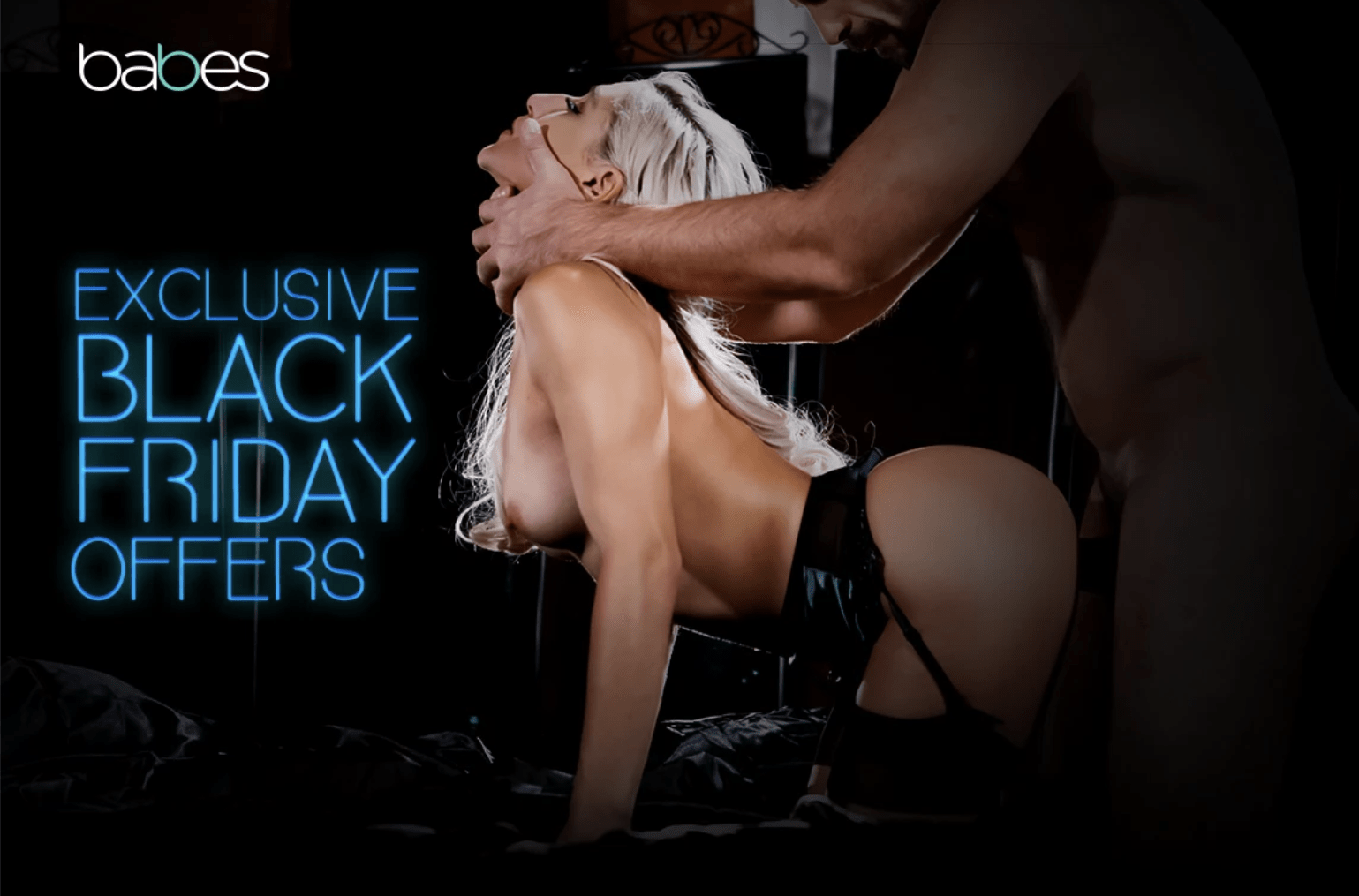 Fantasies on fantasies. Babes knows exactly what they're doing, and they do it well.
Join Babes for only $5.83/month here!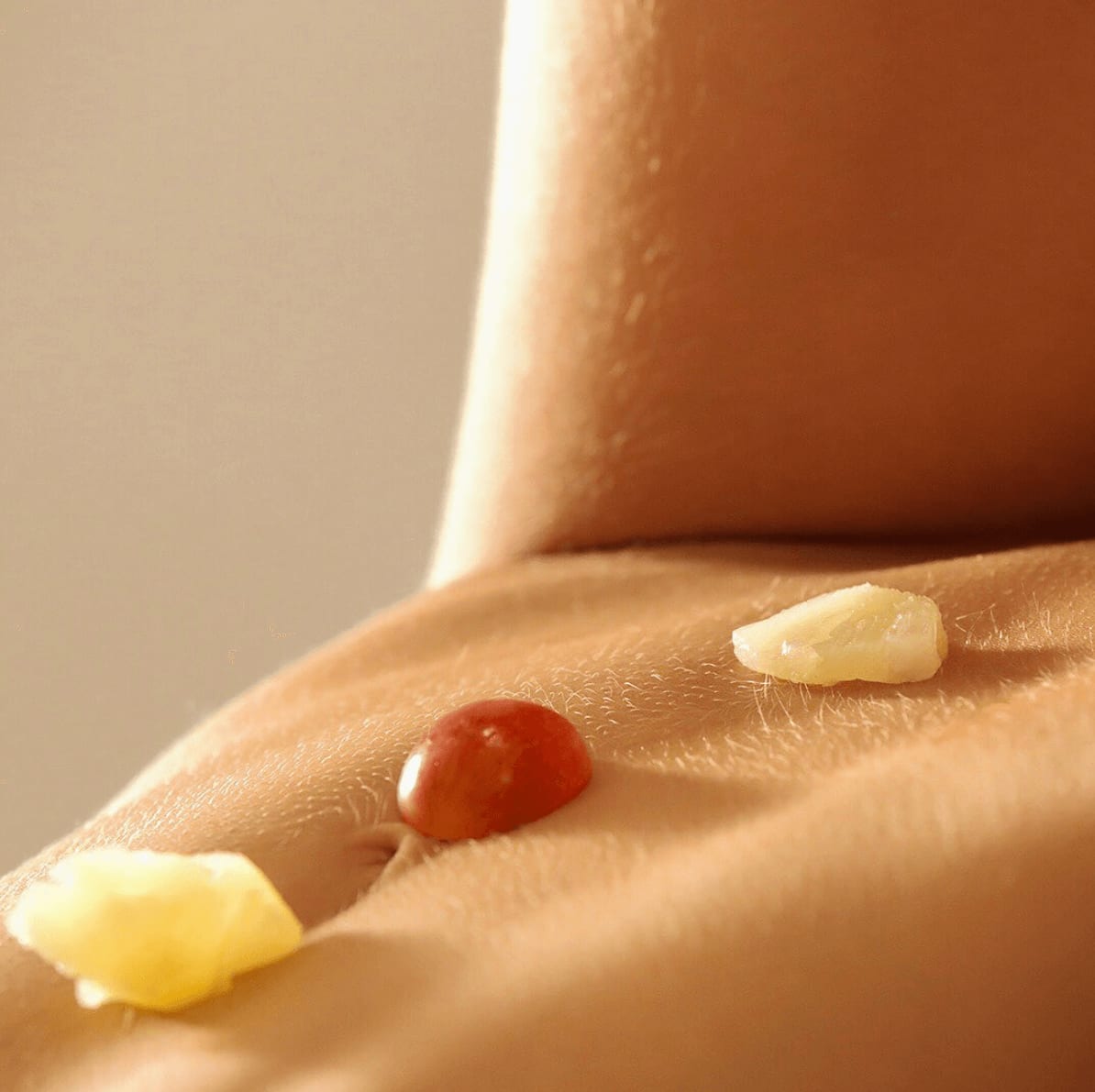 LetsDoeIt brings us high-quality porn from all over the world. From rough sex and BDSM to fetish and romantic, their scenes are la crème de la crème.
Join LetsDoeIt for only 9.95$/month here!
Join Nubile Films for $14.98 for 30 days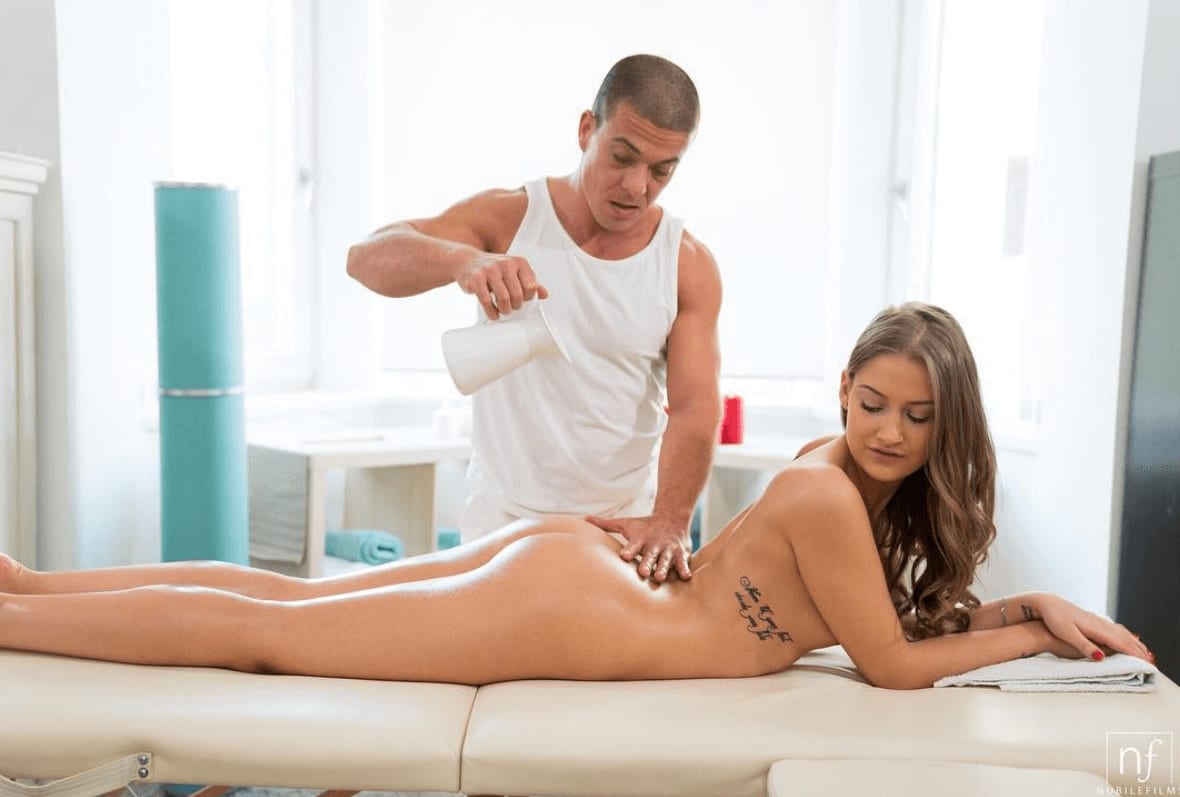 Nubile Films are true masters when it comes to sensual, authentic HD porn.
Join Nubile Films for only $14.98 here!
---
Other Cyber Week sales from sexual wellness & pleasure brands we love
Take advantage of some of the biggest sales from a few of our all-time favorite brands!
Fur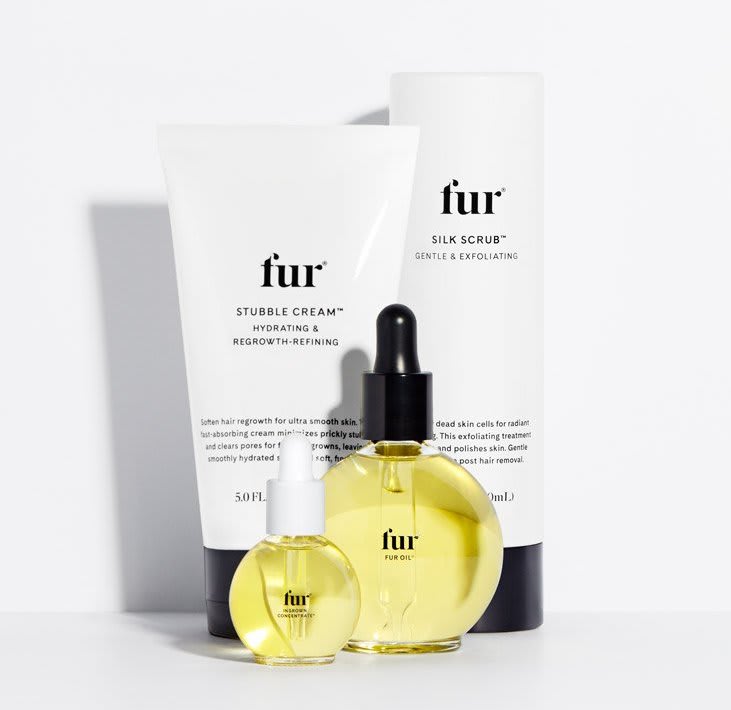 Get 30% off your Fur oil here!
Lioness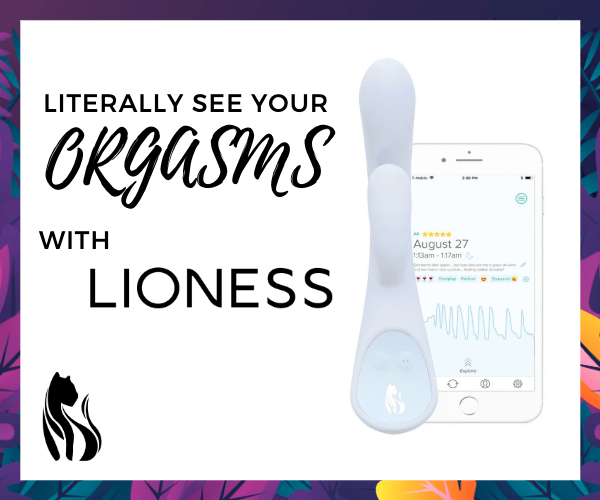 Get $40 off your Lioness vibrator here!
P.S. Condoms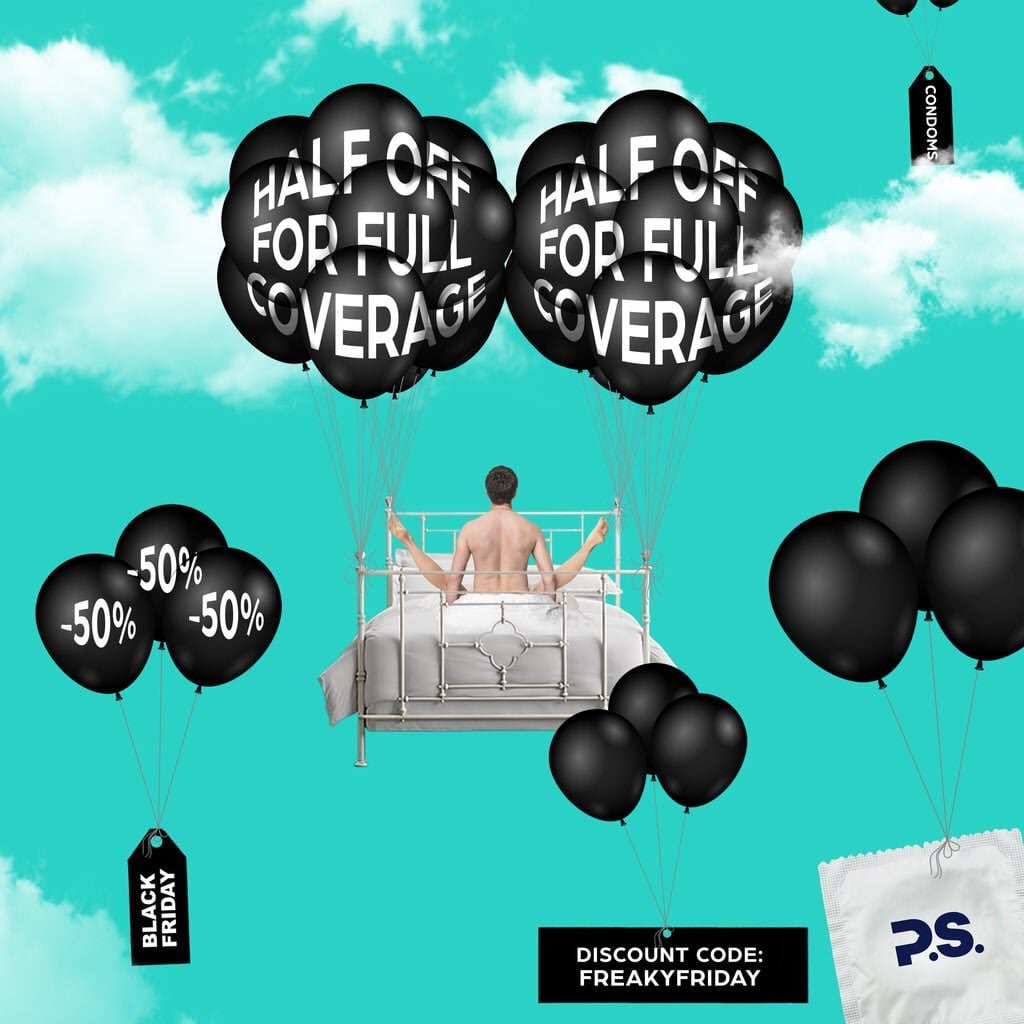 Get 50% off your P.S. condoms with promo code FREAKYFRIDAY here!
Kali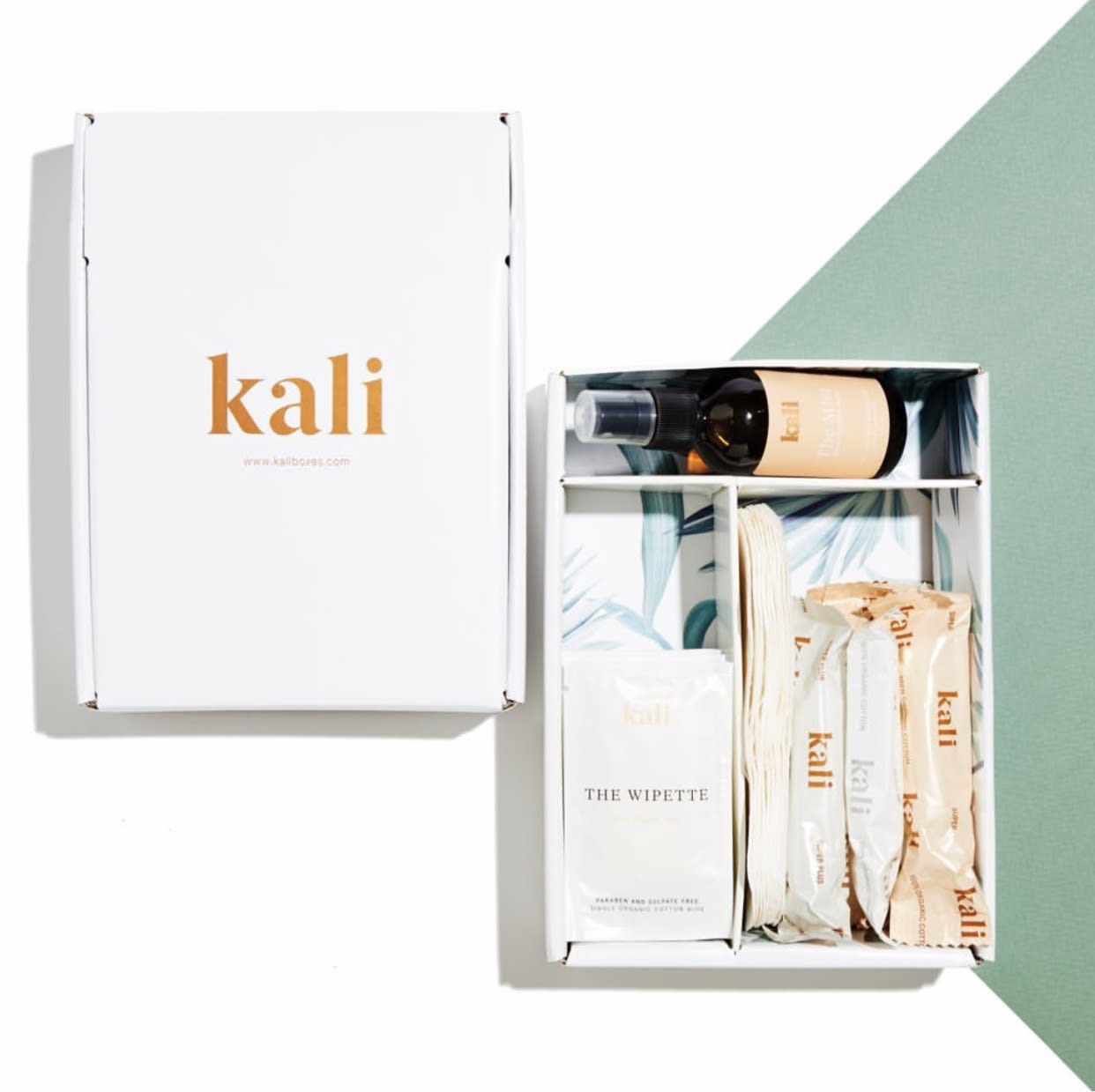 Get 50% off your first box of Kali tampons with promo code BLACKFRIDAY here!
Foria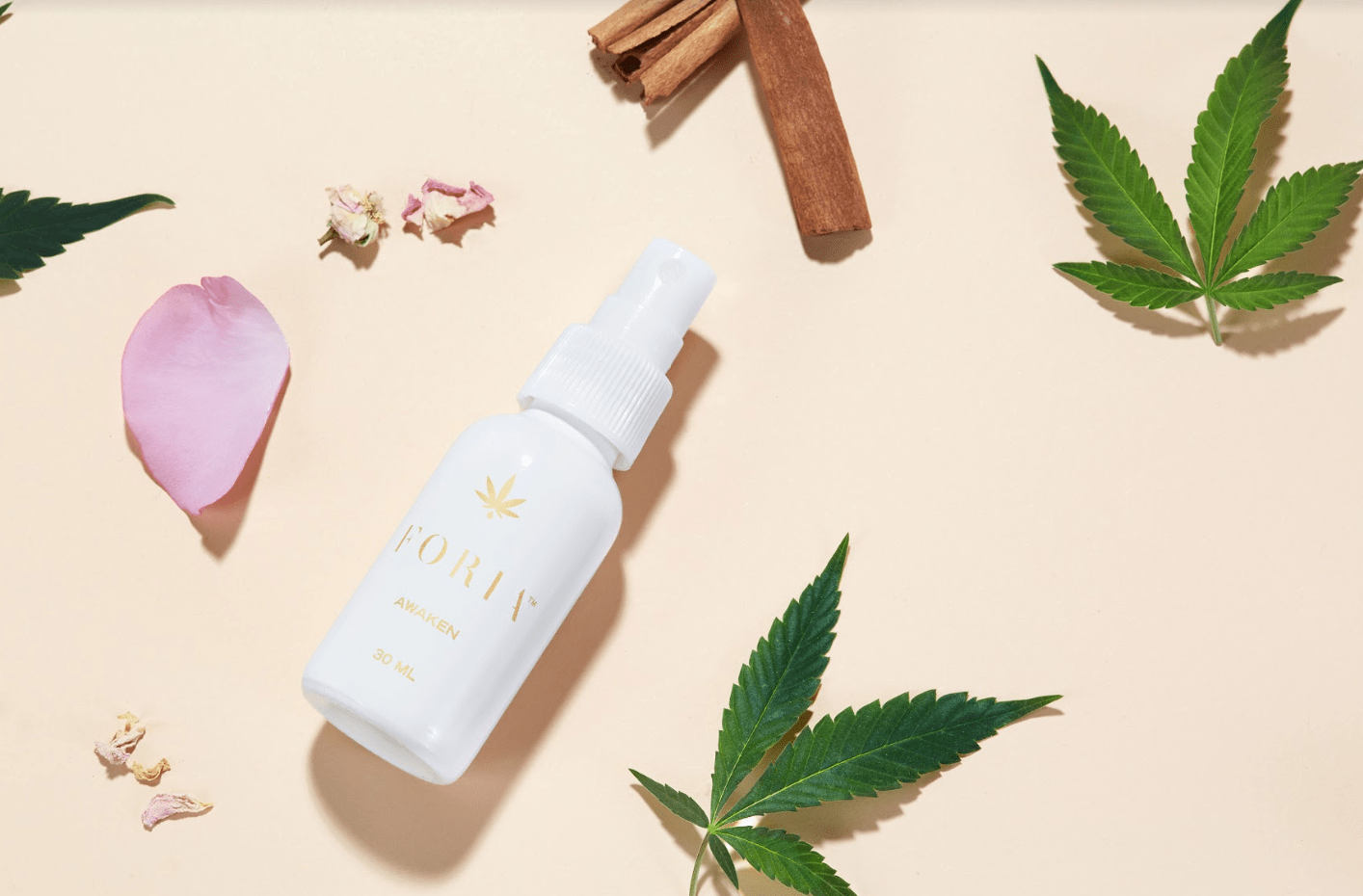 Get 30% off all Foria CBD products with code GIVETHANKS here!
---
Follow us on Instagram and don't forget to check out the rest of the tempting selection for up to 30% off on BBoutique with promo code BLACKFRIDAY!
Stay in the loop, bb
Our top stories delivered to your inbox weekly